From evil extraterrestrials to ancient Sumerian deities, we're getting ready for an epic invasion this month at Loot Crate, as we celebrate our favorite out-of-this-world creatures on the attack!
How well do you know these infamous INVADERS from pop culture? Take our quiz to find out!
Which of the following is NOT an ability of the Predator species?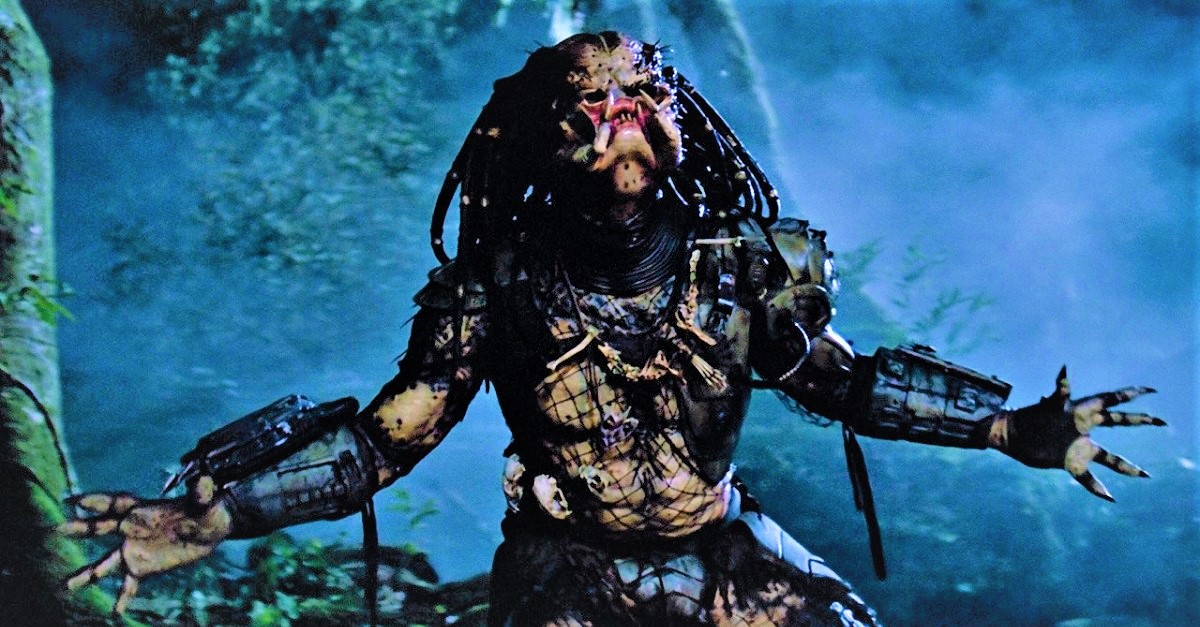 The movie "Alien" was almost called by which other name?
Which comic book character hasn't hosted Venom?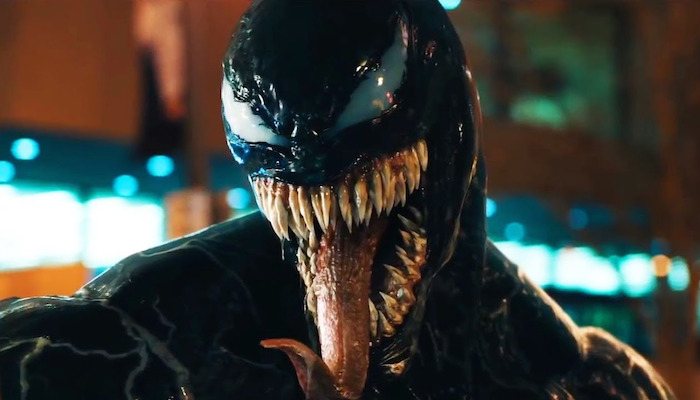 Marvel/Sony
Invader Zim is a member of which extraterrestrial race?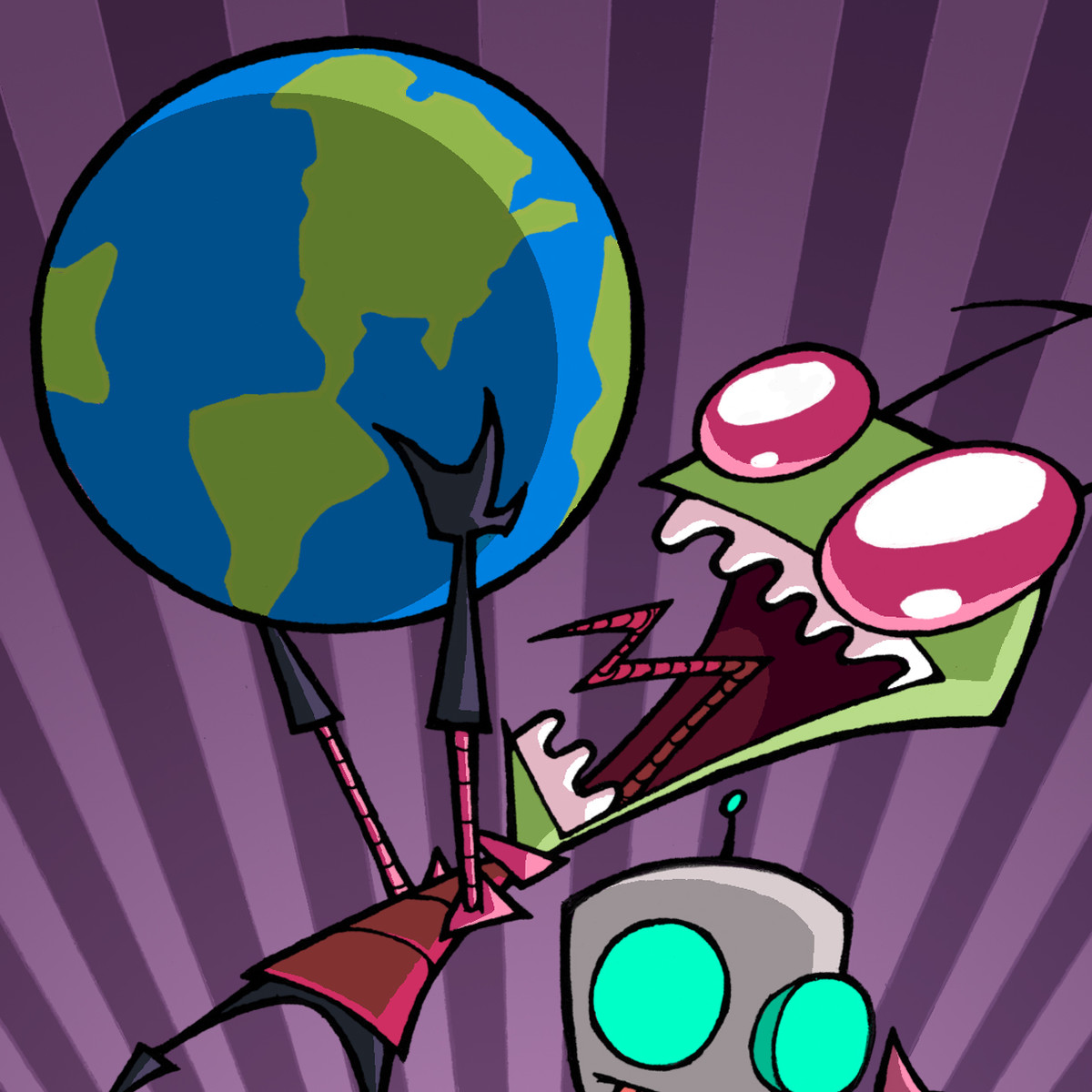 In the original "Ghostbusters" movie, Dana Barrett is invaded by which demonic spirit?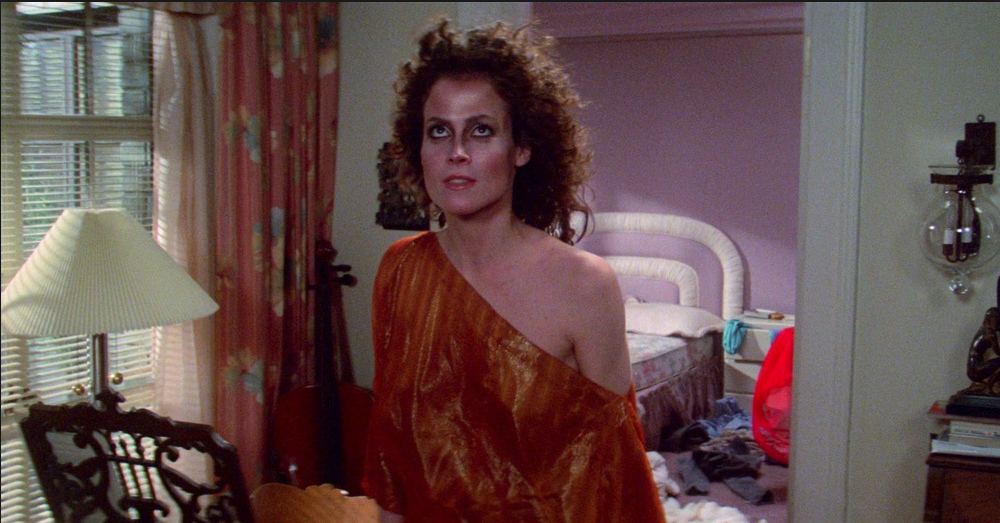 Sony
What is the name given to the alien invaders in "The X-Files" mythology?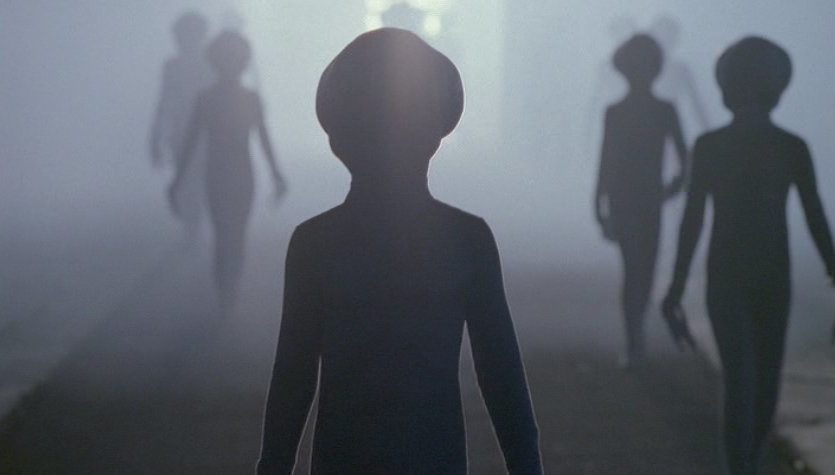 Fox
---
---
How'd you do? Celebrate these awesome INVADERS and more in this month's Loot Crate, Loot Crate DX and Loot Wear!