This month, Loot Crate is celebrating some of the most beloved pop culture characters known for causing chaos, commotion and all-around MAYHEM!
Stuck in the grind of your daily routine? Let chaos reign! From the Joker's Gang to the Council of Ricks, take this quiz to find out which group of MAYHEM makers you should join!
What does your work environment look like?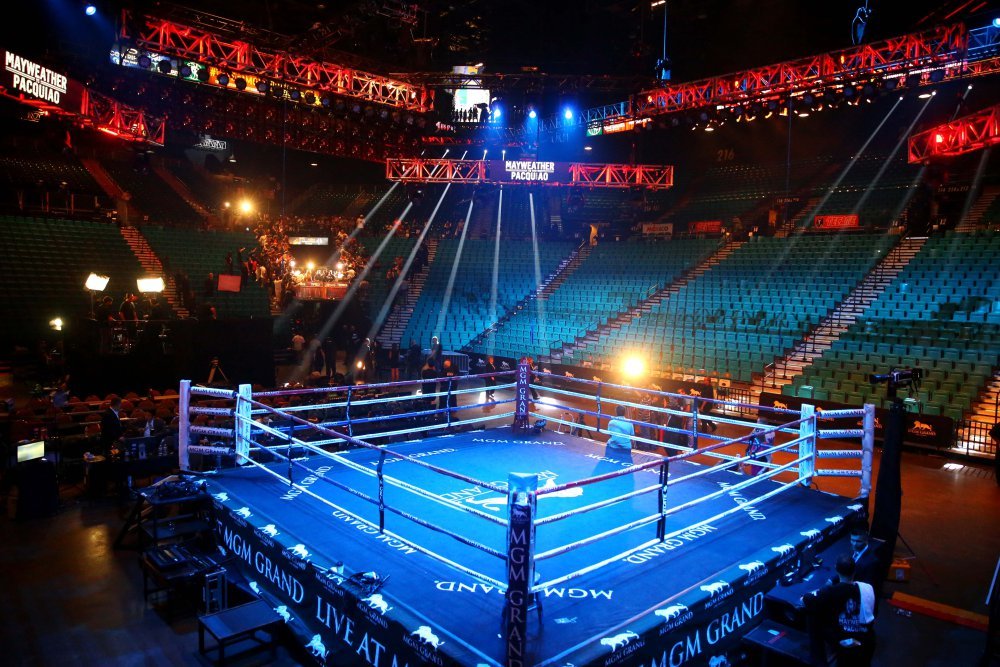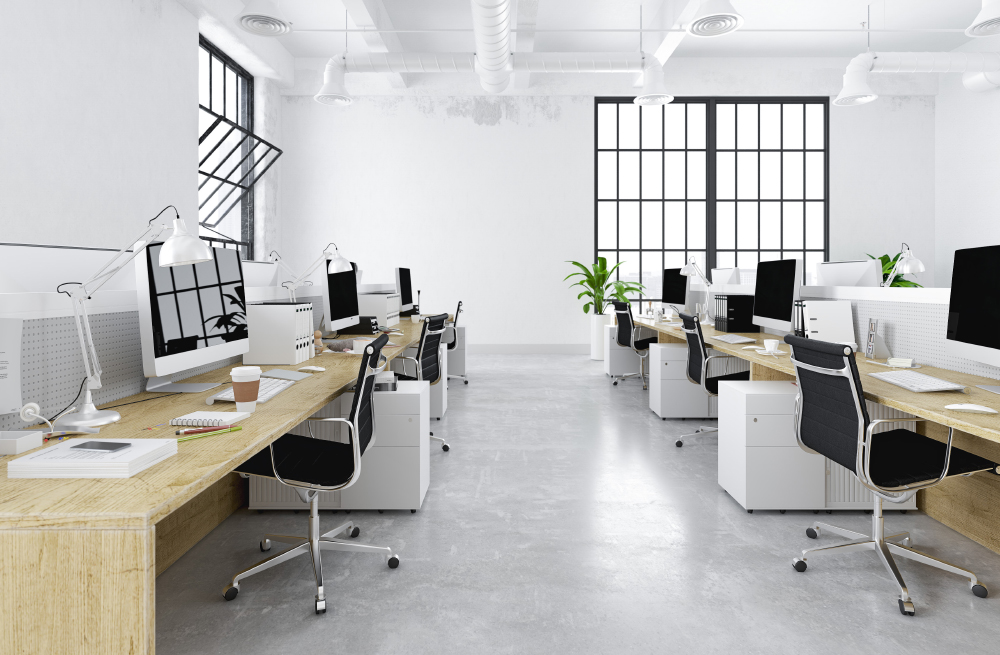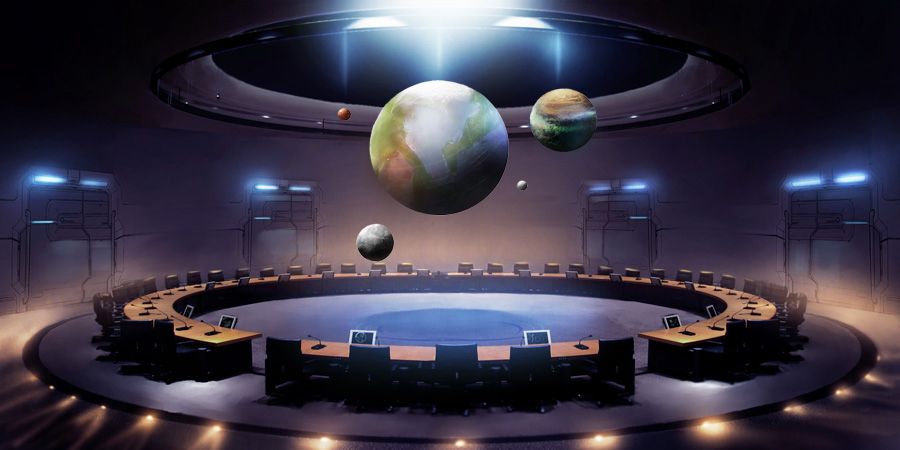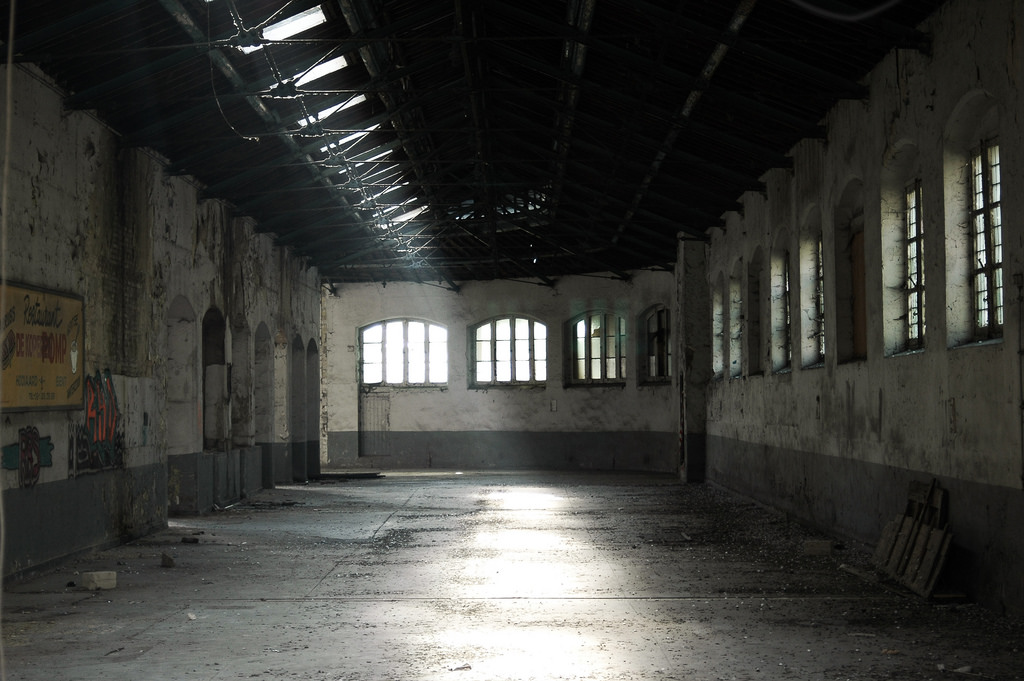 What's the last great prank you pulled?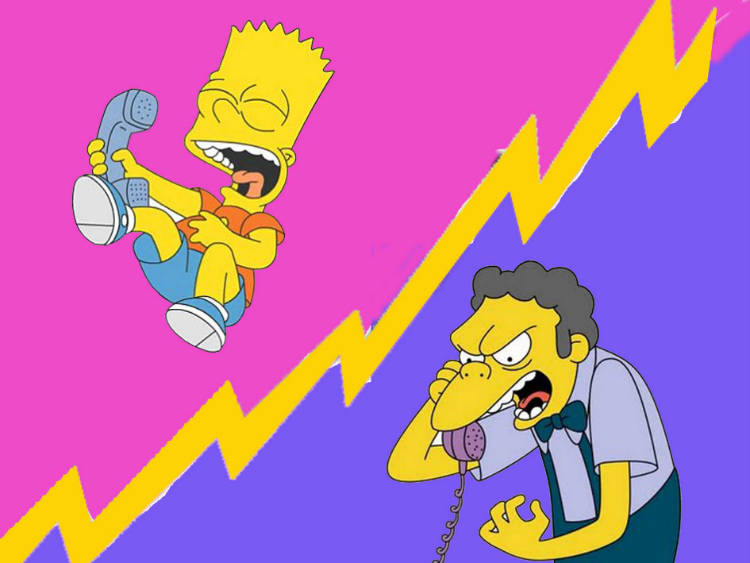 What's your most recent joke shop purchase?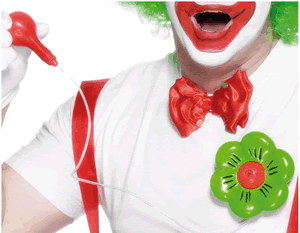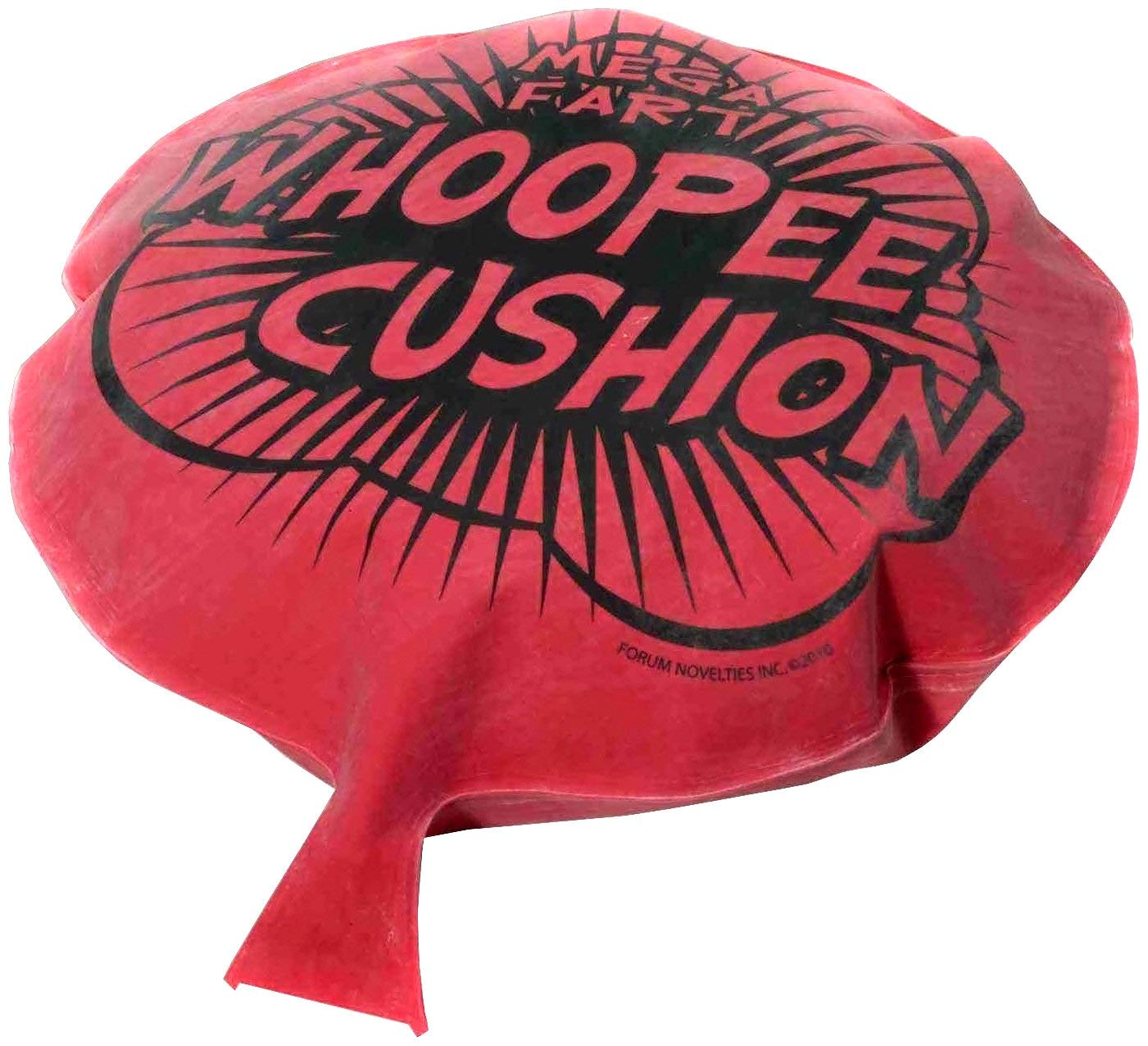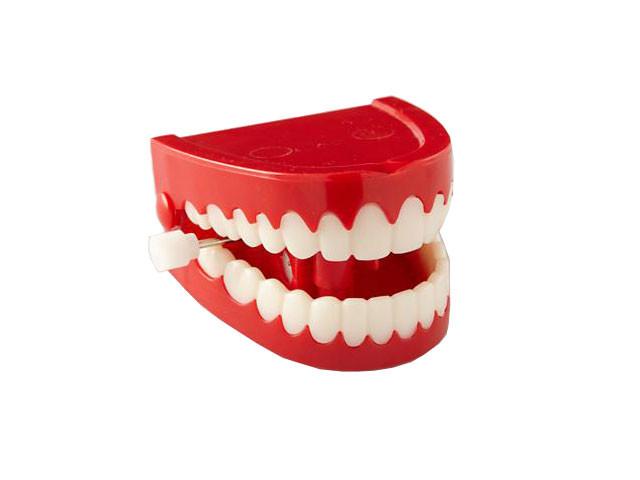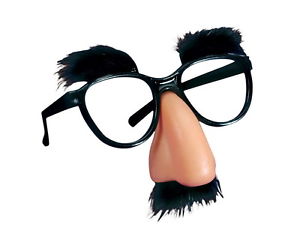 What's your favorite spray paint color?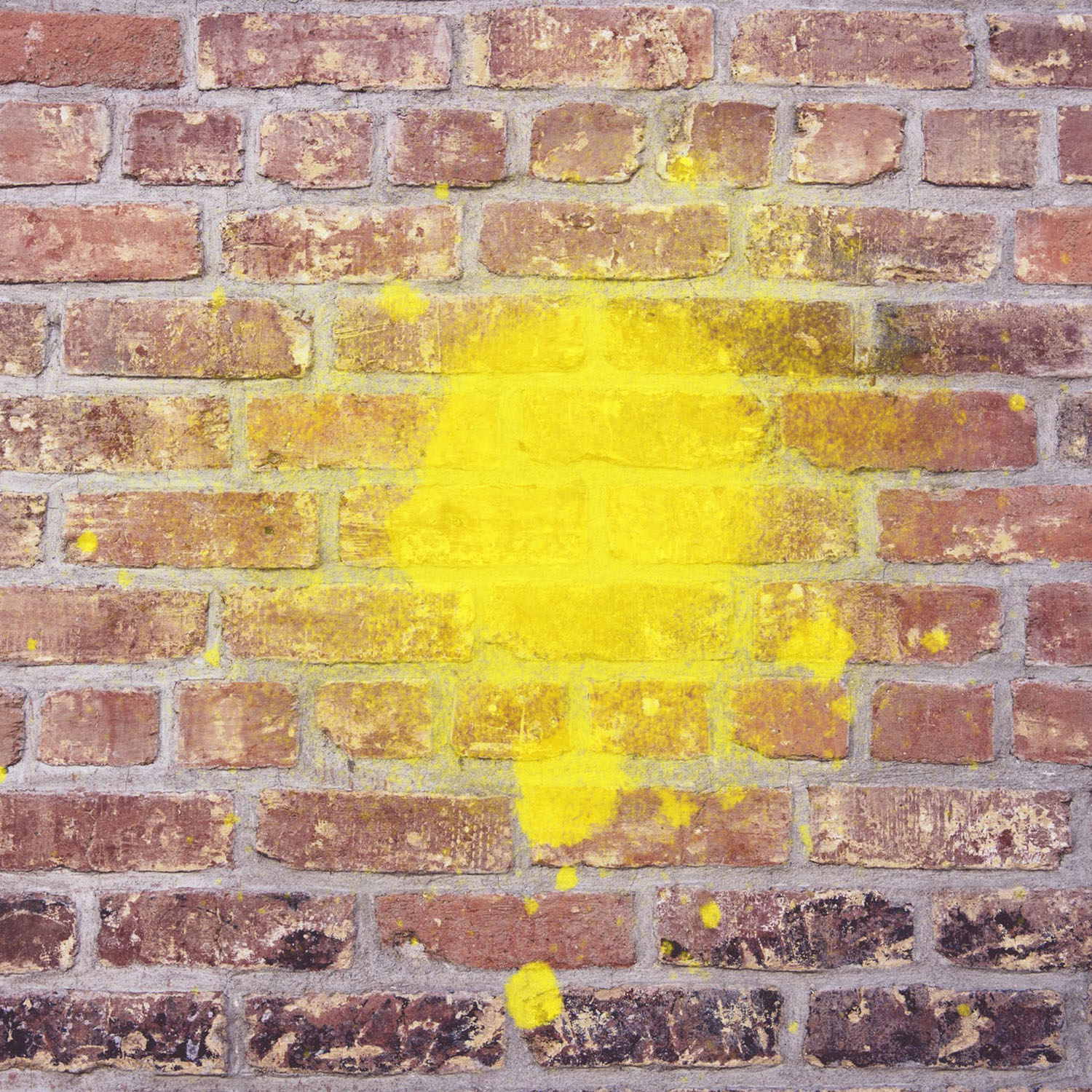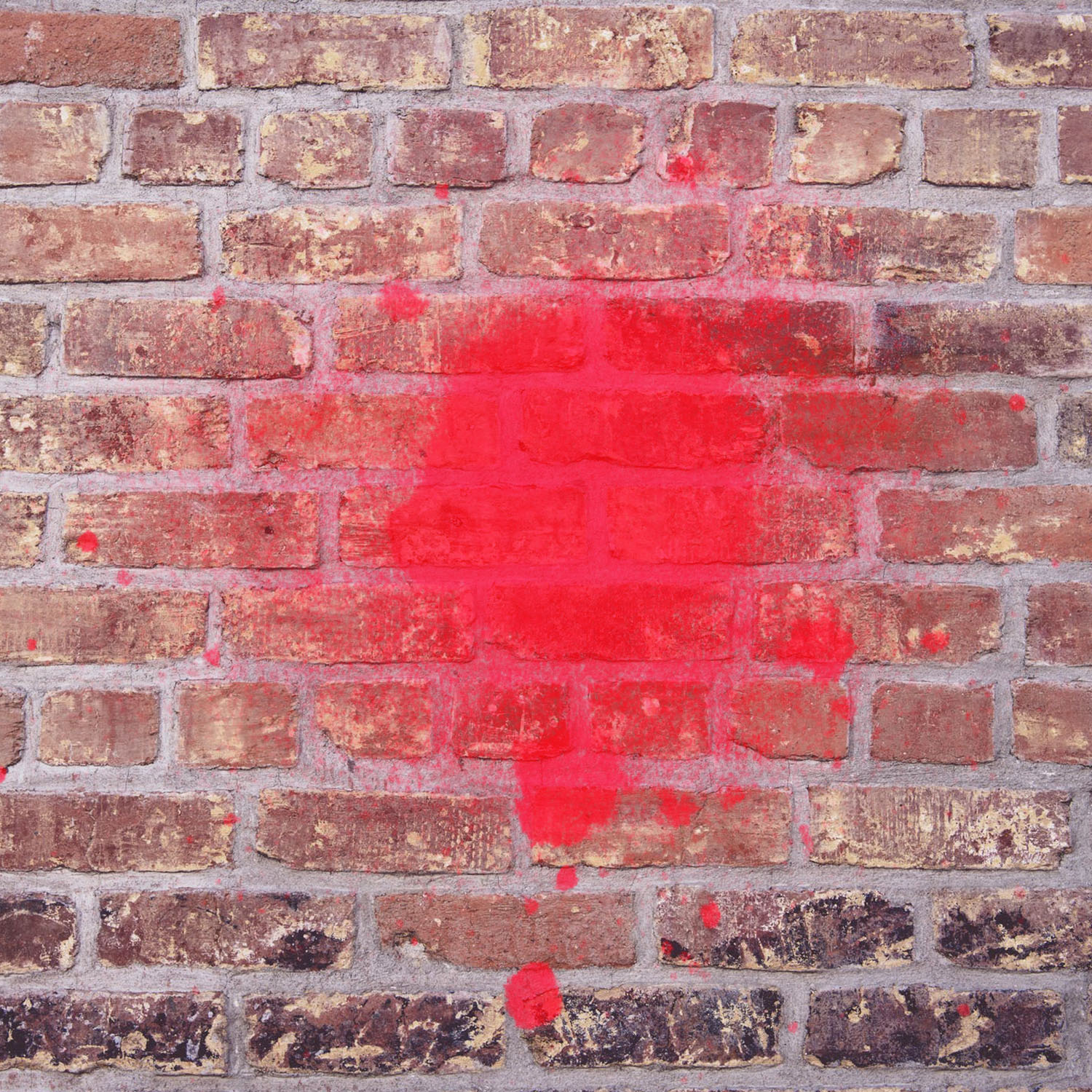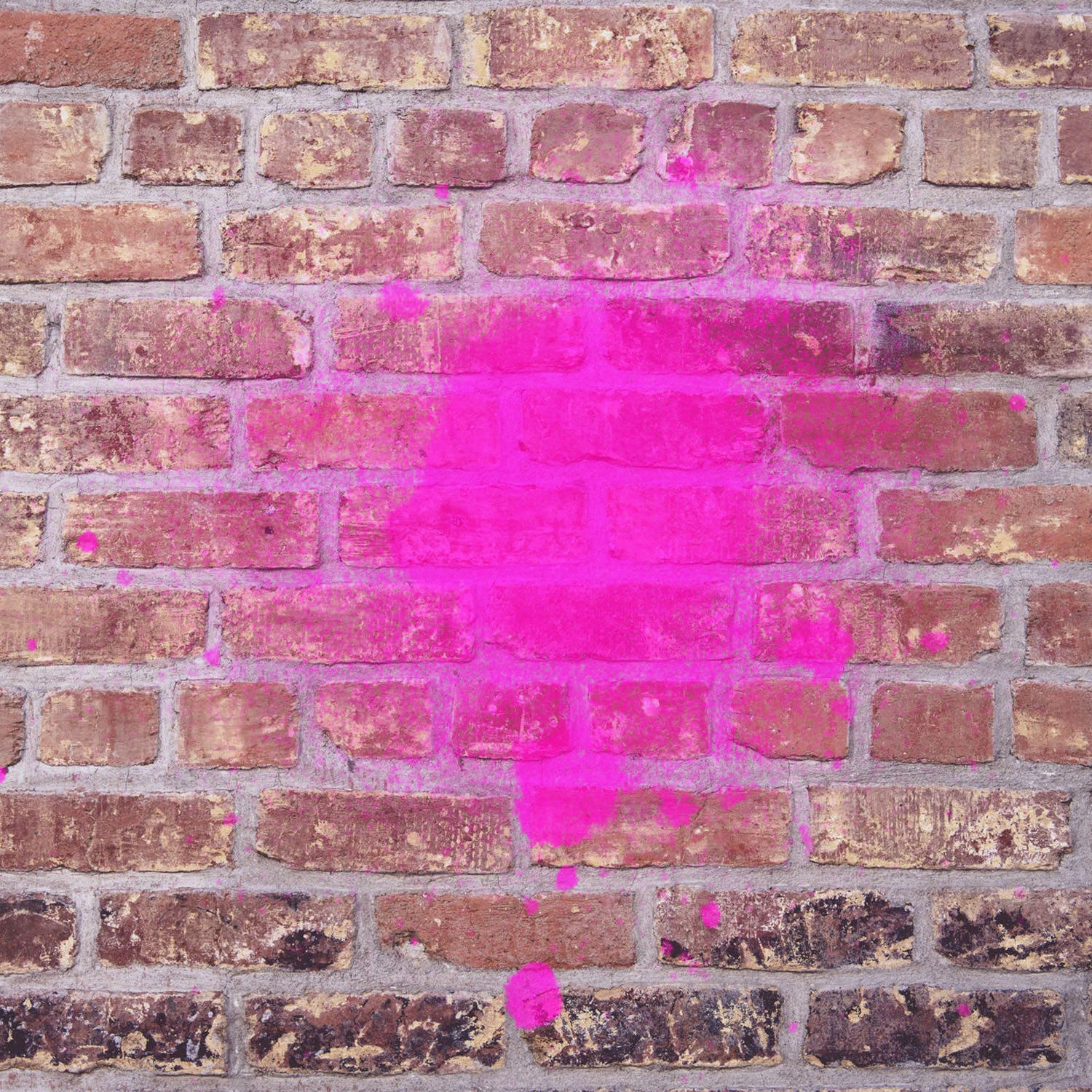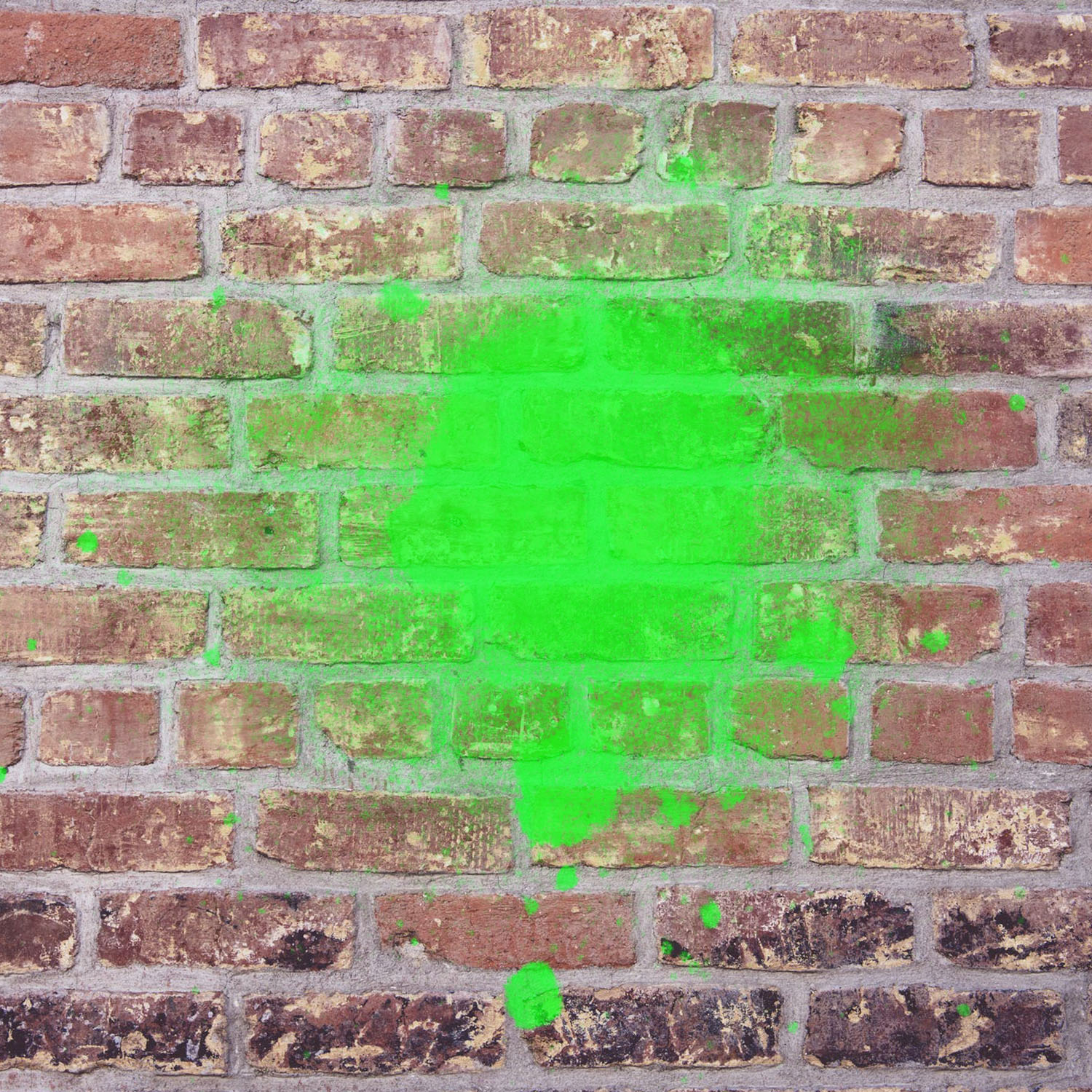 Chaos theory or chaos magic?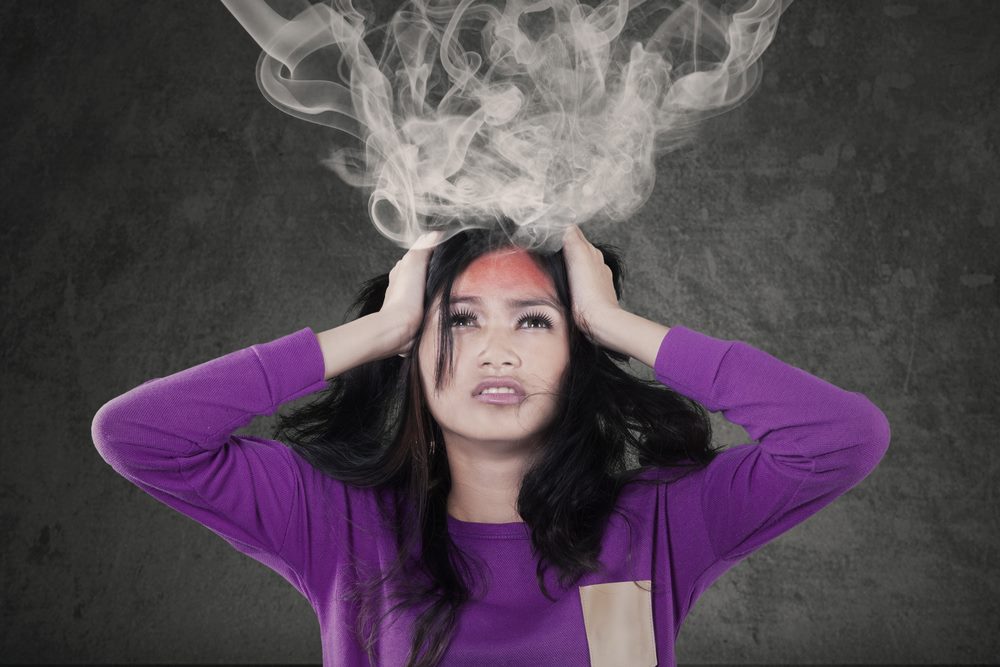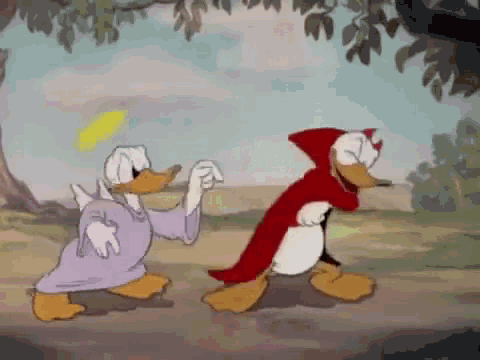 And finally, who is your MAYHEM role model?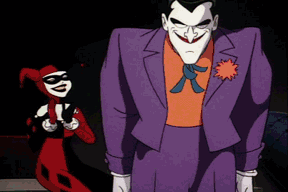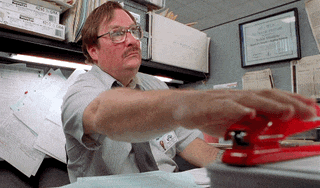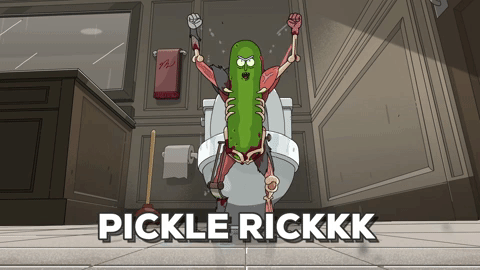 ---
---
Save some $ on this month's MAYHEM Loot Crate! Refer a friend and save $5 through our referral program!