It's morphin' time! Join Loot Crate in celebrating the 25th anniversary of the Mighty Morphin Power Rangers at San Diego Comic-Con! Stop by booth #241 and take a pic in our Power Rangers photo booth (presented by Mastercard) or beef up your collector's shelf with a metallic variant set of the five Power Rangers figures from November 2017's Loot Crate or the Alpha 5 Scoops figure from our September 2017 crate. Both will be on sale!
Can't make it to SDCC in person? No problem! You can still get in the Mighty Morphin spirit here at The Daily Crate!
When the Power Rangers really needed to pull out all the stops to defeat Rita Repulsa for good (or at least until the next week's episode), they called upon their Zords—gigantic, color coordinated robots capable of taking down colossal kaiju! Together, they formed the ultimate robot warrior: the Megazord!
Join the five teenagers with attitude and take this quiz to find out which Mighty Morphin Dinozord you are!
What's your favorite vacation destination?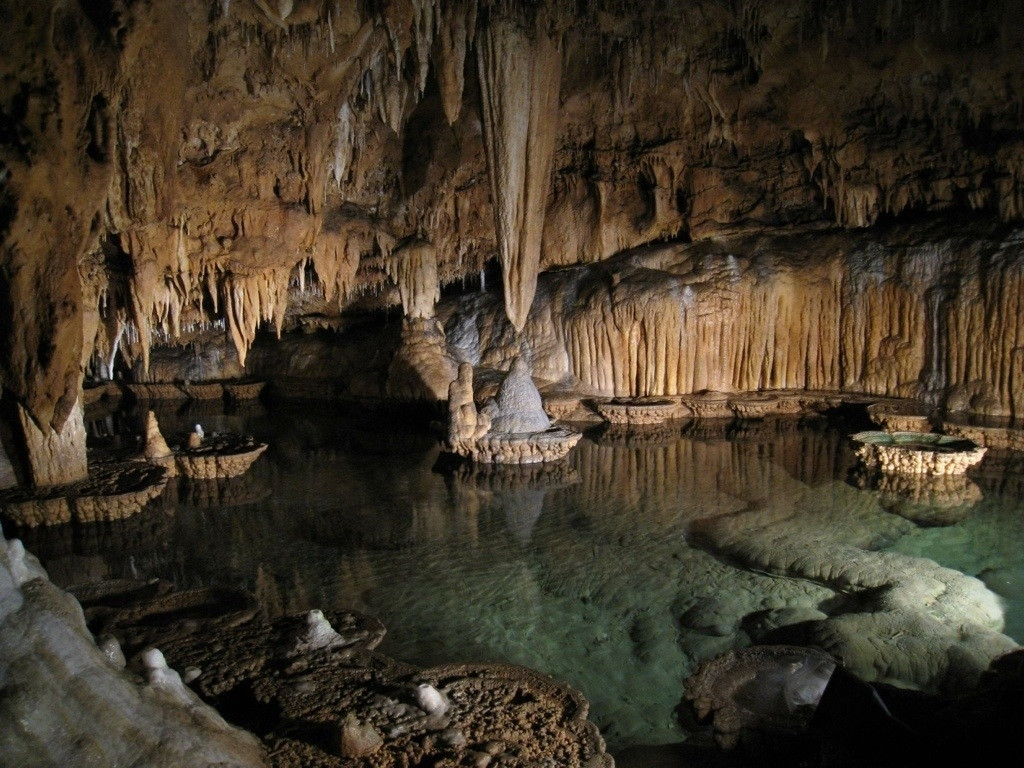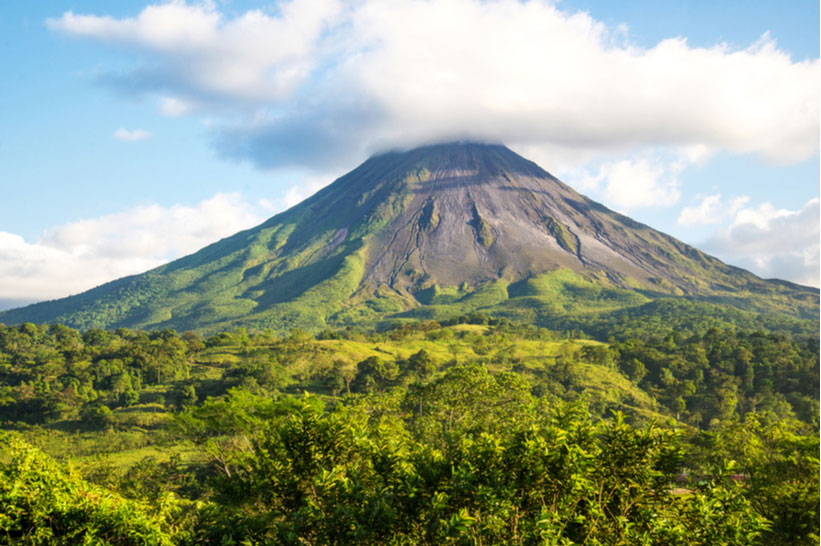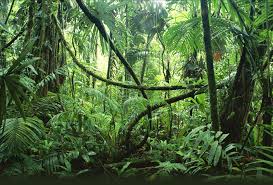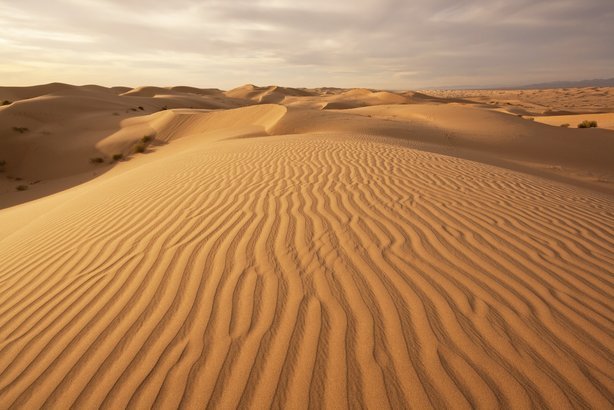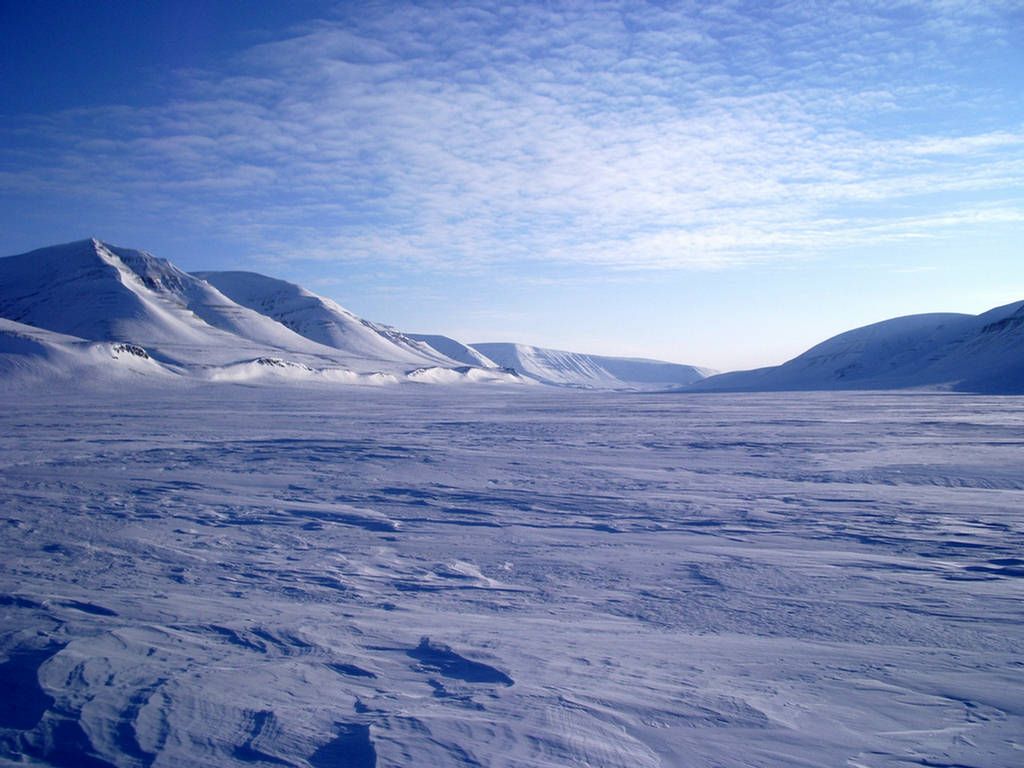 Which body part do you value most?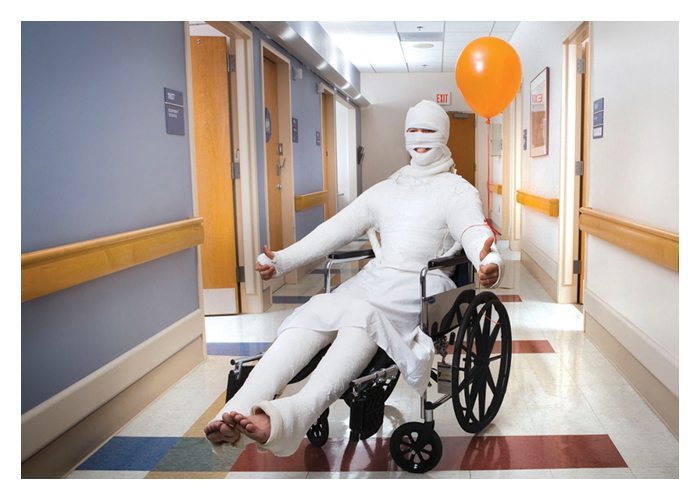 What's your favorite '90s snack?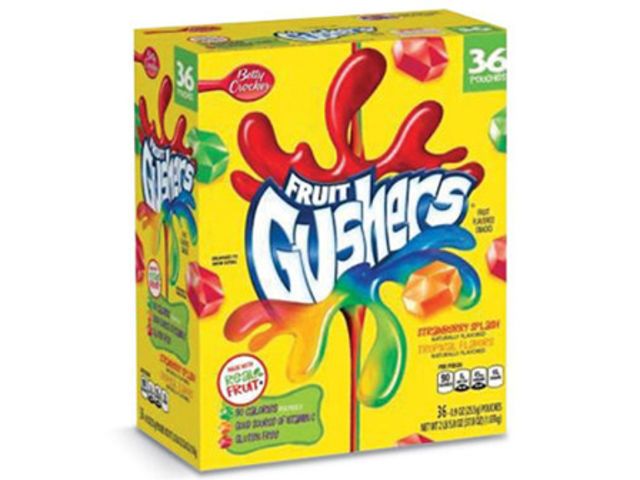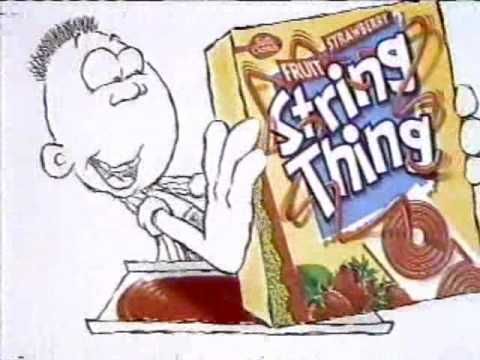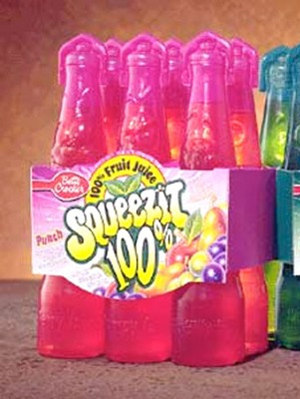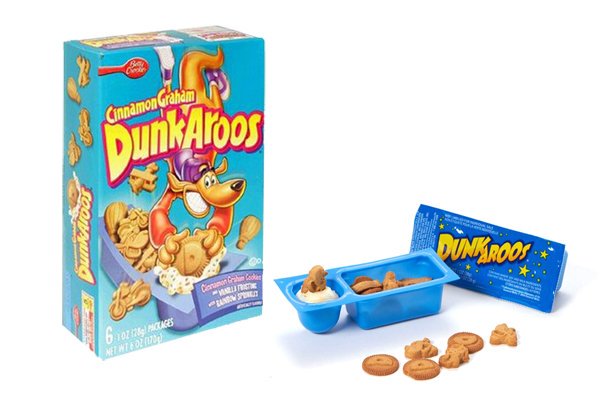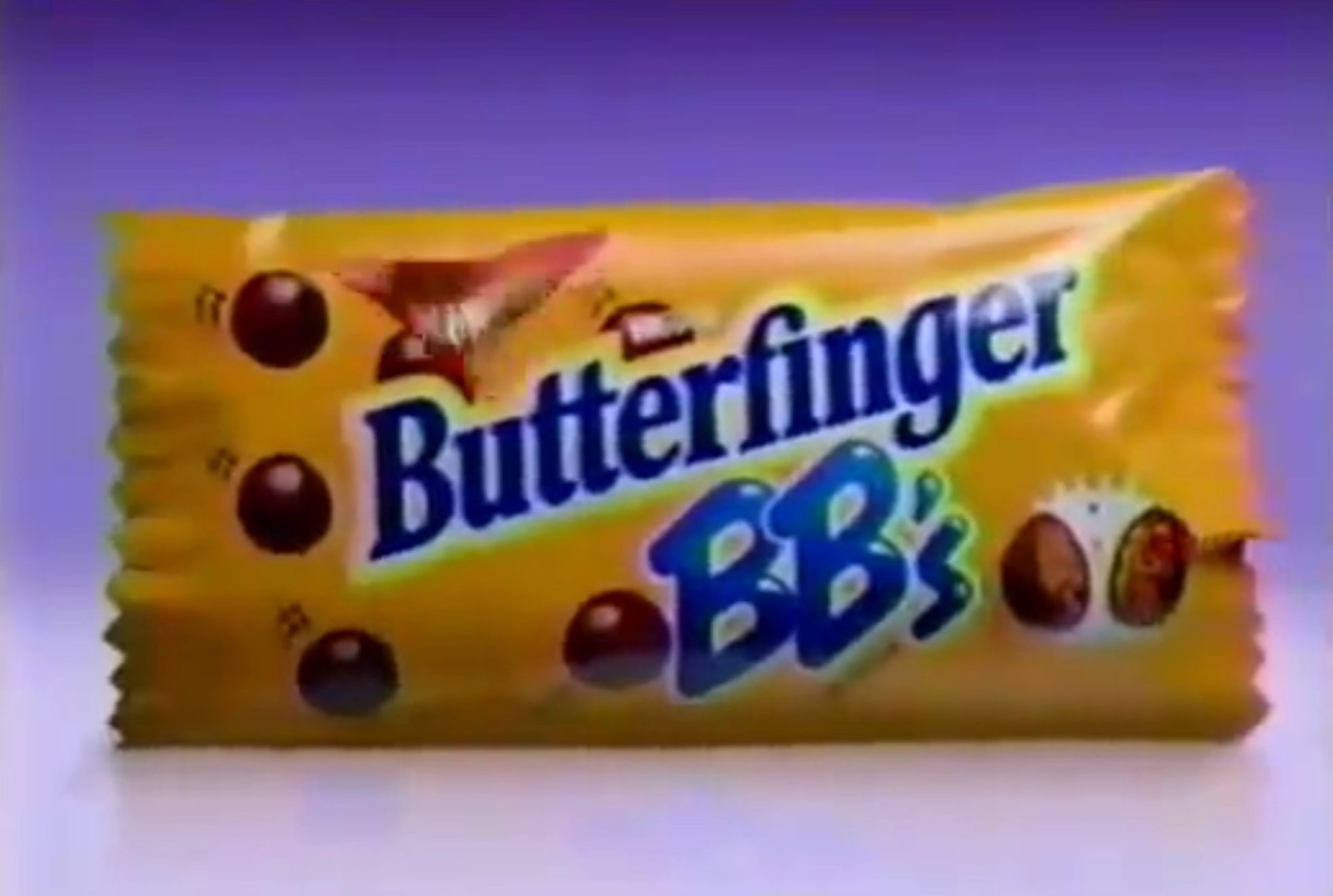 What's your favorite prehistoric era?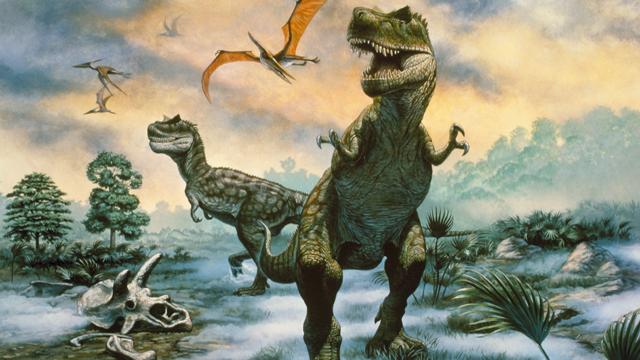 Which monster would you take on in a battle?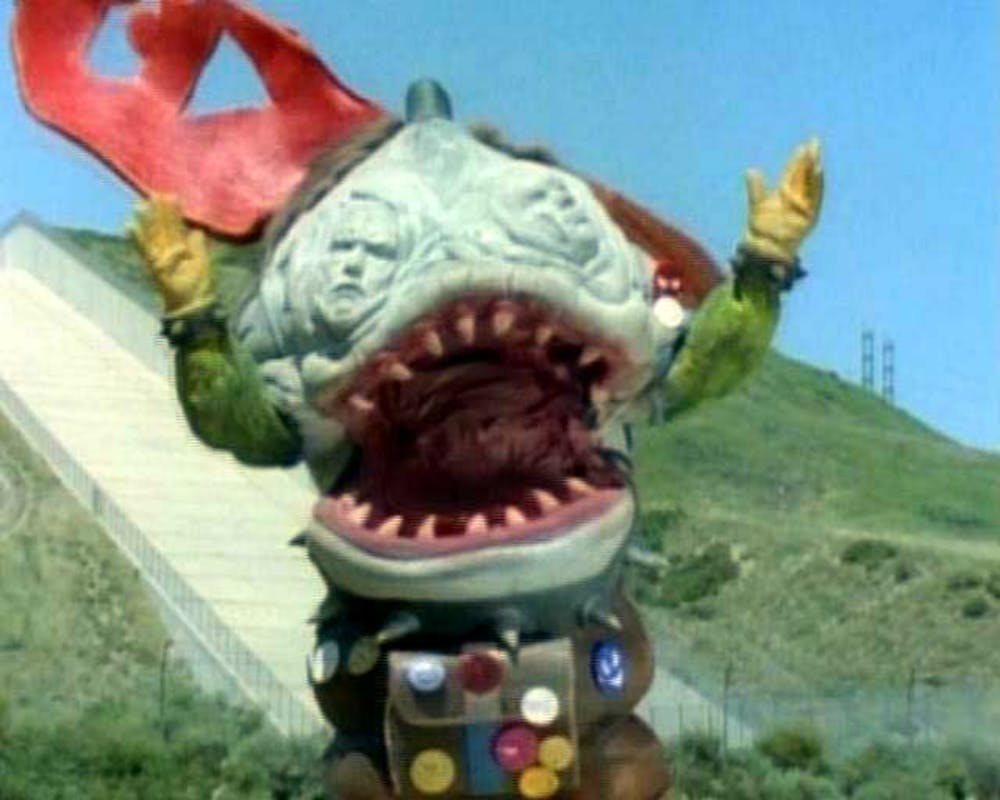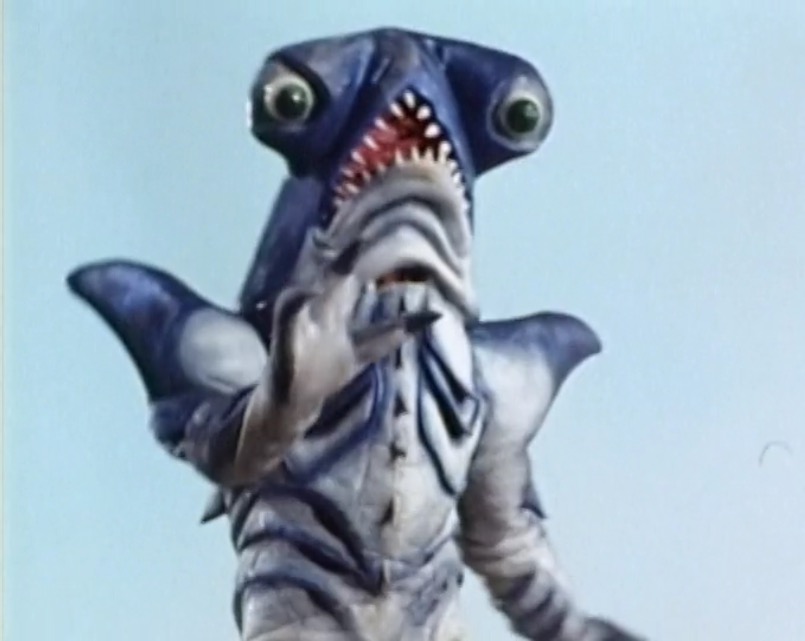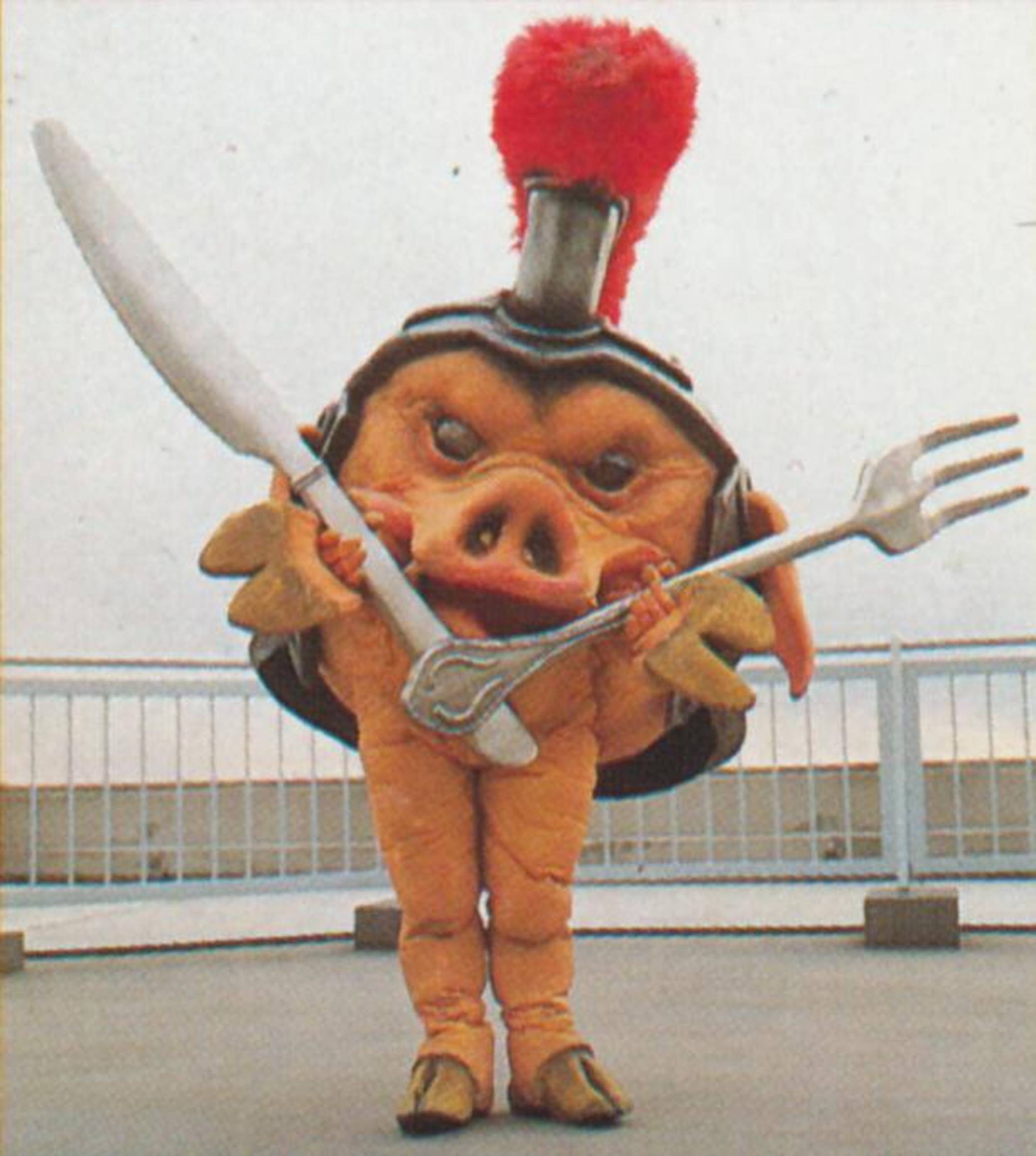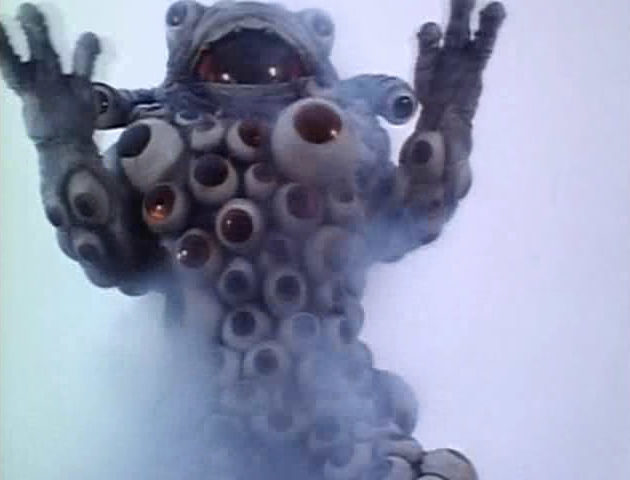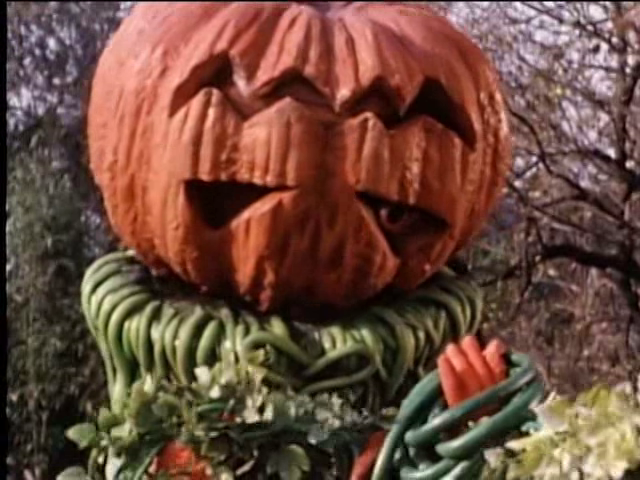 Finally, let's be real. Which color really brings out your eyes?
---
---
Team up for this month's Loot Wear and Loot Crate DX, featuring rad Mighty Morphin Power Rangers items!