Moms are the ultimate superheroes. They protect us from evil, take care of us in times of crisis, and just generally make life better. That's why in honor of Mother's Day (and all the awesome ladies in the universe), we've rounded up some of our favorite pop culture supermoms. Which one are you? Take the quiz below to find out!
What's your favorite breakfast-in-bed food?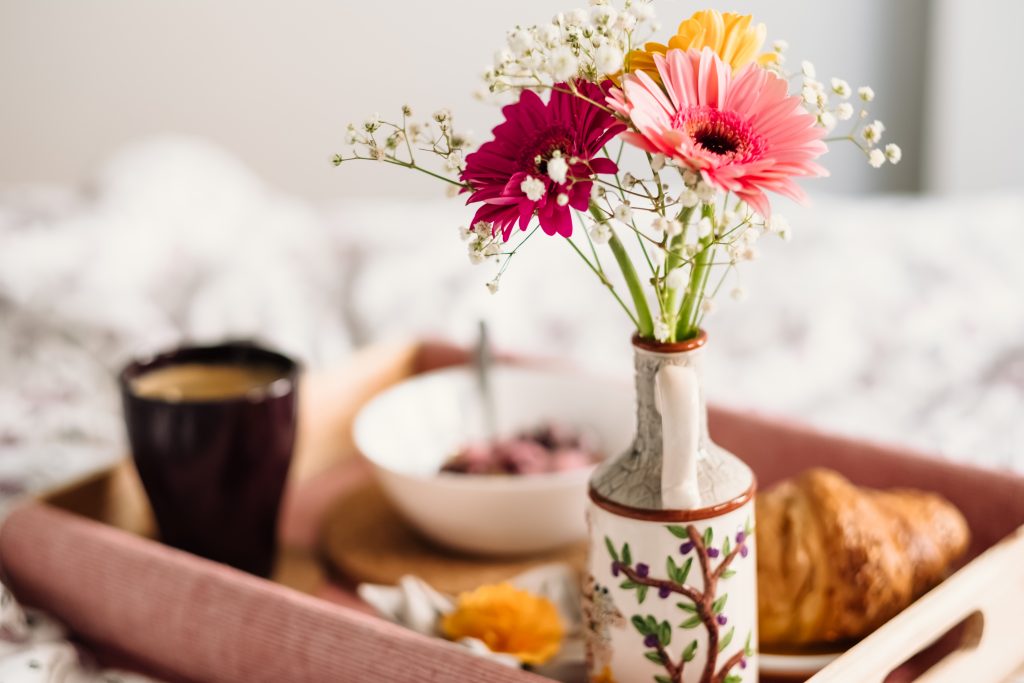 Your kids are fighting over a toy. What do you do?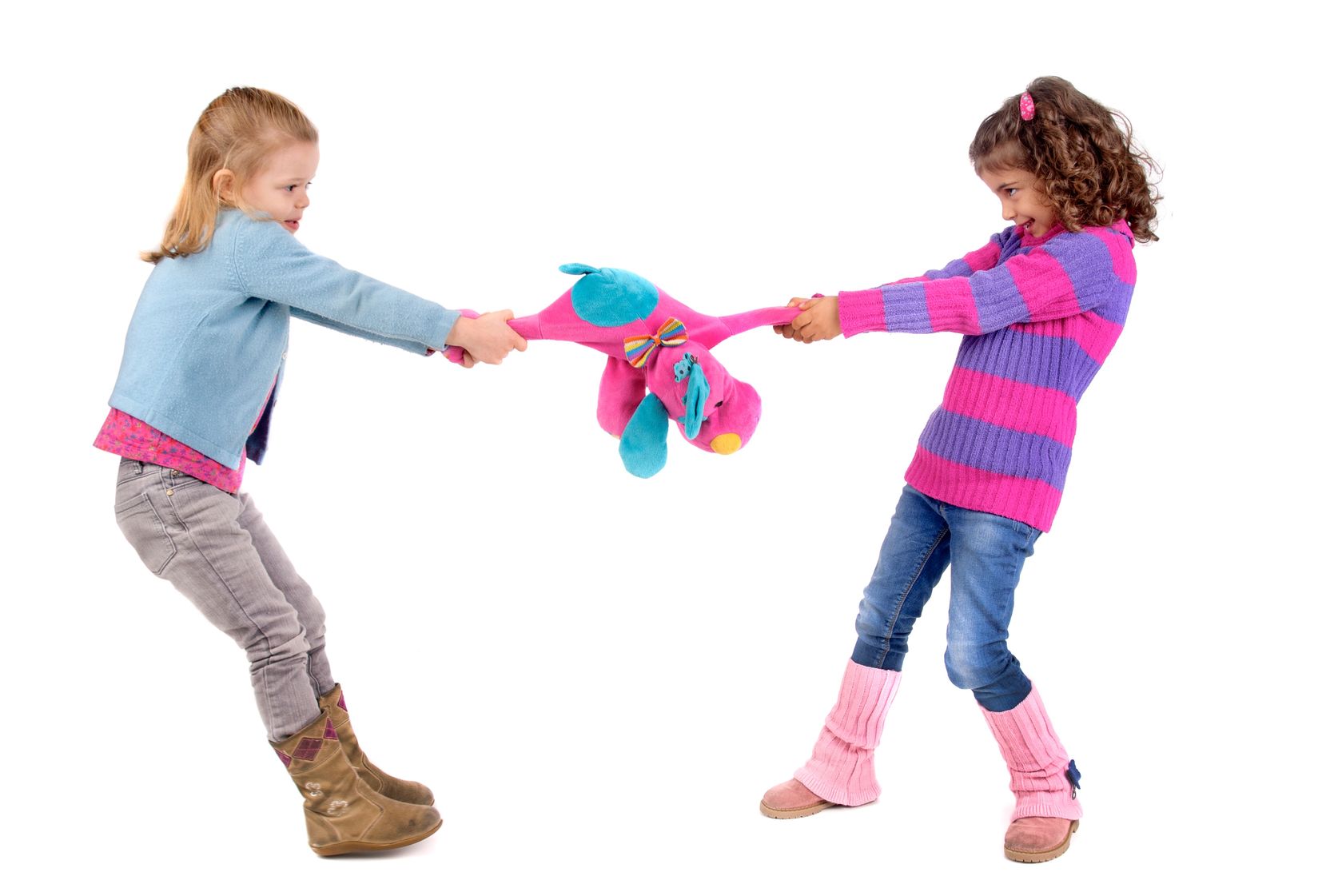 What's your favorite aroma?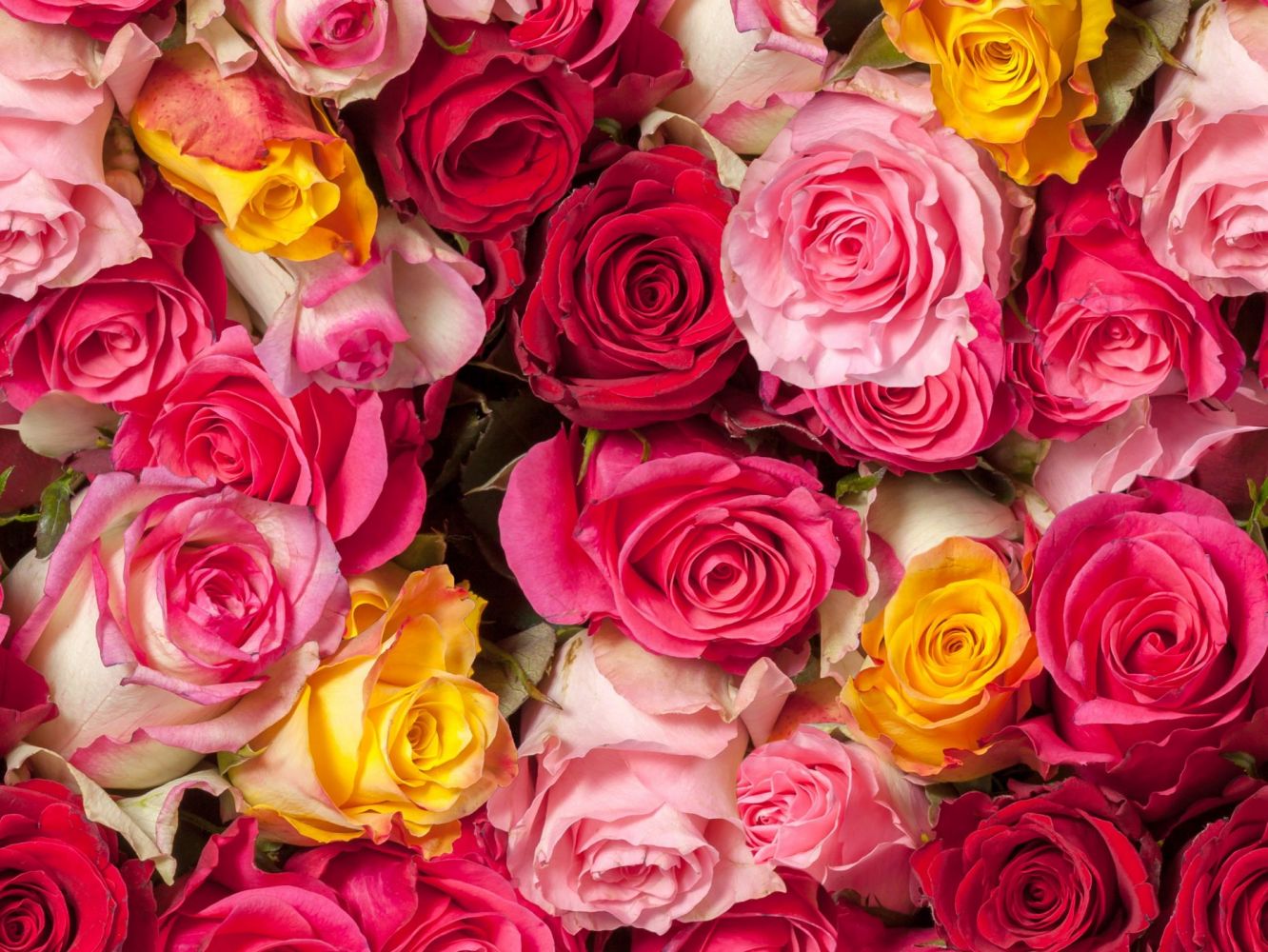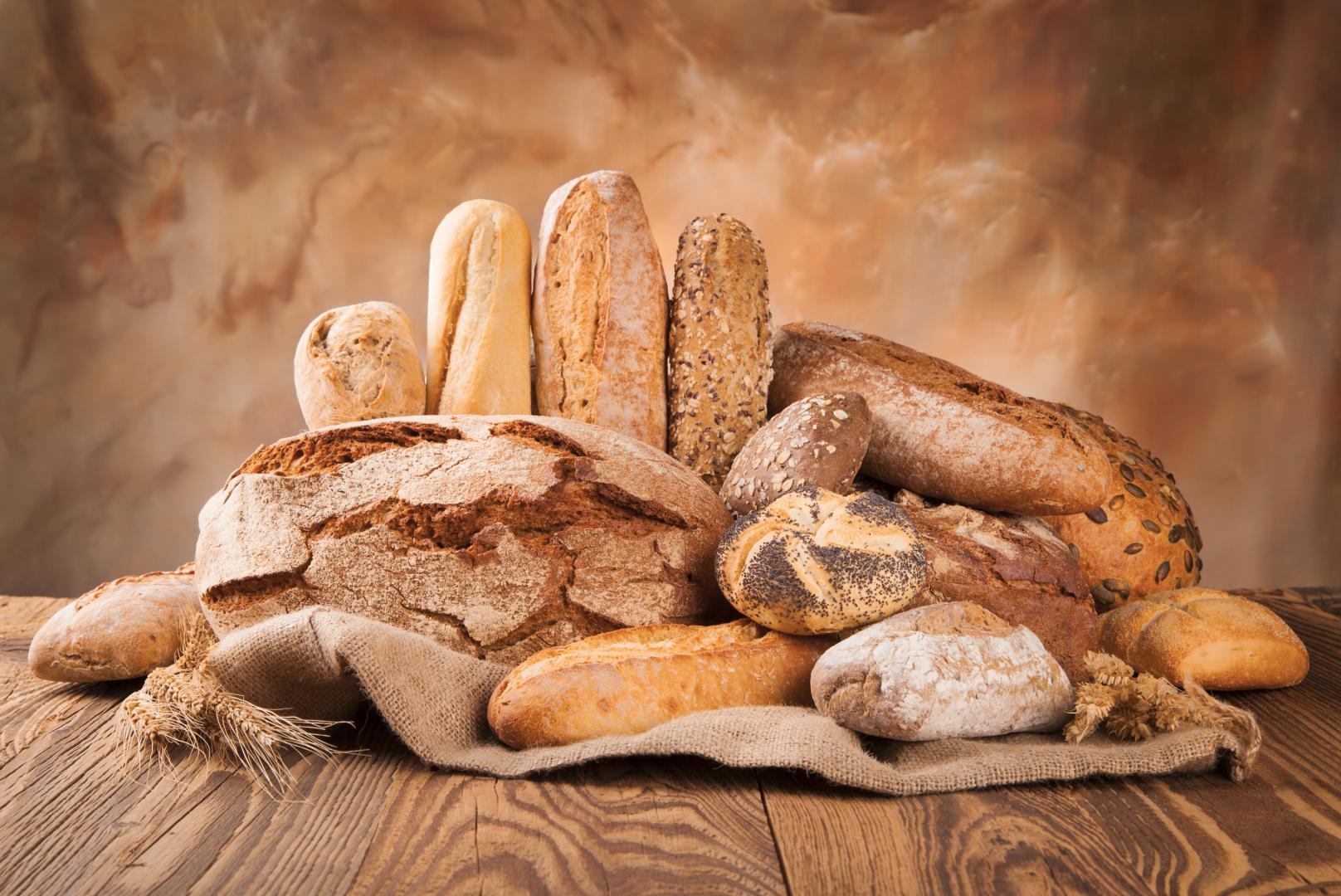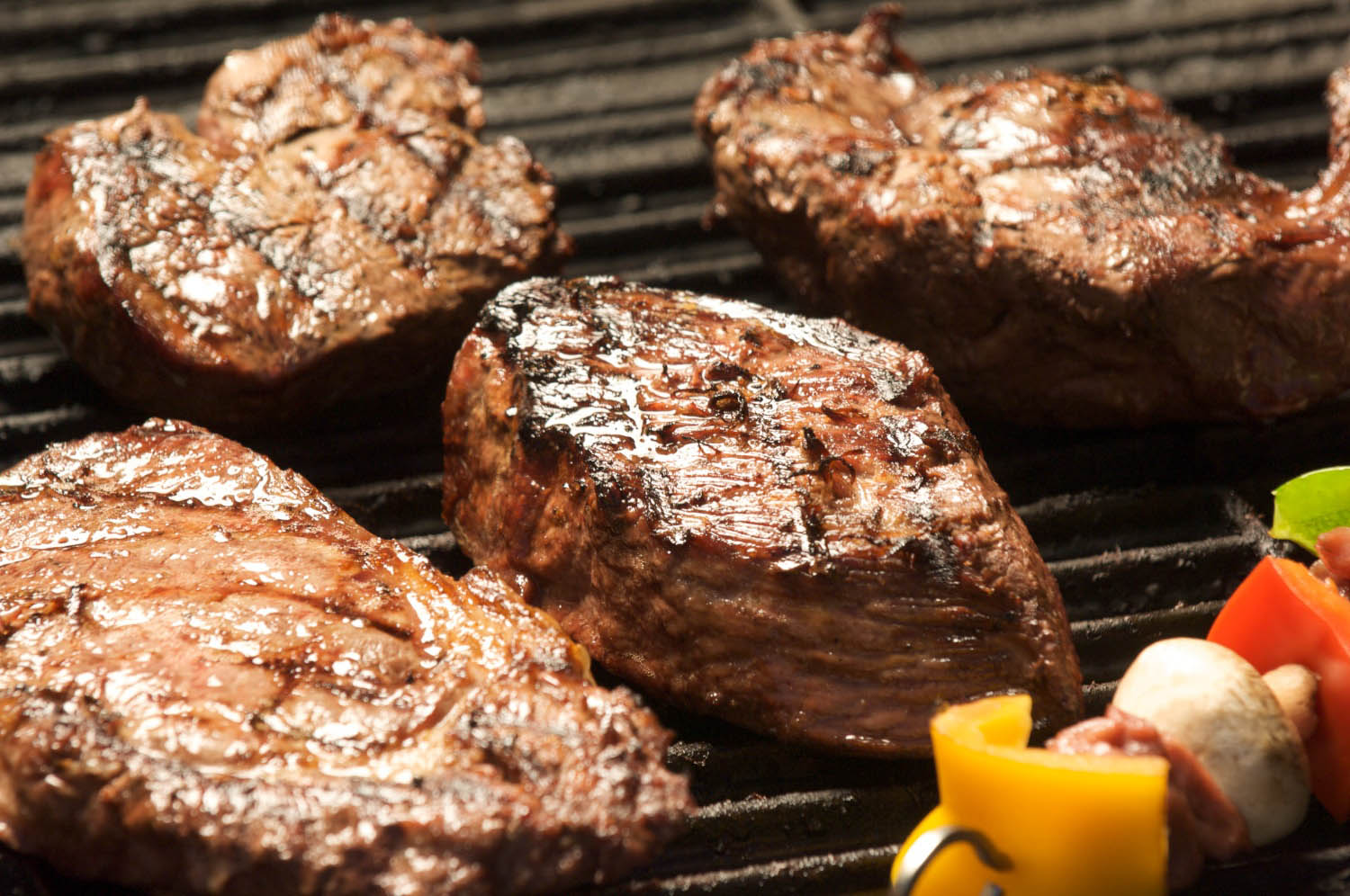 What are your long-term career goals?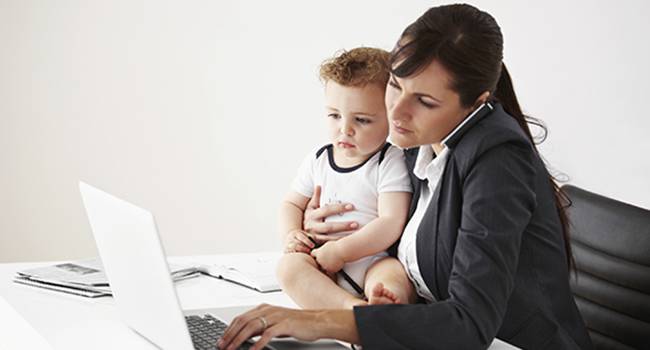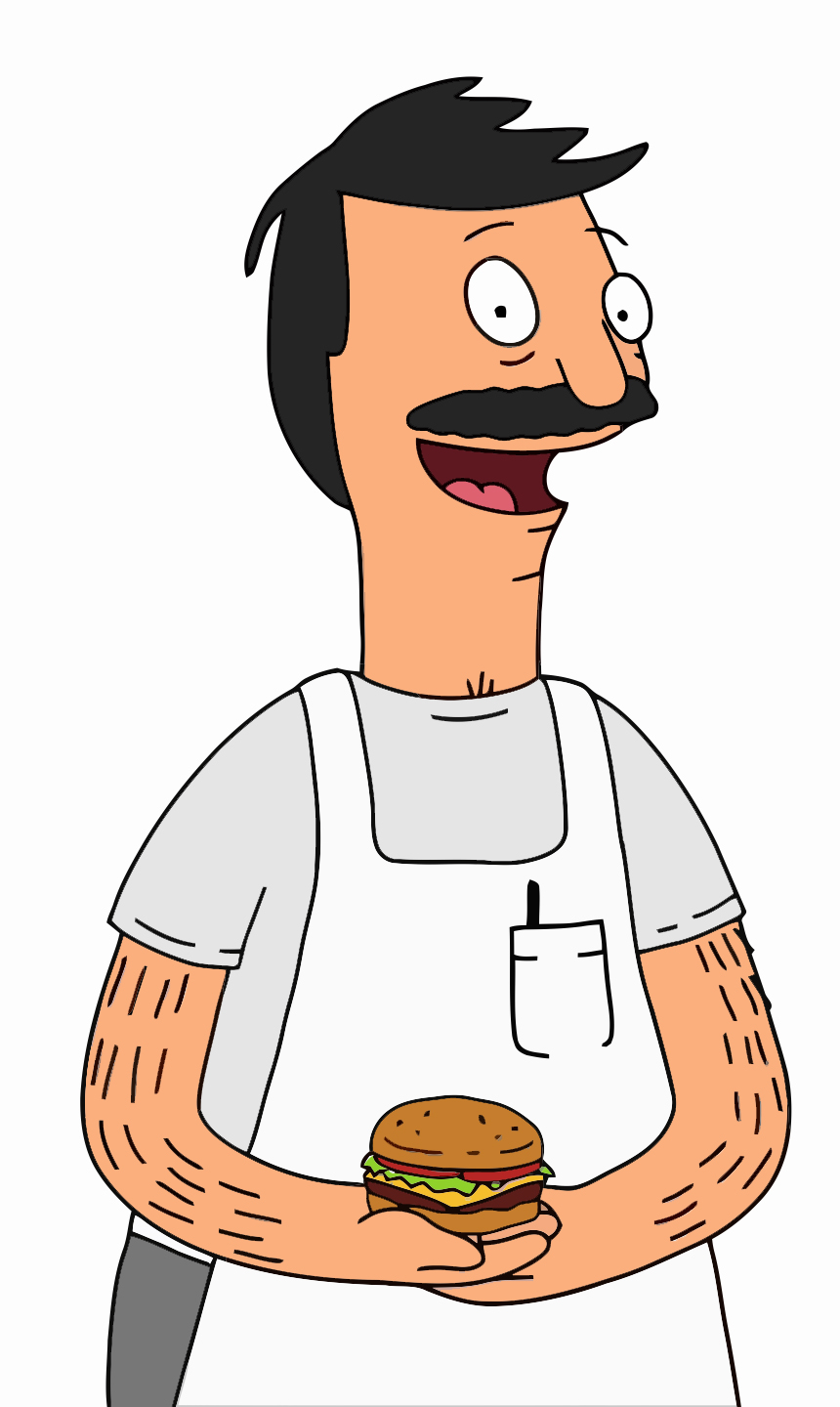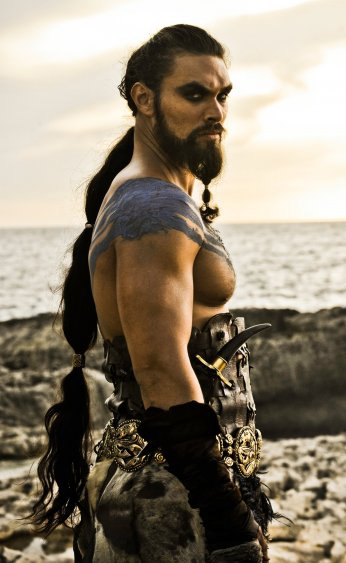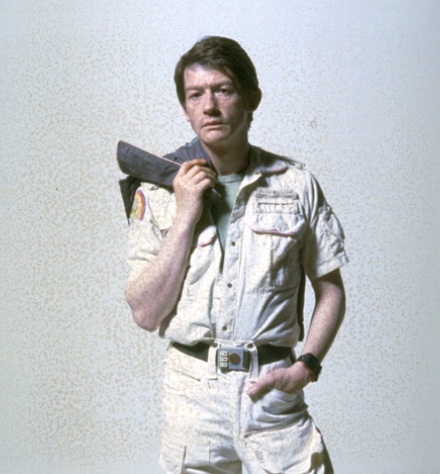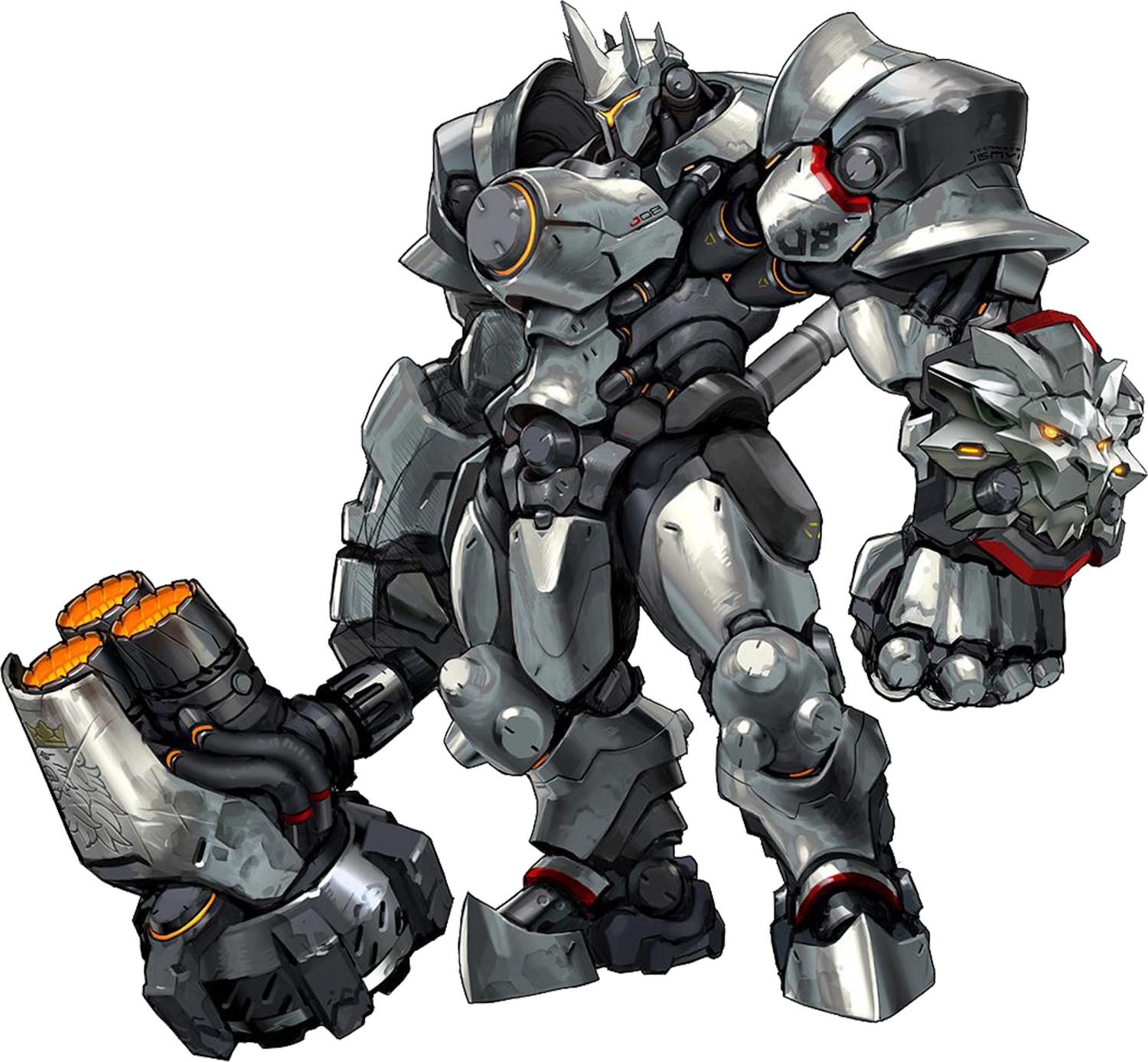 And finally, what's your ideal Mother's Day activity?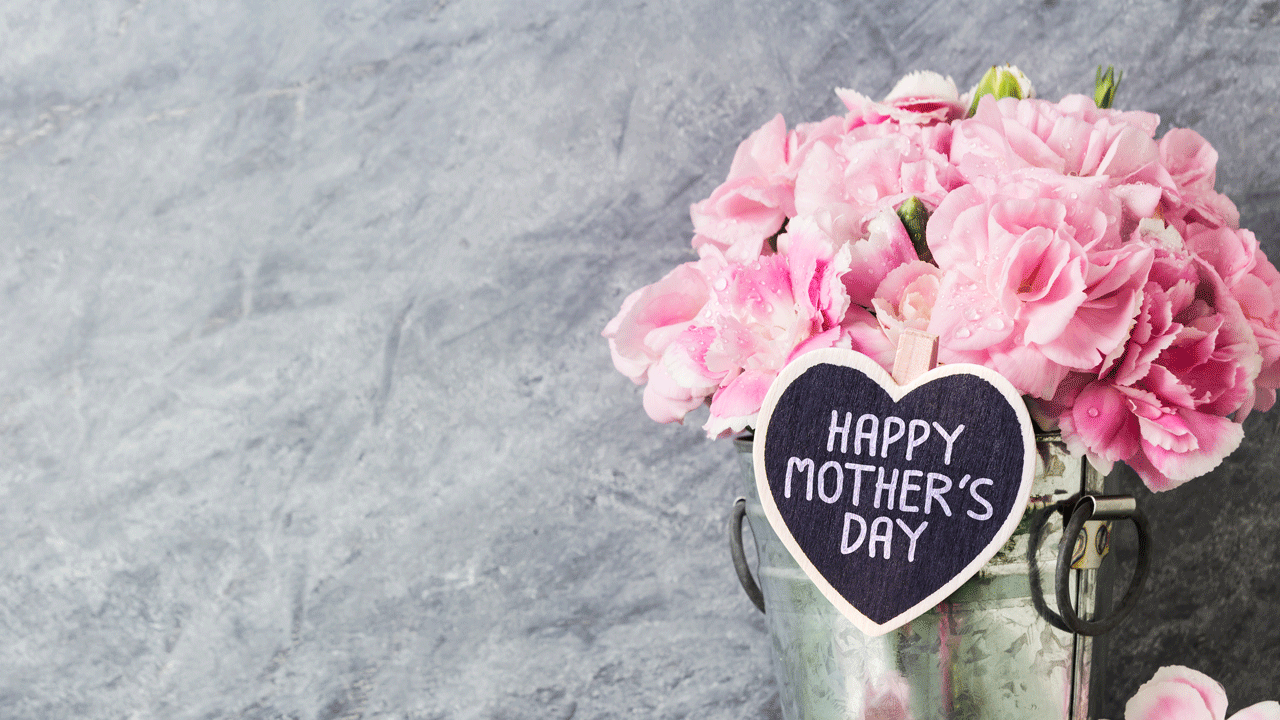 ---
---
Celebrate the Supermom in your life! Win Mother's Day and get 20% off all subscriptions through 5/13!