We love us some Rick and Morty here at Loot Crate, which is why we're super excited to debut an EXCLUSIVE item at this year's San Diego Comic-Con! If you're coming to the con, be sure and carve out some time during your action-packed weekend to stop by our booth (#241). Not only will we have some fun contests and giveaways happening, but we'll also have a limited edition SDCC Exclusive Rick and Morty Variant: Total Mayhem Morty Figure for sale!
Can't make it to SDCC? Then get schwifty over here at The Daily Crate! 
Listen, nobody exists on purpose. Nobody belongs anywhere. We're all going to die. Come take this quiz.
If you had your own portal gun, where would you go?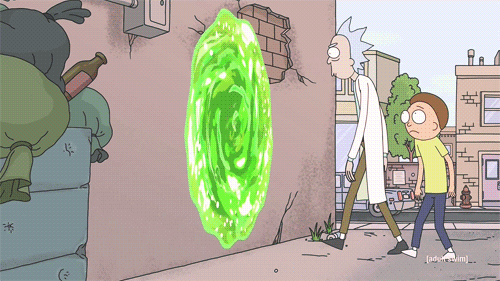 Who's your favorite Rick and Morty side character?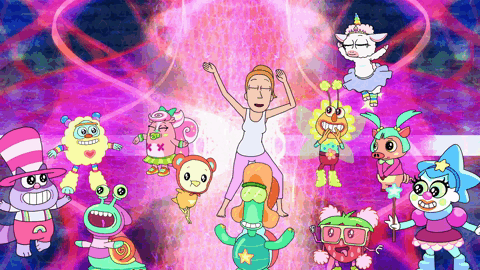 How do you feel about the Council of Ricks?
How's your relationship with your family?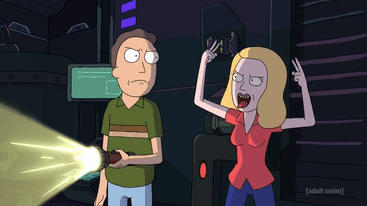 Do you think you could kill an alternate version of yourself?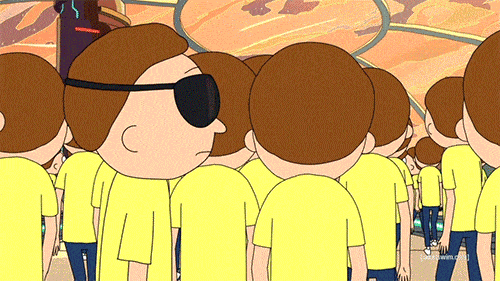 What problem would you use a Meeseeks to solve?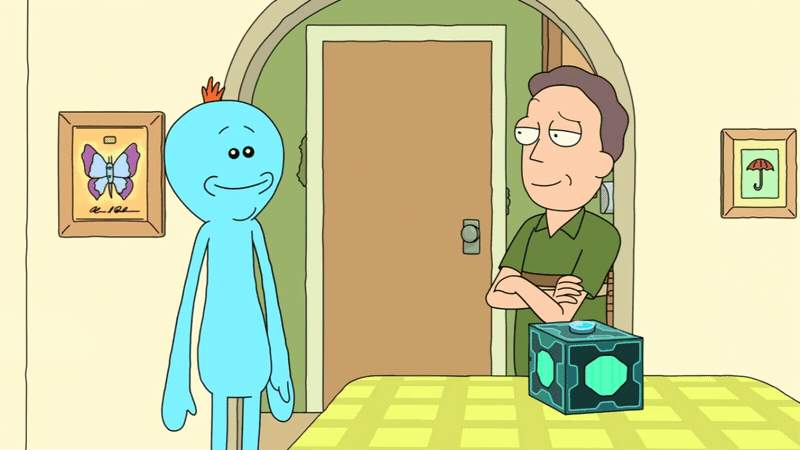 Ugh, I don't know. What's your favorite color or whatever? None of this matters.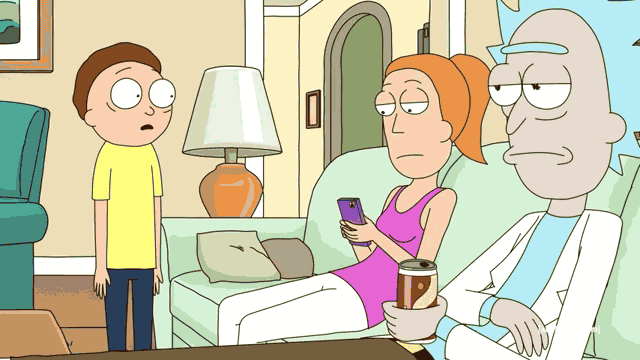 ---
---
Unbox an exclusive Rick and Morty figure in August's Mayhem-themed Loot Crate! Subscribe by 8/19 at 9pm PST!