So you're ready to find your soulmate? And you want it to be a fictional video game character? Well then you're in the RIGHT PLACE!
Answer the questions below and our sophisticated AI system will spit out the perfect human (or other) for you!
What's your love language?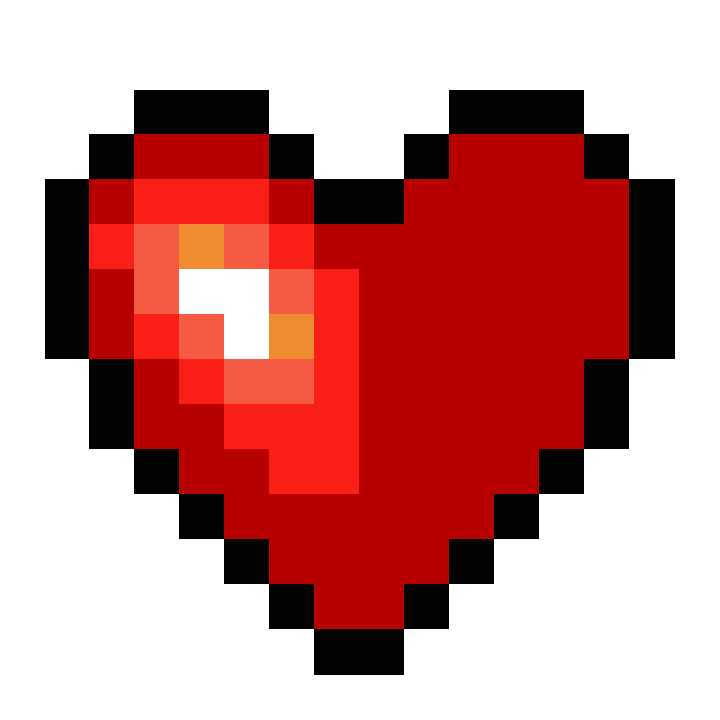 ProfessorLightWAV
How do you feel about robots?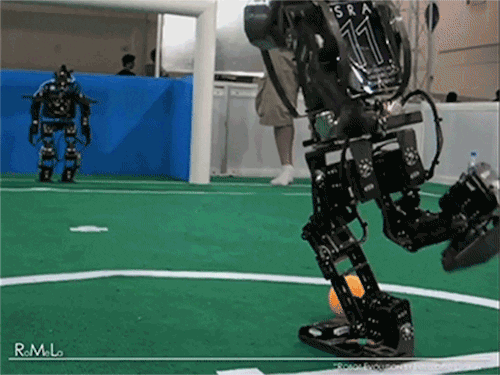 Intelligent Design
Do you want someone who can kick your butt?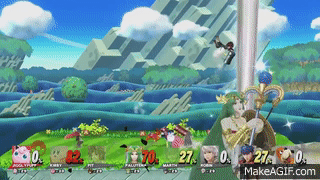 Nintendo
Nintendo
How do you feel about turtles?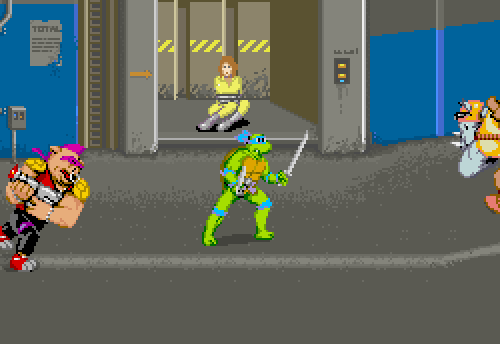 Konami
What's your opinion on Comic Sans?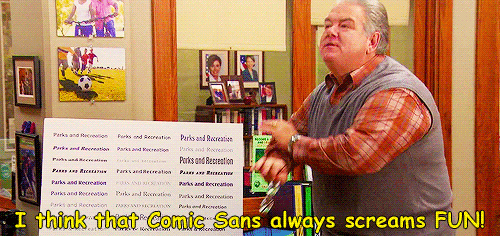 NBC
Who is your video game soulmate? Let us know on Twitter!