What color was The Hulk before Stan Lee decided to make him green?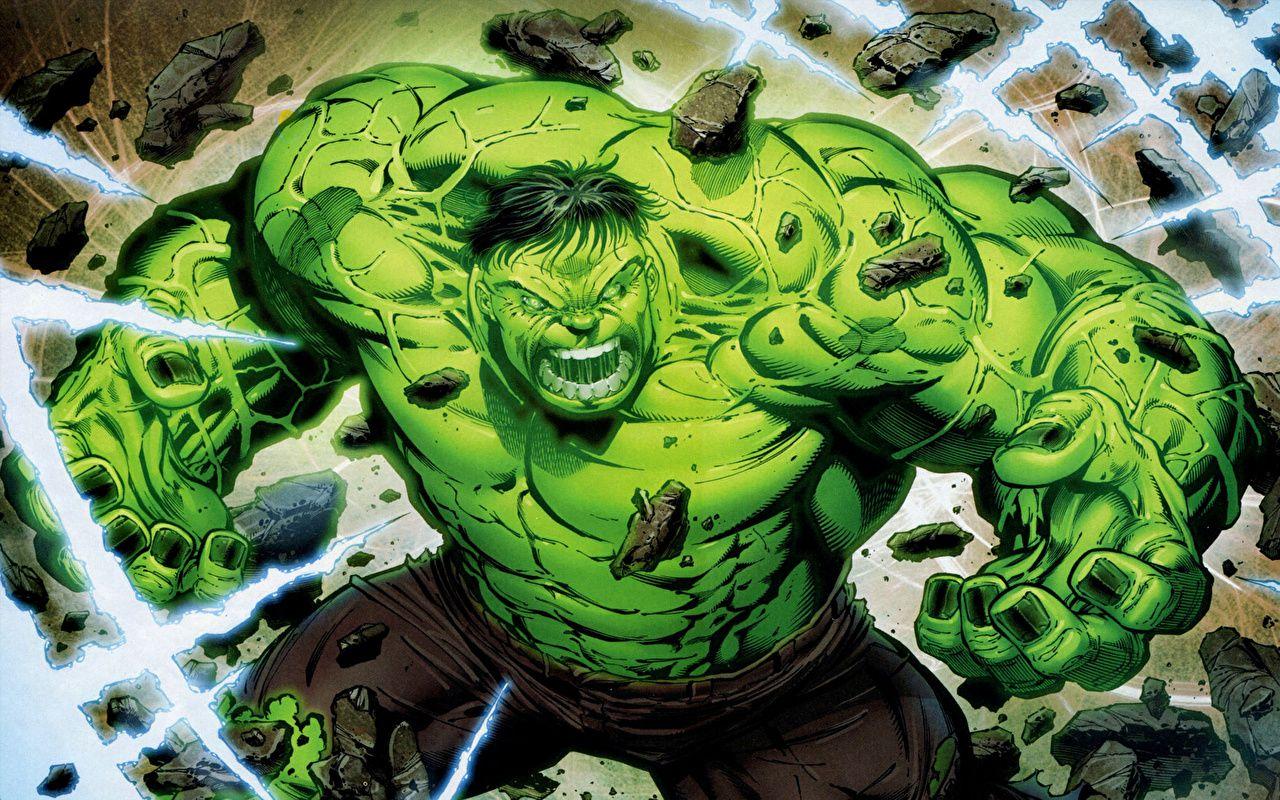 What caused Bruce Banner to become The Hulk?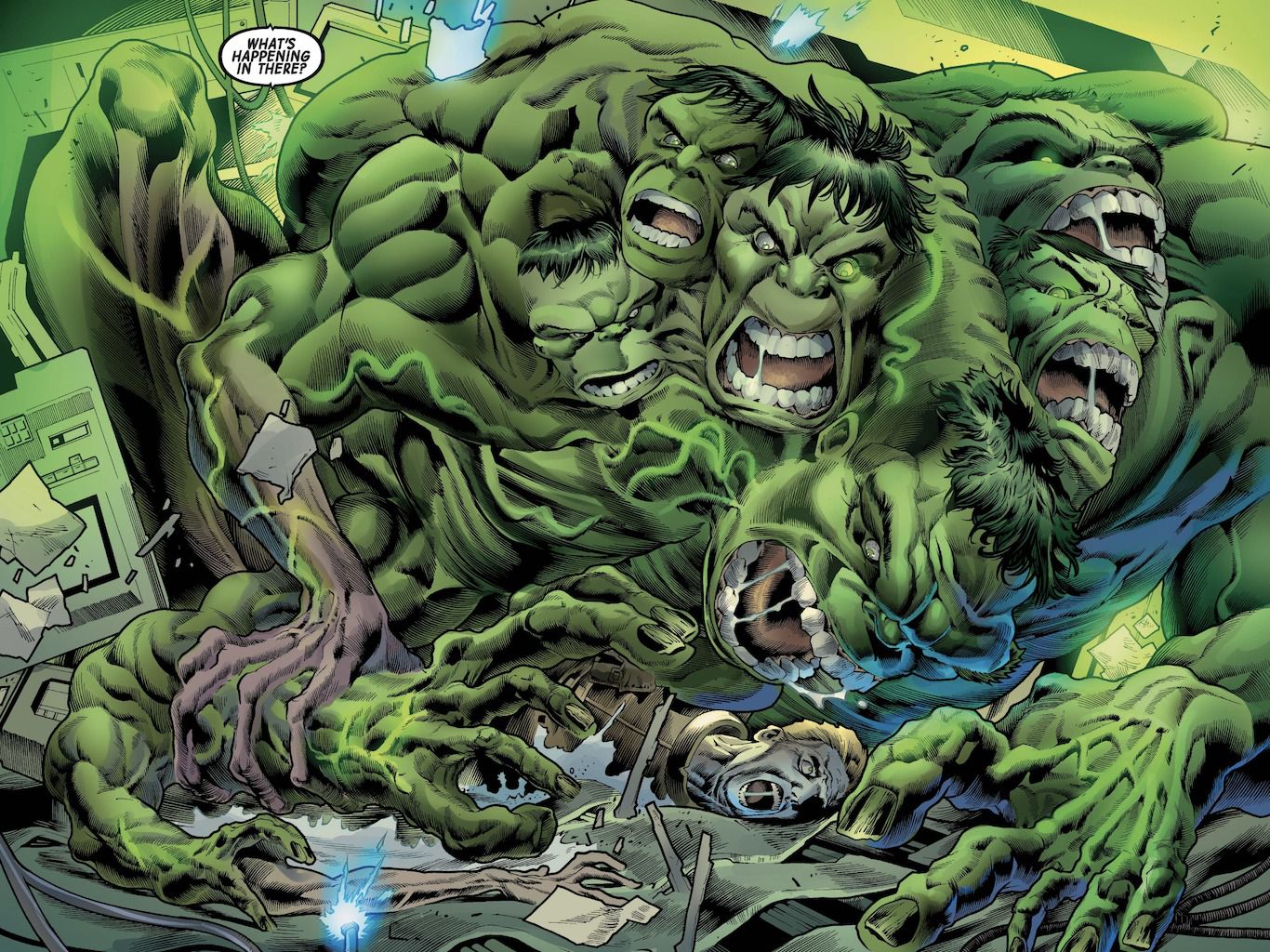 The popularization of which Marvel character led the writers to create The Hulk?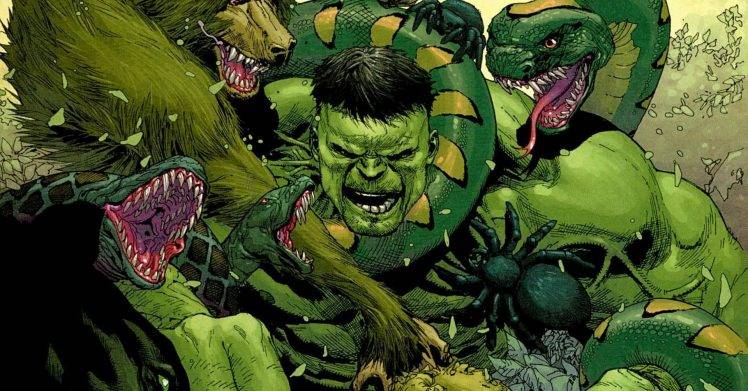 Which of these powers does The Hulk NOT have?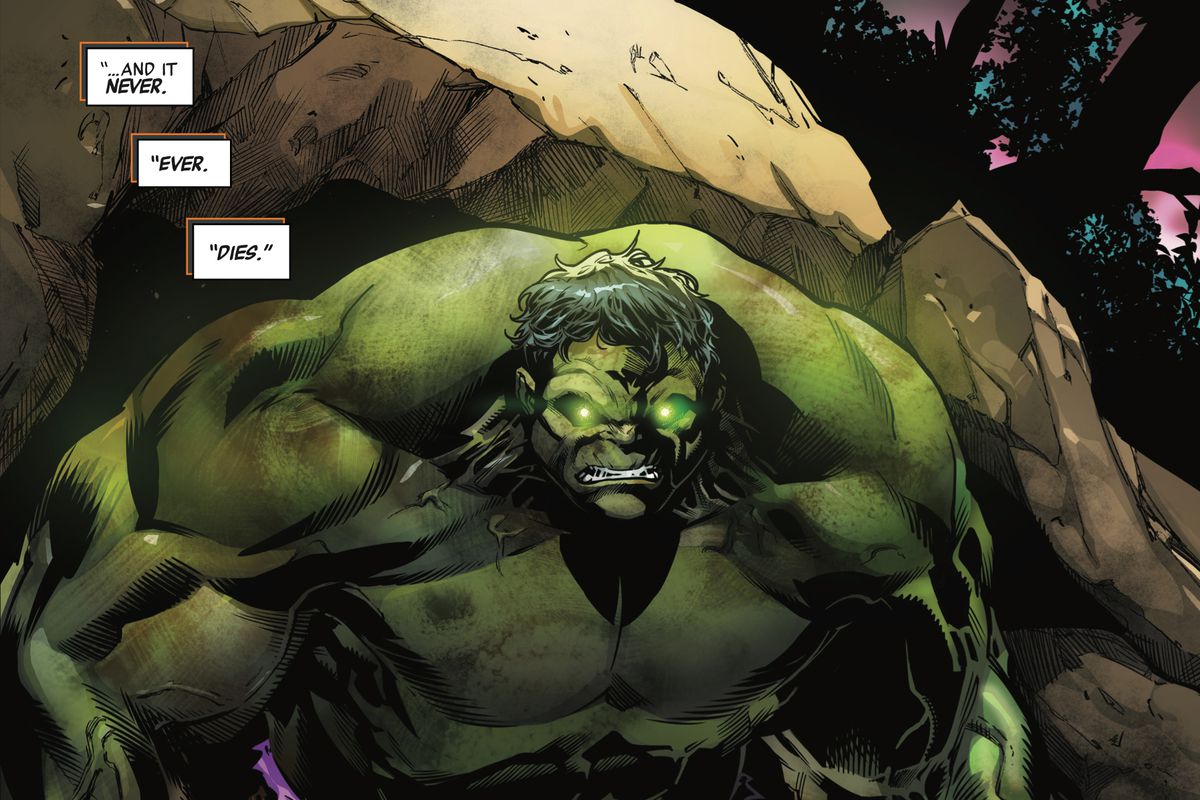 Which Marvel character was created with the intention of being stronger than The Hulk?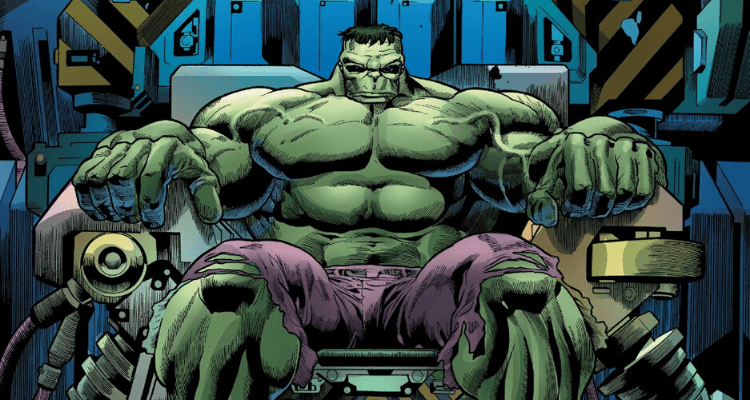 Which character defeated The Hulk by telling him a joke so funny, that it forced The Hulk to transform back into Bruce Banner?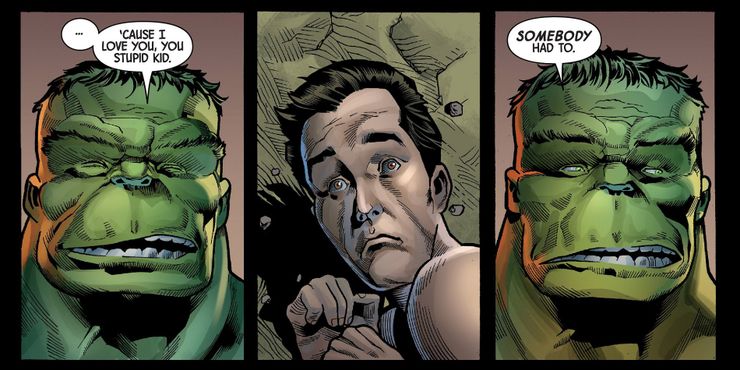 While we're here, check out this month's Marvel Gear & Goods, GREEN, which features a Hulk item! Click the image below.