Okay, Marvel fans, I thought it was about time I hit you with some X-men Trivia! Let's see how much you know. Maybe if you do well enough, I'll hit you with a sweet, sweet discount on Marvel Gear & Goods.
What substance are Wolverine's claws made of?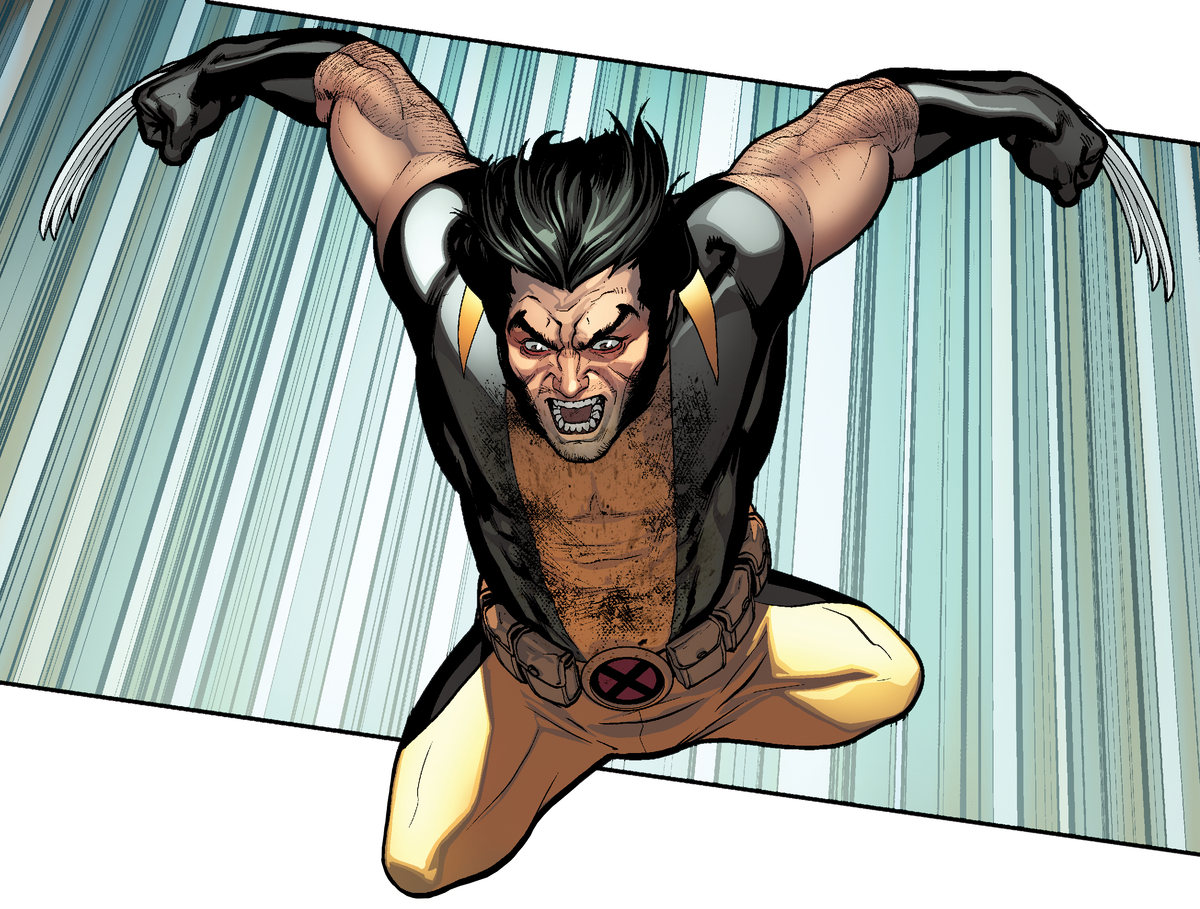 Who is Quicksilver's father?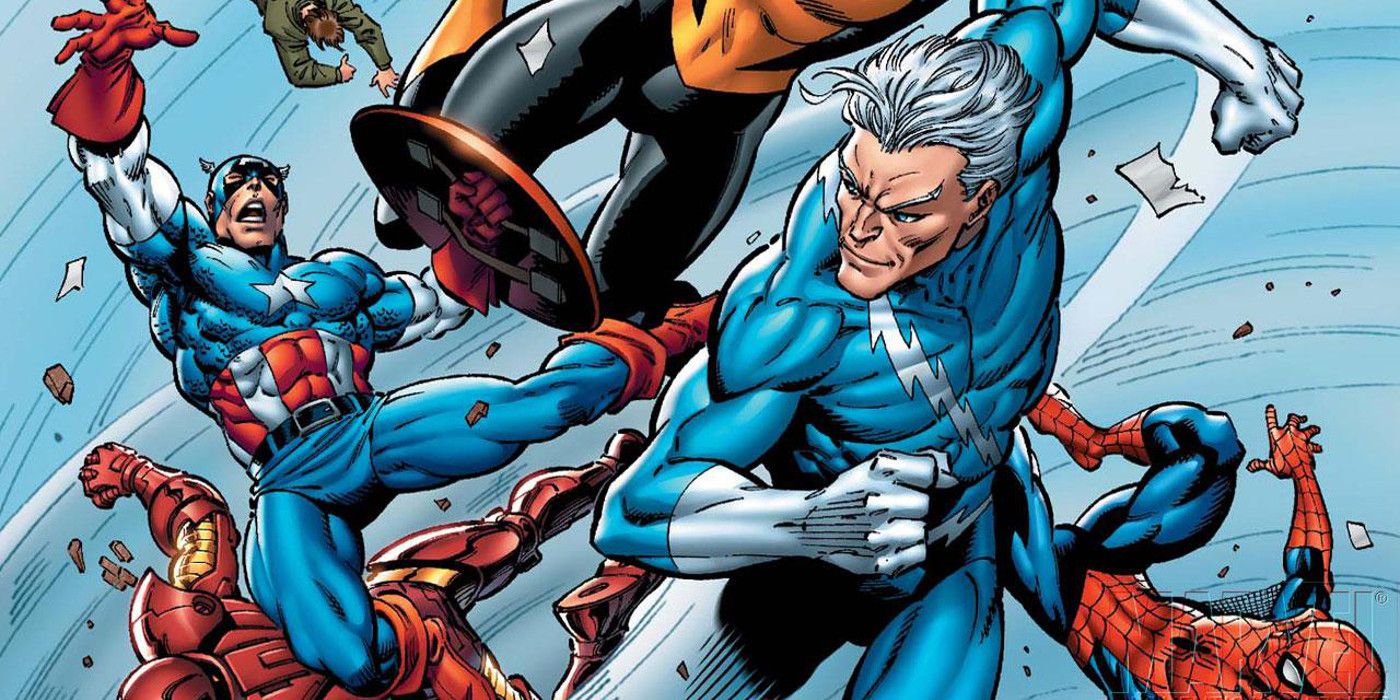 What year was Jubilee's first appearance in Marvel Comics?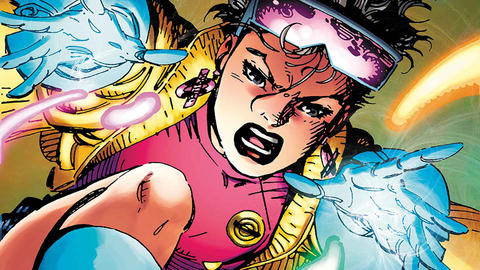 Which Mutant did Rogue accidentally kill with a kiss?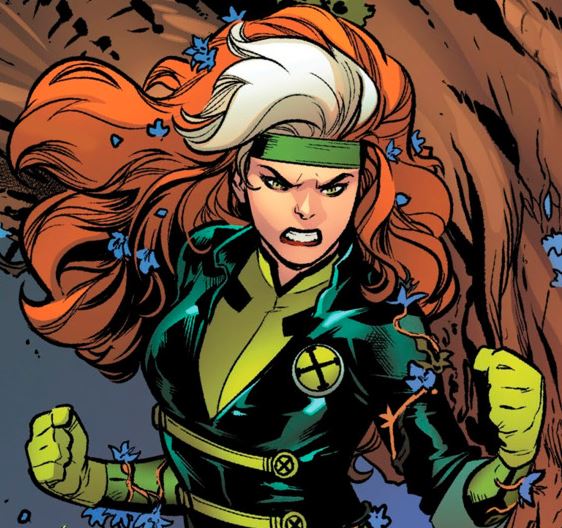 What is Sabretooth's real name?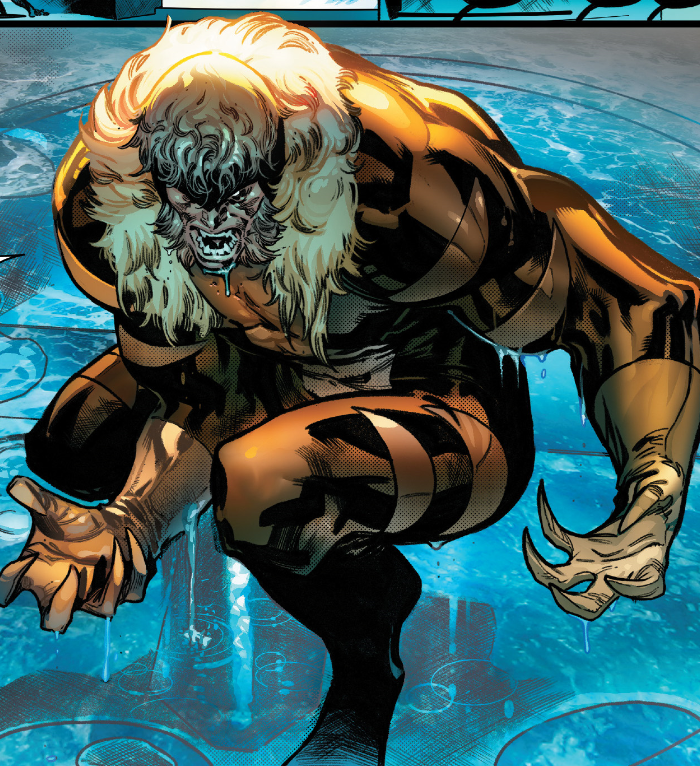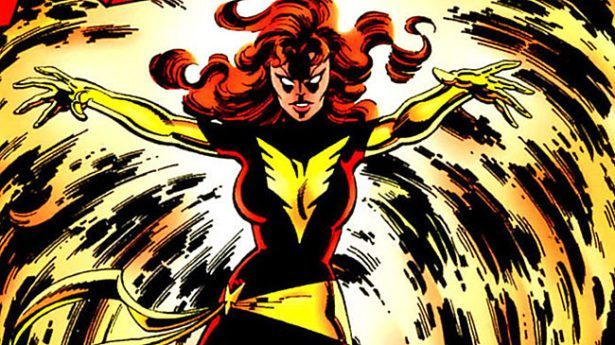 What was the group of mutants going to be called before Stan Lee settled on "X-Men"?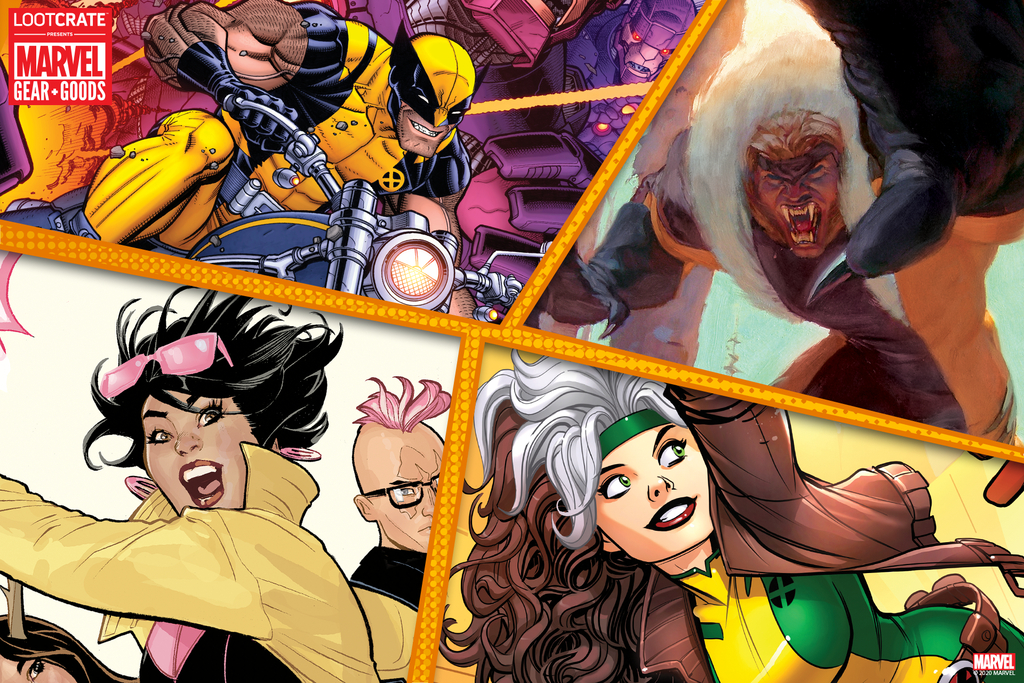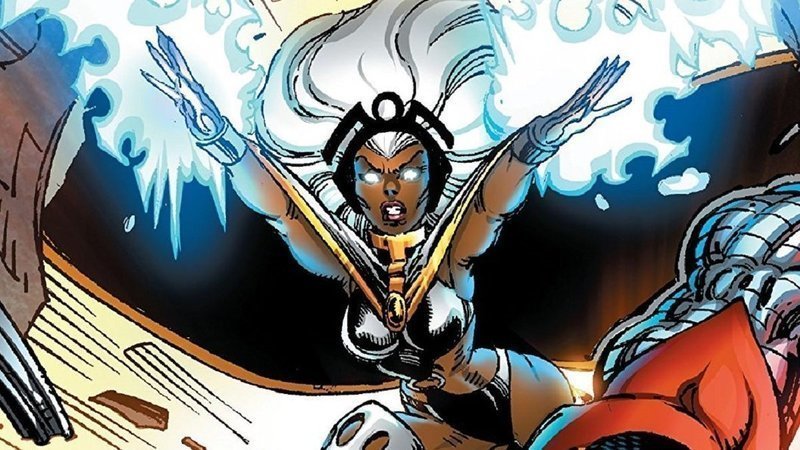 Who was NOT an original member of the X-Men?
What is Rogue's real name in the comics?