It's time to take a trip back to the 1980s! Sure, maybe we haven't perfected the art of time travel (yet), but we do have the next best thing: VR. Who would you be in this totally tubular decade, or at least, a virtual simulation of it? Take this quiz to unlock your '80s avatar!
TGIF! Where are you going tonight?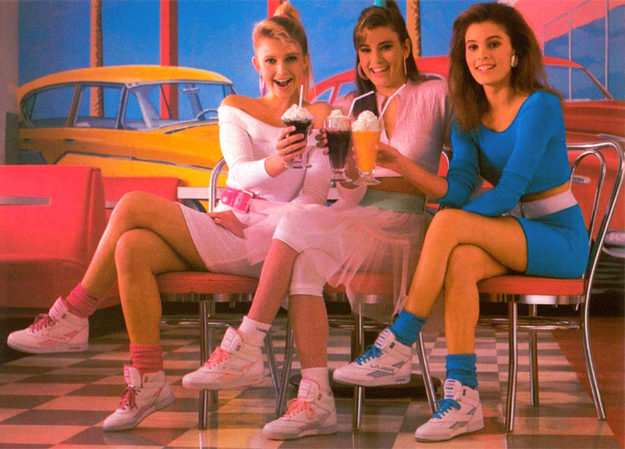 What's your go-to '80s gadget?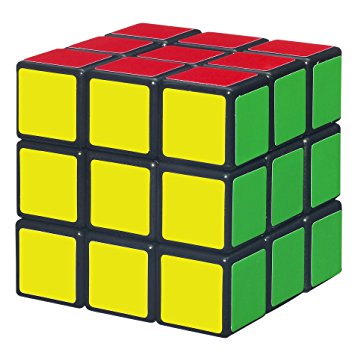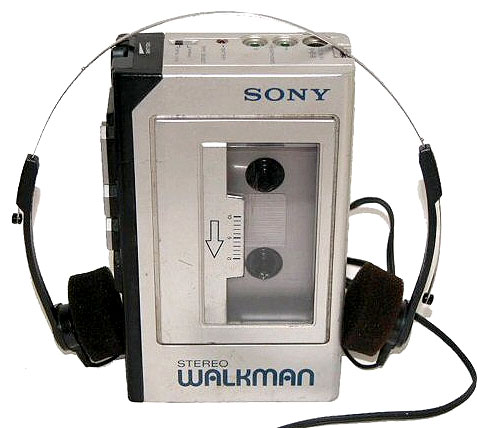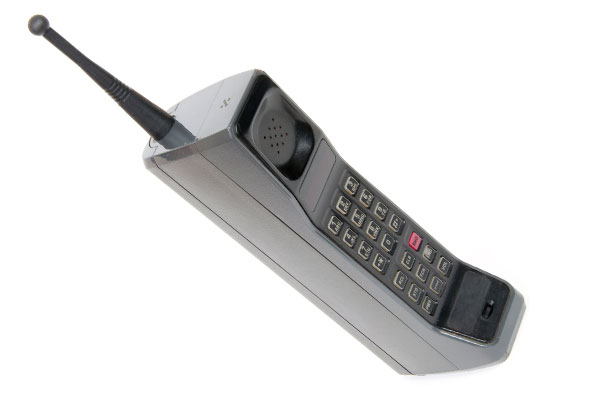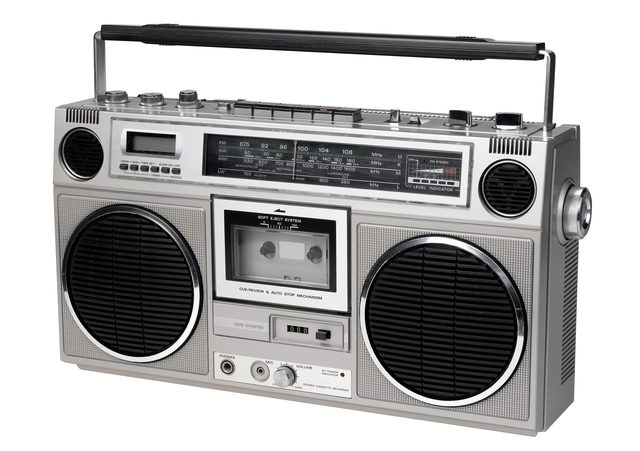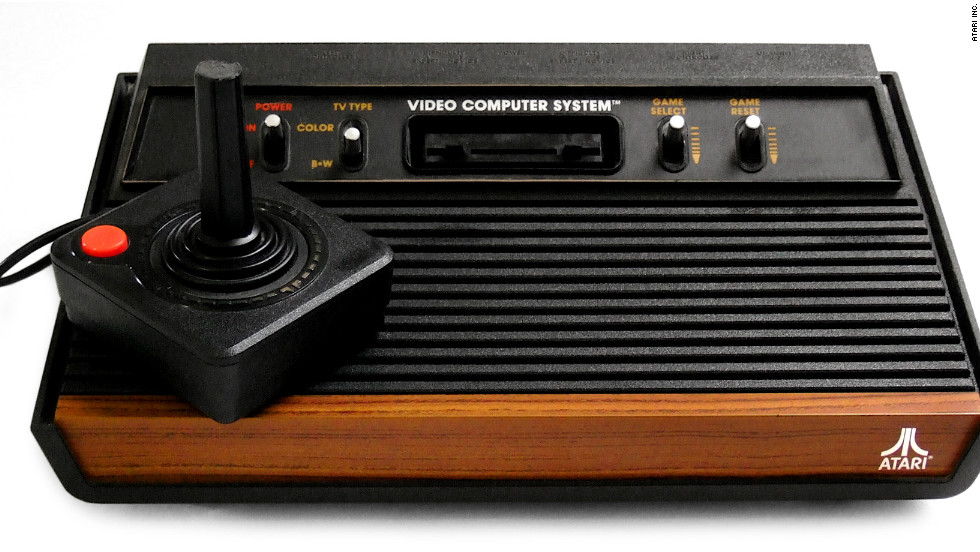 All that flashdancing sure works up a thirst! Favorite '80s beverage?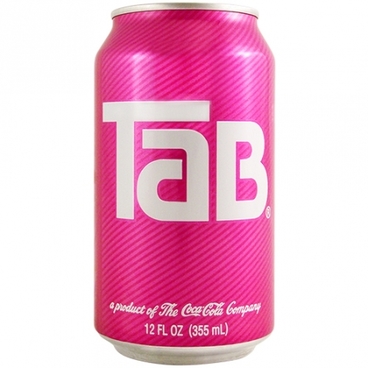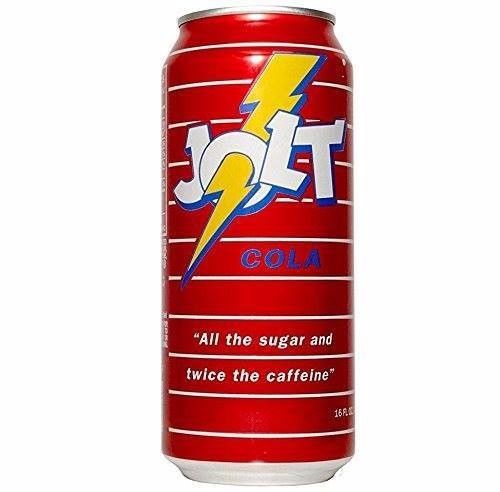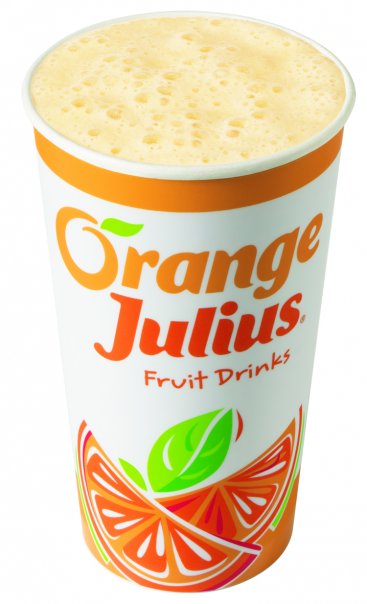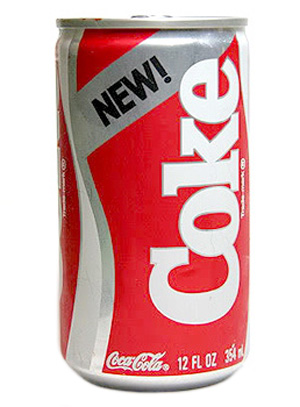 Be honest, what's your favorite '80s hairstyle?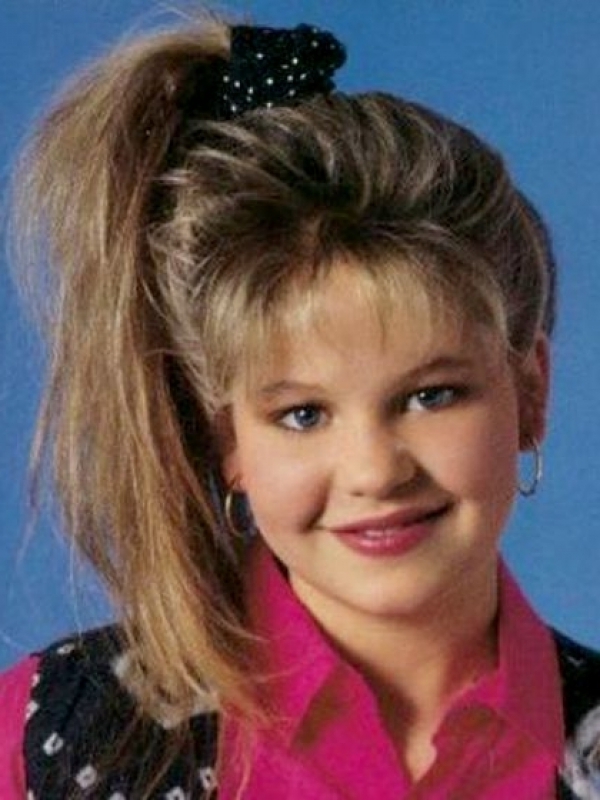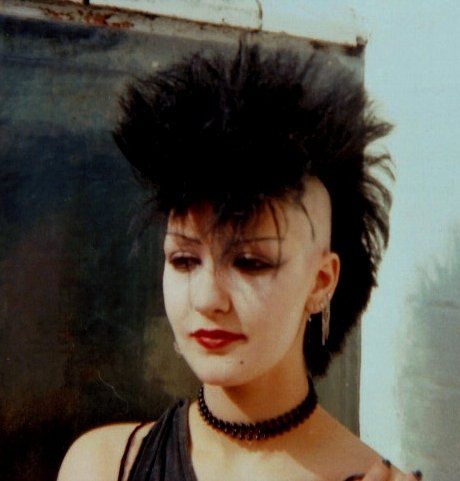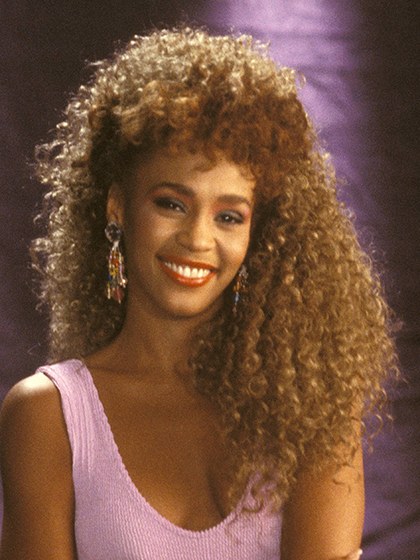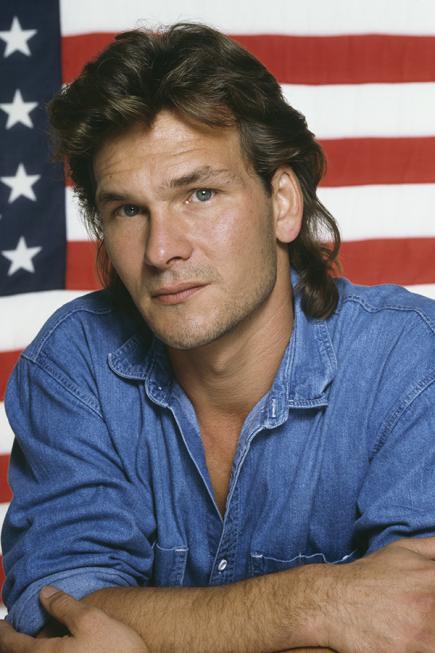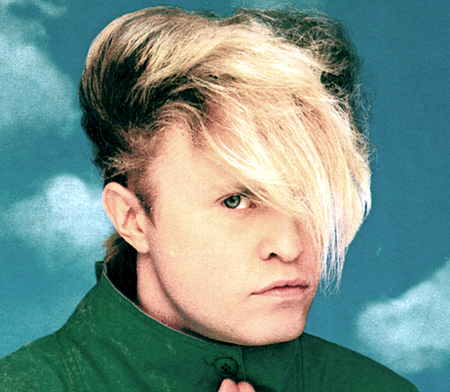 Finally, what's the best thing about the '80s?