From dad jokes to dad bods, dads have a lot going on these days. That's why on Father's Day, rad dads everywhere get to kick up their heels and take a much-deserved break. Let's celebrate the Superdads of the universe, starting with some of the most prominent "pops" in pop culture.
Take this quiz to find out which pop culture Superdad is your father!
What's dad's favorite hobby?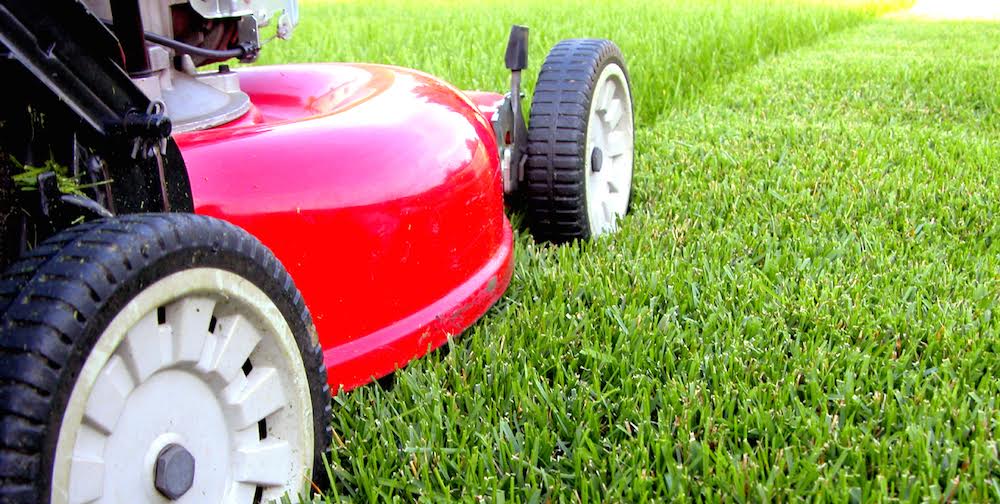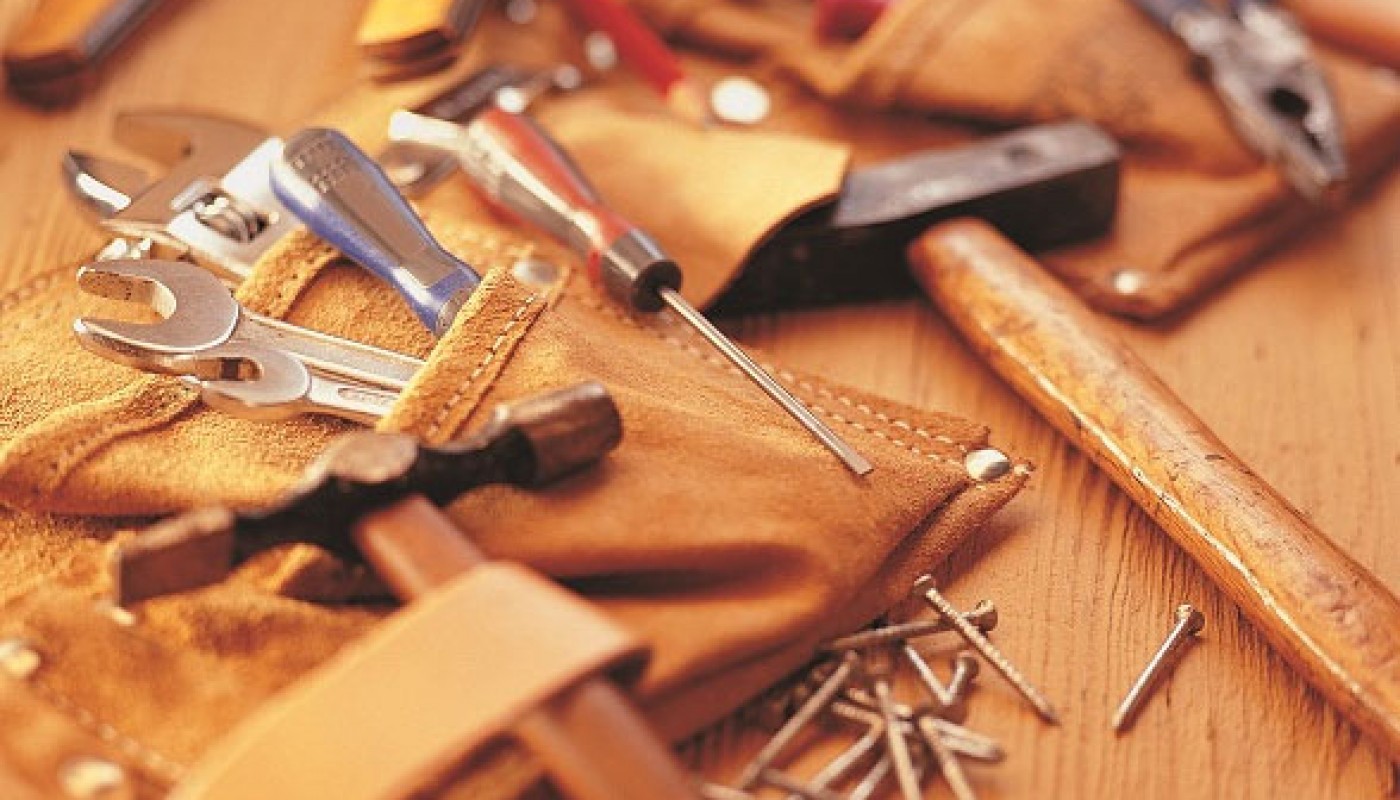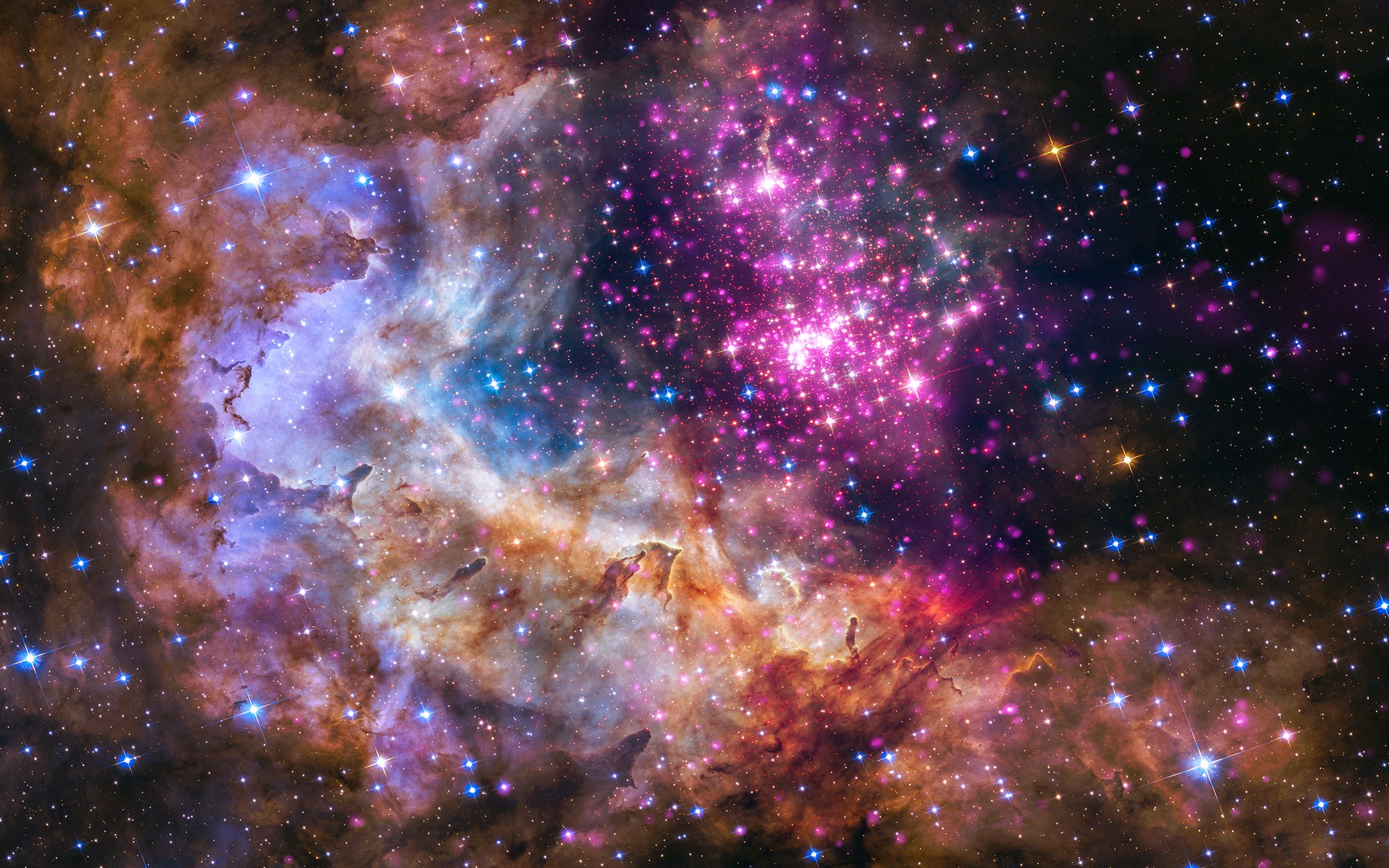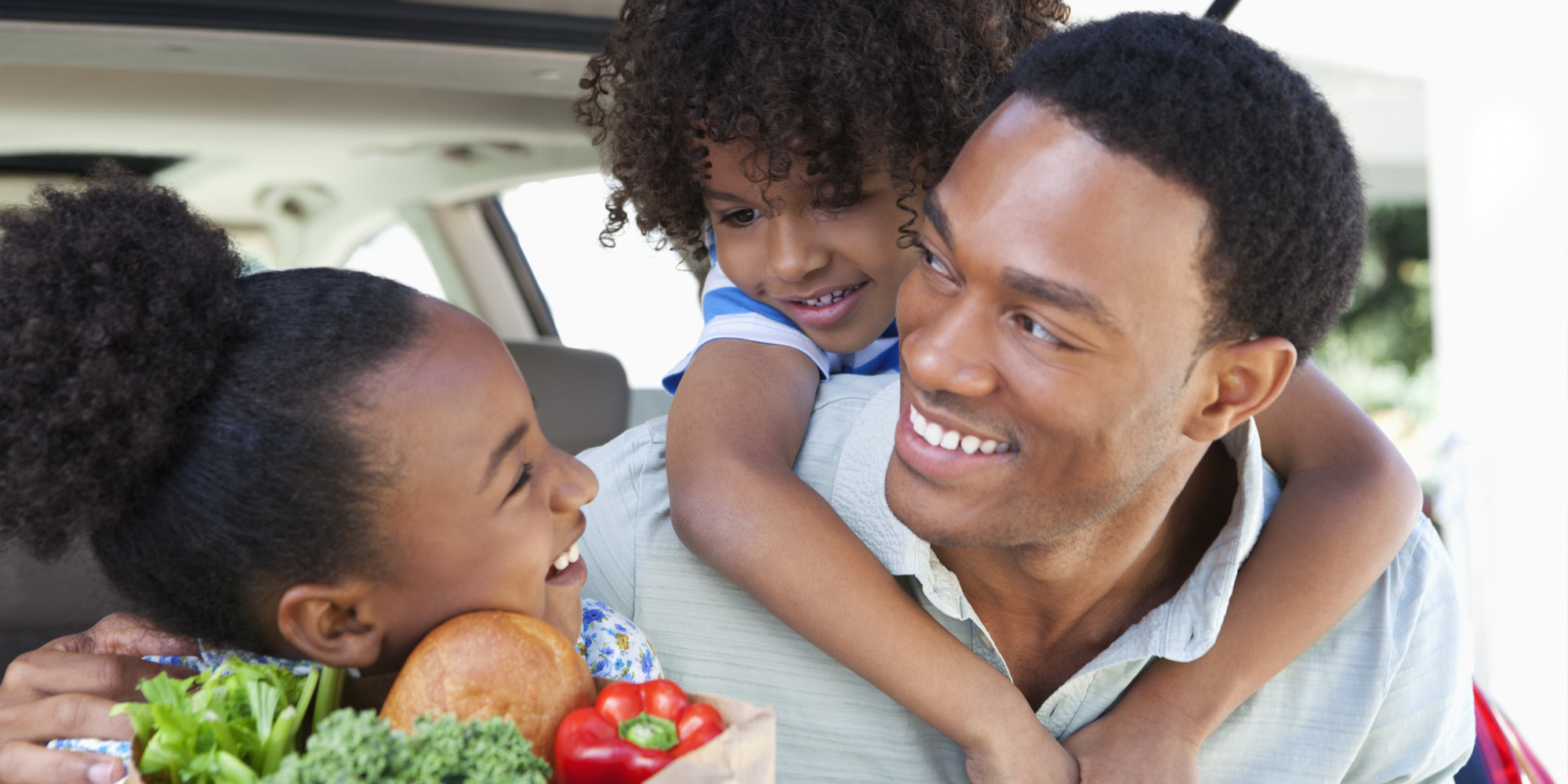 Choose a late night snack.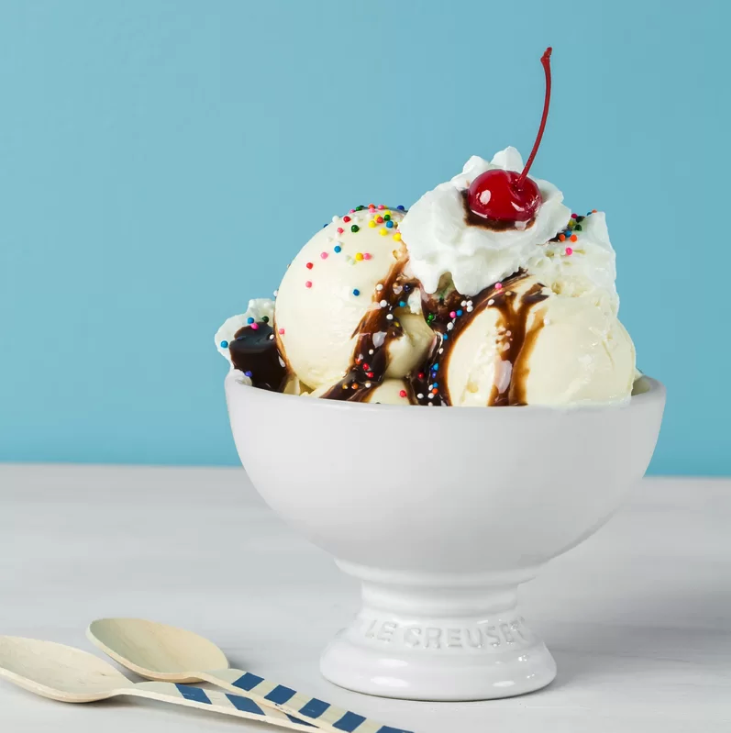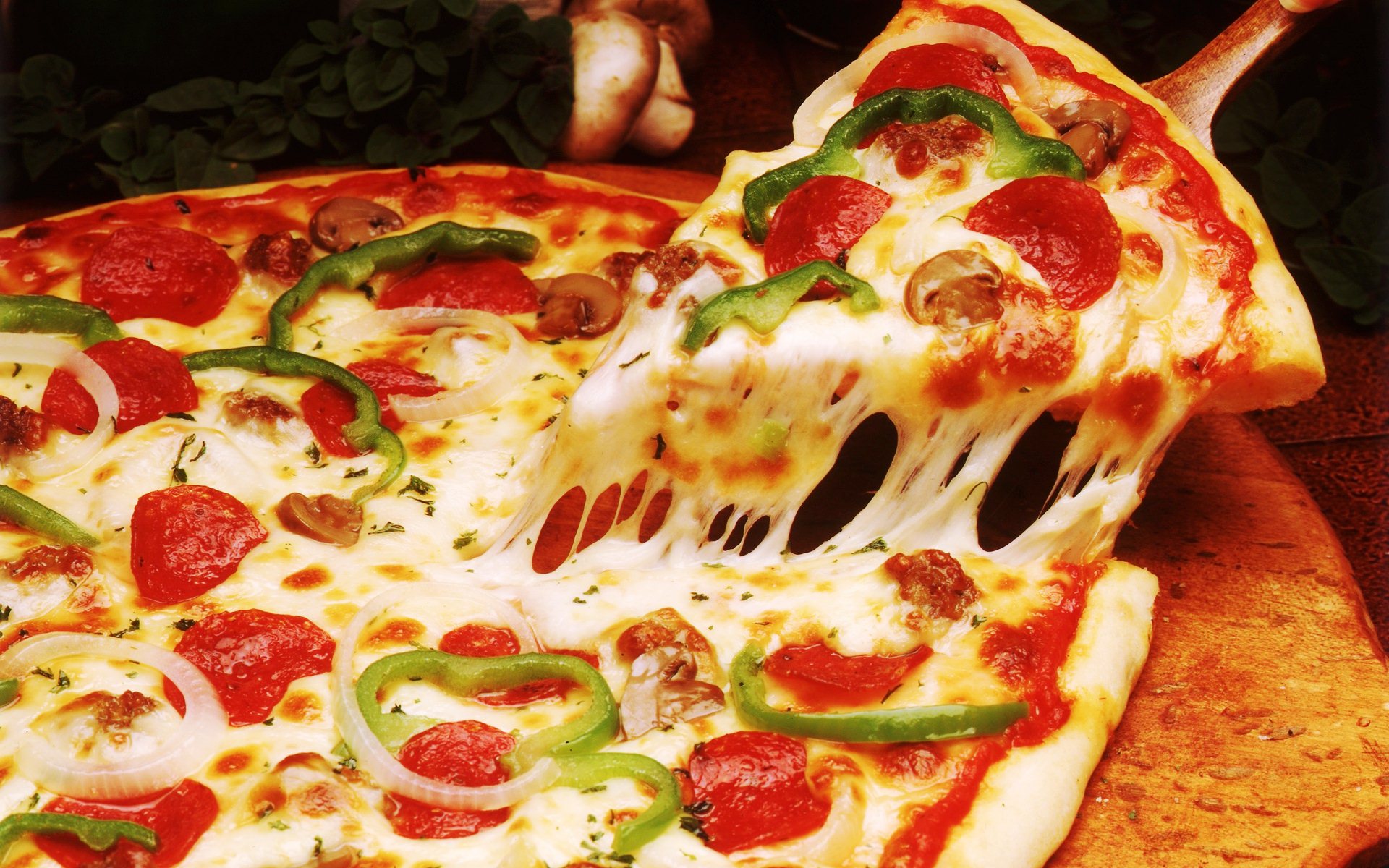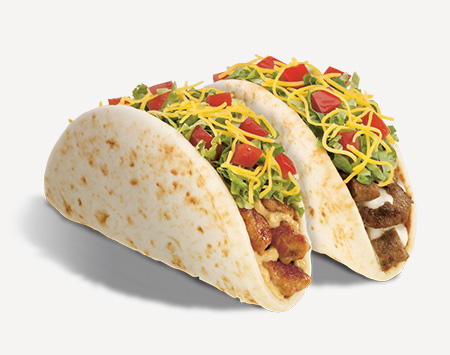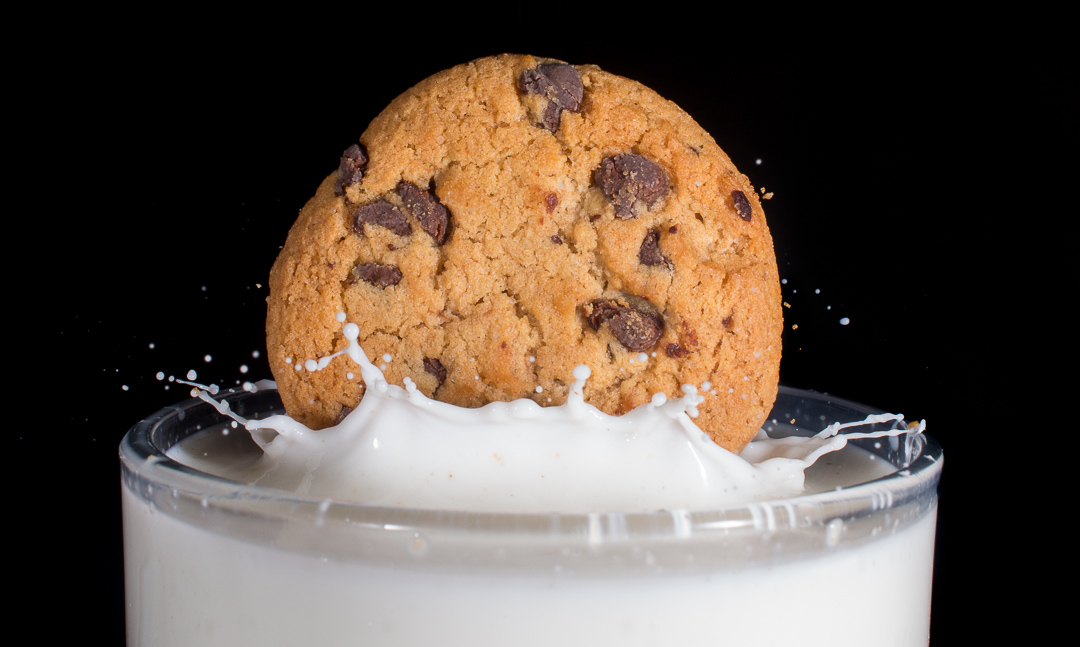 What's dad's favorite movie genre?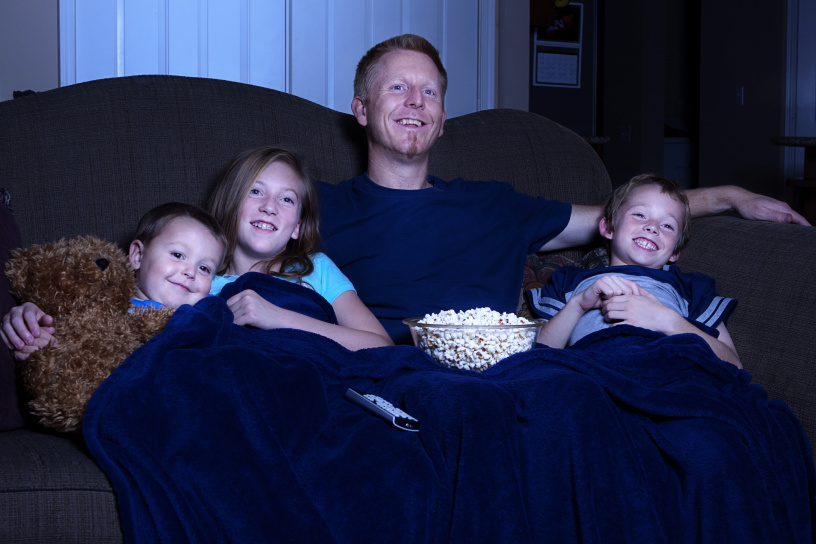 Dad opens his Father's Day present. It's a shiny new tool belt! What does he say?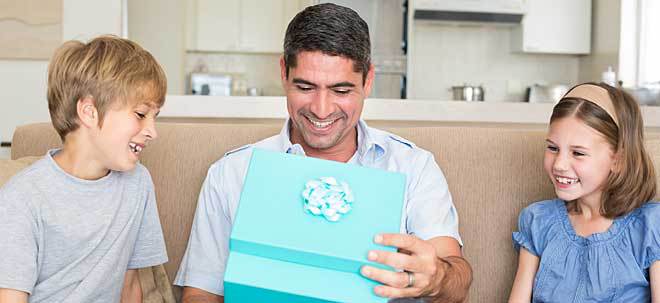 What's dad's "going out" outfit?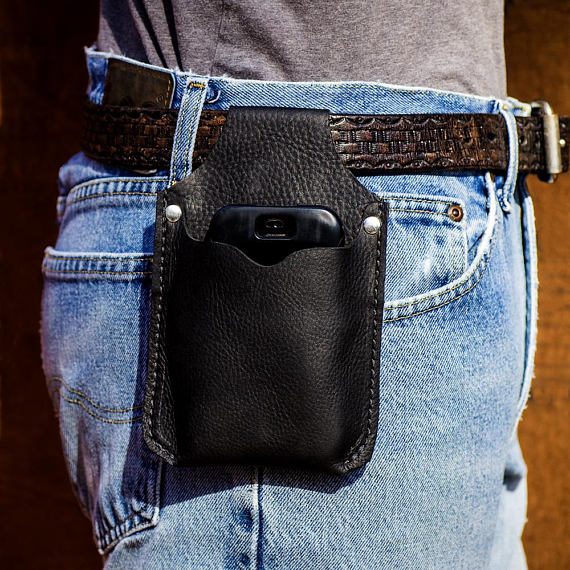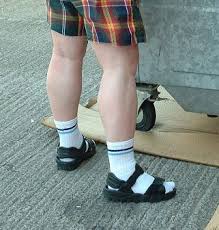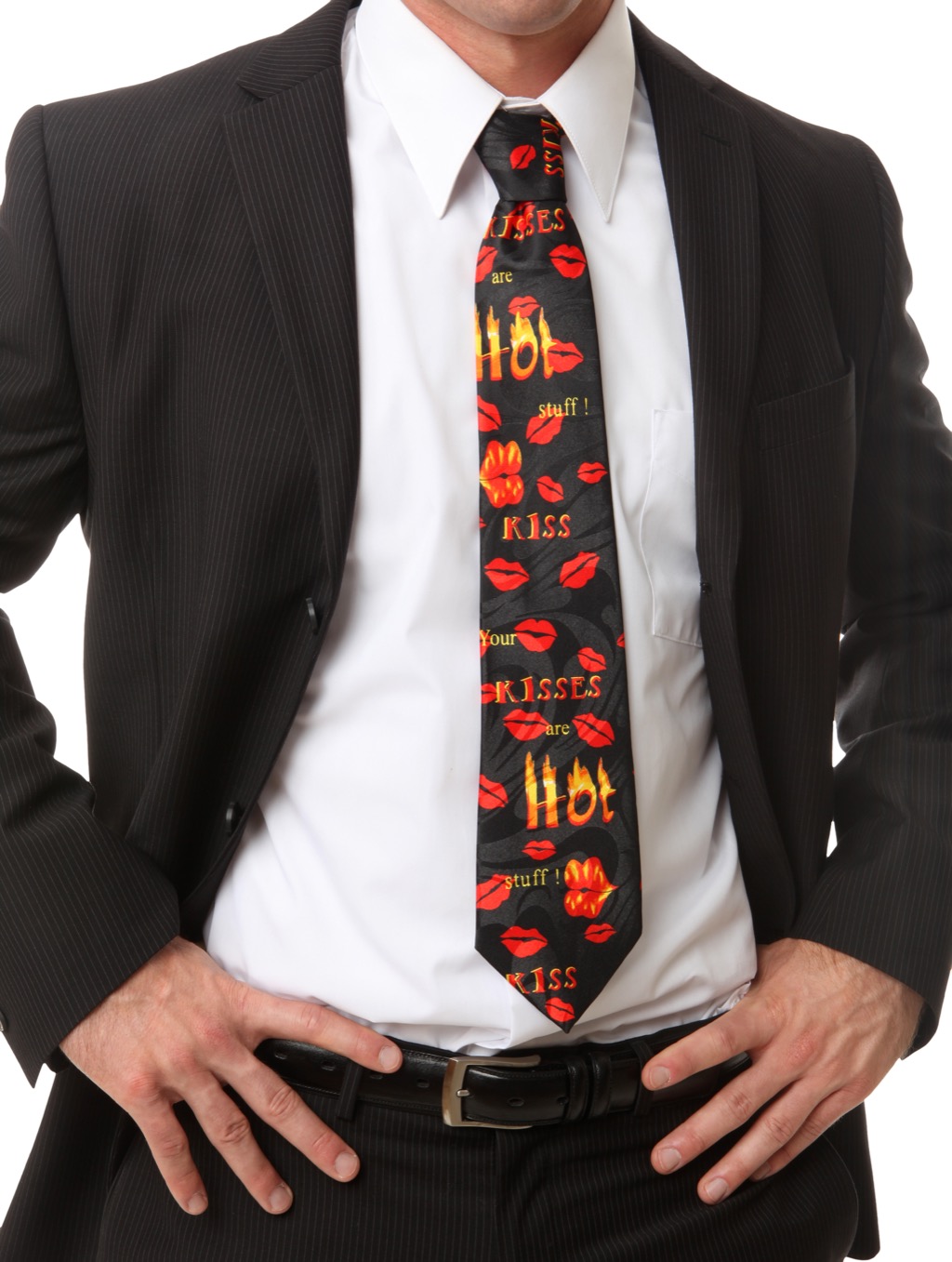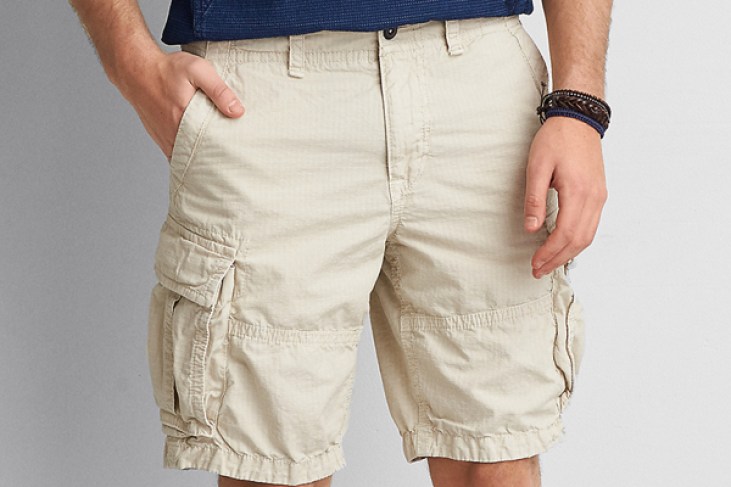 And finally, what's dad's best advice?
---
---
Give your pop the perfect Father's Day gift! Save 30% off Loot Crate and 20% off nearly everything else by 6/19!