It's the biggest convention of the year, once again we're looking forward to seeing you in San Diego! Here's what Loot Crate is up to at Comic-Con International 2019!
We're delighted to be back once more at the year's largest pop culture destination, and Loot Crate will be celebrating some of our favorite films, shows, characters and more right alongside you, and if you can't join us on the show floor we'll be sharing daily updates on social media, too!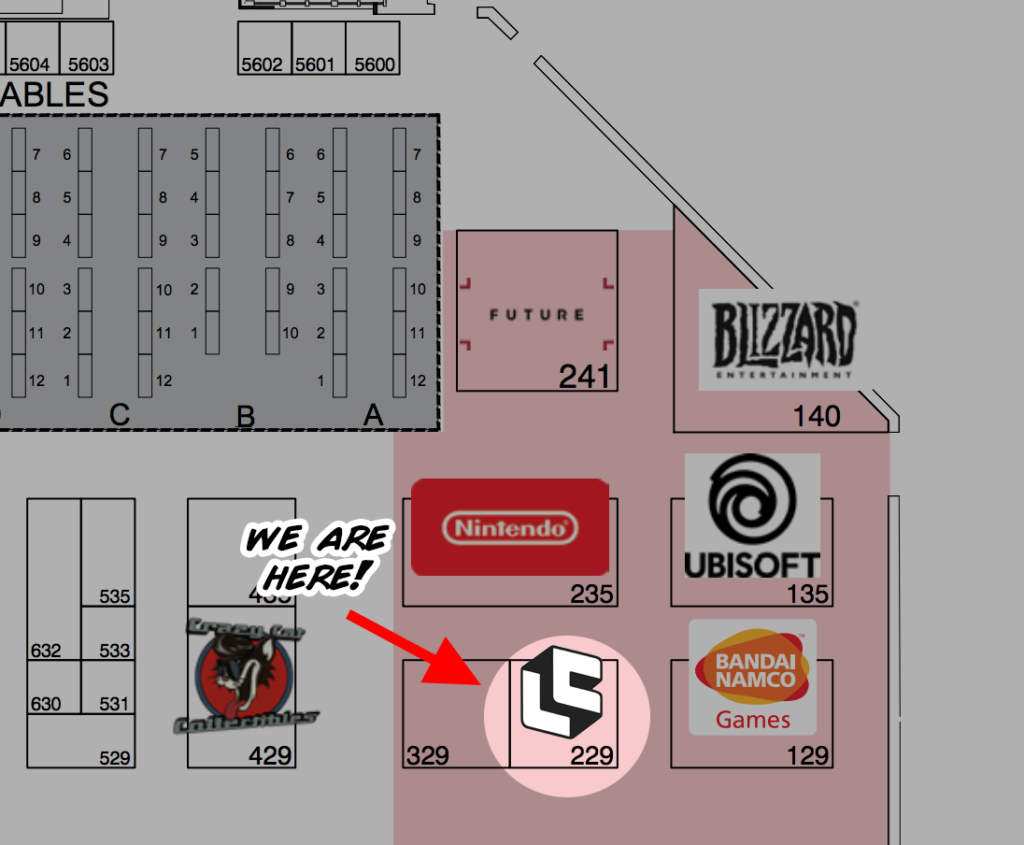 This year you can find us on the north end of the exhibit hall floor, near many of our fine friends and partners. We're at Booth #229! (Click here to see the full map of exhibitors, courtesy of Comic-Con's website)
At the booth: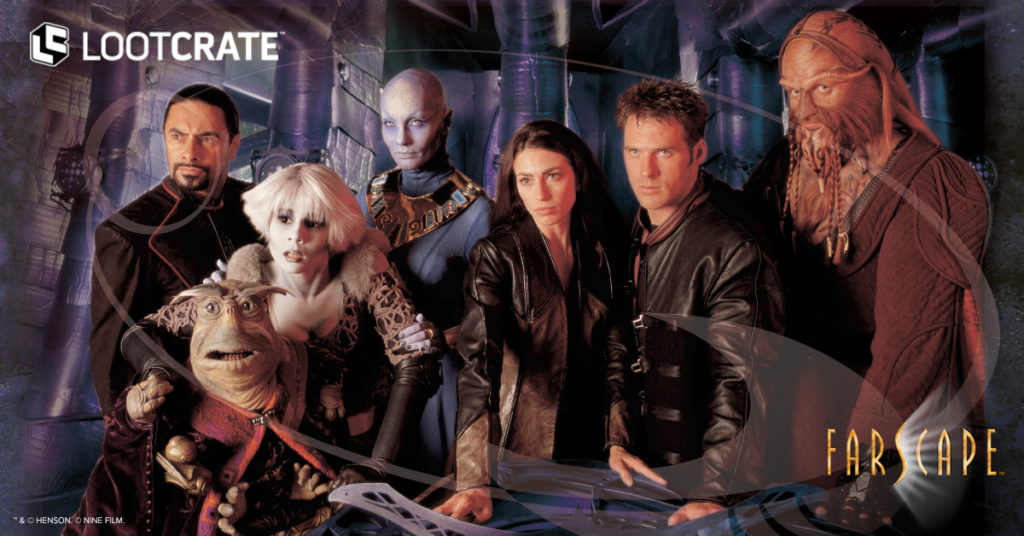 We're thrilled to be partnering with Farscape just in time to celebrate the show's 20th anniversary, and we'll be part of the festivities at SDCC:

Come by our booth on Friday 7/19 at 11:30AM to meet the show's executive producer and Jim Henson Company head, Brian Henson! THIS IS A TICKETED EVENT: Please stop by Booth #229 on Thursday, 7/18 from opening to pick up a free RSVP ticket. There will be 100 tickets available and they are first come, first served.
Plus for the entire run of the con, you can pose for a photo op with none other than Rygel XVI himself – the original Jim Henson creature shop puppet created for the show!
Daily: EXCLUSIVE Ghostbusters, Hello Kitty and Rick & Morty Variant Figures and Farscape Patch Set – Limited Quantities! – During the run of the show, we will be featuring a limited run of SDCC Exclusive Ghostbusters, Hello Kitty and Rick & Morty Variant figures, plus a beautiful patch set celebrating the 20th anniversary of Farscape! These will be available until sold out, including Preview Night on Wednesday 7/17!  If you want to be spoiled for the figures and patch set, head to the official SDCC Exclusives page!
Daily: In addition to our exclusives, we will be selling a limited quantity of a Best of Wizarding World Bundle, featuring some of our best-reviewed items from the JK Rowling's Wizarding World crate. It's a great opportunity to grab those if you missed out!
Daily: We will also have a number of our most popular, classic Loot Pins available for purchase. (Just in time for pin trading; see below!)

Daily: If you make a purchase at our booth, you automatically get to play our Wall Of Chance for a chance to win extra loot. Use your Mastercard® to make a purchase, however, and you also get a chance to play our Claw Machine for extra EXTRA loot!
Daily: If you're a Looter, you can once again swing by our booth for a FREE Looter gift, either by showing us your Membership Card or, if you don't have it on you, an email you received from us will do. (Also, if you're wearing a Loot Crate tee or other item, that counts!)
Daily: As we did last year, we'll be scanning your badges for the entire show to enter anyone who wants to enter into our SDCC Mega Crate giveaway. And this year we have THREE prizes: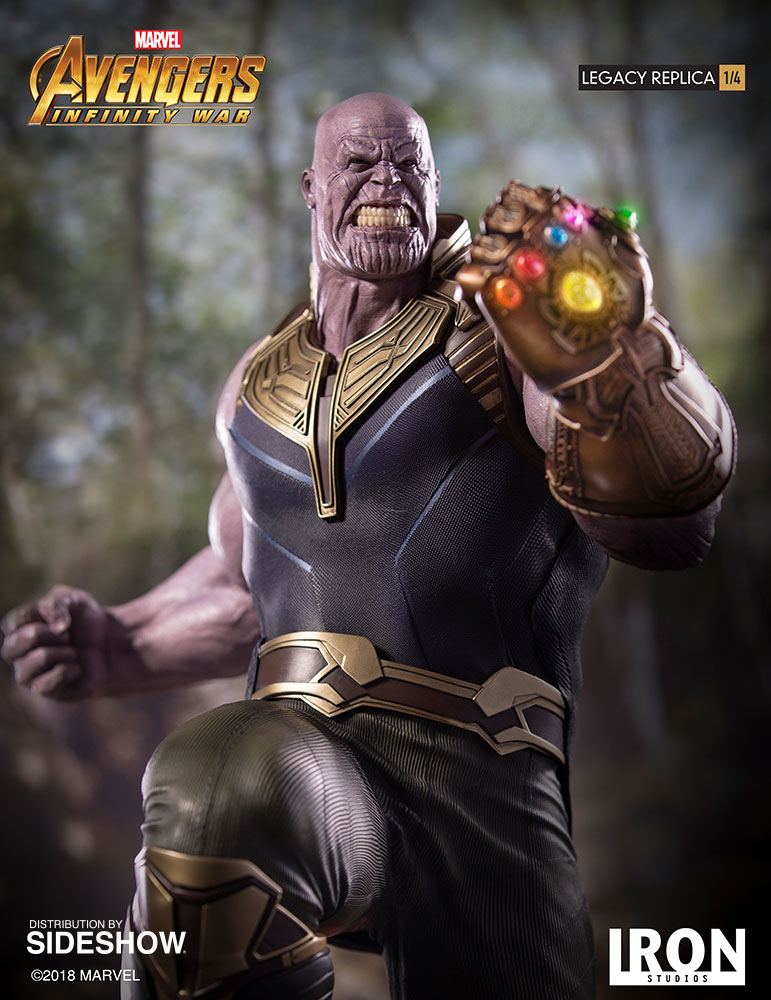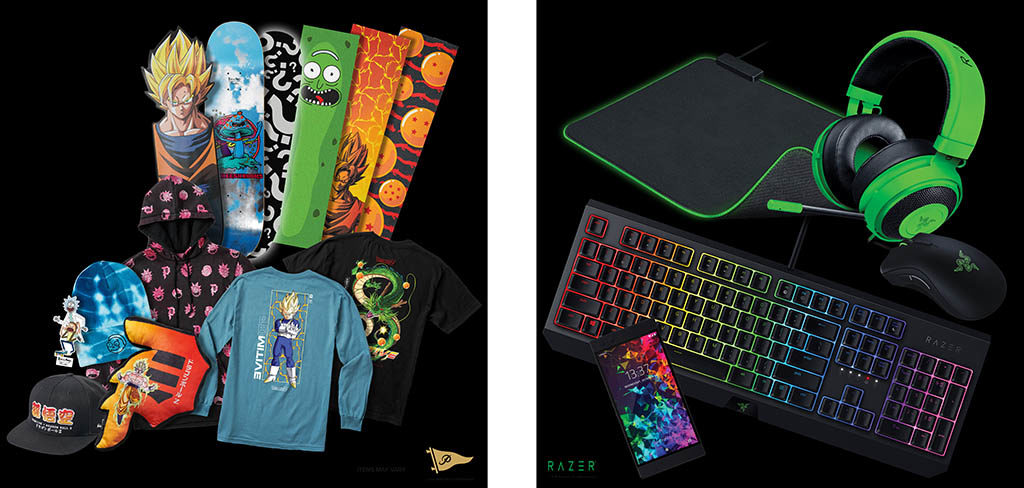 ONE winner will receive this super realistic Avengers Infinity War Thanos 1/4 scale figure from Sideshow Collectibles!
THREE winners will receive an incredible bundle of gear courtesy of Primitive Skateboards!
And ONE more winner will receive an awesome bundle of gaming gear courtesy of RAZER!
You can also enter to win a Thanos figure from Sideshow even if you are not at SDCC! Enter our online Mega Crate giveaway HERE!
Daily at 2pm and 5:30pm: Once again we'll feature a Loot Pin Trade-A-Thon; for you avid pin collectors, bring your pins from past crates and you can trade with us for some of our all-time fan favorites! Or whatever other pins we may have!
We will also be making some HUGE announcements at the con, so come by the booth! Last but not least, we'll be doing most of our live updates from the show on our official Twitter account (@lootcrate), so be sure to follow that for the latest from LC @ SDCC!

We'll see you soon, Comic-Con!