*WARNING!* This post includes a spoiler for the June 2018 Loot Anime ACTION crate! Please do not proceed if you do not wish to see the Claymore item.
When most people think of Claymore they think of action, demonic energy, humanoids, and swords but what they probably don't think about is fashion. This month we are looking to change that with this month's Action Loot Anime!
For real, there are SPOILERS beyond this point…
Beware!
Scroll down with caution!
Ok you really want the spoiler?
Let's do this!
This month's Loot Anime Claymore item is inspired Clare's symbol and armor. While  this bandana won't protect you in battle it sure will make your day-to-day life more stylish!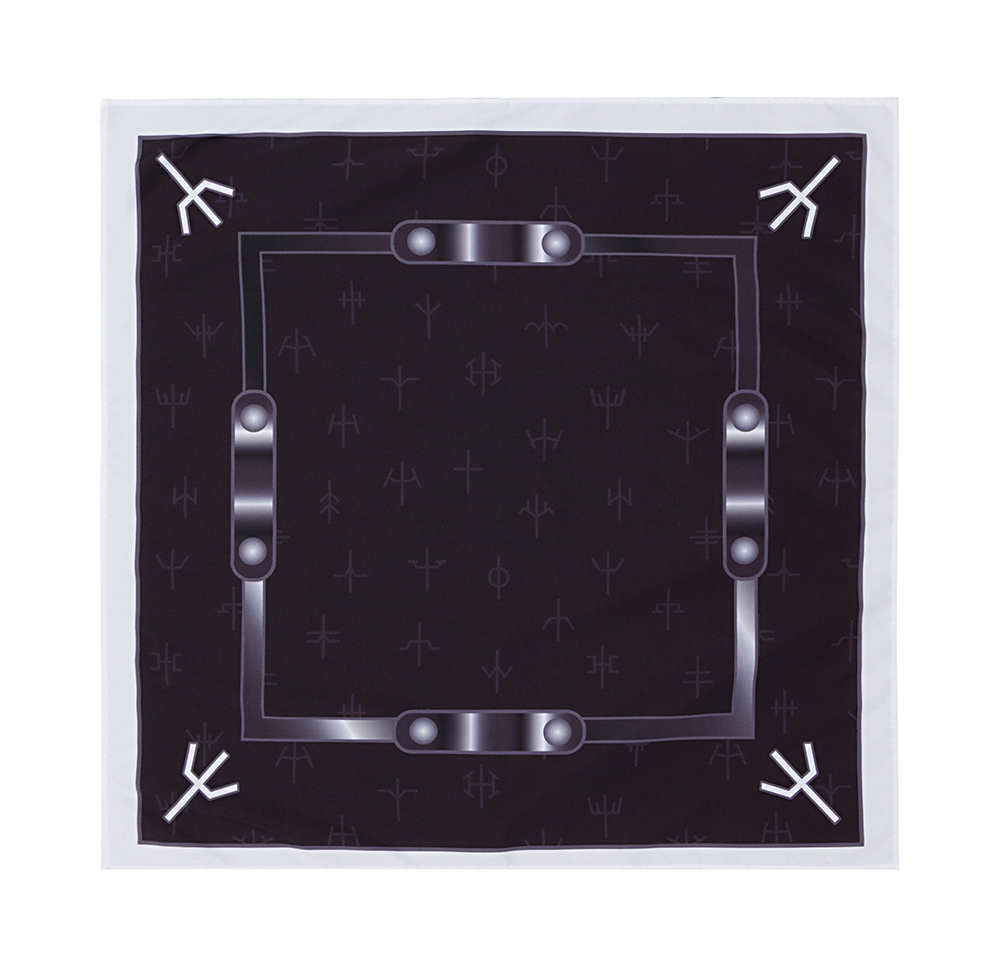 You can rock this bandana in so many ways and we're here to get you started by showing you six different ways to wear it!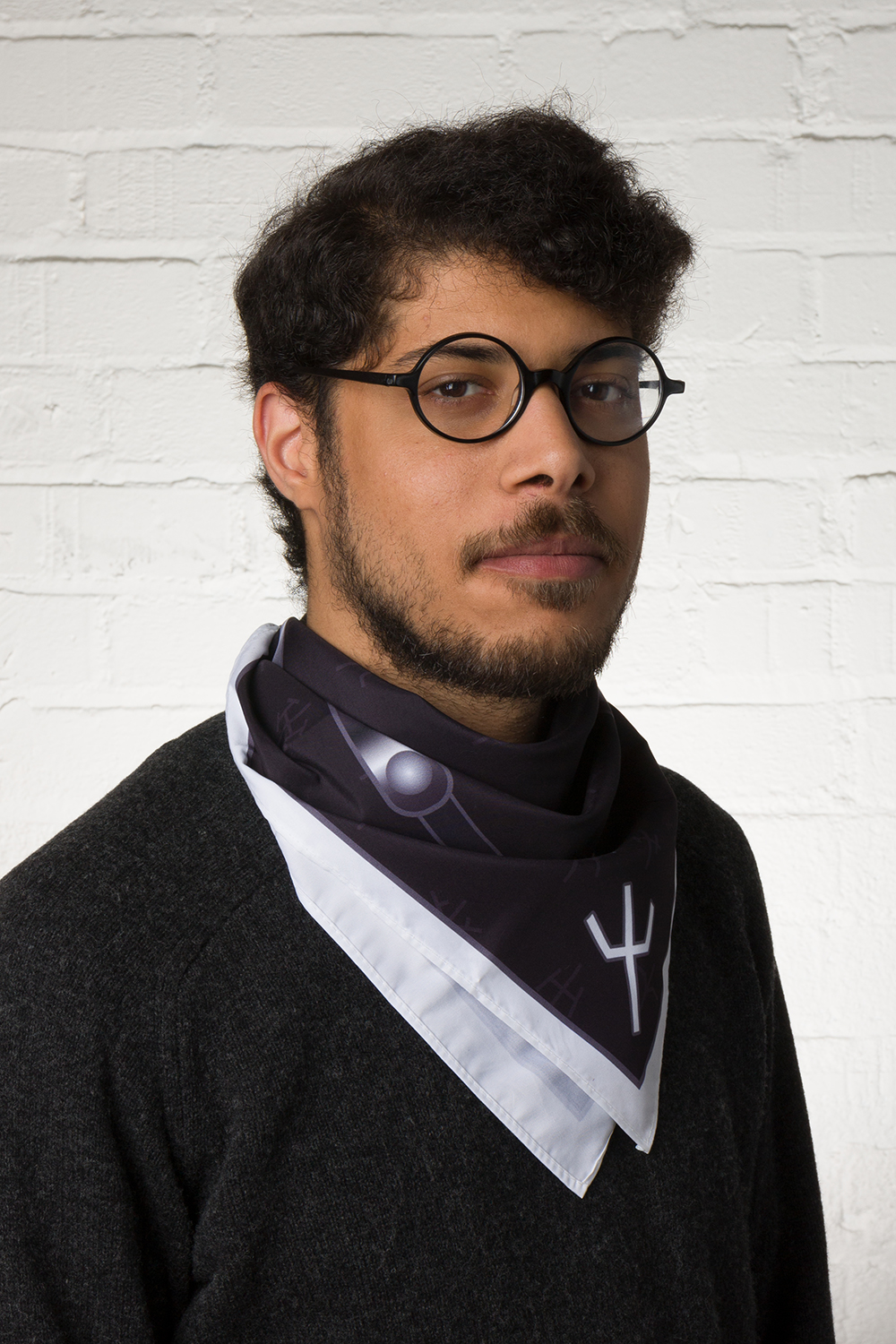 You can tie it around your neck in a classic bandana style. This also makes it look most like Clare's look!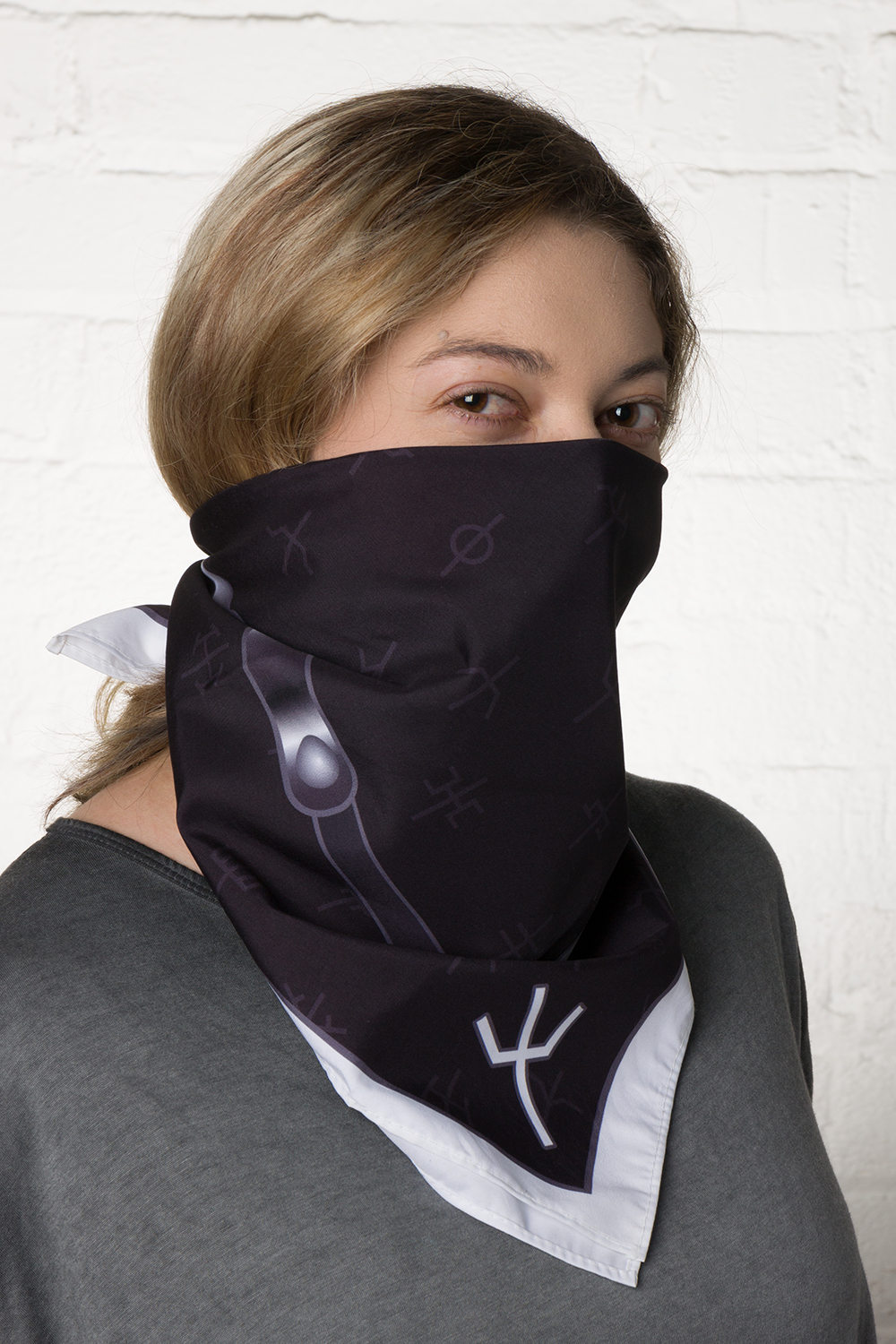 Need to avoid the dusts of battle (AKA the dusts cleaning your garage) or protect yourself from getting sick? You can pull it up from around your neck and cover your nose and mouth!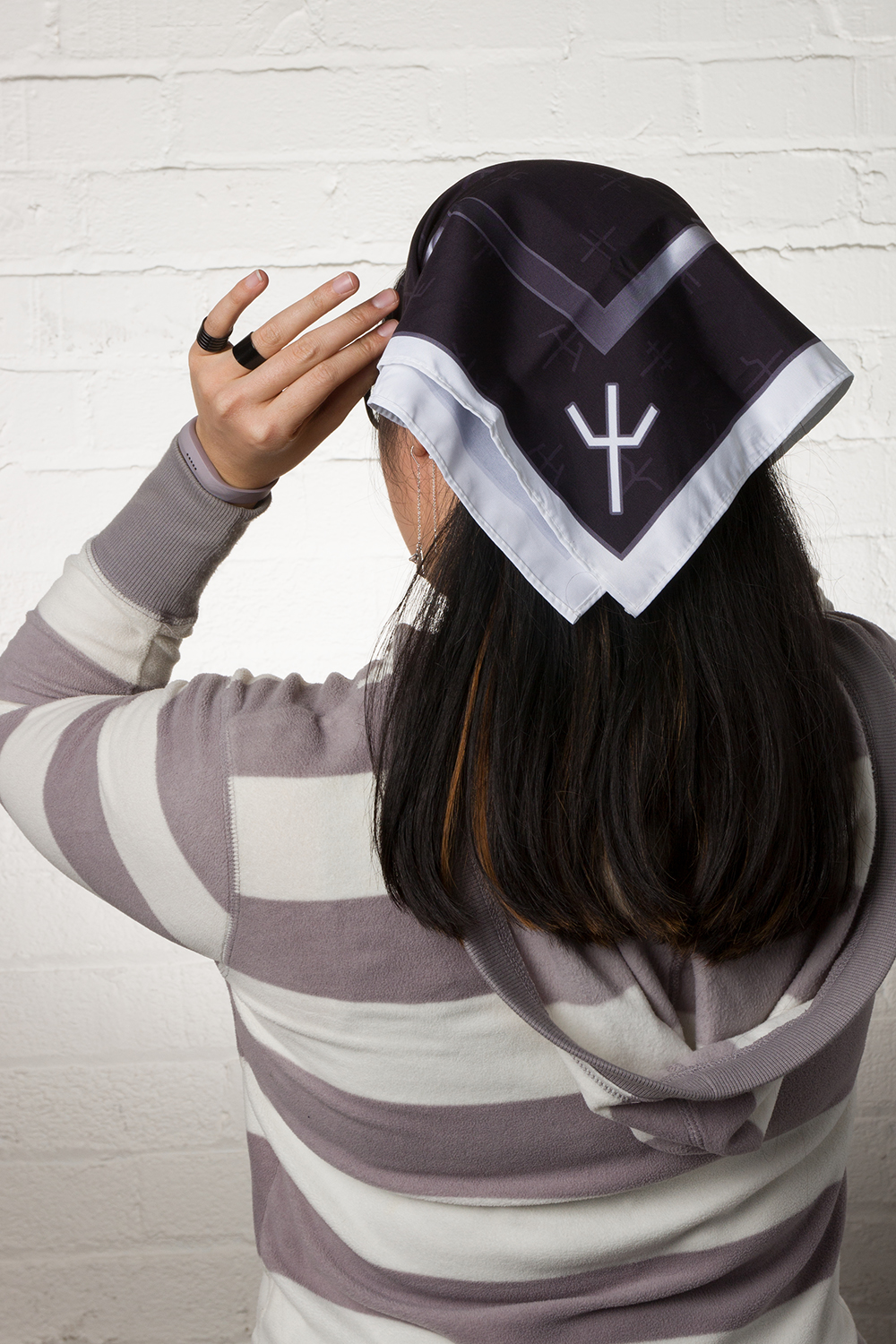 Want to keep your hair out of your face while battling the Yoma or studying? Tie the bandana over your hair!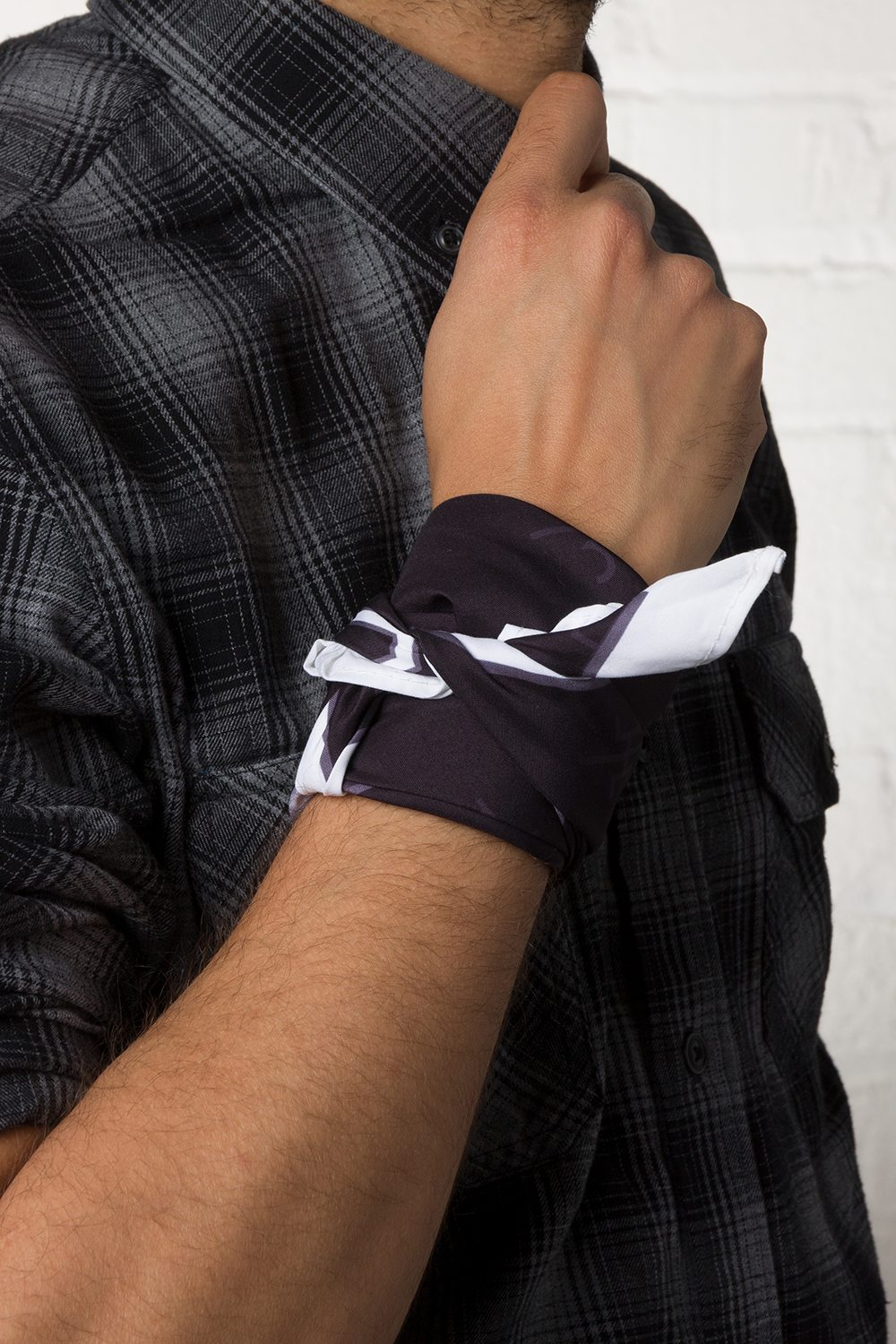 Looking to low-key show your love for Claymore? Tie it around your wrist!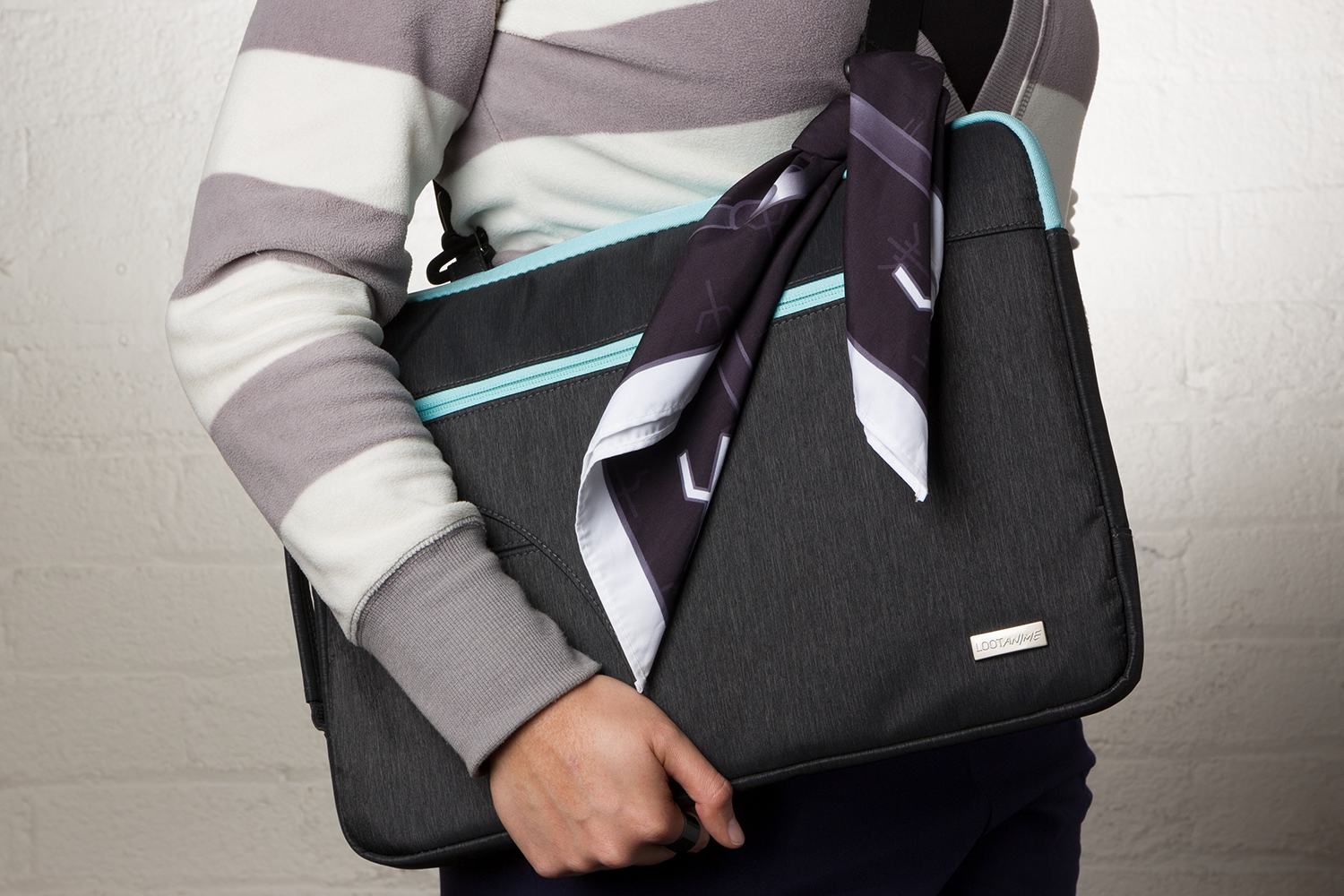 Need to spruce up a boring laptop bag? Tie it on for instant anime flair!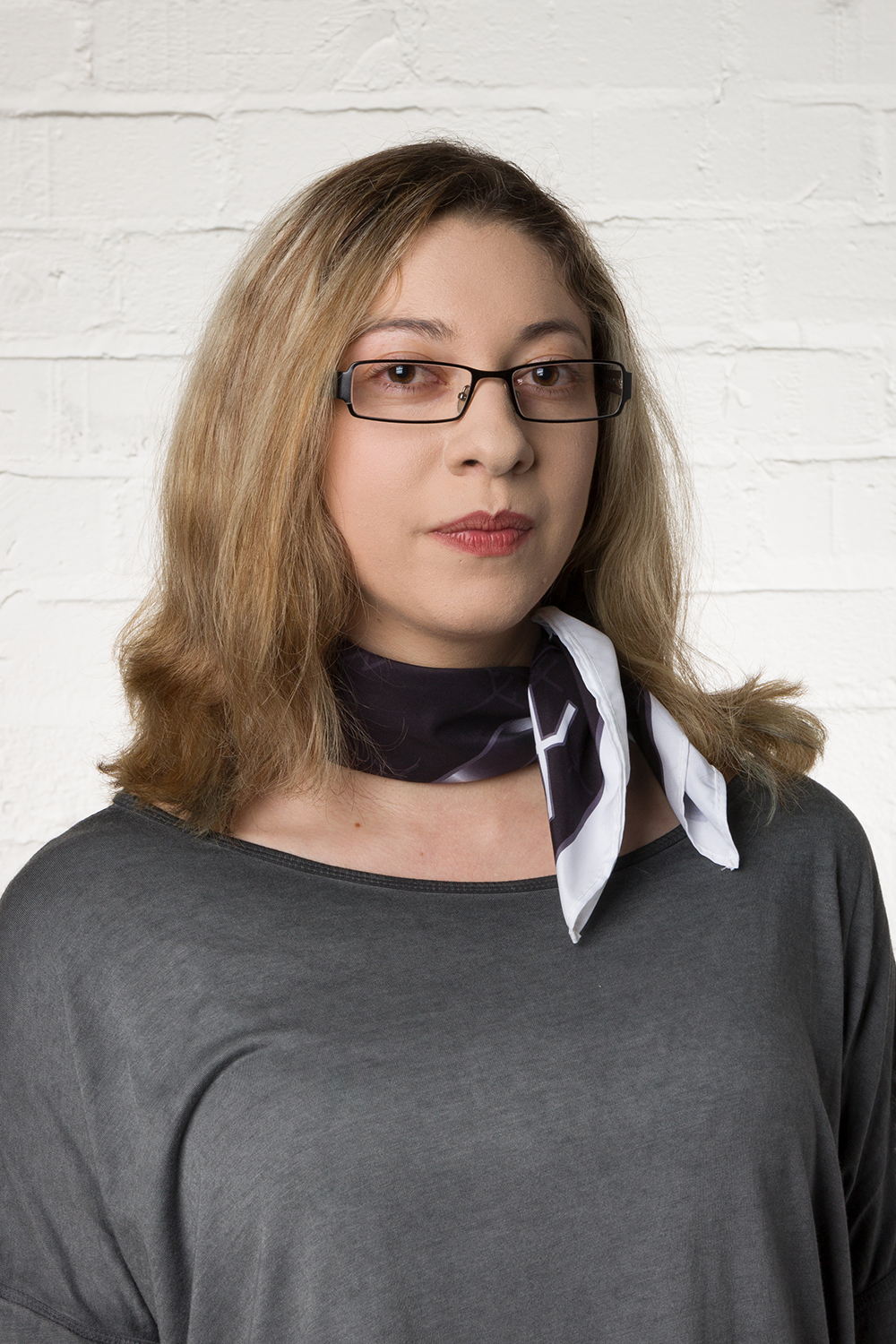 More of an artist than a fighter? Tie it around your neck, turn on a Bob Ross tutorial, and paint your favorite classic Claymore scene.
Make sure to tag photos of your Claymore bandana style with #LootAnime when yours arrives!
---
---