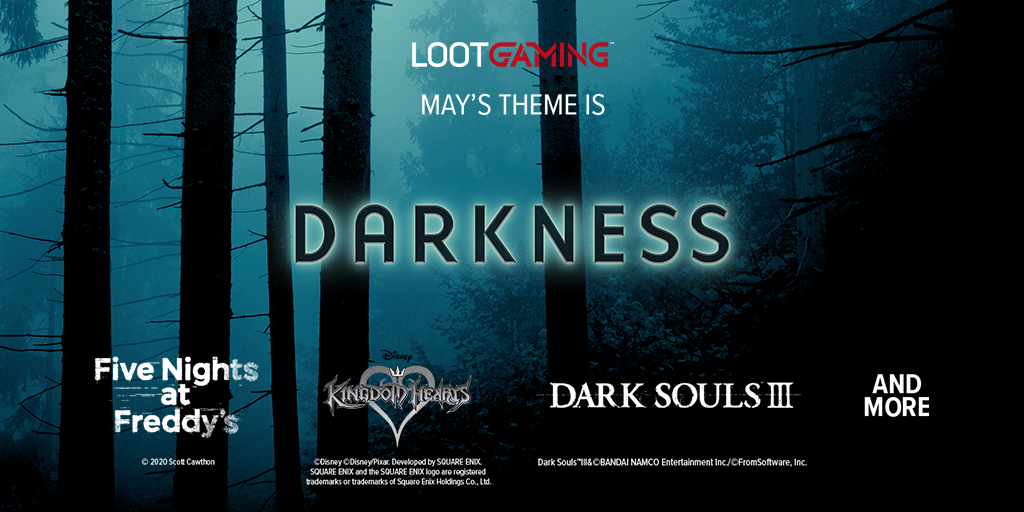 Desolation and decay aren't great… but they make for great video games! Take a trip into the DARKNESS with epic gaming gear from Dark Souls™, Five Nights at Freddy's, Kingdom Hearts and more!
DARKNESS ENDS 5/27 AT 9PM PT [GET LOOT GAMING]
---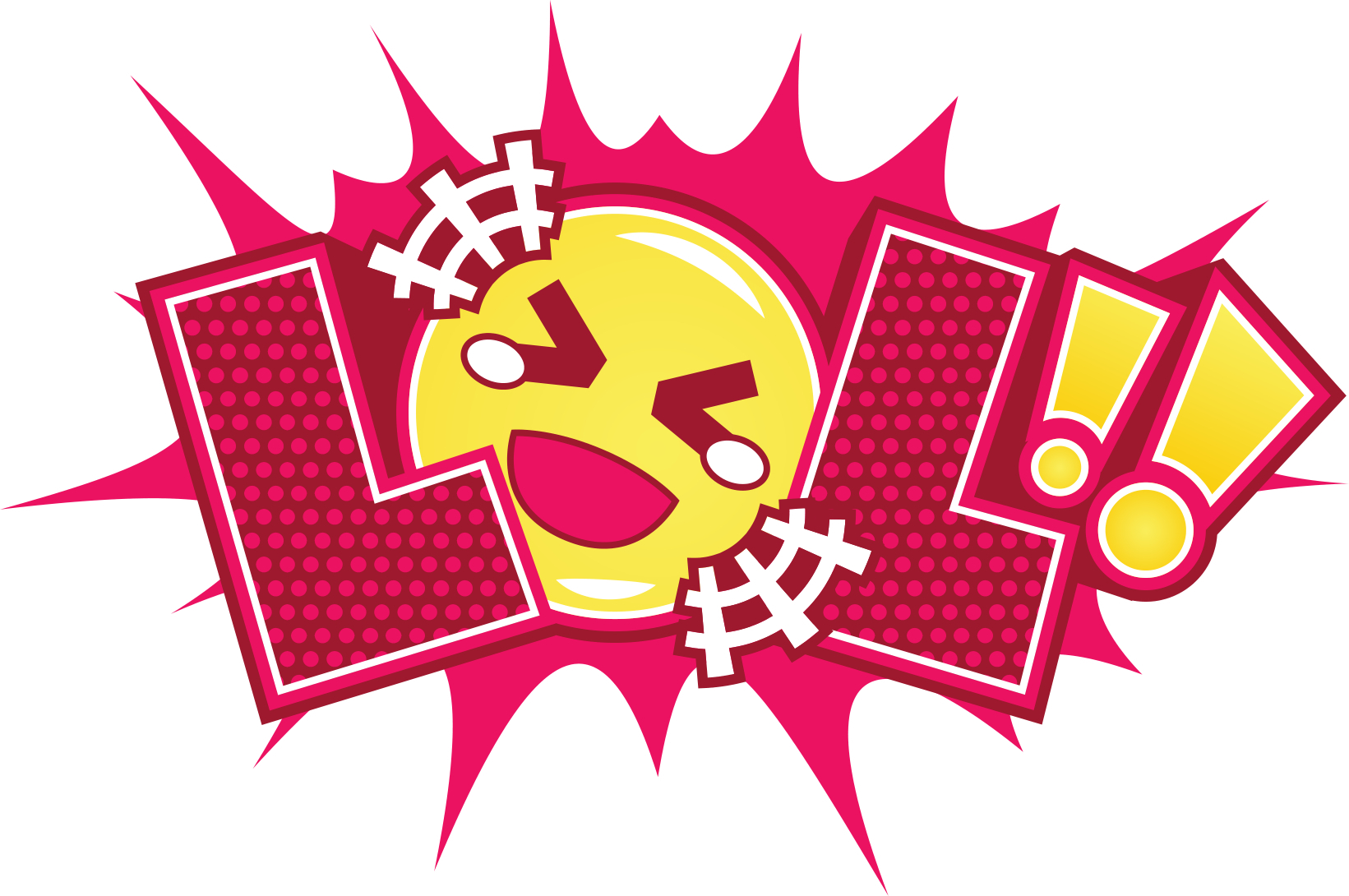 Get ready to LOL with anime collectibles and gear from your favorite funny franchises like Samurai Champloo, Bananyan and more!
LOL ENDS 5/27 AT 9PM PT [GET LOOT ANIME]