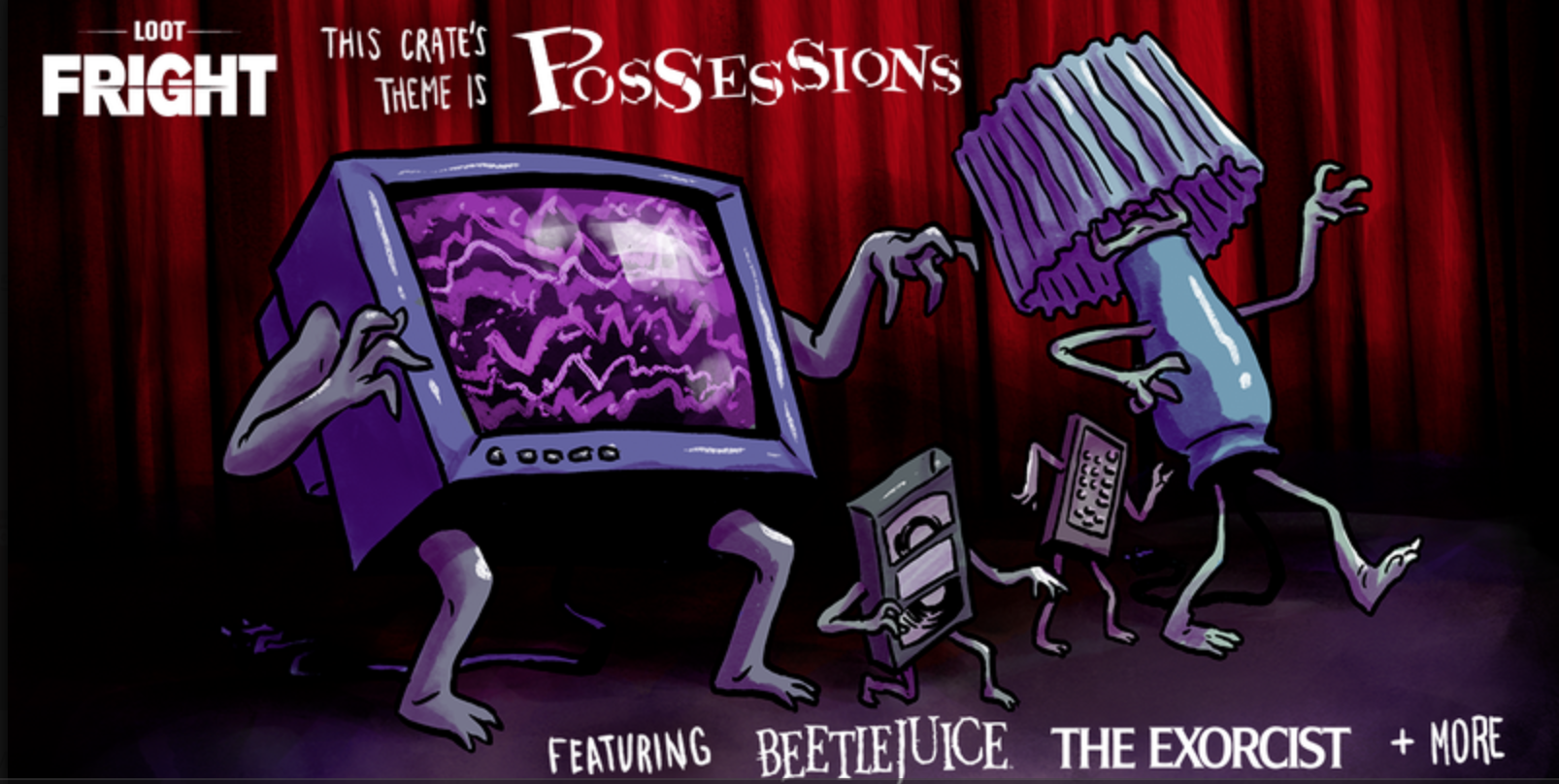 The power of Fright compels you! Grab your holy water and face your demons with new POSSESSIONS from Loot Fright, featuring diabolically-good gear from Beetlejuice, The Exorcist, Suspiria and more!
Order by 5/15 at 9pm PT! [JOIN US]
---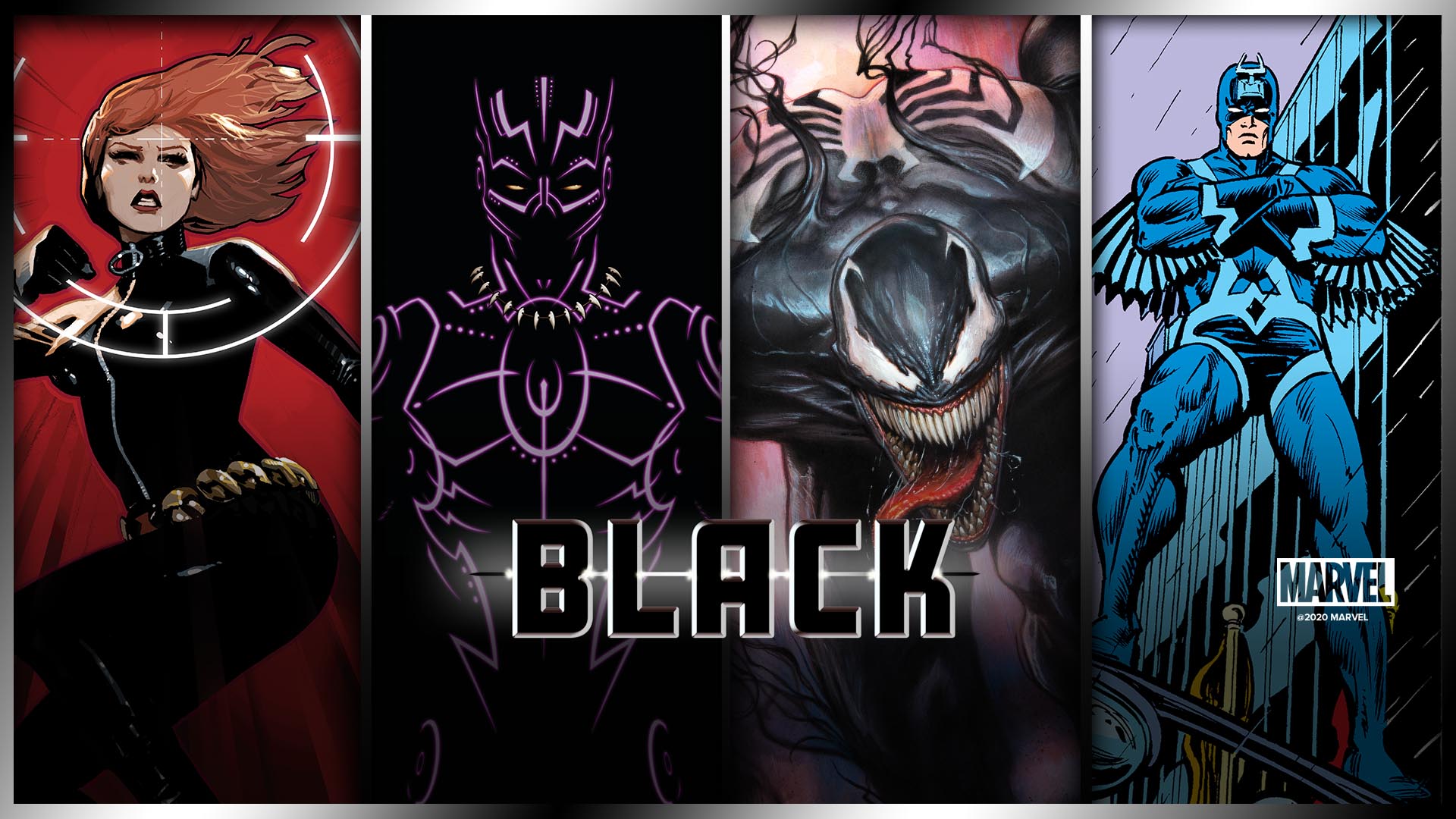 Next in our Marvel color series, we're celebrating super heroes decked out in BLACK with epic items featuring Black Widow, Black Panther, Venom and more!
Order by 5/15 at 9pm PT. Supplies are limited. [GET MARVEL GEAR]
---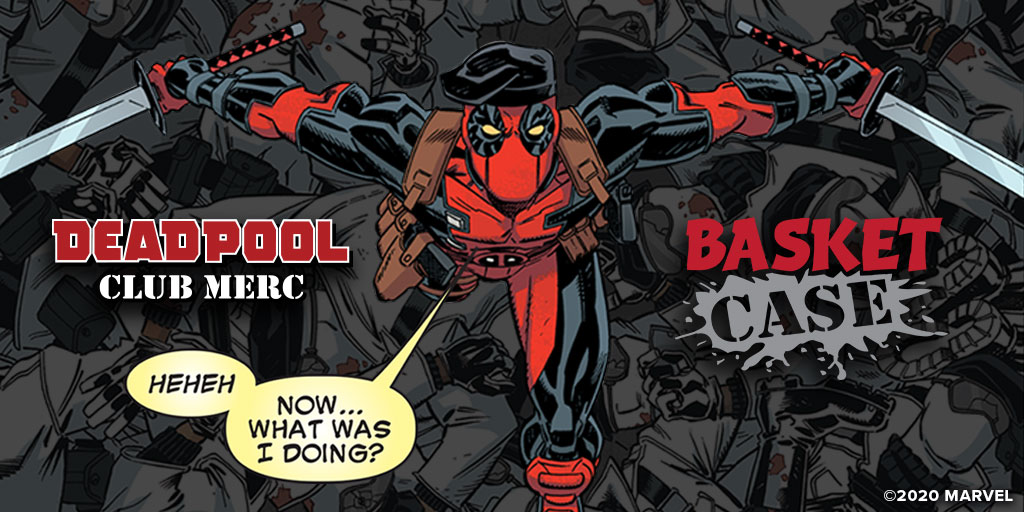 A-tisket a-tasket, a red blood-spattered casket… Wait, that's not how that goes. Oh dear, Deadpool is a BASKET CASE! Ring in spring with a good ol' fashioned Club Merc picnic featuring original Deadpool gear!
Order by 6/15 at 9pm PT. Supplies are limited. [GO CRAZY]