1996 seemed like a long time ago, right? Well, it kind of was. It brought us many things that we can't really forget, but most of all it signaled the beginning of a Bandicoot named Crash. While he's a household name now, there are crates (get it?) full of knowledge and trivia to drop. Want to hear our favorites? Check 'em out!

1. Crash Bandicoot was originally called Willy the Wombat! Through several character designs, they landed on Crash and decided to change his name to reflect the edits and evolution. Heck, there were a handful of names they decided to not go with. Can you imagine the game's popularity but it was about a Wombat!? Me either!
2. The name "Crash" is purely and only because, well, he crashes into things. Simple, clean and efficient.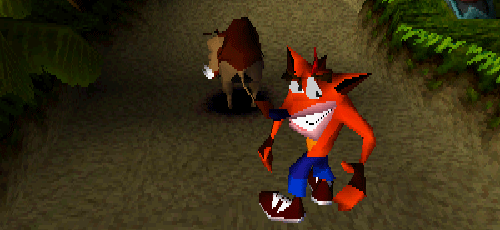 3. The Crates in Crash Bandicoot were actually designed to fill out the spaces of lesser populated levels and to make the screen look more busy without attaching more polygon count. It was a way to draw attention from the set pieces and just expedite the level work.
4. The character Dr. Neo Cortex is derived from the Neo Cortex, which is the part of your brain that stores formed memories. Same as Dr. N. Brio's name coming from the word "Embryo". Seeing as how he's a Doctor of genetic science and evolution, it all makes a lot of sense.
5. For the longest time, Crash didn't actually have a voice. Dialogue existed but only short sounds, which Andy Gavin who is the co-creator explained that existing voices for video game characters at the time never really worked out. It wasn't until 2007, when Radical Entertainment was handling Crash Bandicoot that a phrase was even spoken. What was that phrase? "Pancakes!"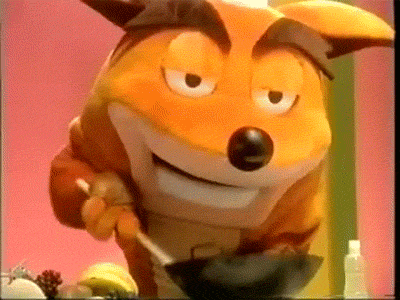 6. Ripper Roo's famous laugh comes from a tune-change of the very well-known laugh of the Hyena from Lady and the Tramp. No joke. That's actually the same sound!
7. The design of the famous Bandicoot was actually more about keeping the design simple and easy to to differentiate between his surroundings and low-res televisions than it was original creation. Making him triangular with seemingly no neck was easier for animators to work on and him being orange kept him easy to note his expressions and stand-out more on the era's current television offerings.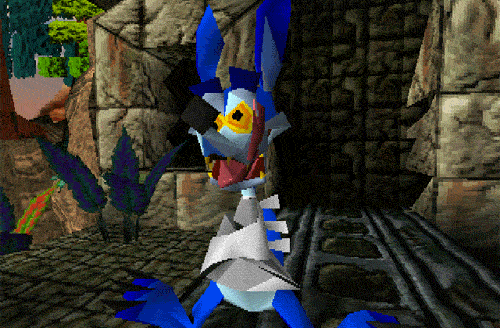 8. It's hard to believe just how many Crash games exist in the Bandicoot's universe. However, there are nearly twenty titles in all. With plenty of ports and even mobile titles, there's a lot of Crash Bandicoot to go around!
9. Crash Bandicoot actually revolutionized alternating difficulty levels in gaming with a thing called 'DDA' or 'Dynamic Difficulty Adjustment'. This resulted in offering more hit points or easily reachable checkpoints if the player failed enough times. Now, DDA is a common practice in many games with a sweltering difficulty. It's meant to help keep the player on track through the game without losing them to level design or complications.
So, how much of that did you know? We've got plenty of Crash Bandicoot for you in July's BOOTY Loot Gaming Crate! Make sure you also check out the Crash Bandicoot N.Sane Trilogy out on PlayStation 4 now! PANCAKES!