What country is Deadpool from?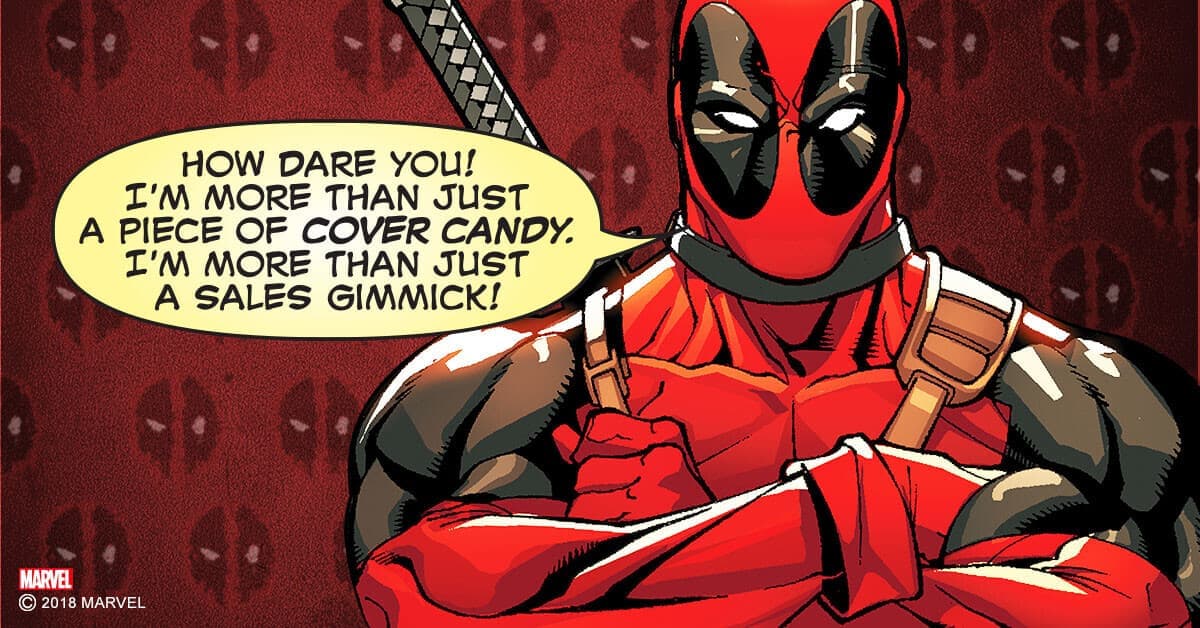 Who is Deadpool obsessed with?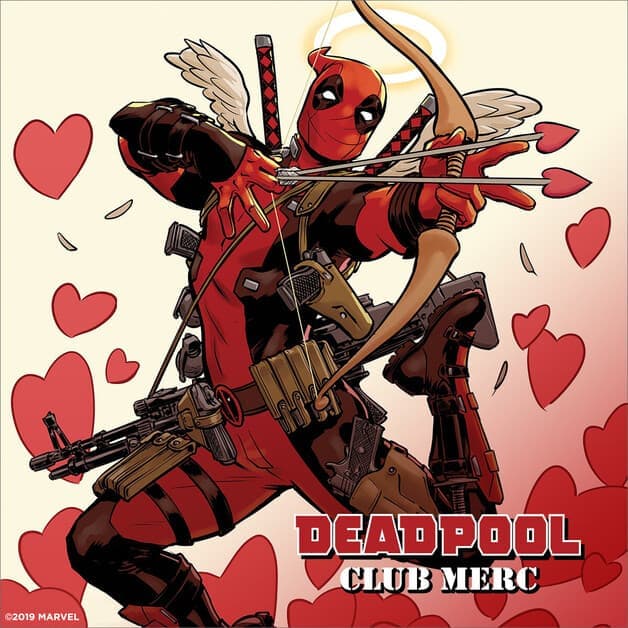 In the comics, Deadpool was introduced as a villain trying to kill which hero?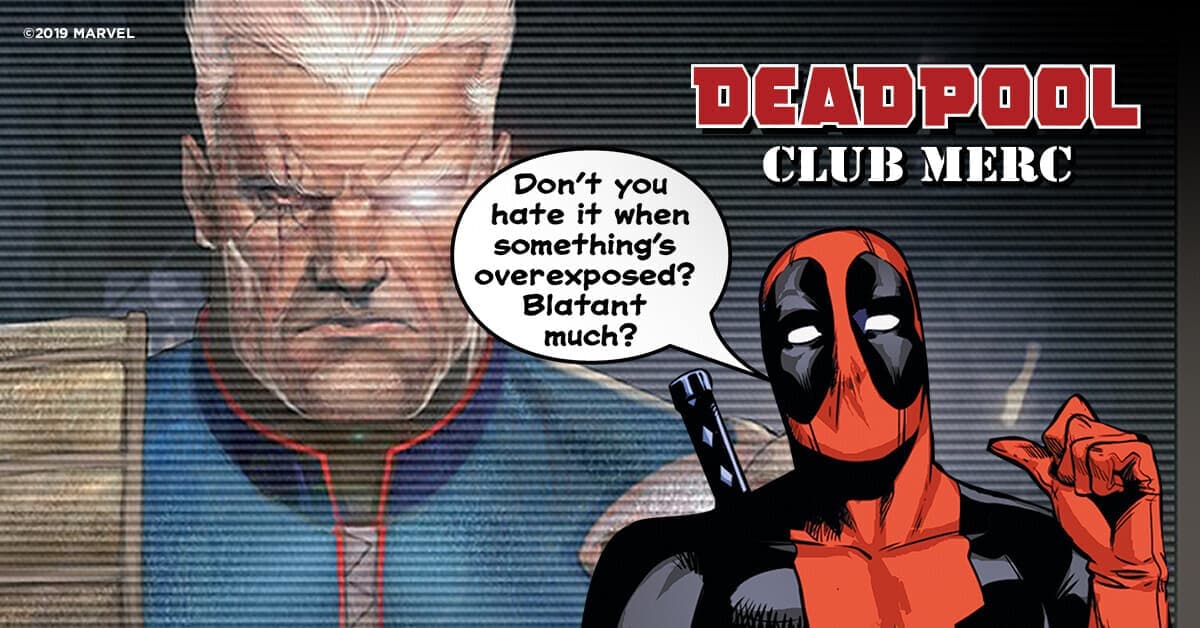 What were Deadpool's odds in the death pool?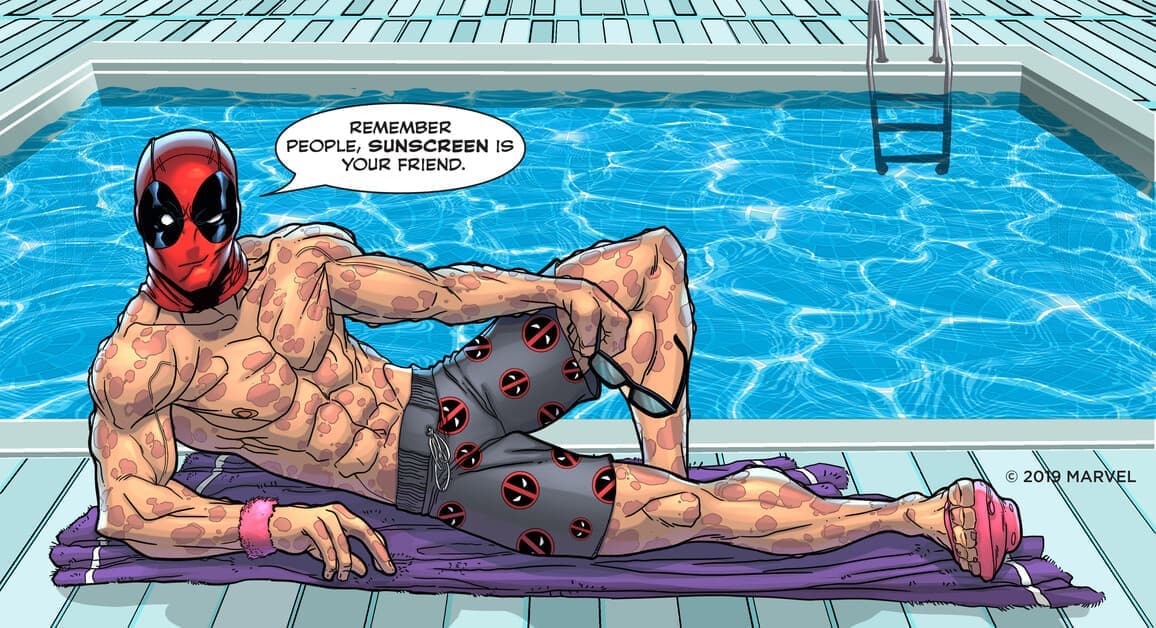 How many languages can Deadpool say "chimichanga" in?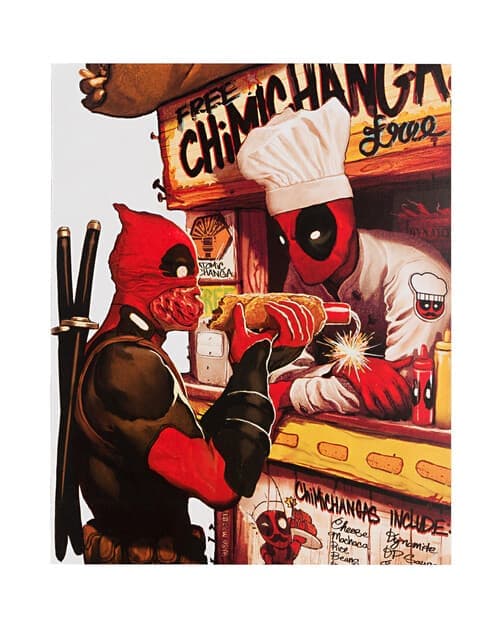 Which classic monster has Deadpool fought?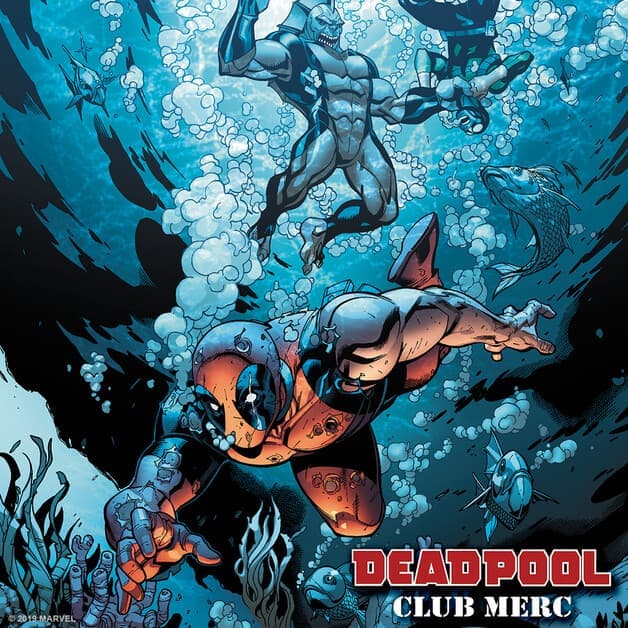 Deadpool first appeared in which issue?