In which bug did Stan Lee find inspiration for Spider-Man?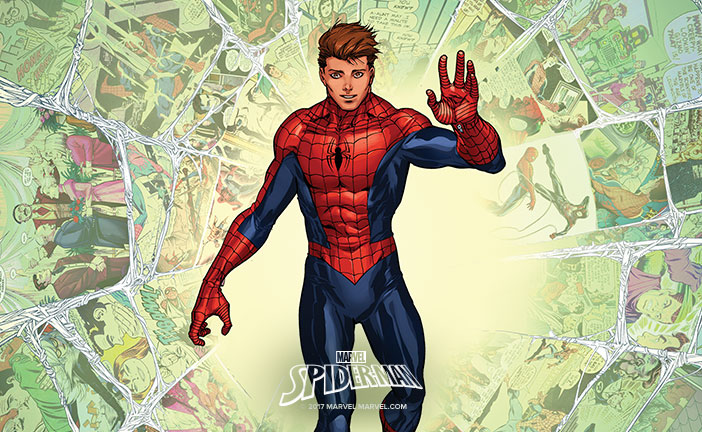 How long does it take Spider-Man's web to dissolve?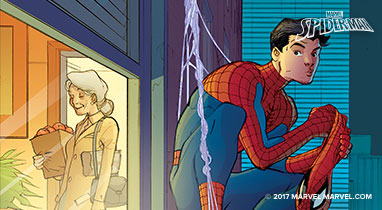 At one point Spider-Man joined the Fantastic Four. Which member did he replace?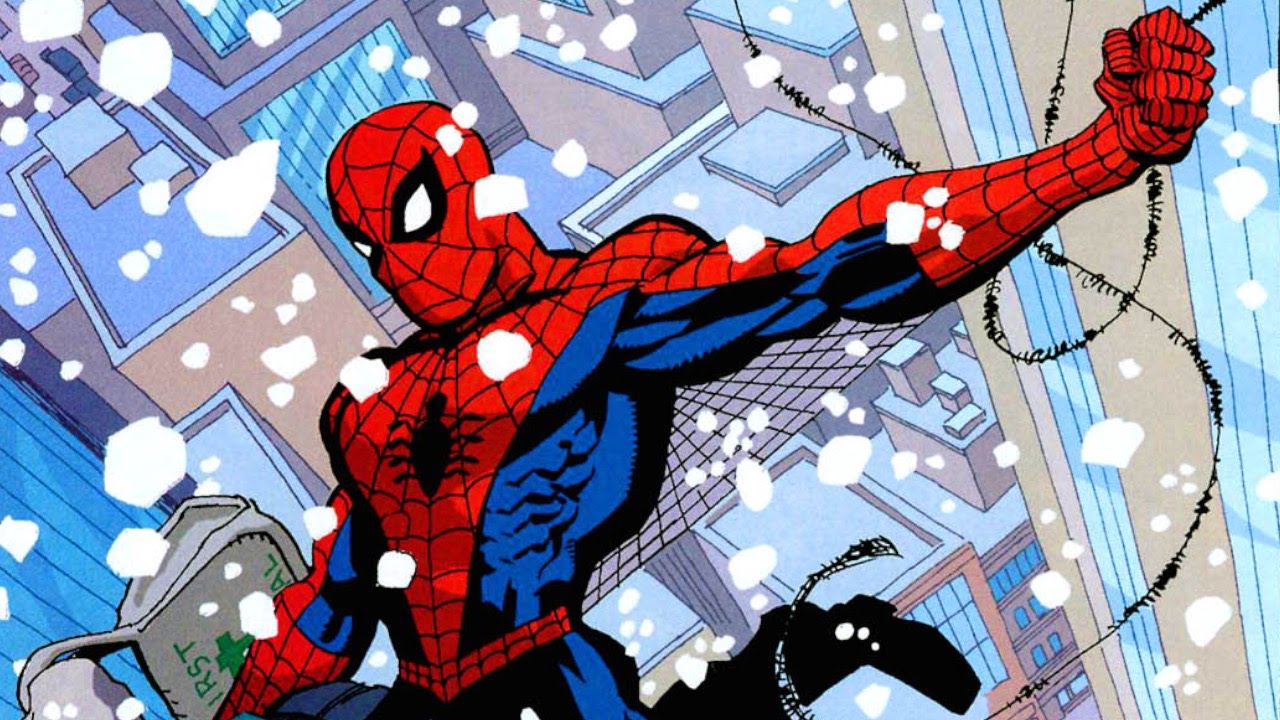 What year did Spider-Man debut?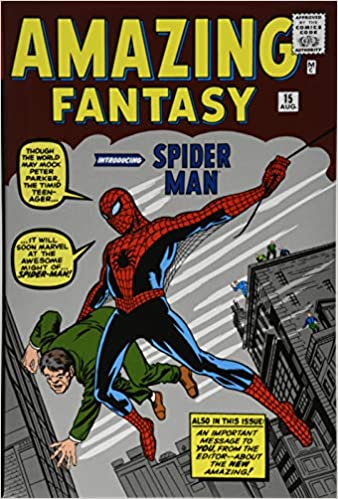 Which Spider-Man villain started off as a fan creation and was purchased by Marvel for $220?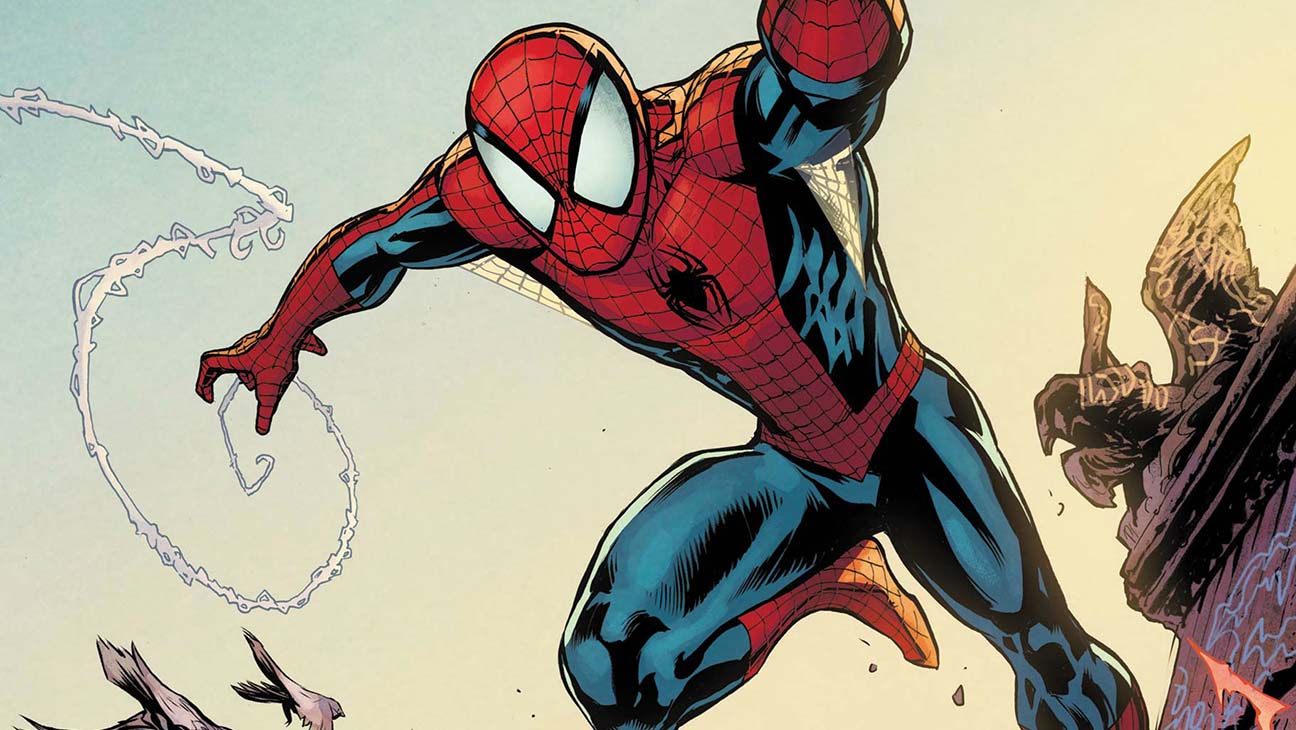 Who was Spider-Man's first love interest?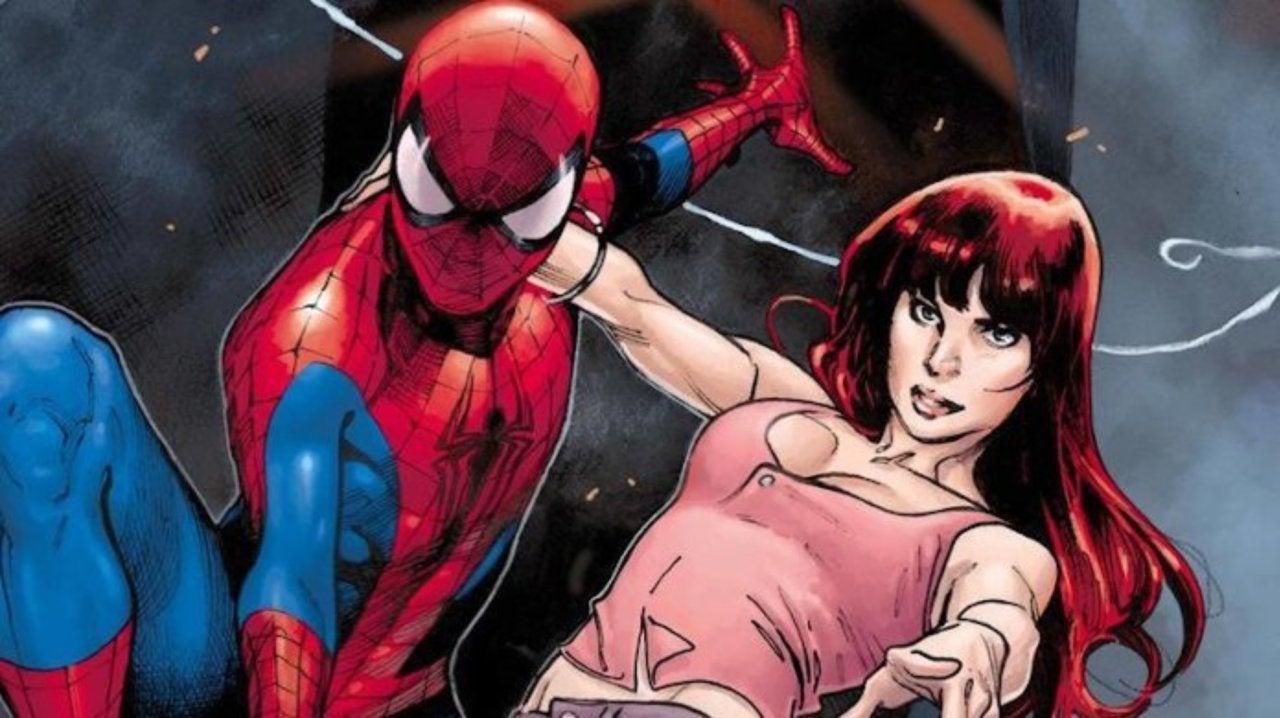 Who was the first villain to appear in the Spider-Man universe?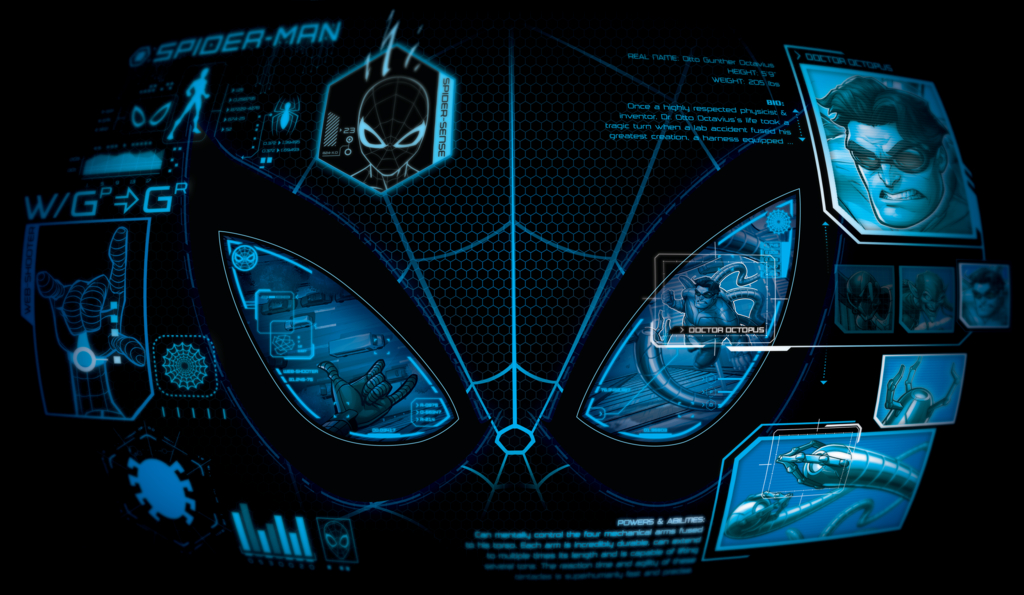 Which name was not considered before settling on "Spider-Man"?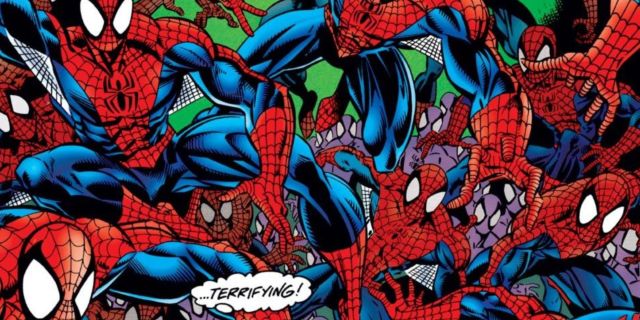 How did Peter Parker's parents, who were secretly Agents of S.H.I.E.L.D., die?
In which Burough of New York does Peter Parker live?