This past weekend Anime Expo was back, and it felt better than ever!
The convention opened to the bang of taiko drums and thousands of fans rushed into the halls. Despite the heatwave in Los Angeles, Anime Expo seemed to really have its line issues under control this year and even opened the hall early to help avoid making people wait outside which was nice.
We were so excited we got to meet so many of you when you visited our Loot Anime section in the Tokyo Otaku Mode booth. Thank you for stopping by! We showed off some of our previous crate merch and gave away goodies for both current members and people just signing up!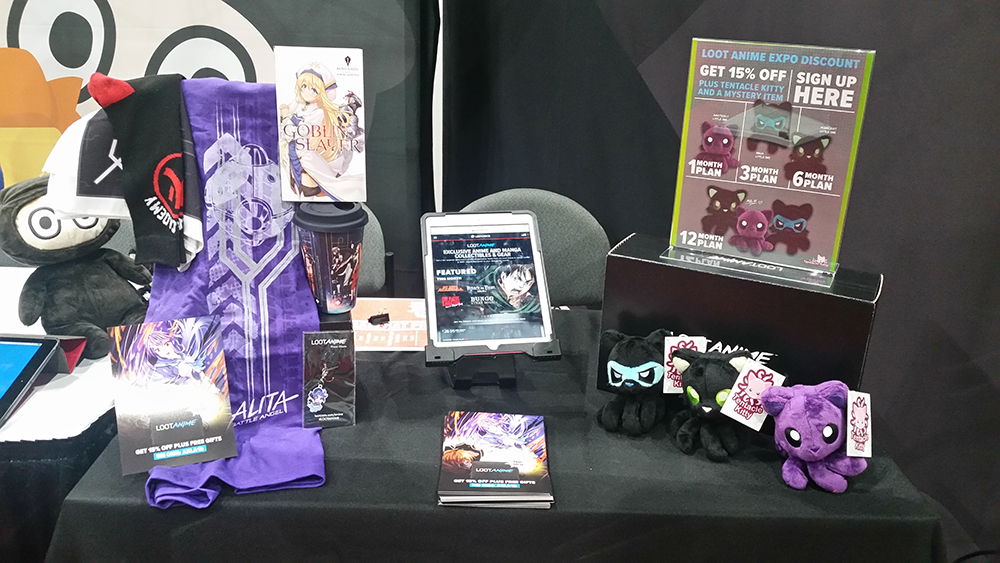 On top of the presence in the booth, we had a panel this year at the Crunchyroll HQ offsite where we were joined by Stellachu and Bindismalls who cosplayed as our beloved mascot! They joined me on stage as we unboxed the mysteries of Loot Anime and got to give away some sweet loot to attendees.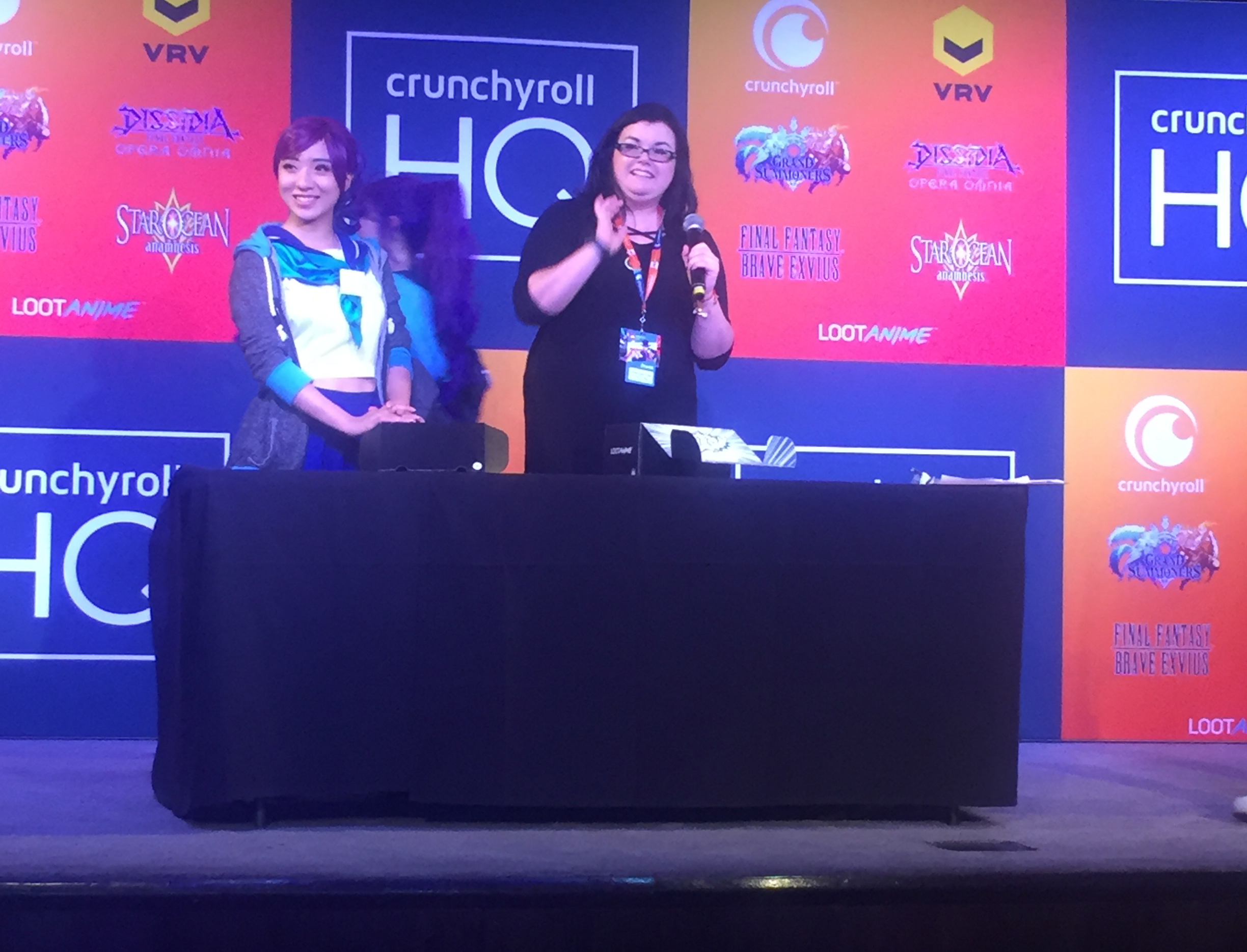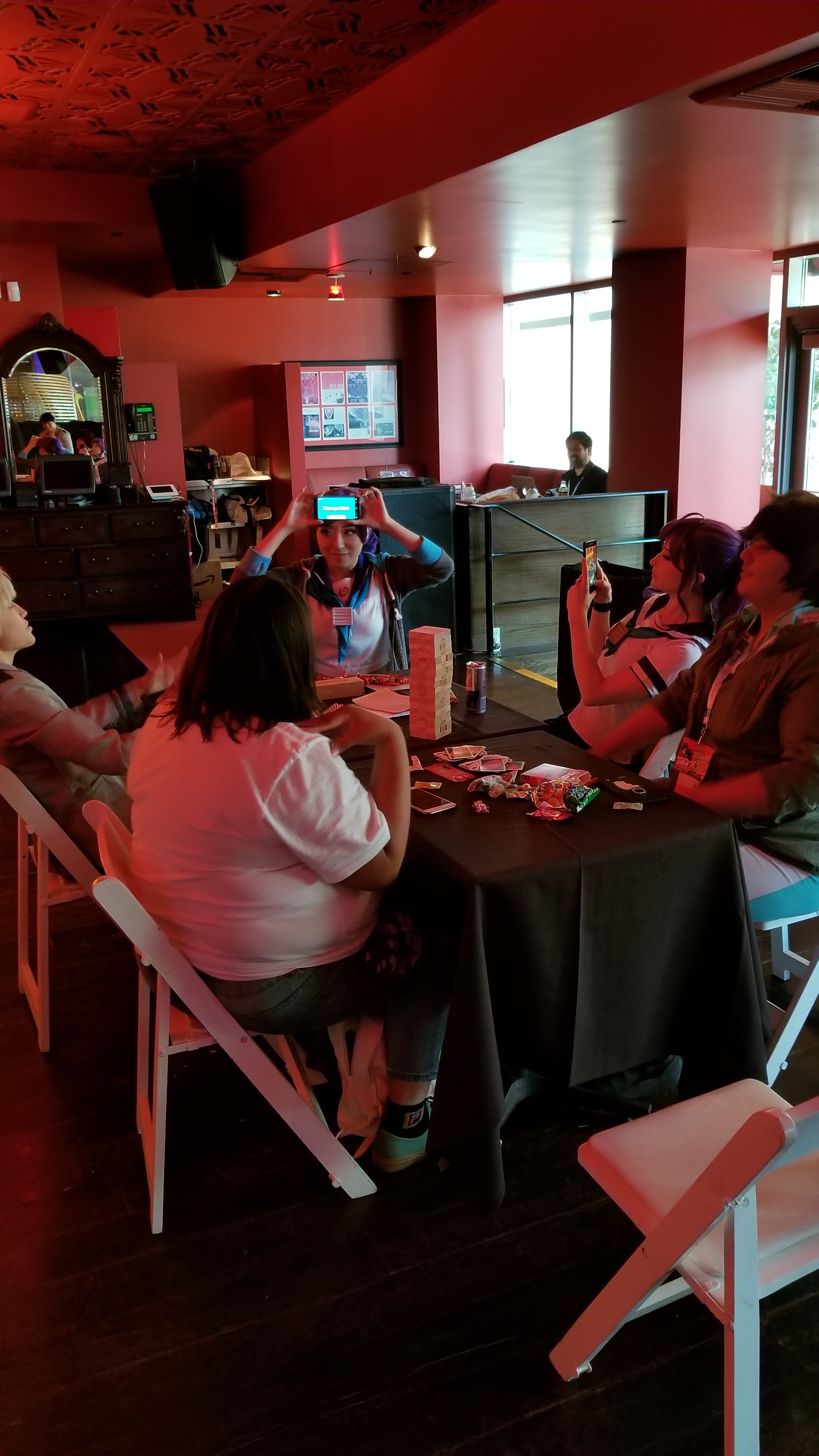 The Yume cosplayers even hung around afterward and played games in the My Hero Academia host club!
The Crunchyroll HQ offsite was so nice! It had AC and tons of games and freebies. It also had standees you could take photos with!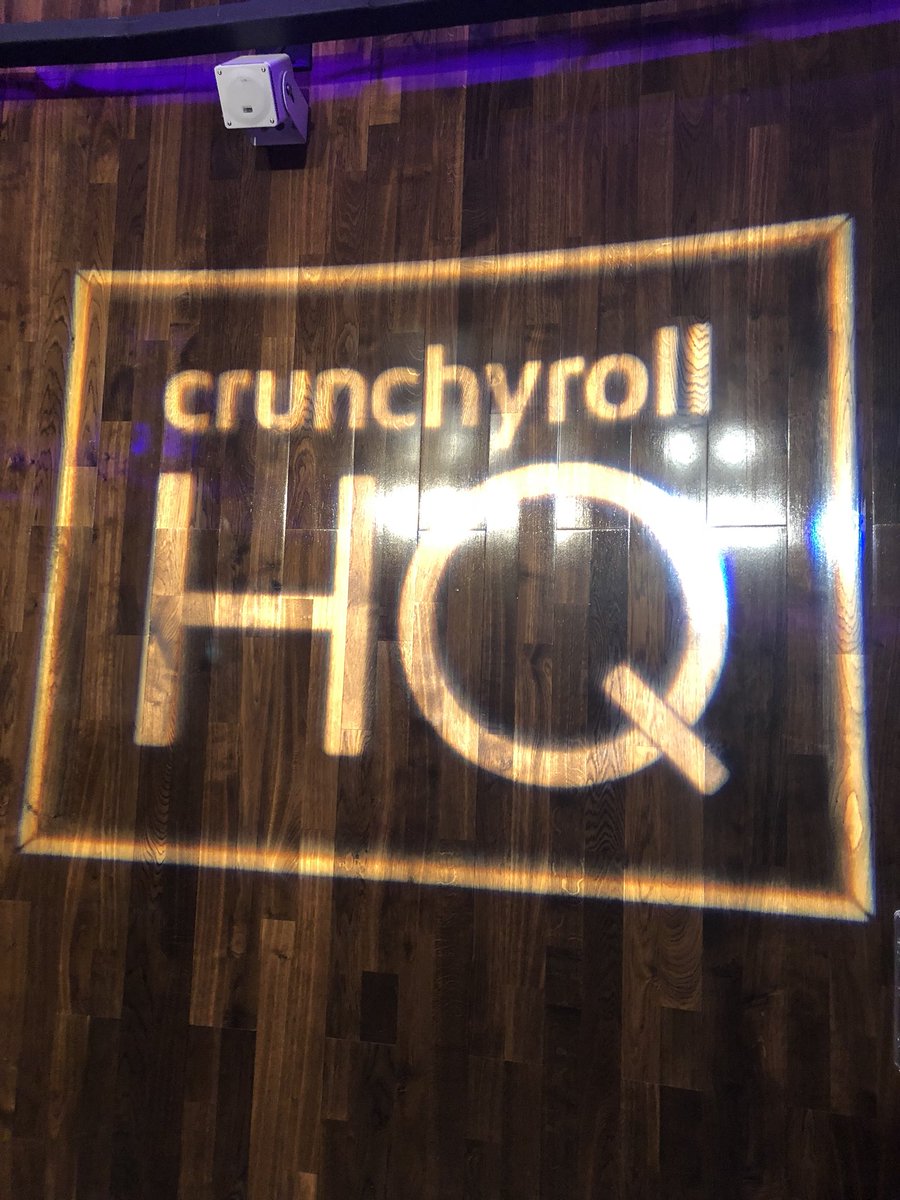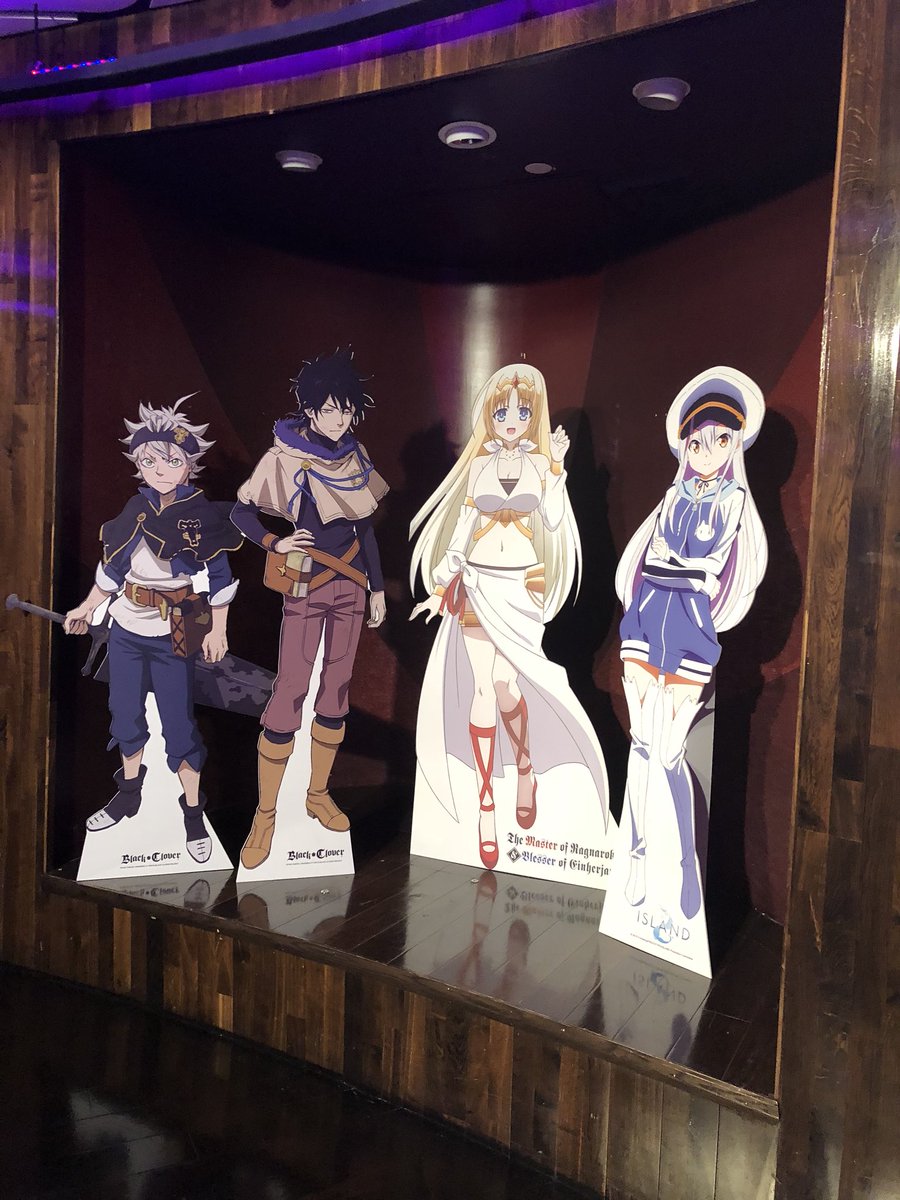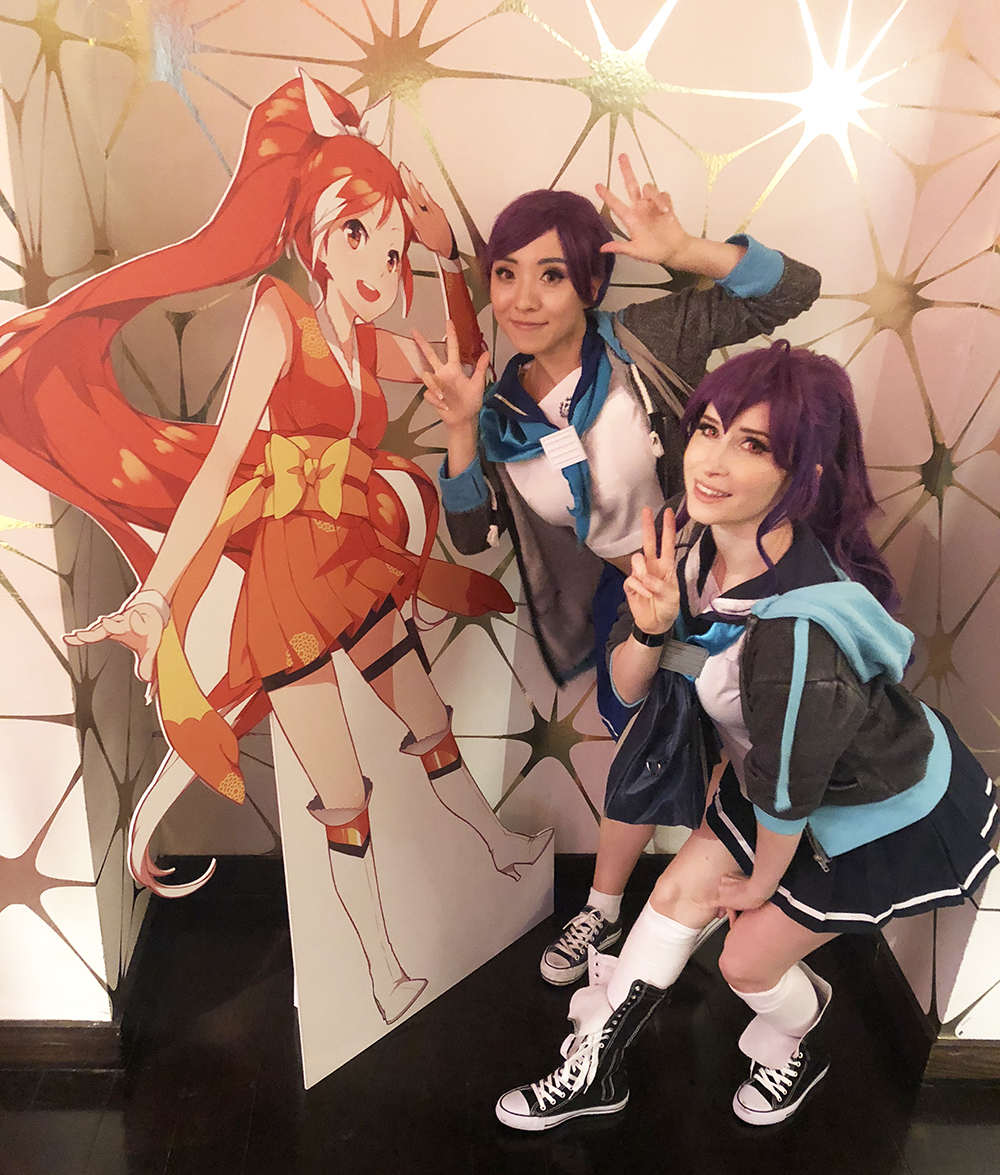 Our friends at Funimation held the world premier of the movie My Hero Academia: Two Heroes! So many people wanted to go that people began lining up at 11PM the night before the premiere. We couldn't take any pictures or video within the hall but we did snap a picture of our loot that we received for our drinks and snacks!
The movie was probably one of the best anime films I have watched to date. It was full of emotion and connected us with the characters even more! I don't want to give anything away but I will say I had goosebumps. Here is the teaser Funimation released at the event:
ICYMI #AX2018 see the latest preview for the upcoming movie My Hero: Two Heroes coming this Fall to theaters! #FunAX2018 #MHA pic.twitter.com/Dfv0P5KbLj

— Funimation ➡️ AX2018✨ (@FUNimation) July 5, 2018
Make sure you check out their site so you can catch it in theaters this fall!
---
---
We had a great Anime Expo 2018 and we hope to see you all next year! If you are visiting San Diego Comic Con next week please make sure to stop by our Booth #241!