Winter has just begun and the weather outside is frightful but the anime will be so delightful! OK, OK… Even I can admit that was a really corny line but seriously, there are some awesome anime heading our way this Winter!
Let's take a look at some of the titles debuting: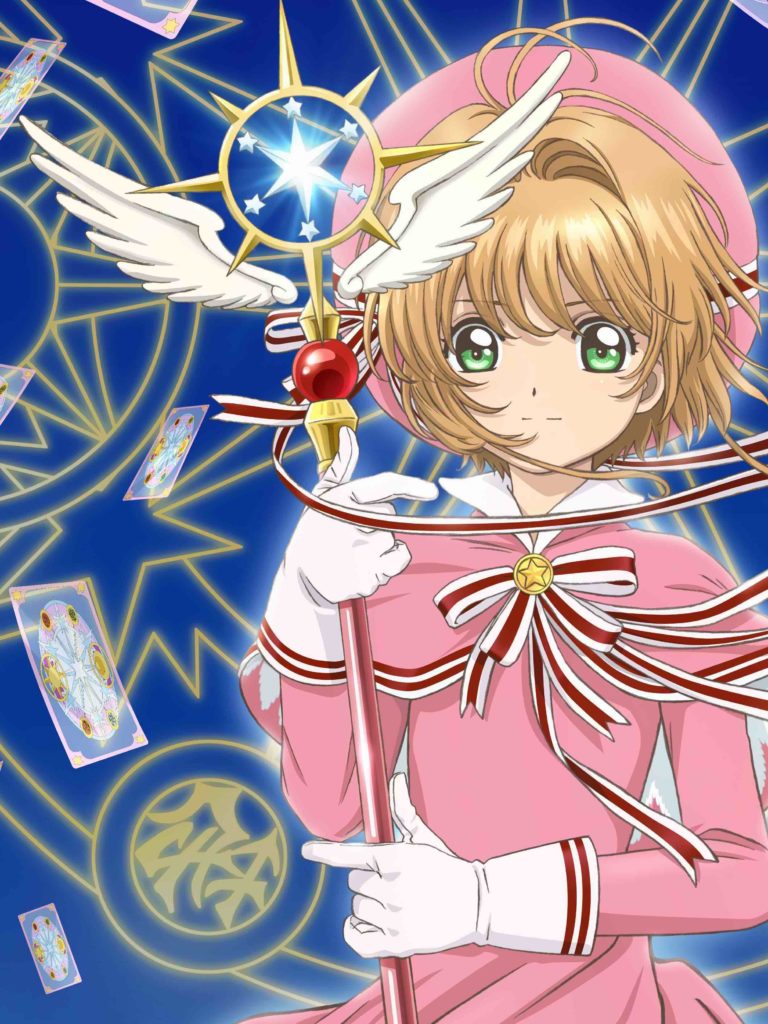 (Photo: Funimation)
Cardcaptor Sakura is a staple in the magical girl and shojo genre. Now, almost 18 years after the original finished airing, we are finally getting a new series! The power of the Clow will return in Cardcaptor Sakura: Clear Card in January 2018! The simulcast will start on Crunchyroll this January as well and the simuldub will be available in Funimation soon as well.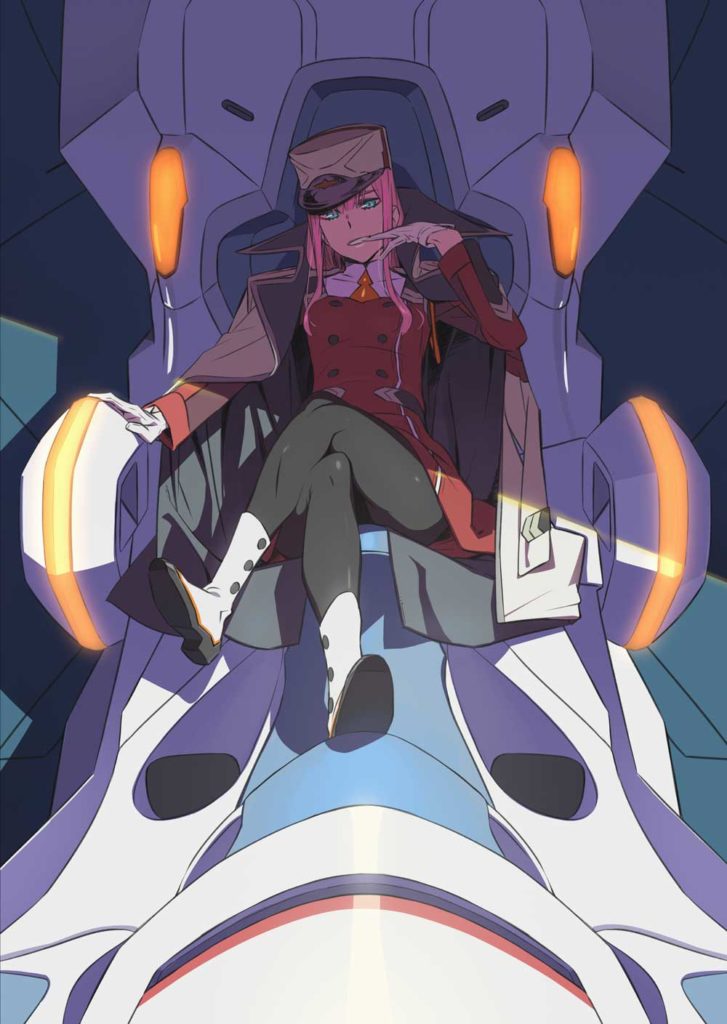 (Photo: Funimation)
DARLING in the FRANXX (pronounced "darling in the frank") is a highly anticipated mech anime from the fine folks at Studio Trigger. It revolves around a boy named Hero who fell behind and is unable to pilot his mech. In his world you're considered useless if you cannot pilot a mech but we soon find out that he may not be all that useless when he meets a mysterious woman. DARLING in the FRANXX will simulcast on Crunchyroll and simuldub on Funimation.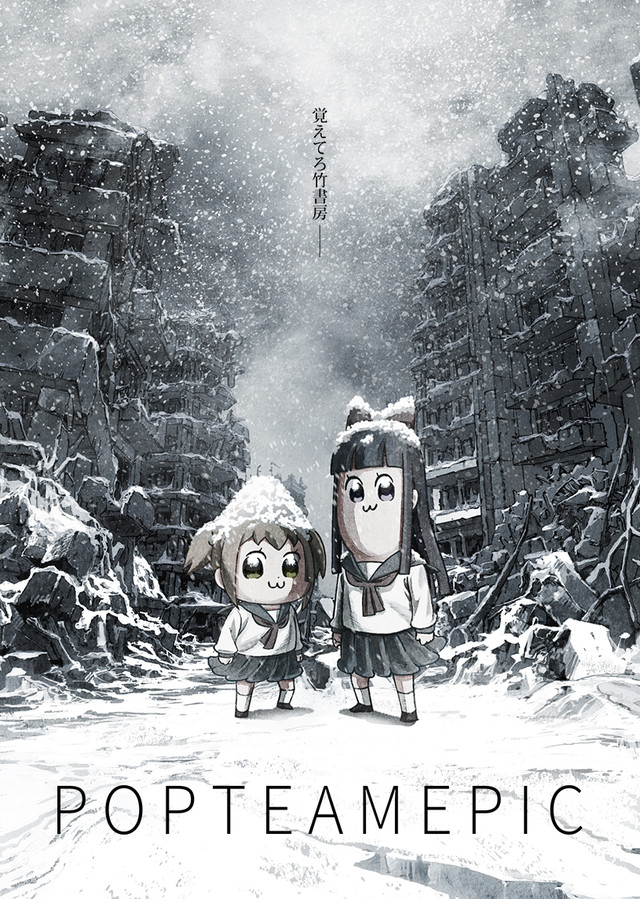 (Photo: King Records)
The popular four panel manga Pop Team Epic is getting an anime adaption. The manga makes absolutely no sense and is full of silliness so you can expect the same from the anime. We can already tell they are ready to troll us all for an entire season based on the trailer alone which included NO ANIME! It's just a guy talking about how much he loves Basilisk who then gets shamed by the Pop Team Epic mascots.
There isn't any news yet as to where this anime will be streaming but it will start airing in Japan on January 6th.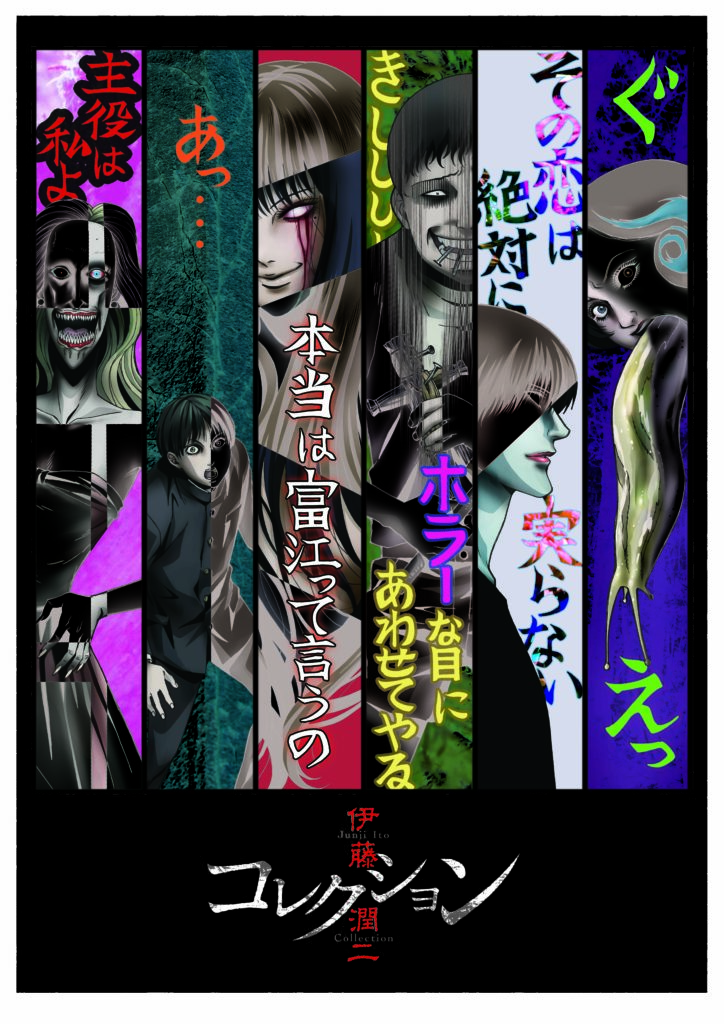 (Photo: Funimation)
If you're a fan of Japanese horror you're probably no stranger to the Juni Ito's work. His manga has been brought to life in the new anime series Junji Ito Collection. Each episode will feature a different story and they are sure to be bone chilling. The anime will premier this winter and simulcast on Crunchyroll and simuldub on Funimation.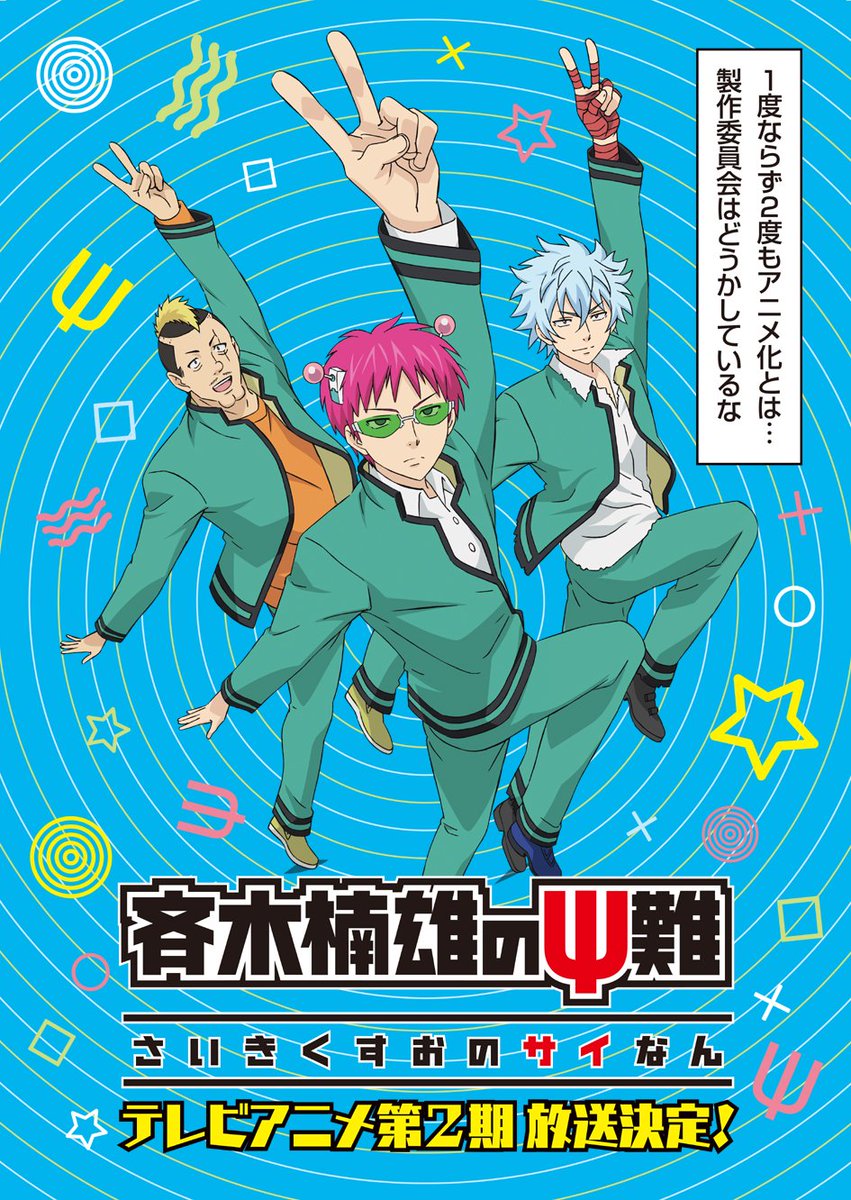 (Photo: Saiki K PR)
We don't have an official release date yet but The Disastrous Life of Saiki K returns for a second seasons in early 2018! The first season is a fan favorite and viewers are really excited to see the return of our psychic friend! No release information for those of us outside of Japan has been shared at this time.
---
---
2018 is sure to be an exciting year for anime fans and I cannot wait to see what else will premiere! Which are you looking forward to most? Tell us on social!