April showers are our archenemy… bring on the May flowers! And with it, some warmer weather to shake a tail-feather to, even when nemesis
Our May NEMESIS-themed Spotify playlist features some hit songs, terrific scores, and other tracks that inspired us thinking of the franchises that are included in Loot Crate, Loot Crate DX and Loot Wear this month: Jaws, Ghostbusters, Back to the Future II, Marvel's X-Men, Big Trouble In Little China, The Sandlot and more!
Get those headphones and earbuds out and don't let laziness be your nemesis…. get up and dance!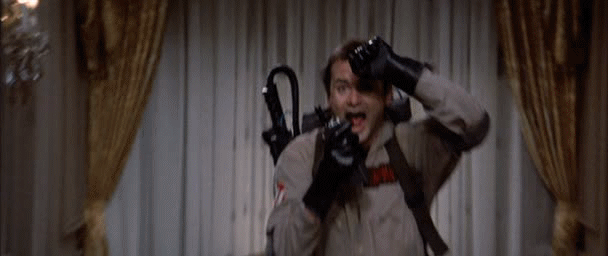 ---
---