At the beginning of September, anime fans descended upon the San Jose Convention Center for the second annual Crunchyroll Expo.
Last year the event was held in the Santa Clara Convention Center, but this year they had moved not only for convenience but also due to the growth in attendance. The new location was really nice and overall the expo was a great experience!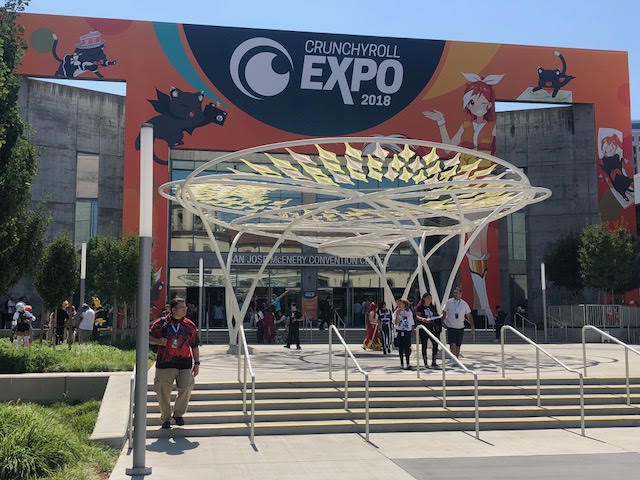 There was a ton to do at the convention! They had panels featuring the creators of fan favorite anime and game titles, voice actors, and more! One of the really nice things about panels at CRX is there is plenty of room for everyone and you don't have to wait in a line all night to experience talks with the top creators in the space. We paid a visit to the cast and crew of Alita: Battle Angel before their panel and then got to attend the panel.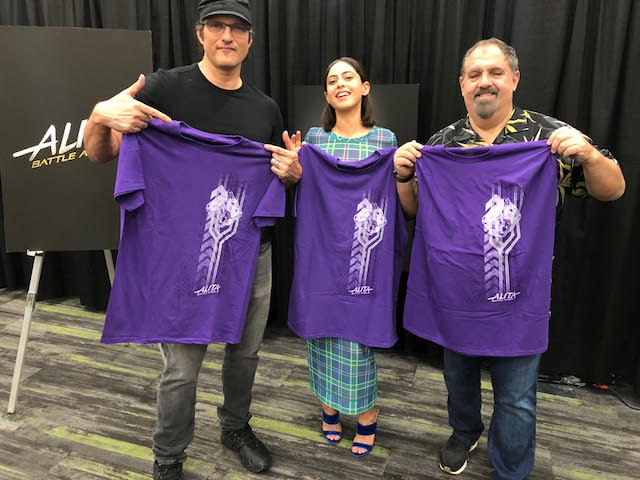 Director Robert Rodriguez, star Rosa Salazar, and producer Jon Landau loved the Alita shirts from the Loot Anime Action crate!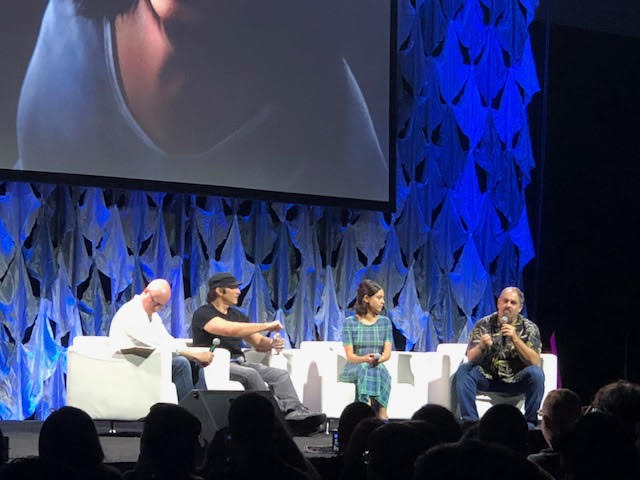 During the panel we got some insights from the cast and crew about how they felt about the Battle Angel Alita manga. It was so refreshing to hear that everyone involved are huge fans of the manga and wanted to keep the movie as closely tied to the manga as possible within the constraints of the length of the film and practical abilities when it comes to filming and special effects. Rosa even turned down roles so she could train in martial arts and inline skating for six months prior to the film.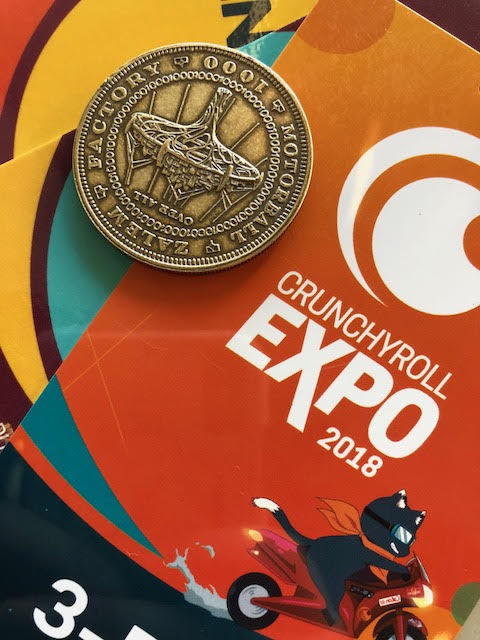 When we exited the panel we got an Iron City coin!
Crunchyroll Expo featured panels for those looking to join the animation industry, as well. Loot Ahime had a panel where we discussed what it takes to be a community manager in the anime space, and we visited several panels about joining the world of animation. One of my personal favorites was a panel all about the Pixar short Bao featuring the writer and director Domee Shi.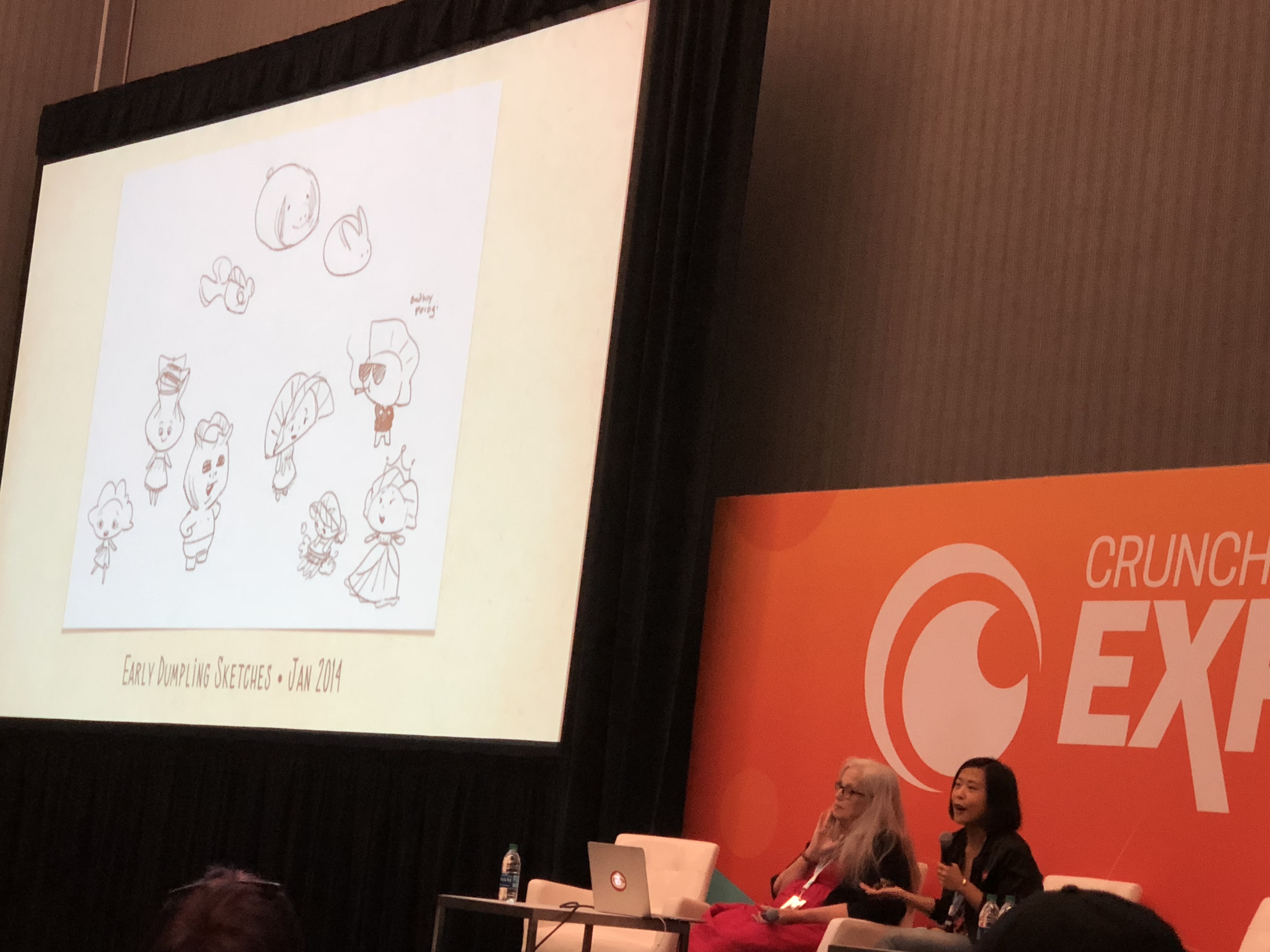 She discussed the process of creating the short from start to finish and also showed us some other food characters she had ideas for but didn't quite make the cut.
Aside from the panels CRX was full of other things to do! They really embraced anime fans with their photo booth and doodle wall.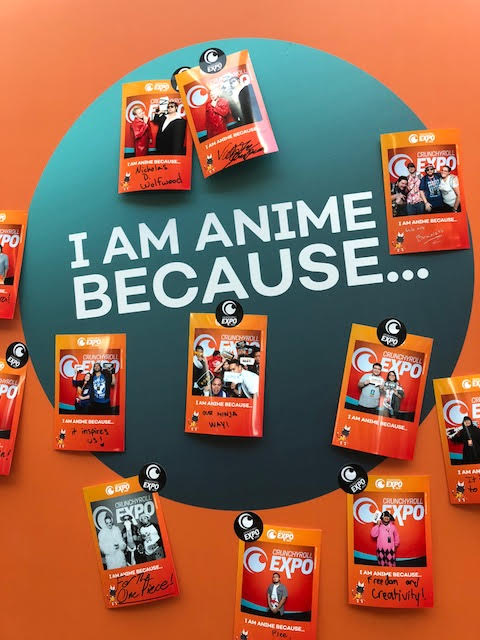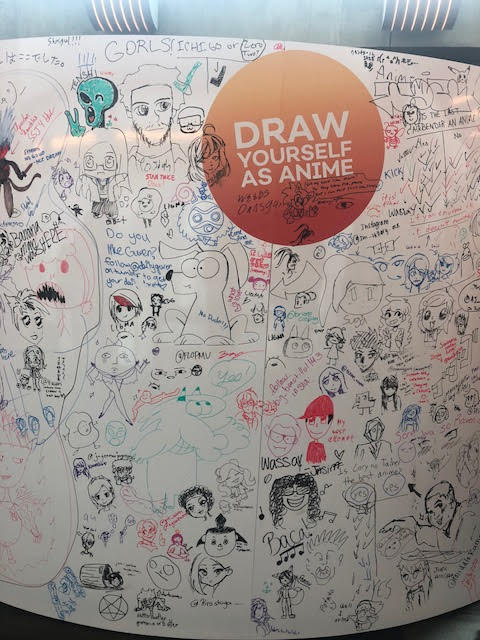 There was also an expo hall and an artist alley filled with more merchandise than you can dream of. I admittedly spent way too much money on Pop Team Epic stuff that is usually only available in Japan. There was also lots of fun cosplay!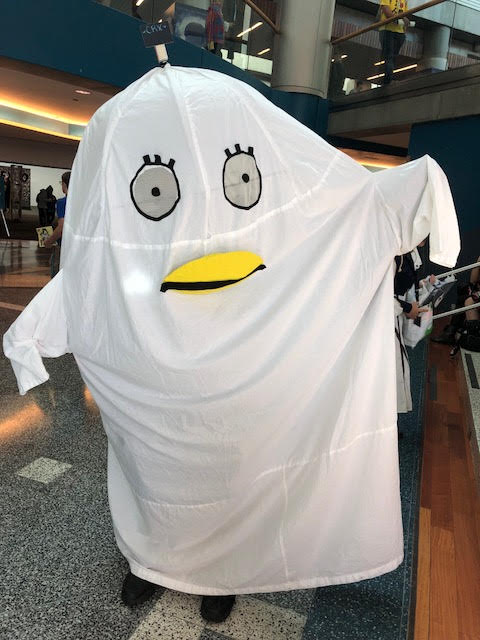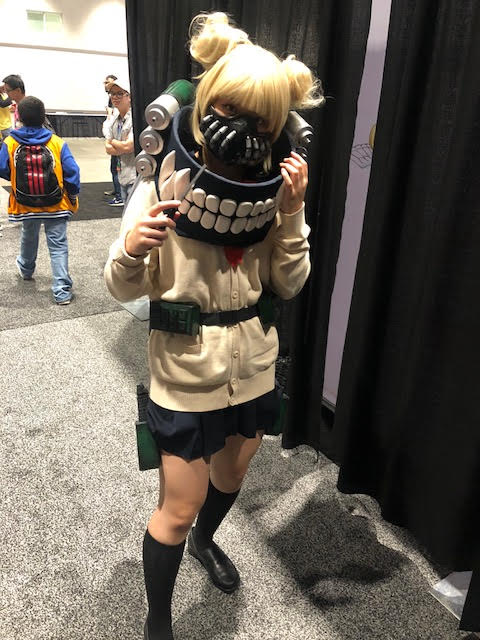 If you are looking for a fun anime convention with top tier guests but without the craziness and huge crowds of Anime Expo, I highly recommend Crunchyroll Expo!
---
---