Save those bottle caps, Looters because today we are making Fallout 'Nuka-Cola' earrings! They are fit for any budget or style and chances are, you probably already have all of the necessary items in-hand to create this project.
Best of all, it will only take about 20 minutes to complete. Although they have no actual value in our world, we definitely do not recommend wearing these Fallout 'Nuka-Cola' earrings in the Wasteland 😉 Don't say we didn't warn you. Now let's do this!
WHAT YOU'LL NEED: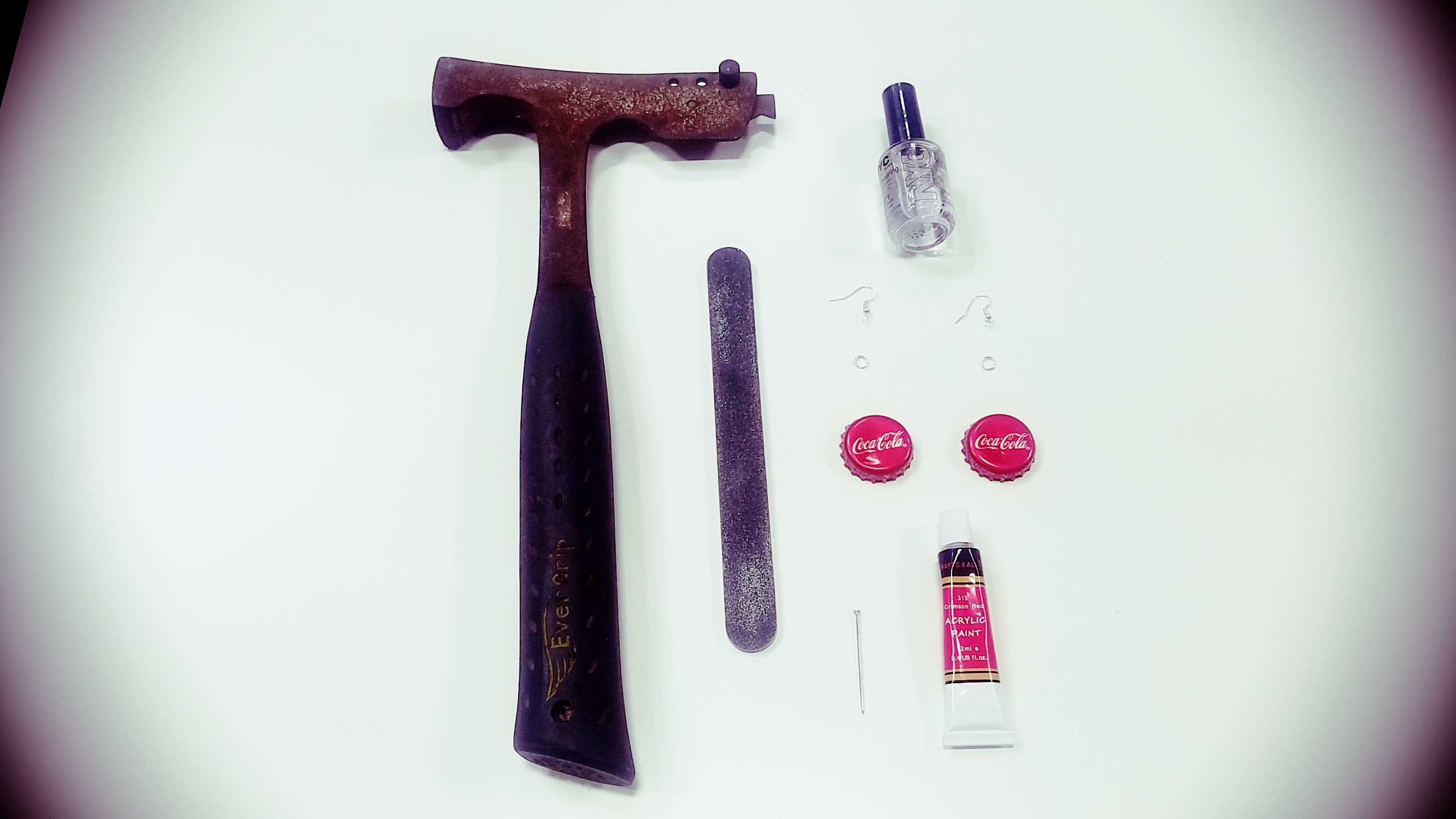 2 red bottle caps
Earring hooks
Nails
Hammer
Clear nail polish or transparent spray varnish
Nuka-Cola logos (You can print and cut these out easily)
Glue
Red paint (optional)
INSTRUCTIONS:
Paint your bottle caps red and let them dry. You can skip this step if your bottle caps are already completely red. Mine had some silver writing on the sides that I wanted to mask.
2. Using a nail, make a small hole towards the edge of the bottle cap. Make sure the holes are big enough for the ear hooks to go through them.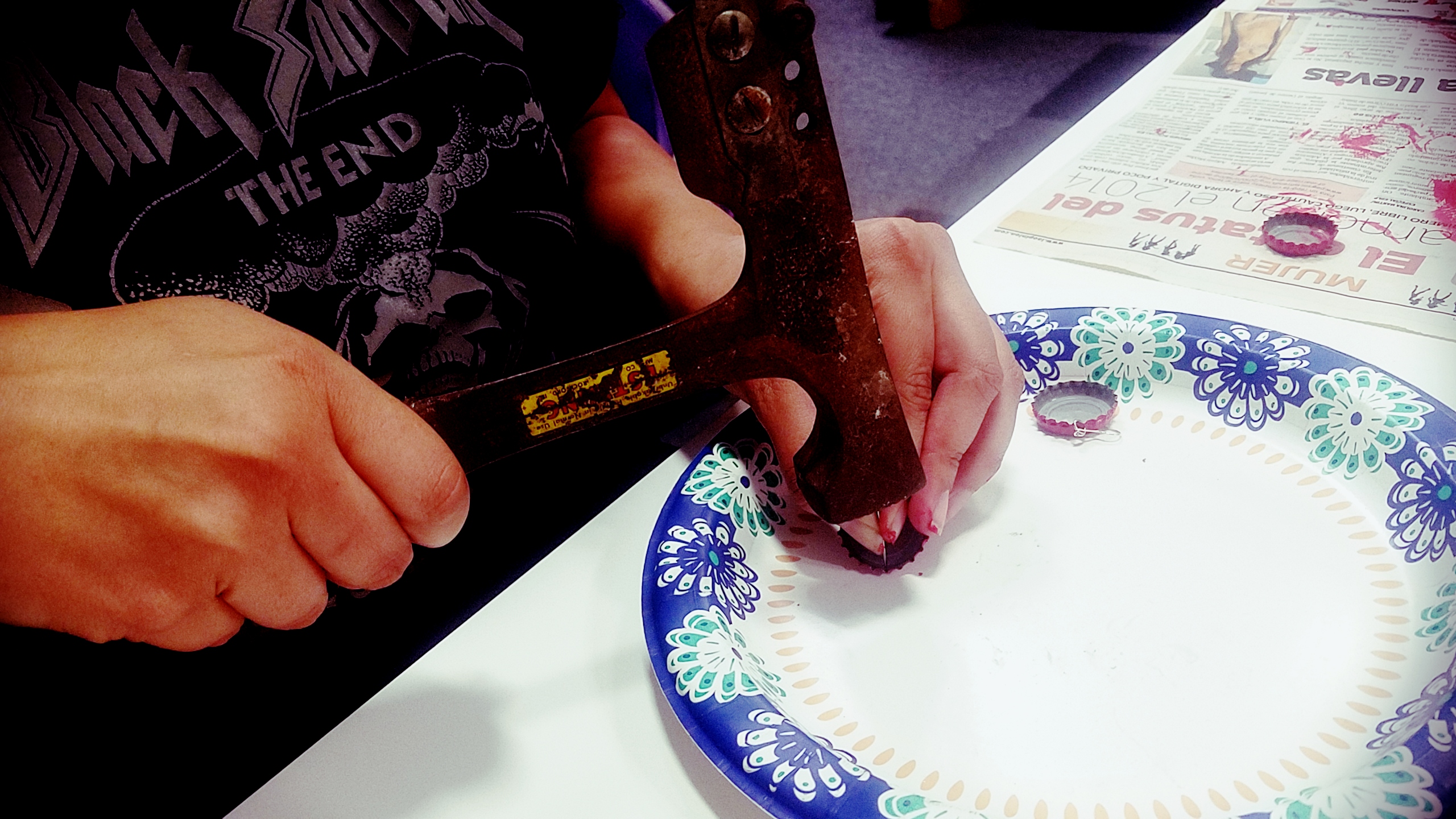 3. Cut out two Nuka-Cola logos and glue them on to your bottle caps.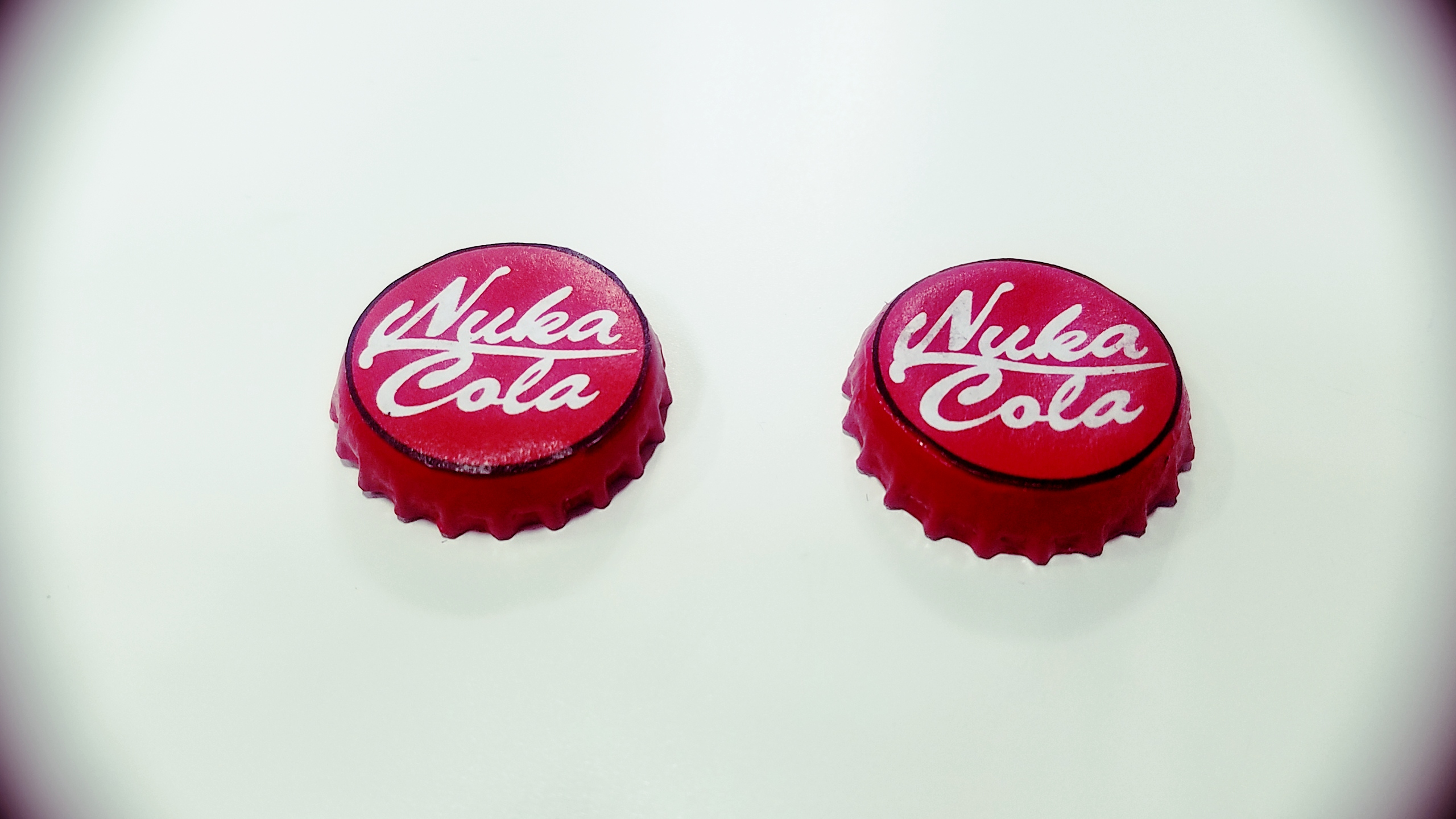 4. Paint over the bottle caps with clear nail polish (or use transparent spray varnish).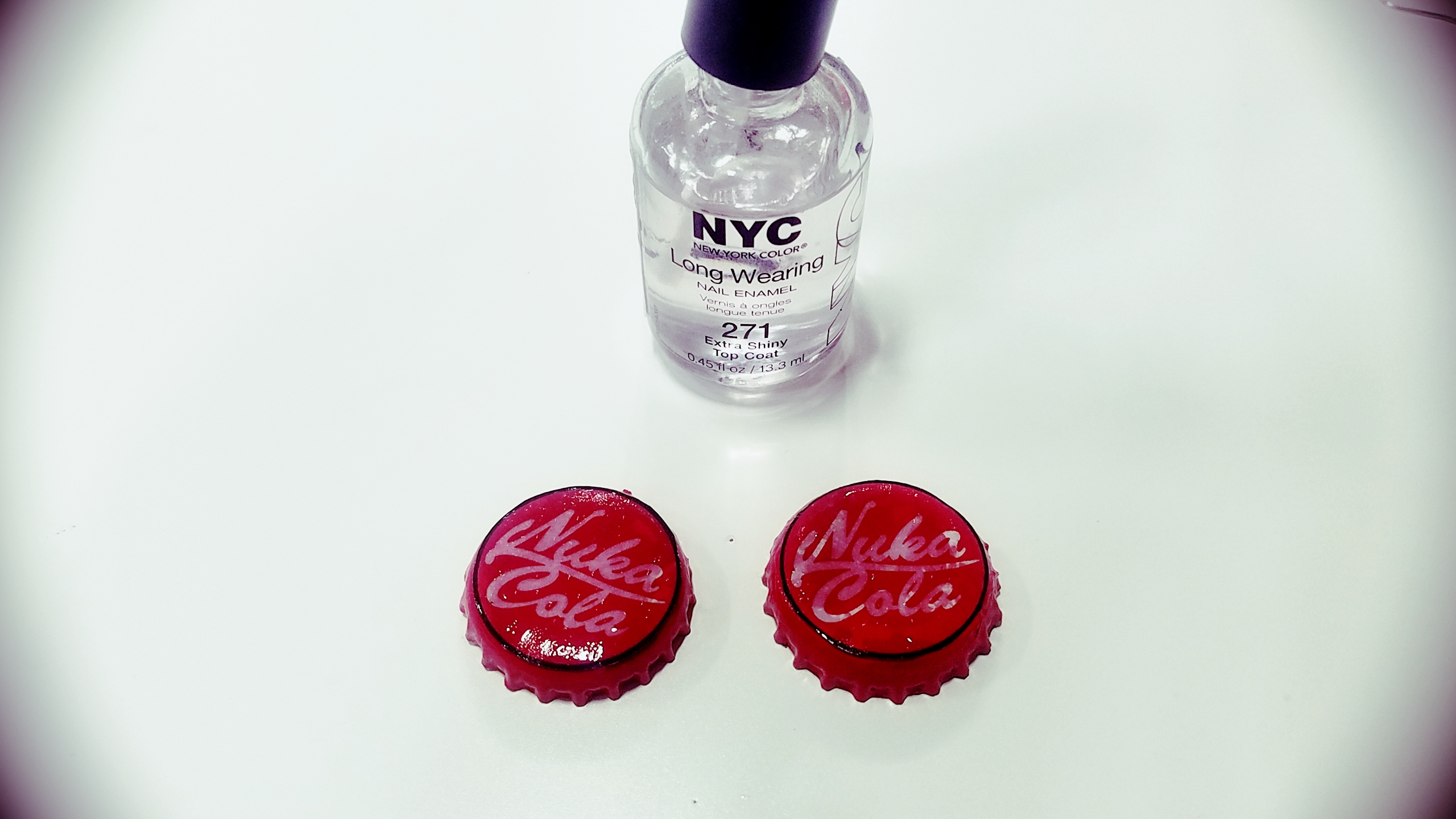 5. Using a nail filer, file the edges and any other parts to get a more weathered look. They are from of the Wasteland after all!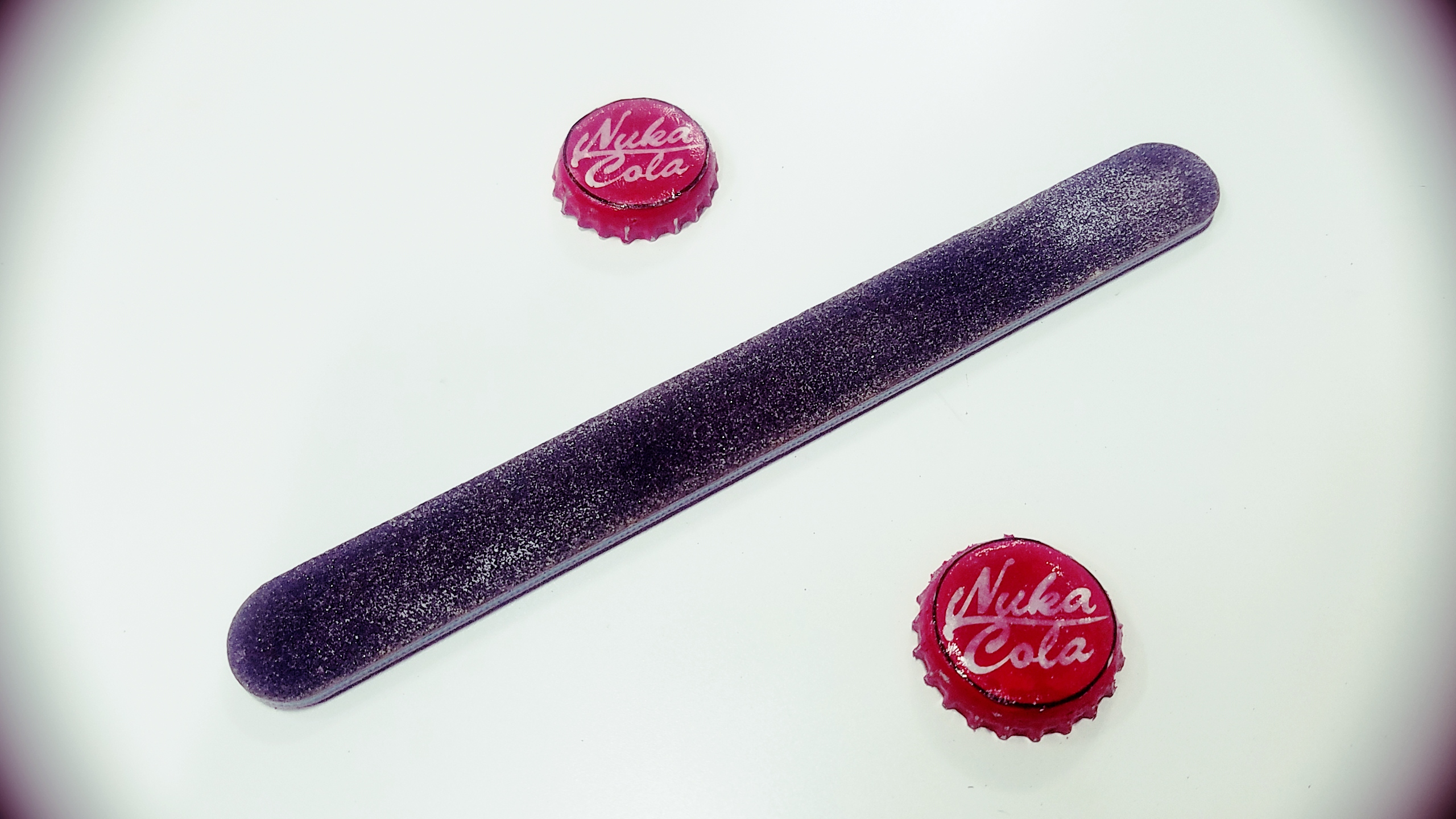 6. Once you get your desired look, add the earring hooks and you're ready to rock!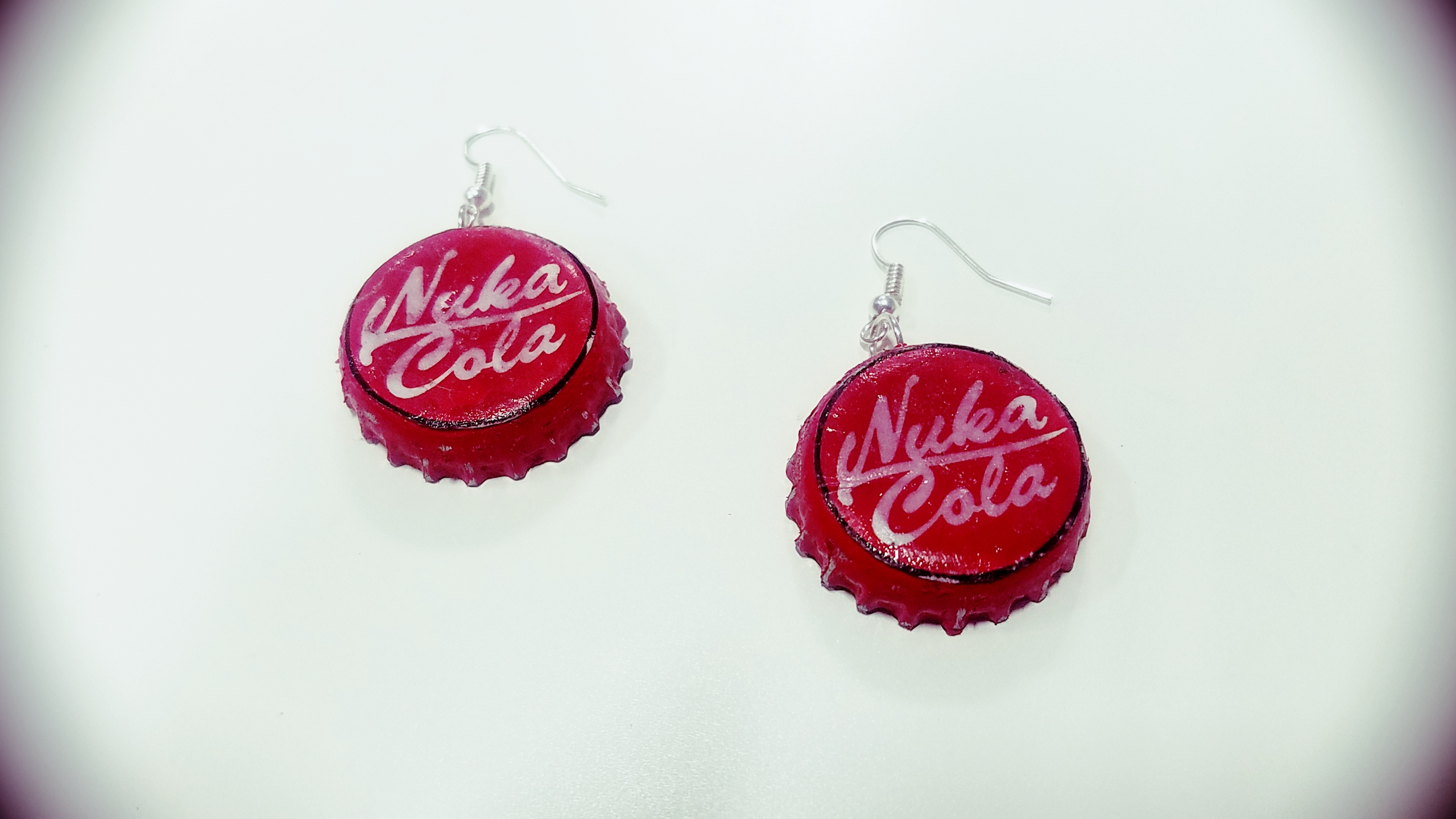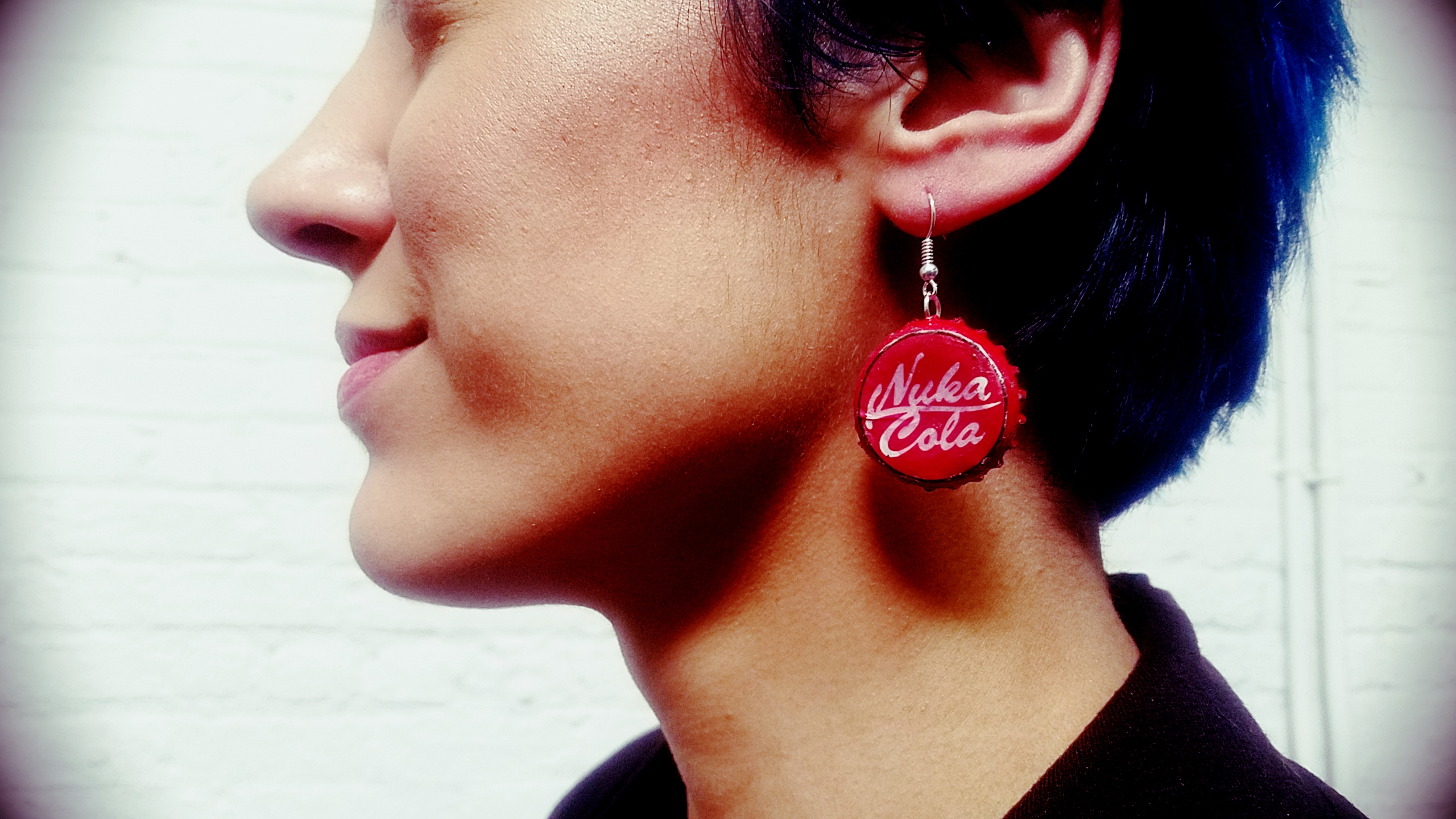 And just like that, ZAP you're done! Enjoy your new bling bling 😁
---
---
If you're a huge fan of Fallout, be sure to check out February's Loot Crate theme, PROTECT!
If you're solely into items from the Wasteland, then the Fallout Crate is the one for you!