Hey, you. You're finally awake. You think you know Skyrim quotes? Good luck getting all these right. Shor, Mara, Dibella, Kynareth, Akatosh. Divines help you.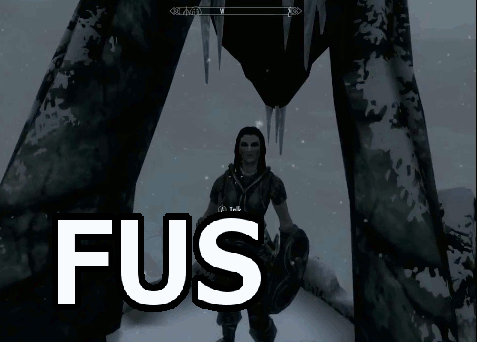 Bethesda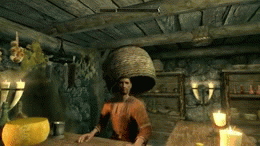 Bethesda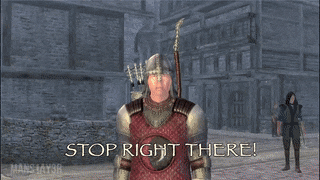 Bethesda
Sweet Mother, sweet Mother, send your child unto me,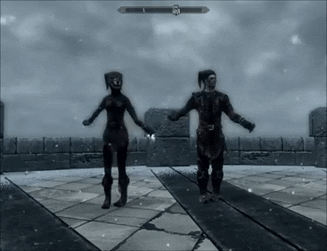 Bethesda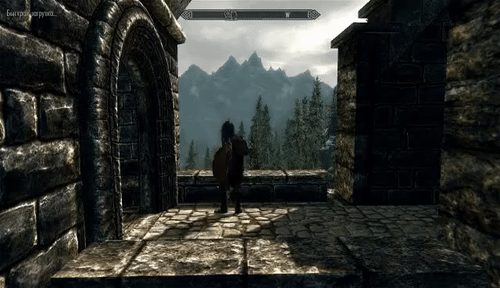 Bethesda
What is better - to be born good,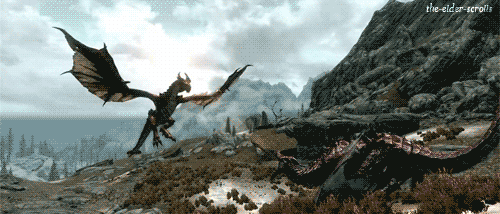 Bethesda
I've been looking for you.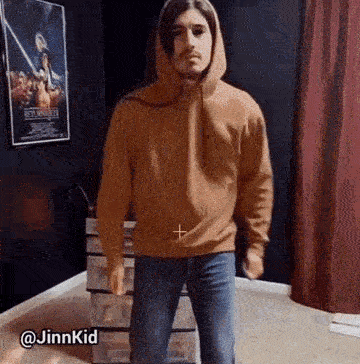 JinnKid
What is the music of life?
Have you seen our Elder Scrolls crate? Each crate is curated based around a central idea, inspired by the legends, lore, characters, and locales of The Elder Scrolls®. $80+ MSRP value in every crate.