What with our Halo Legendary Crate dropping soon, we thought we'd dedicate some fun gifs to everyone's favorite Master Chief and Company. Check these out, get hype for Halo Wars 2 and the upcoming crate with these snappy gifs.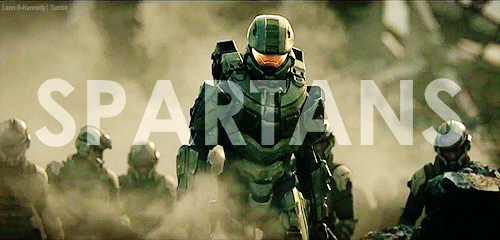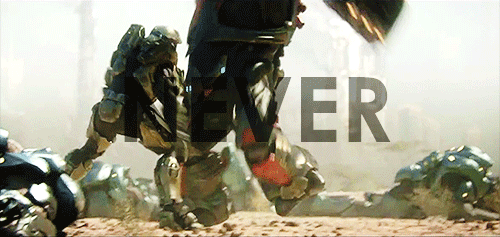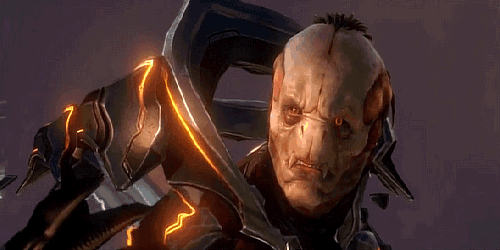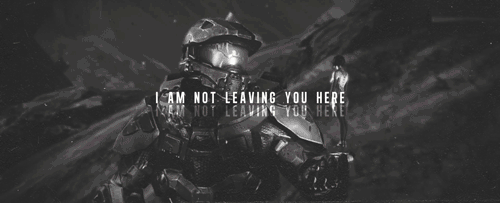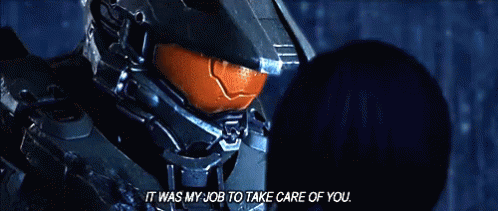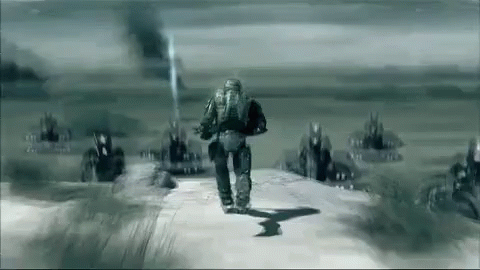 Go check out Halo Wars and get ready for Halo Wars 2 from Microsoft, 343 Industries and Creative Assemblies on February 21st!
It's also the LAST DAY to sign up for the current Halo Legendary Crate; get yours by 9pm tonight!