Today is National Trivia Day! Everyone knows a fun tidbit of trivia about something. Movies, TV, Games, etc… all have little easter eggs, things that may have gone unnoticed, or something that seems to fit right in, but in reality, it was completely improv! Today, in honor of National Trivia Day, we're going to take a look at some really interesting movie trivia tidbits!
1. Symbiotes Get Hot Too!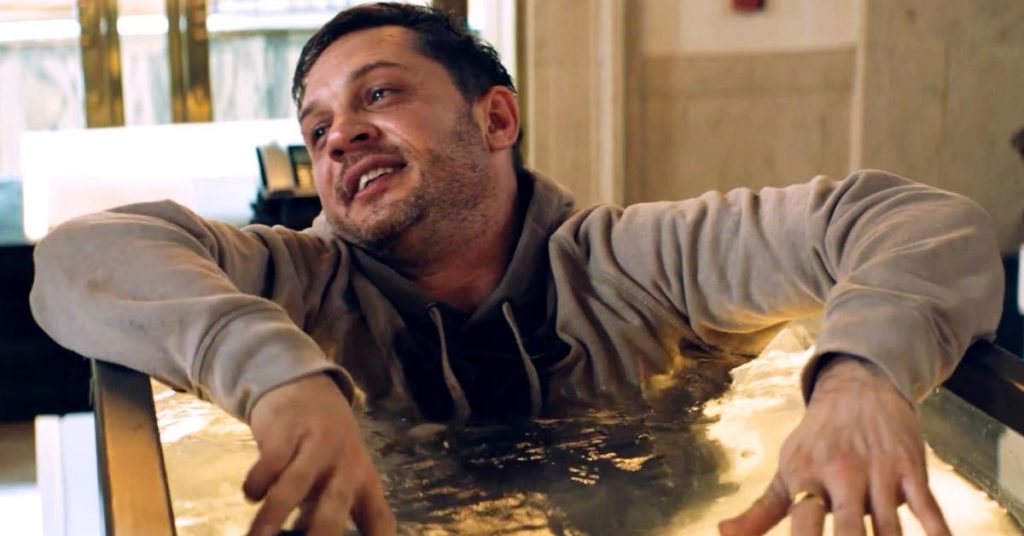 Tom Hardy was an improvising machine on the set of Venom, playing off various weird bits he noticed in various filming locations. Including the infamous 'Lobster Tank' scene where Eddie climbs in and takes a seat in a lobster tank as he's burning up from a fever. How on Earth everyone around him didn't break out laughing is beyond me. It just shows that actors sometimes know their characters better than the people who wrote them! Don't forget you can pick up an exclusive piece of Venom gear with this month's Marvel Gear and Goods Crate!
2. Frustrating Puppets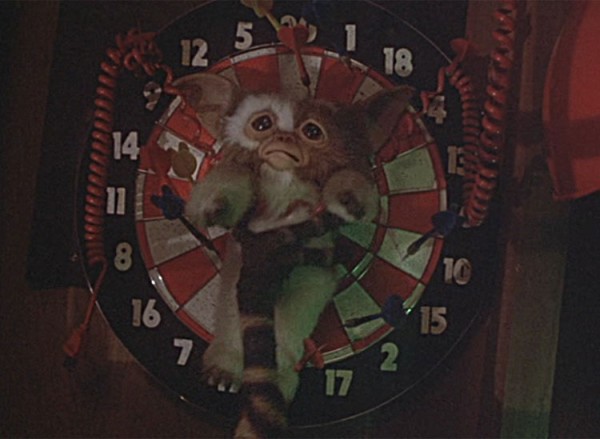 In the 1984 classic Gremlins, practical effects and puppeteering led the way in terms of how Gizmo and the Gremlins operated. The Gizmo puppets were particularly frustrating because they were smaller, so of course they broke down more often than the larger puppets. In order to satisfy the crew, a scene was included in which the gremlins hang Gizmo on a wall and throw darts at him. This was included on a list that the crew created known to them as the "Horrible things to do to Gizmo" list. So, that dart scene was the culmination of busted puppets and an angry crew. Poor Gizmo. Also, This month's Core Loot Crate features exclusive merch from Gremlins!
3. The "Man" Behind The Lebowski.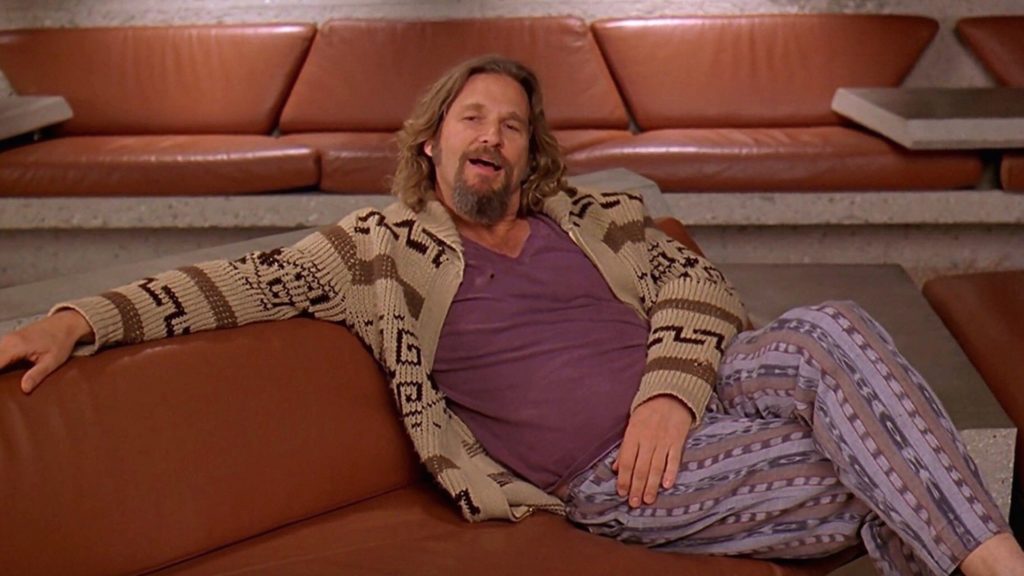 The Dude in The Big Lebowski is a whole mood. His laid back demeanor and use of the word "man" are signature points of the character. As a matter of fact, The Dude says "man" 147 times in the movie, nearly one and a half times a minute. Bonus tidbit: You can actually become an ordained minister from the religion of Dudeism. Yes, you can legally officiate weddings, as long as you abide by local laws, through Dudeism! If you like The Big Lebowski and want to pick up your exclusive piece of The Big Lebowski merch, don't forget to pick up this month's Loot DX Crate!
4. American Coincidence?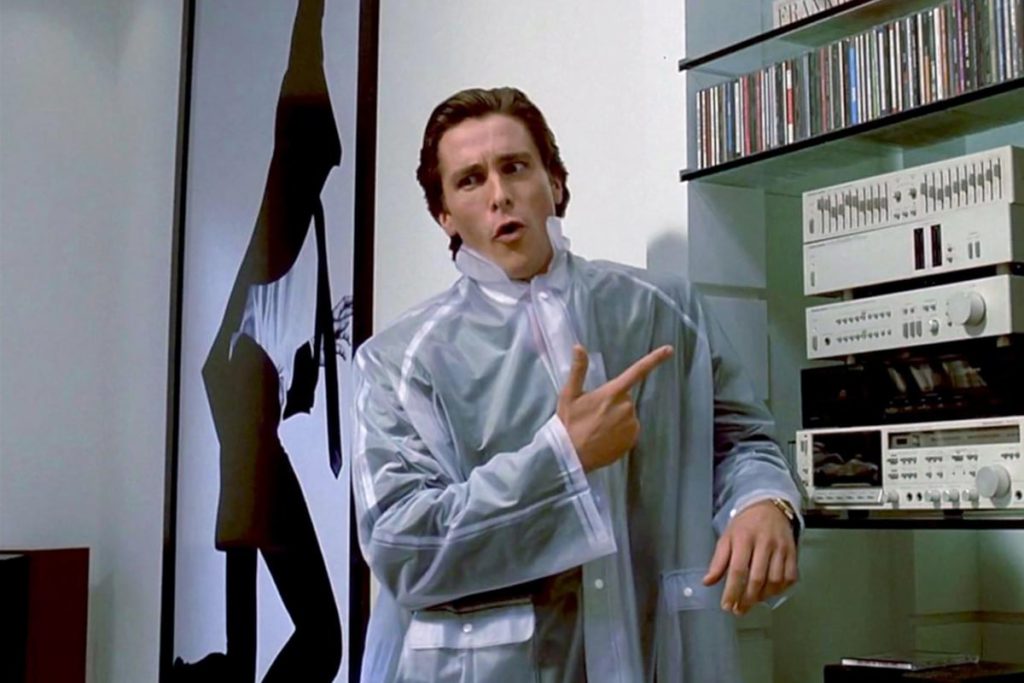 Looking for a way to create the character of Patrick Bateman, Christian Bale stumbled onto a Tom Cruise appearance on the Late Show with David Letterman (1993). According to co-writer and director Mary Harron, Bale saw in Cruise "this very intense friendliness with nothing behind the eyes," and Bale subsequently based the character of Bateman on that. Interestingly, Tom Cruise is actually featured in the novel. He lives in the same apartment complex as Bateman, who meets him in an elevator and gets the name of Cocktail (1988) wrong, calling it "Bartender." (Per IMDb) Before you return those video tapes, be sure to check out the current Loot Fright Crate to pick up your exclusive piece of American Psycho Merch!
5. The Dumbledore That Almost Was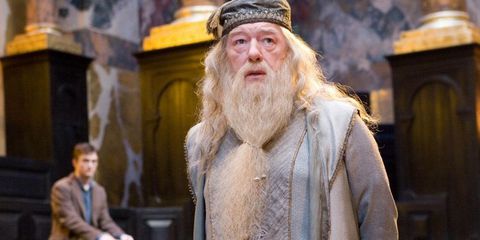 Sir Ian McKellen was offered but ultimately turned down the role of Dumbledore. After having already portrayed the great wizard Gandalf in The Lord of the Rings, he said, "I had enough trouble living up to one legend. Two would be too much to hope for." He also stated it would have been inappropriate to take Richard Harris' role, as the late actor had called McKellen a "dreadful" actor. It could been the crossover of the century! However, we developed a fondness for Michael Gambon. For all things Wizarding World Merch out our Wizarding World Crate to get your crate packed with magical goodies!