Welp, summer vacation is over and it's time to fill freshly empty brains with knowledge! Back to school season is here, and to keep things interesting we tweaked your schedule a bit. Let's see who your new fictional homeroom teacher is!
Which class are you looking forward to the most?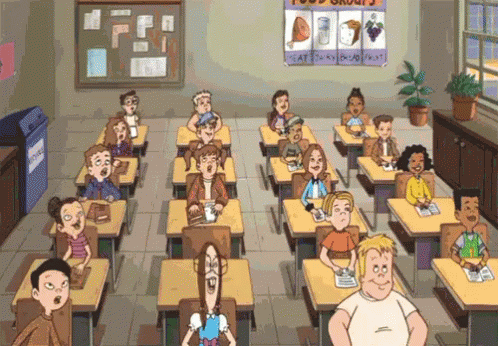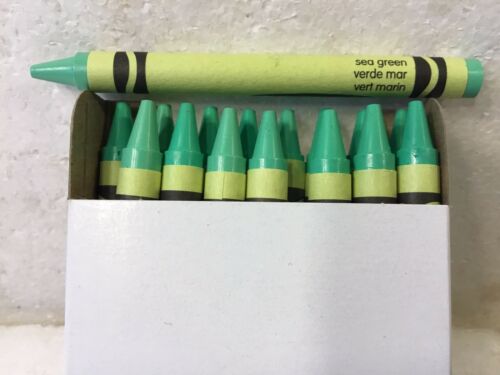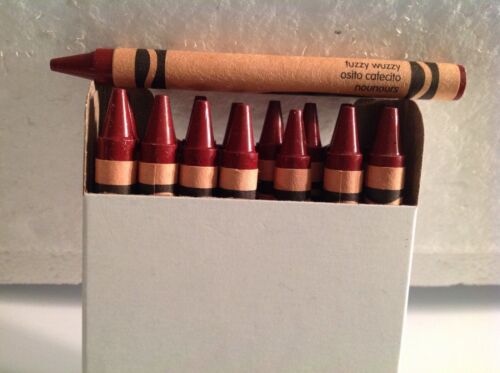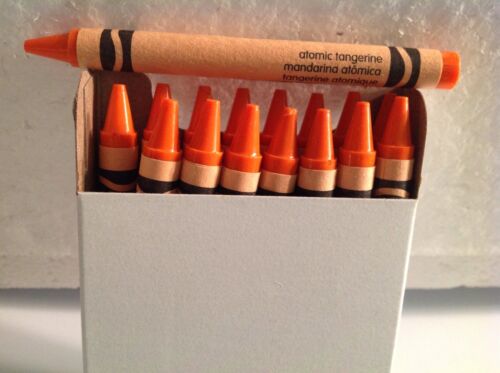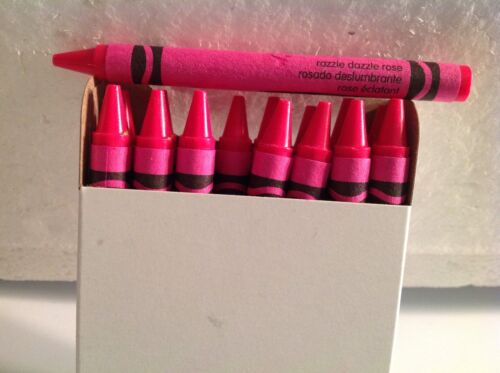 What's your outfit of choice?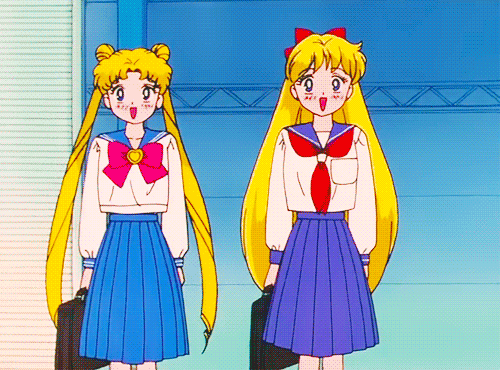 Which Hogwarts House do you think you'll be sorted into?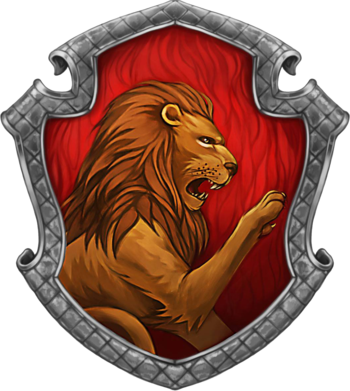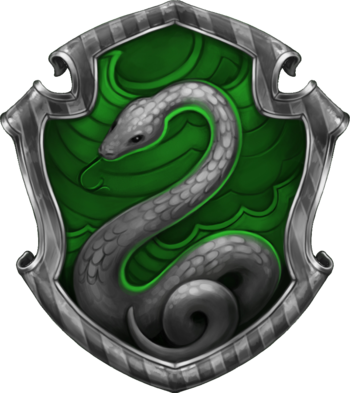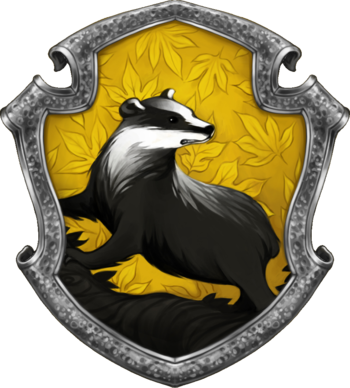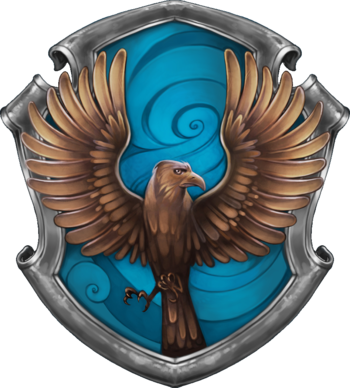 What is essential for your first day back to school?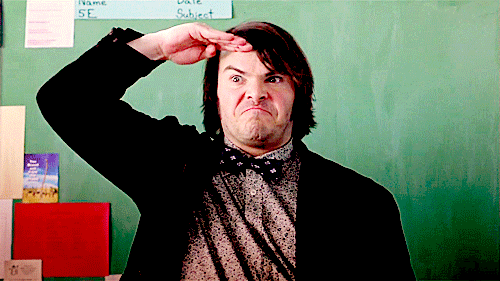 We've got the school supplies you really need: epic loot! Use code SCHOOLED and receive 10% off select crates through 8/25.