After a relaxing summer vacation filled with lots of zany adventures (we presume), it's time to head Back to School! But let's be honest, regular school isn't nearly as exciting as some of our favorite schools from TV and movies.
That's why we've put together this quiz to help you figure out which fictional school you should enroll in!
It's the first day of school. Your alarm clock goes off. How do you react?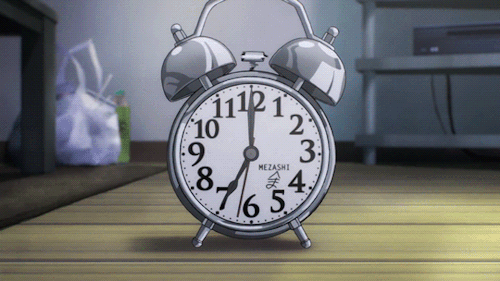 What's your favorite school subject?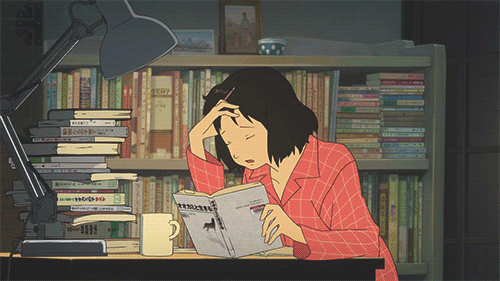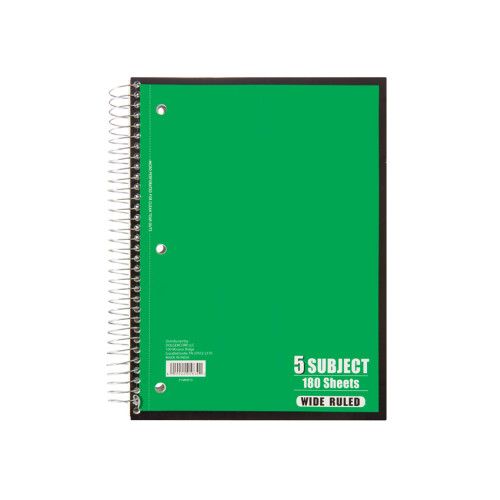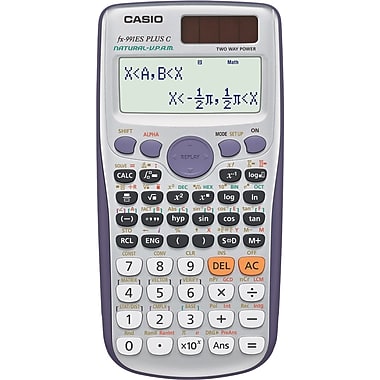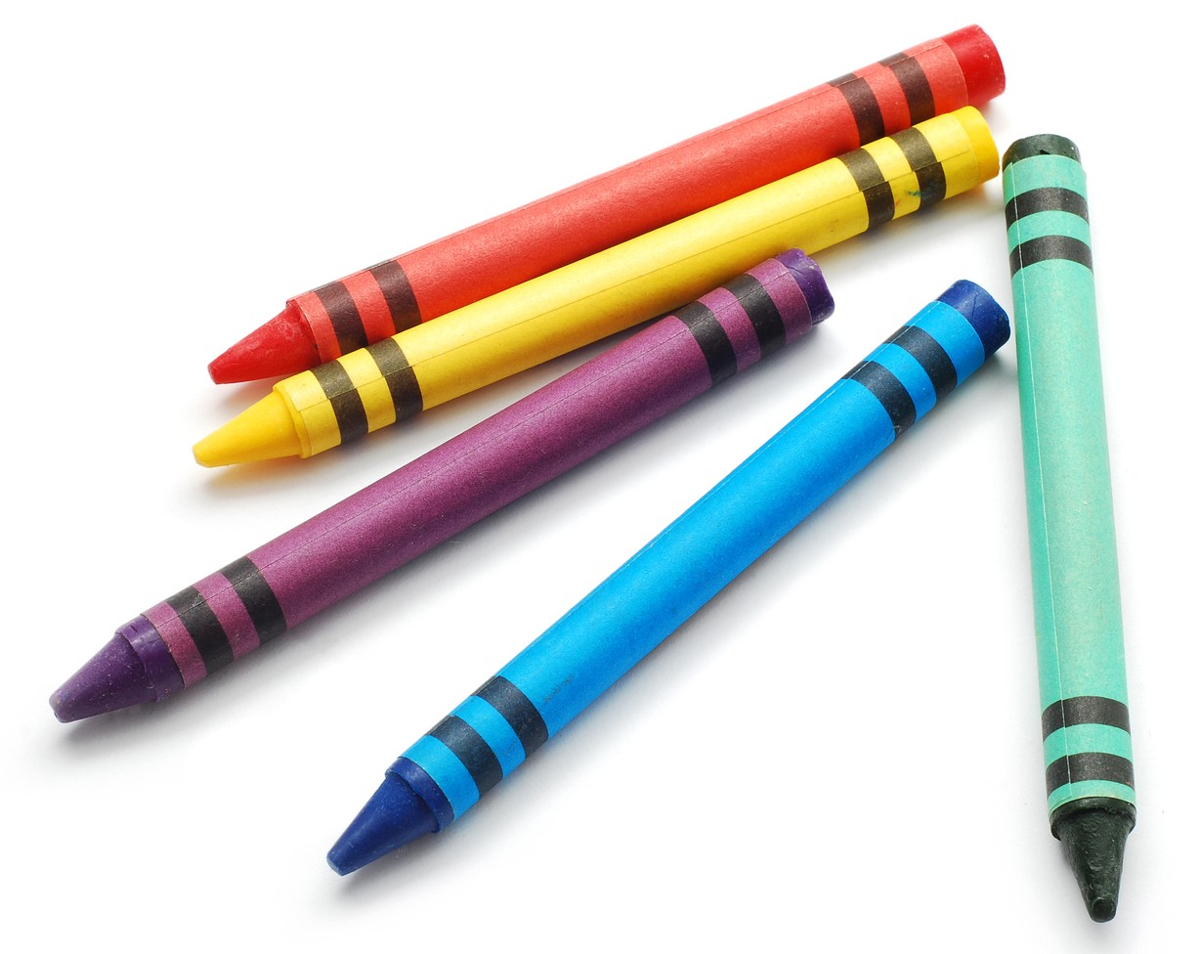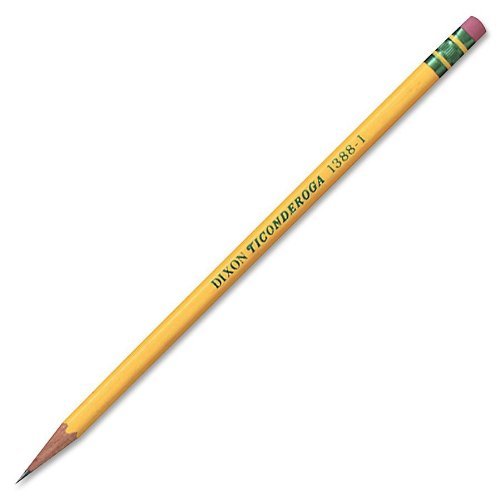 Which social clique do you want to be a part of?
Which extracurricular club are you in?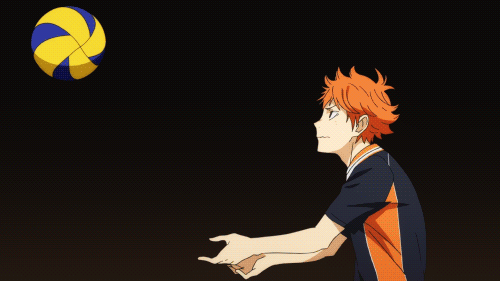 Surprise! You're on the prom planning committee. Which theme do you choose?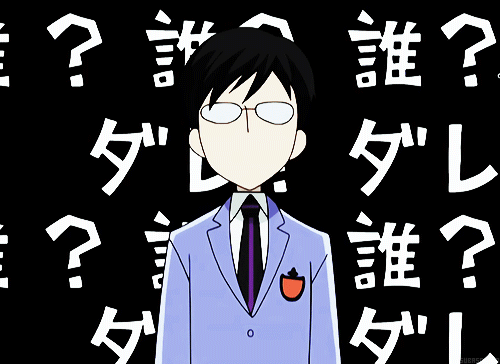 And finally, what's your biggest daily annoyance at school?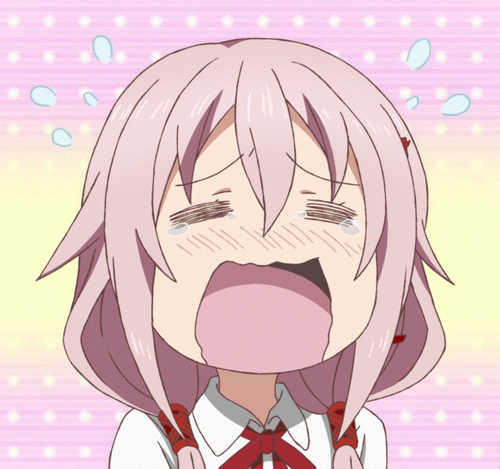 ---
---
Going back to school may be a bummer, but saving some money on your next Loot Crate sure isn't! Refer-a-friend and save $5, or even win a year of FREE LOOT! Hurry, the sweepstakes ends 8/31/18 at 9pm PT!