Have you played every Fallout game?? Try your hand at these Fallout quotes! These questions don't mess around, so I hope you have some points in Luck and Intelligence.
---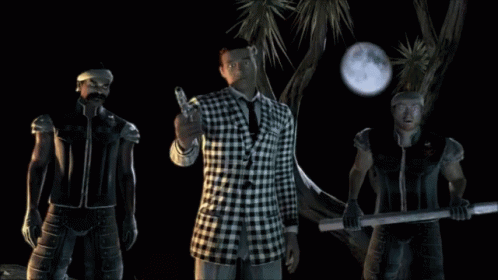 Bethesda
Hey, chin up. I know the night just got darker,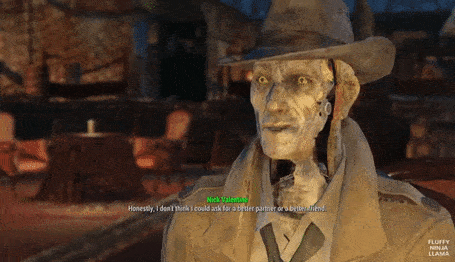 Bethesda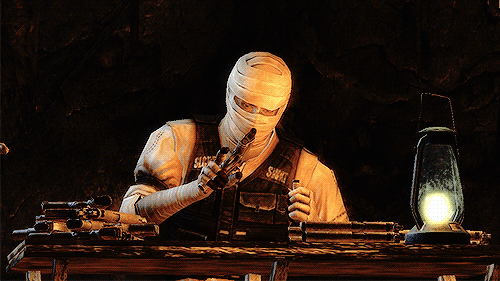 Bethesda
In a hundred years, when I finally die, I only hope I go to Hell -

Bethesda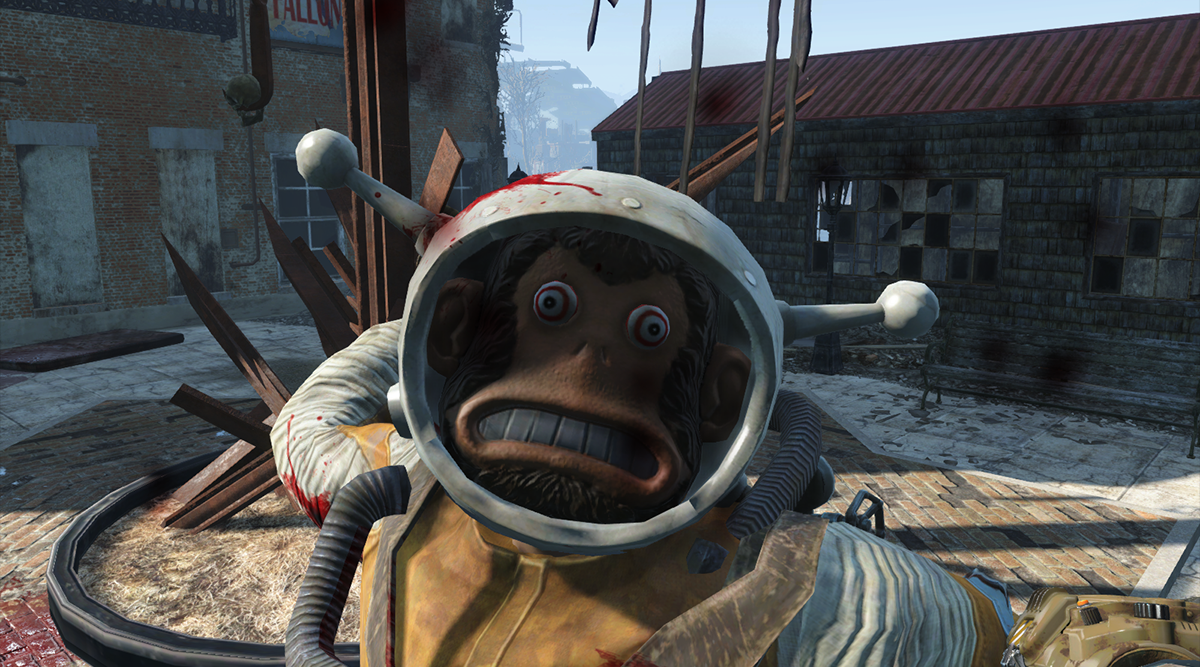 We shall see how brave you are -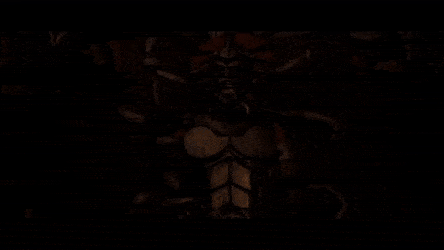 Bethesda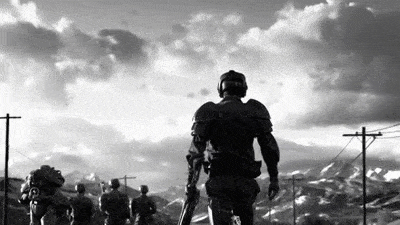 Bethesda
They asked me how well I understood theoretical physics. I said I had a theoretical degree in physics. They said -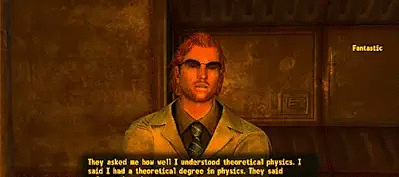 Bethesda
Don't forget to check out our Fallout crate for exclusive Fallout items every other month.