Have you played Fallout 3  too many times? Should your loved ones have an intervention for you? I can't wait to find out. Time to take your G.O.A.T! General Obviously Acceptable (Fallout 3 ) Trivia.
---
Speaking of G.O.A.T, in Fallout 3, what does it stand for?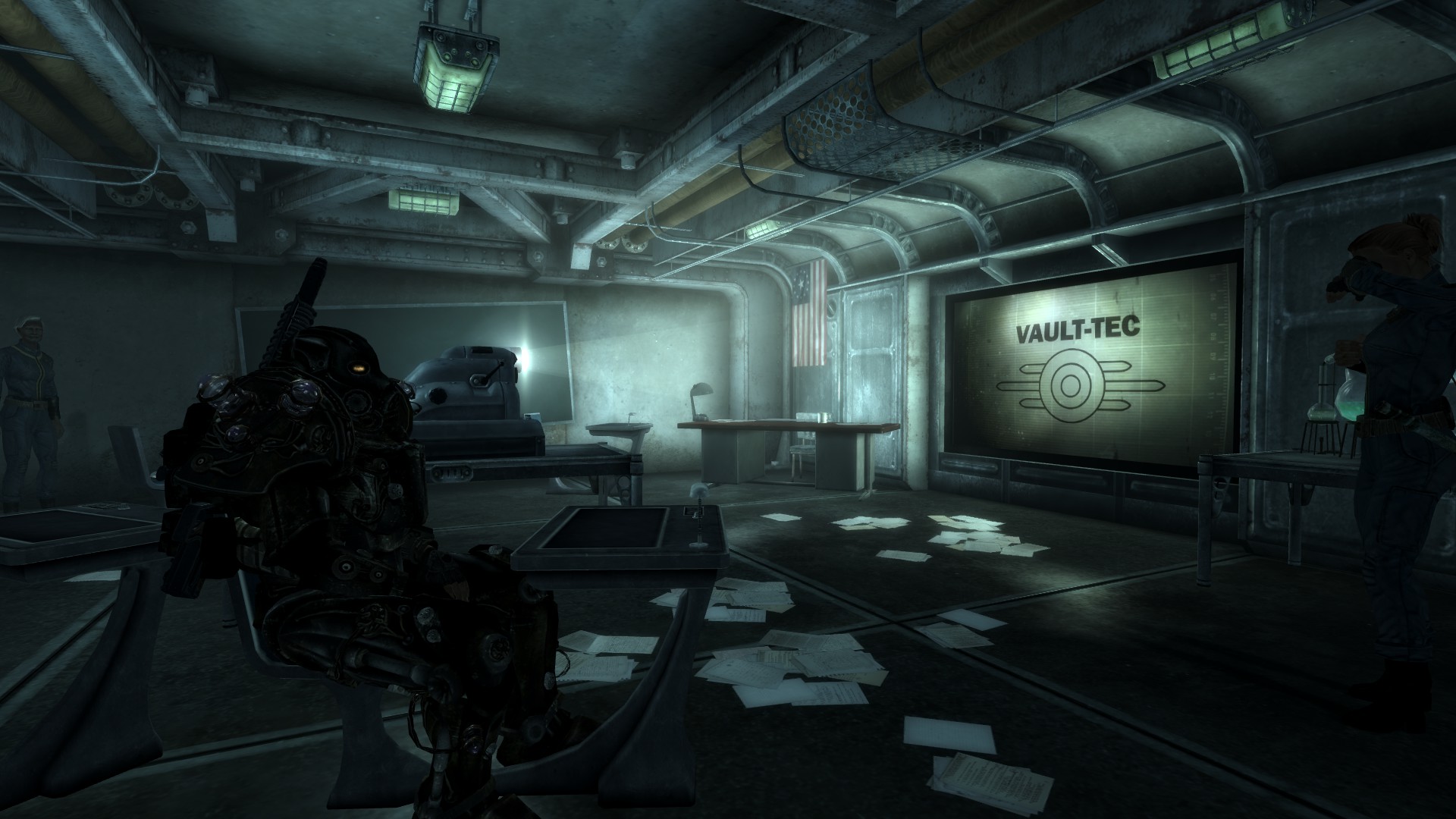 Bethesda
Three Dog is a DJ for what radio station?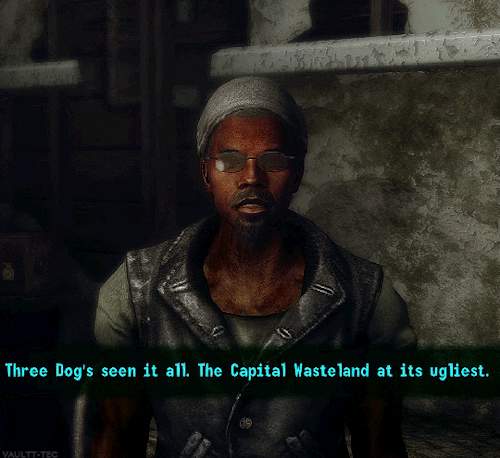 Bethesda
What do the children of Little Lamplight call adults?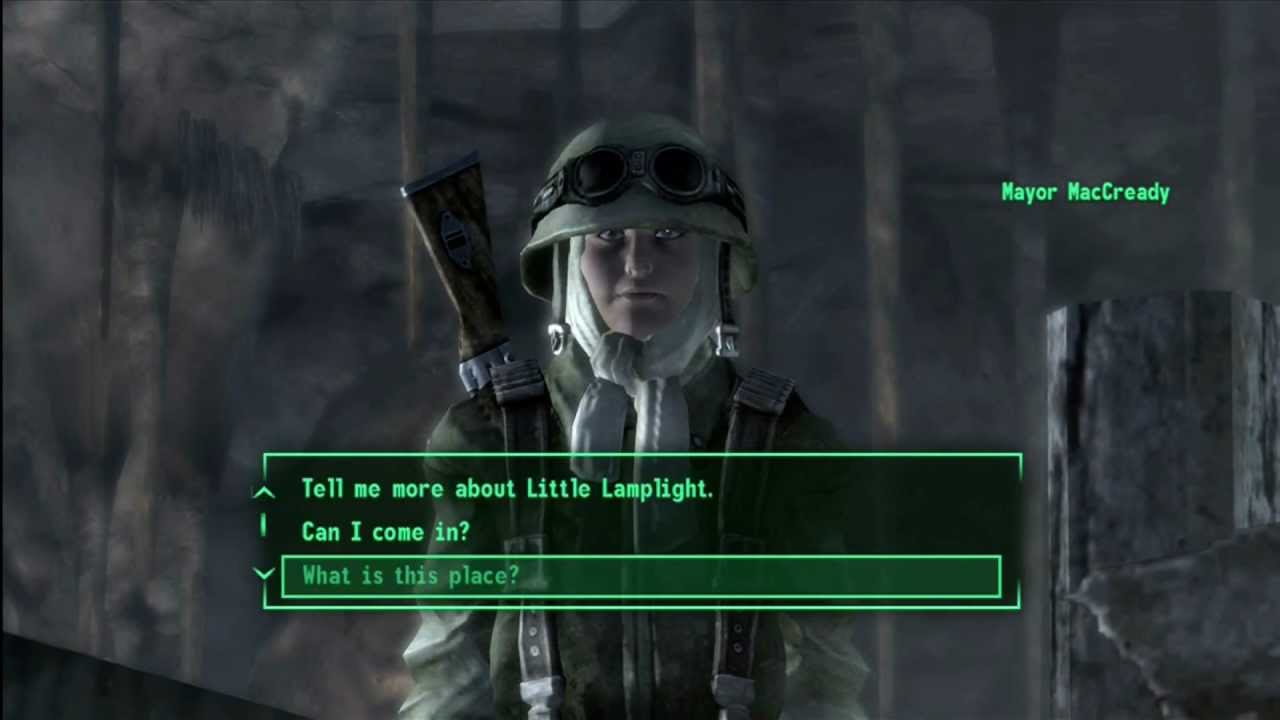 Bethesda
What is the name of your in-game father?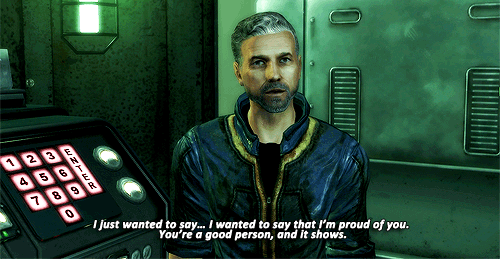 Bethesda
Which Vault did centaurs come from?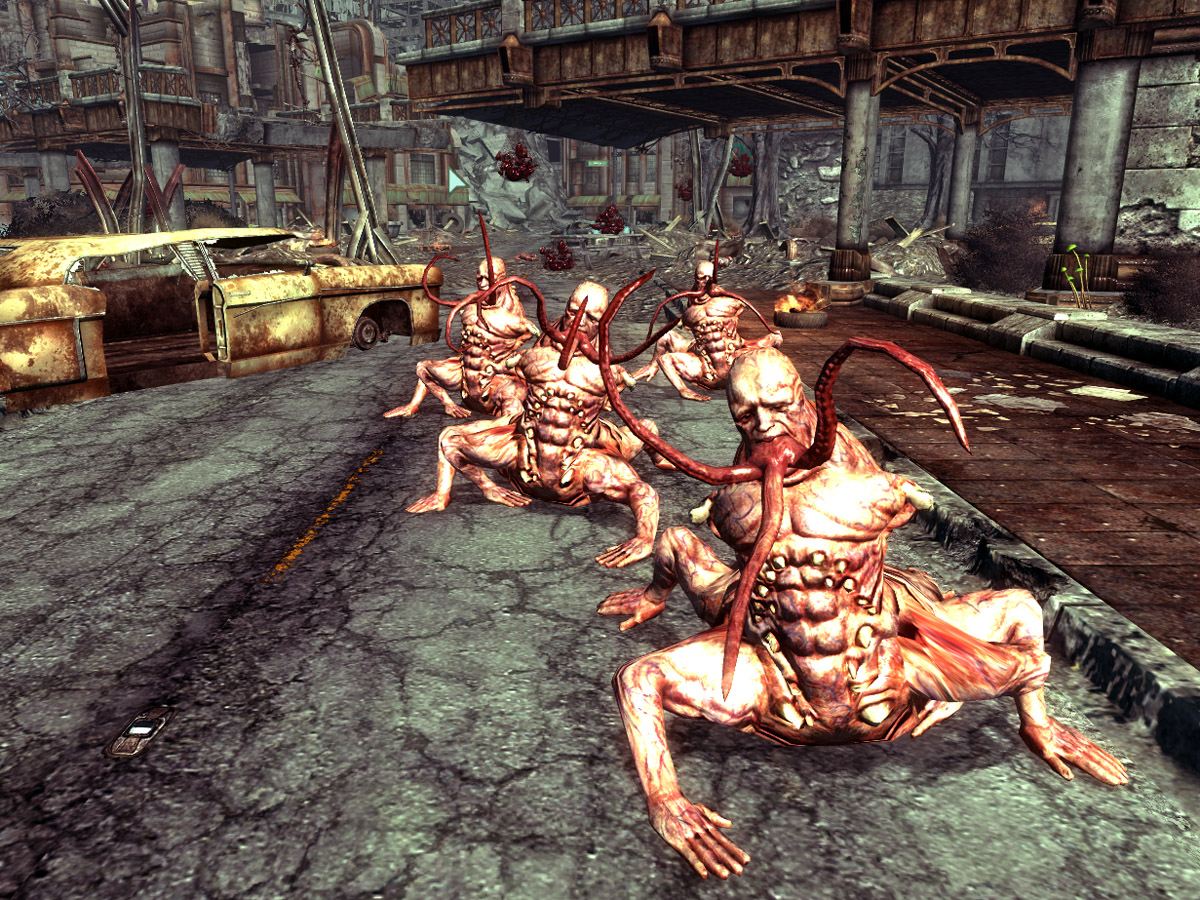 Bethesda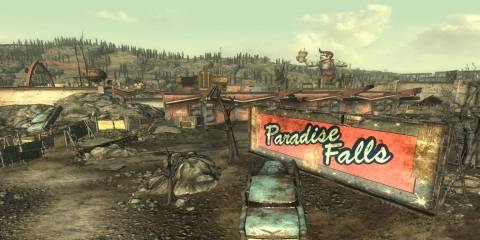 Bethesda
Which of these is NOT in Rivet City?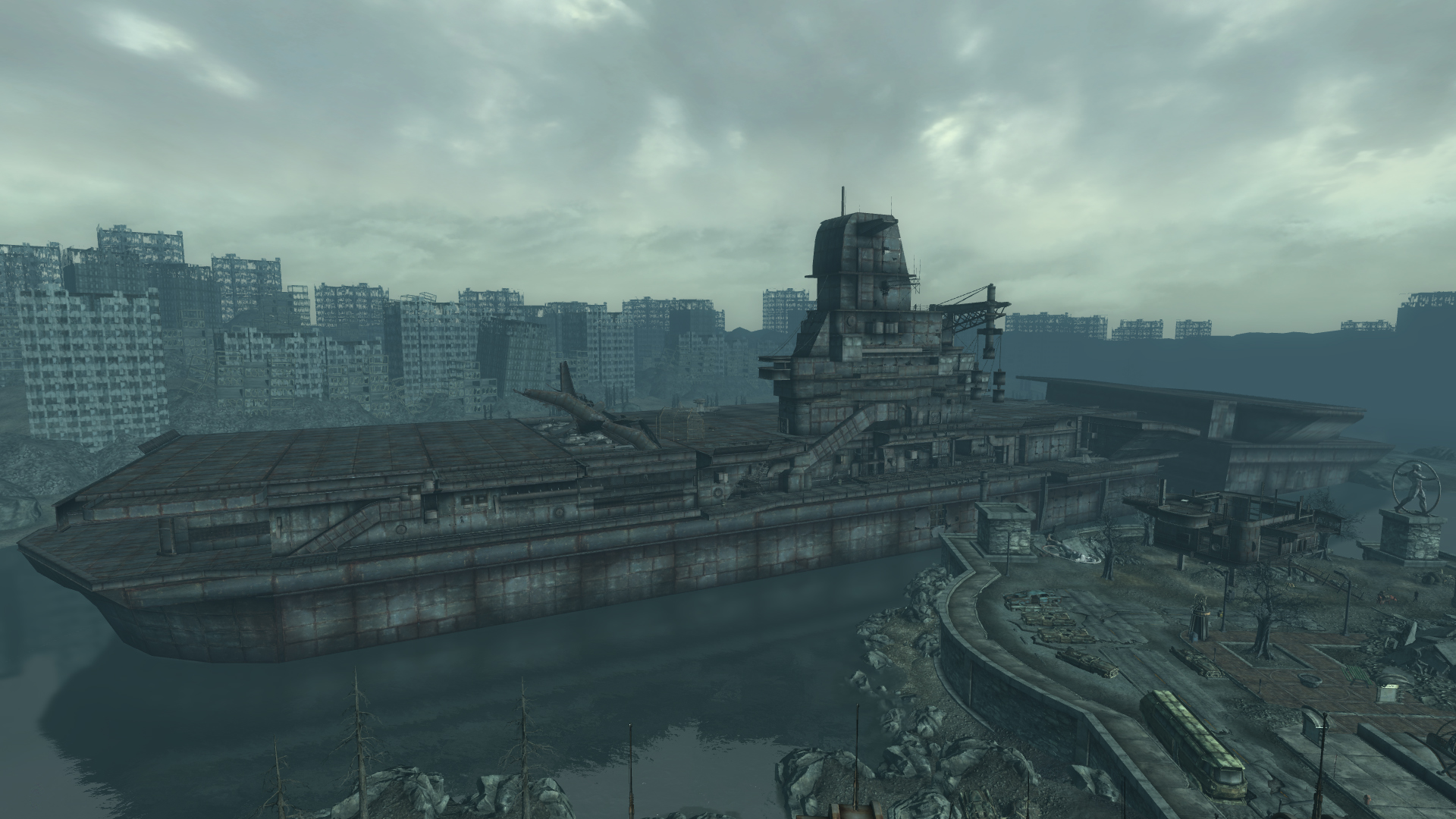 Bethesda
Who is indisputably the most important person in Vault 101: He who shelters us from the harshness of the atomic wasteland, and to whom we owe everything we have, including our lives?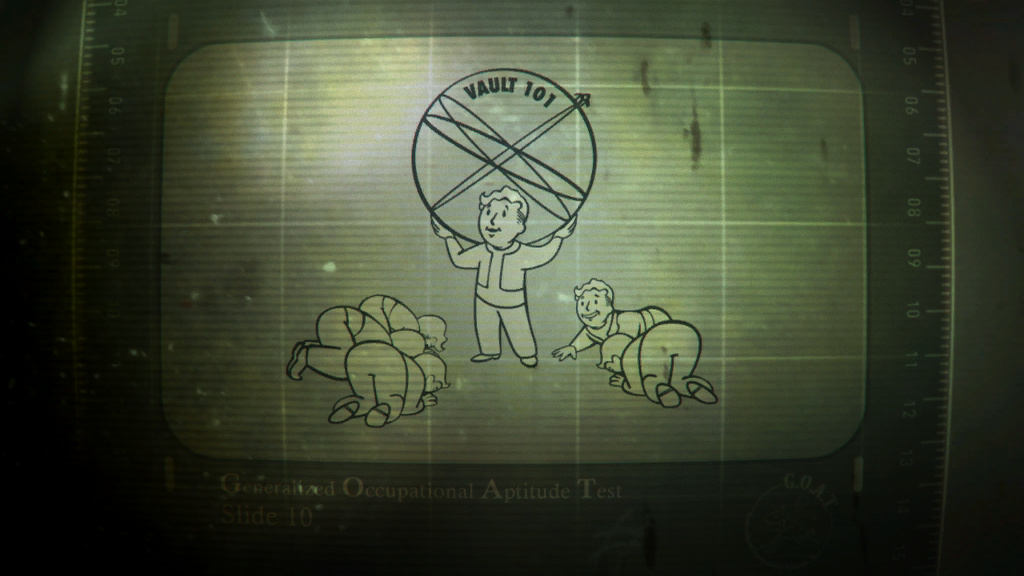 Bethesda
Don't forget to check out our Fallout crate for exclusive Fallout items every other month.