It's not easy being green. That's why in honor of St. Patrick's Day, we're finally giving these green characters the due they deserve! How well do you know these green beings throughout the pop culture universe? Test your knowledge and find out!
Martin Nodell created what green character in 1940?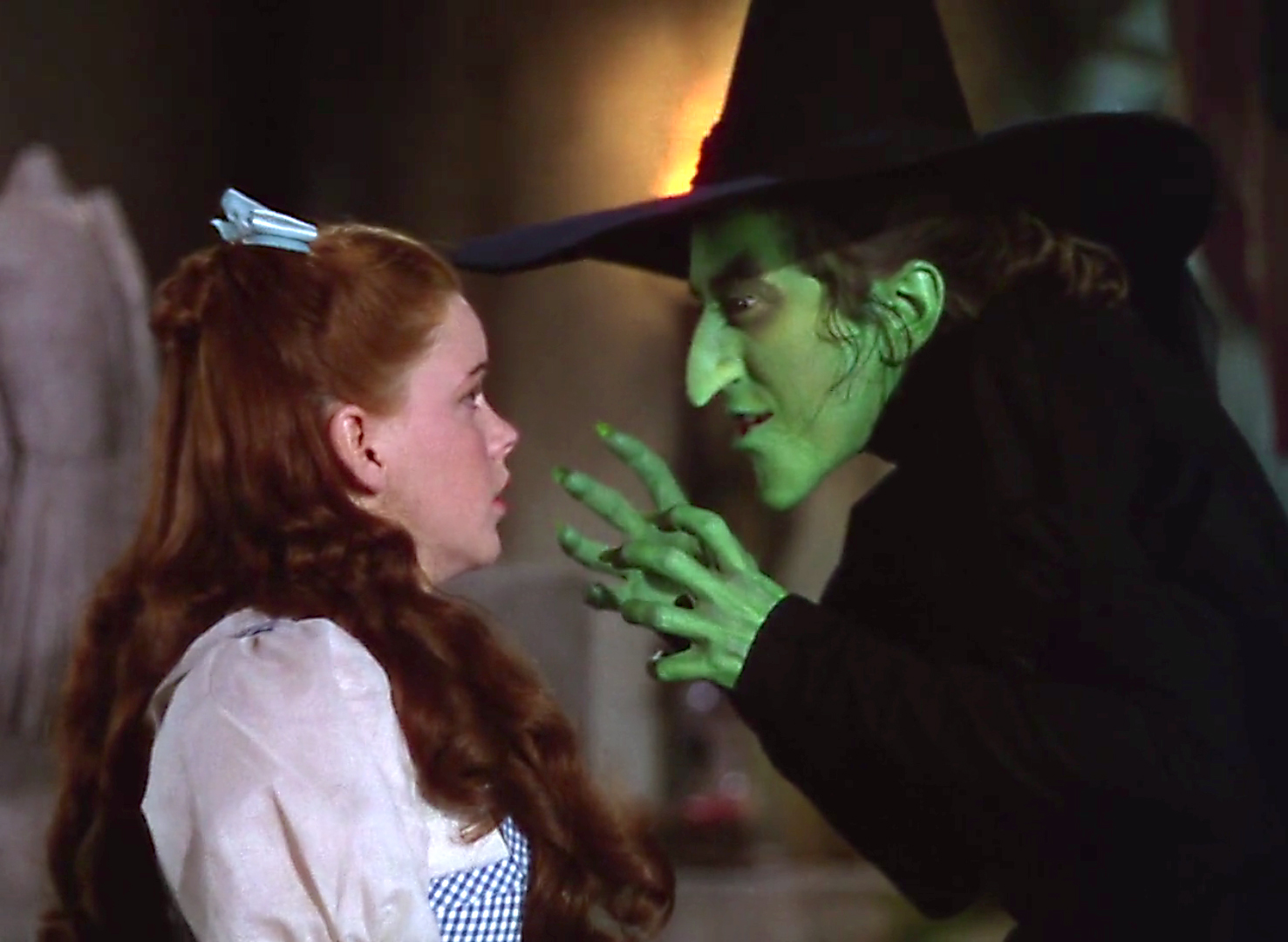 (Warner Bros.)
It's Morphin' Time! What was the original Green Power Ranger's roll call?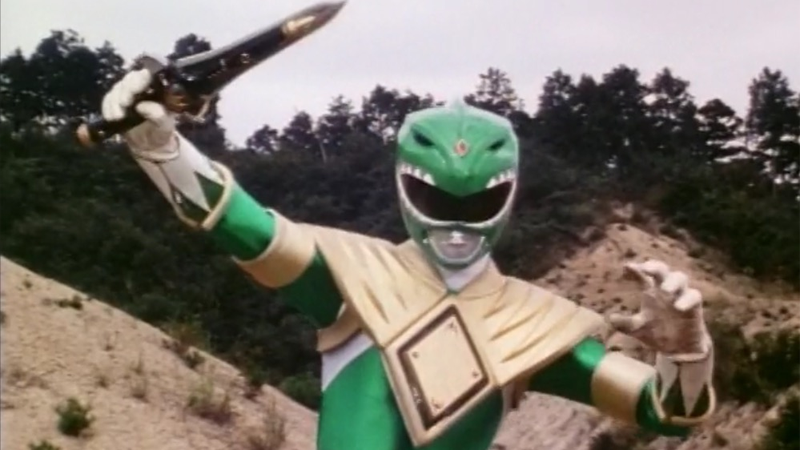 (Saban Entertainment)
Which green character did NOT originate in a comic book?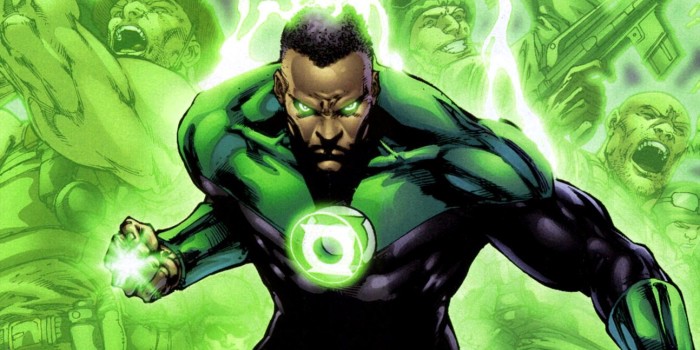 (DC Comics)
Frankenstein's skin was what color in the original text by Mary Shelley?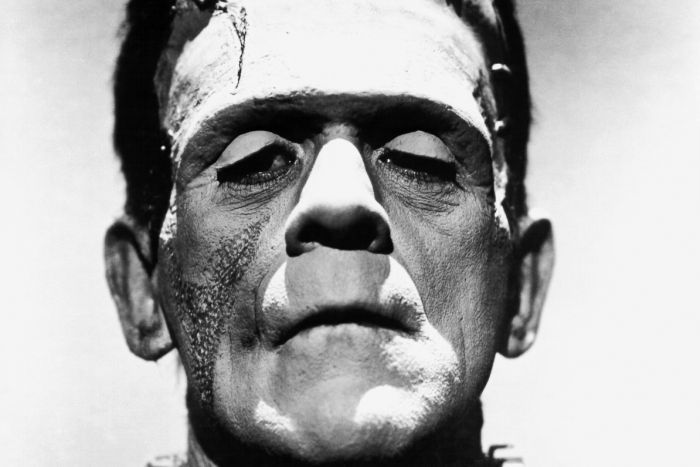 (Universal Pictures)
Which green character has a well-known song written about him?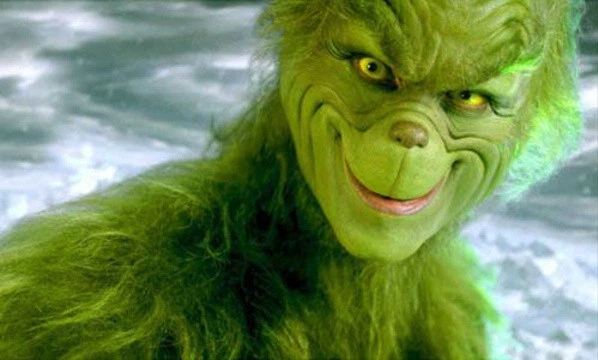 (Universal Pictures)
The creature in "The Shape of Water" enjoys what food?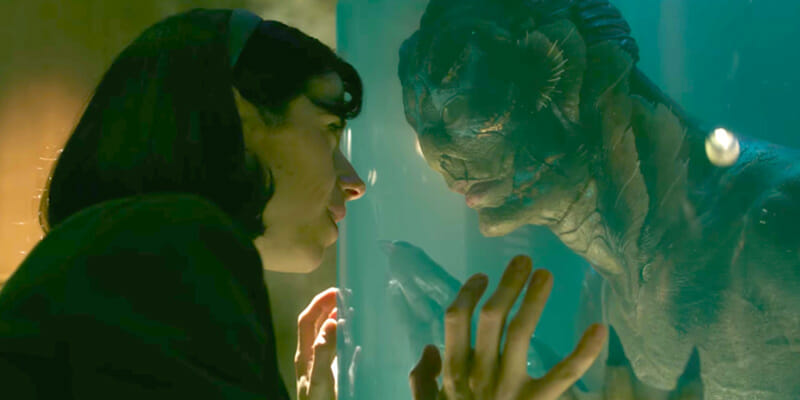 (Fox Searchlight Pictures)
Yoshi debuted in which video game?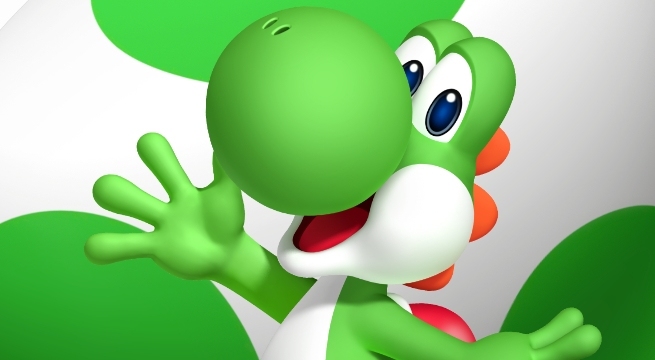 (Nintendo)
Which headband color does NOT belong to one of the Teenage Mutant Ninja Turtles?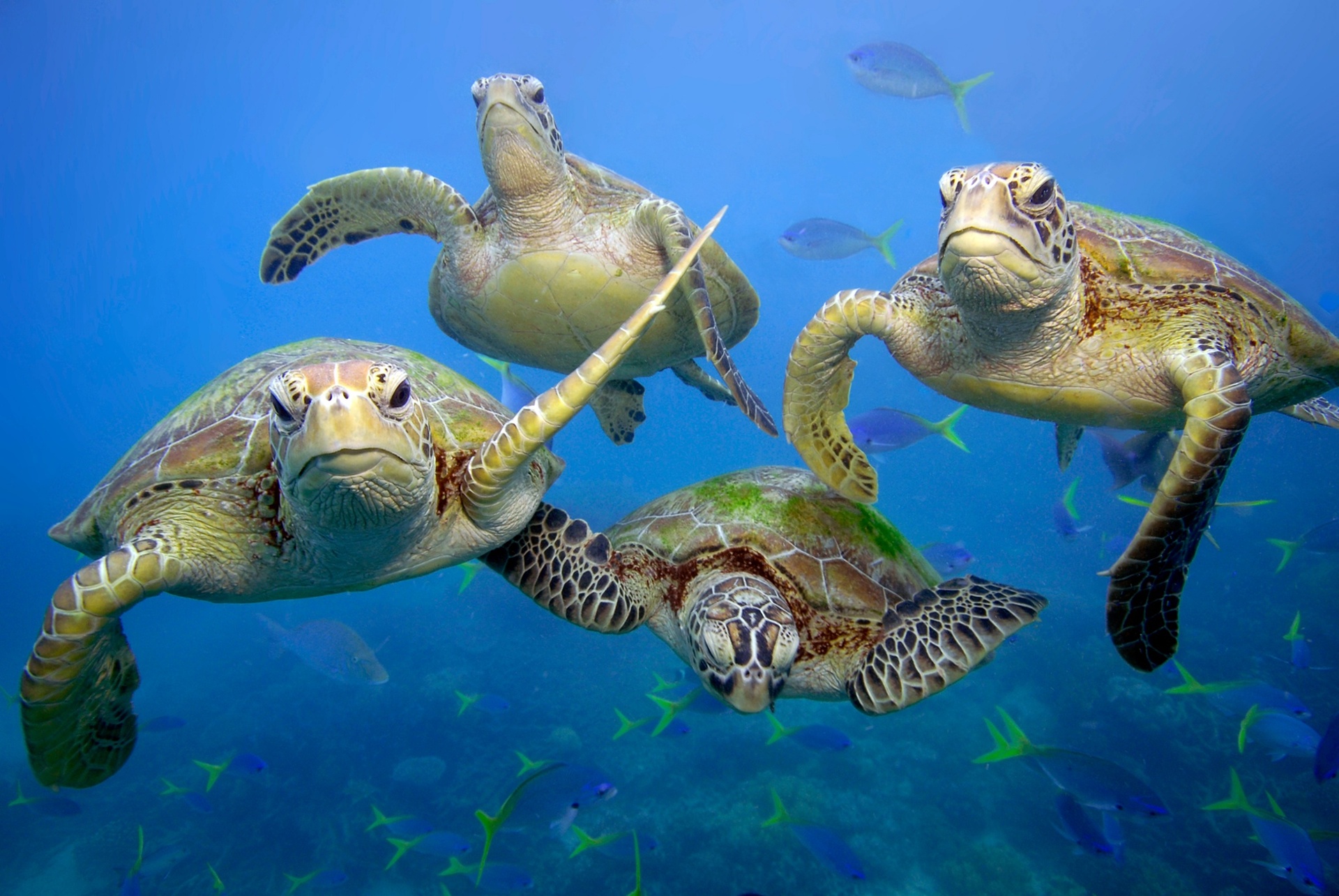 Blanka in the "Street Fighter" series can generate what element?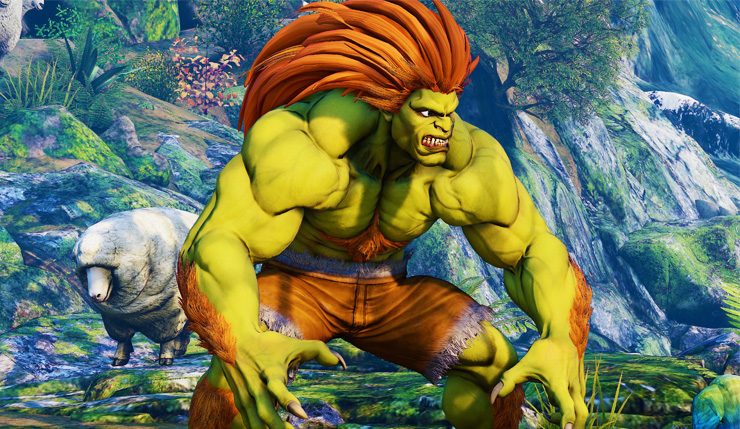 (Capcom)
Which of the following is NOT a song Kermit the Frog has sung?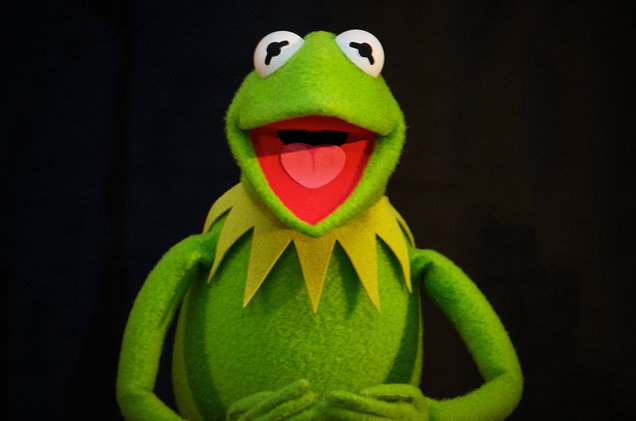 (The Jim Henson Company)
---
---
Have a happy and safe St. Patrick's Day tomorrow, and be sure to check out our website for amazing deals on this month's PLAYBACK theme and more!…