This month for the theme of ANIMATION, Loot Crate is doing something we've never done before with our Theme Video series: We're teaming up with four animators to showcase their work on our channels.
These filmmakers have been selected by our team because we thought their work was something we found smart, funny, or creative, but most of all something that Looters would enjoy. It encapsulates the spirit of creativity that the ANIMATION theme gives to us, and we hope to be able to highlight their work to a new audience!
We'll be bringing a new theme video to The Daily Crate, YouTube and Facebook each Tuesday for the next few weeks, wrapping up with interviews with the creators right here at TDC so stay tuned!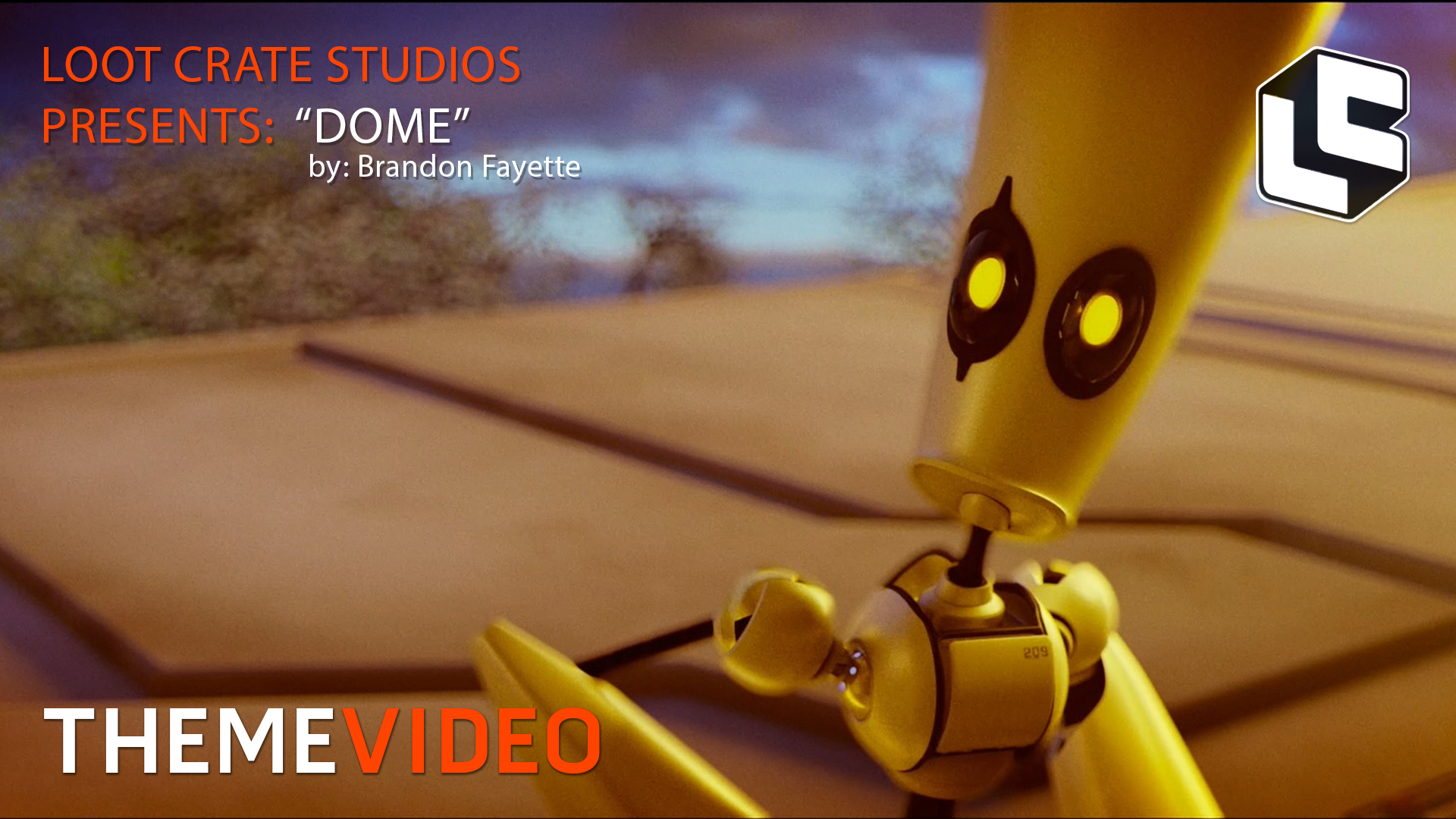 In the meantime, enjoy "Dome" by Brandon Fayette!  After you've watched the video above, check out more about Brandon's work at BackToTheDome.com!
---
---
We're so excited about this month's ANIMATION theme! Featuring Bob's Burgers, Rick & Morty, Futurama and TMNT!; sign up for Loot Crate, Loot Crate DX, Loot Wear & Loot Pets!