Gamers, rejoice! This Valentine's Day does NOT need to be boring, lonely, dumb, or sad. Instead of calling your ex or wallowing in self-pity, I suggest you pick up the controller (or keyboard + mouse?) and play one of the best video game genres to ever exist…. THE DATING SIM!
I've compiled 5 exceptional Dating Sims (with some free to play options) to help keep you company this Valentine's Day. Keep in mind I had to exclude some of the… er…. well, inappropriate titles. If you're looking for something with mature/adult content, I suggest you make a quick "dating sim" search on Steam. You'll definitely find something steamy.
Now let's do it. The list, I mean.
1. ATRI -My Dear Moments-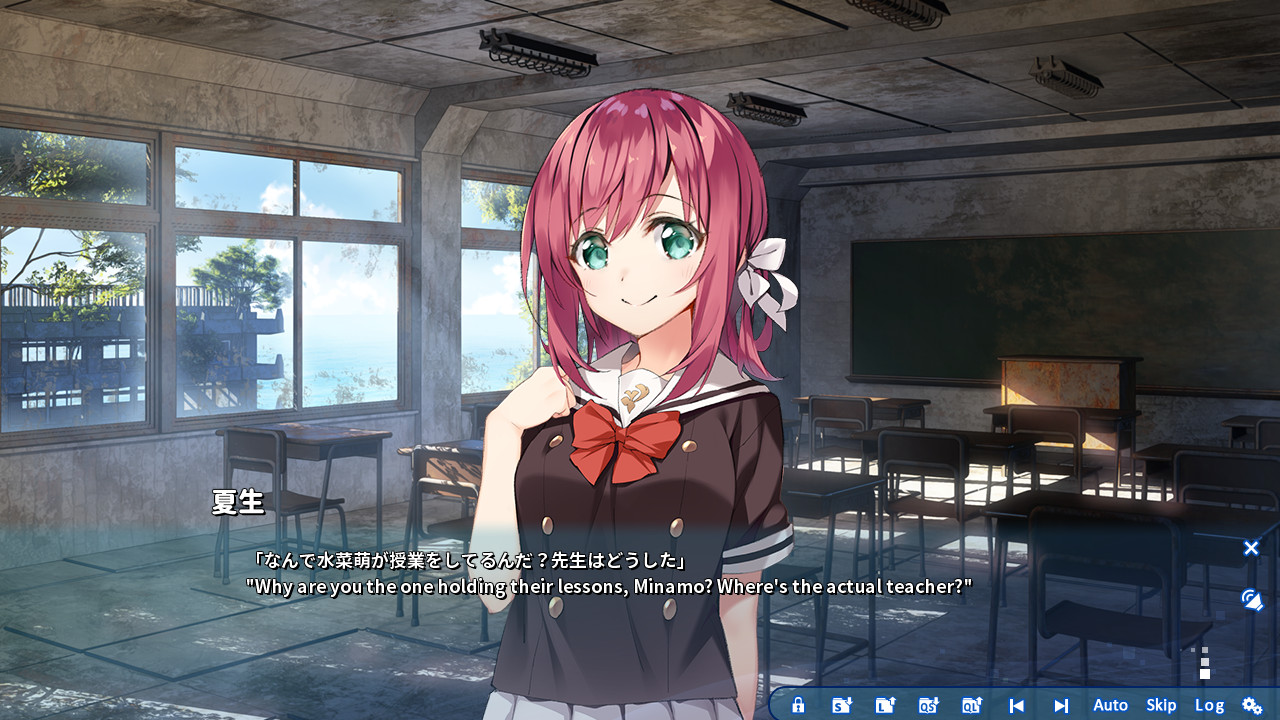 This visual novel is something short of a full-fledged anime. Boasting an impressive 10/10 on Steam, ATRI follows the story of a boy who lost his mother and his leg in an accident on his journey to find lost treasure. This is a great game if you enjoy heartwarming stories about true love, and if you don't mind shedding a tear or two.
---
2. I Love You, Colonel Sanders!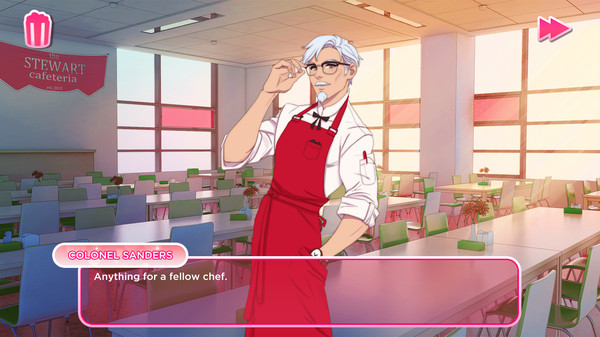 Did I stutter? KFC released this "finger lickin' good dating simulator" back in 2019 and for a free to play game, I say it's worth a shot. The story contains your typical anime tropes with a crispy twist. It's a well made game that is sure to make you laugh and perhaps even fall in love with Colonel Sanders. Who knows? Anything can happen.
---
3. Dream Daddy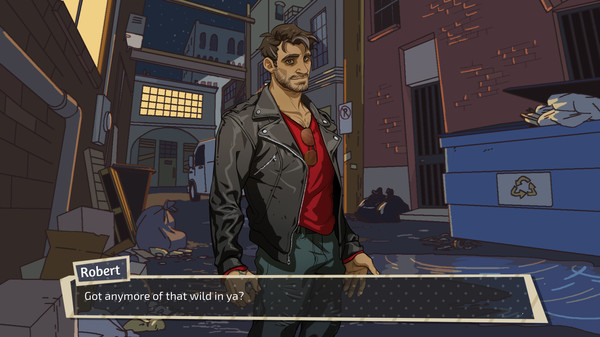 SPEAKING OF STRONG, DREAMY MEN, let's talk about this masterpiece of a dating sim– Dream Daddy. Basically, you're a hot dad who wants to woo other hot dads. End of story. It's not for everyone but hey, if you're into it, by all means go for it.
---
4. Senren * Banka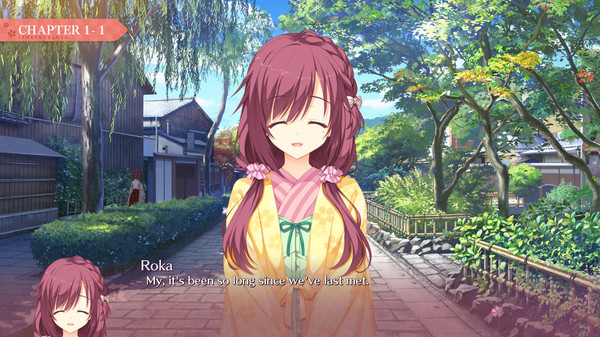 A more traditional Japanese-style visual novel, Senren * Banka is widely coveted for its art style, well developed decision trees, and the fight for best girl. If you prefer having choices about which character to pursue, this one is definitely the game to try. (Fair warning… several censored lewd moments in this VN)
---
5. Riddle Joker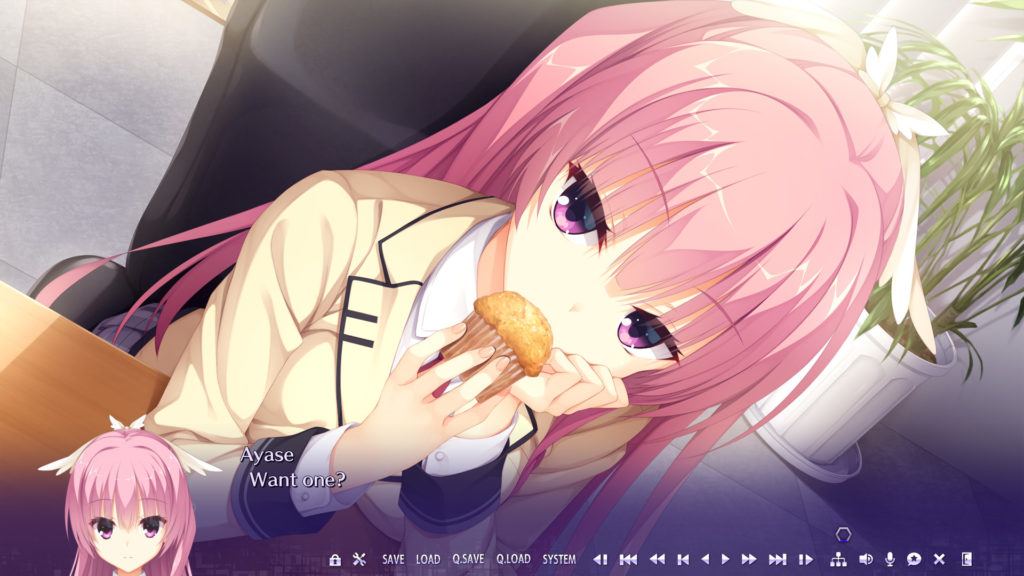 Another great visual novel from Yuzusoft! Riddle Joker is widely popular and has award winning art, music, and characters. It takes a supernatural twist on the traditional dating sim. It also has a lot of depth packed into the story. If you are a stickler for great writing, this is the game for you. (Fair warning… censored lewd moments in this VN)
---
Well, that's all for now! I hope you found at least one game in this list that will satisfy your cravings for love (or lust)! I myself will be playing dating sims on Valentine's Day… but probably one that's not included here 😉
See you all next time!