It's spooky season! We're so excited for the Halloween season here at Loot Crate and we're featuring Silent Hill in this month's Loot Gaming crate! That means I get to tell you my top 5 reasons that you should play the Silent Hill games! Stay tuned to the end of the blog for a sneak peak as to what's in the crate!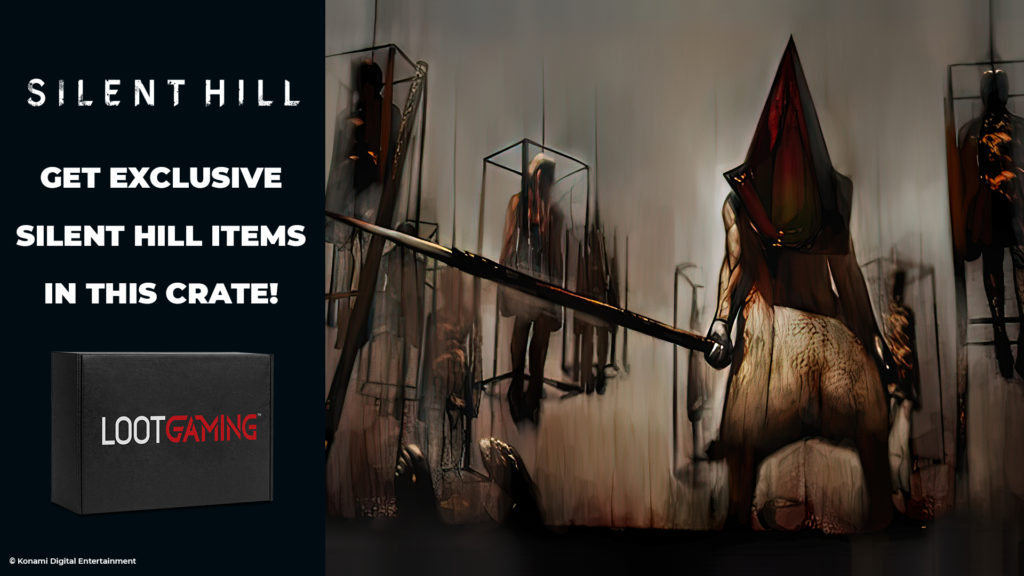 1: Silent Hill's Impact on Psychological Horror Games
Silent Hill, for many of us that have played the games, was a first in the realm of psychological horror. The ways it portrayed the inner workings of the characters into the world's environments and creatures were new to many of us. The jump scares were few and far between, because Silent Hill didn't need them. The early on games especially, had this way of unnerving you in a sense that when you turned your console off and got ready for bed, you turned the lights off and walked a little bit faster to your bedroom without daring to turn around. This has influenced a ton of modern horror games both AAA and Indies alike to follow that formula. It's more complex and has you thinking about it long after you've turned it off.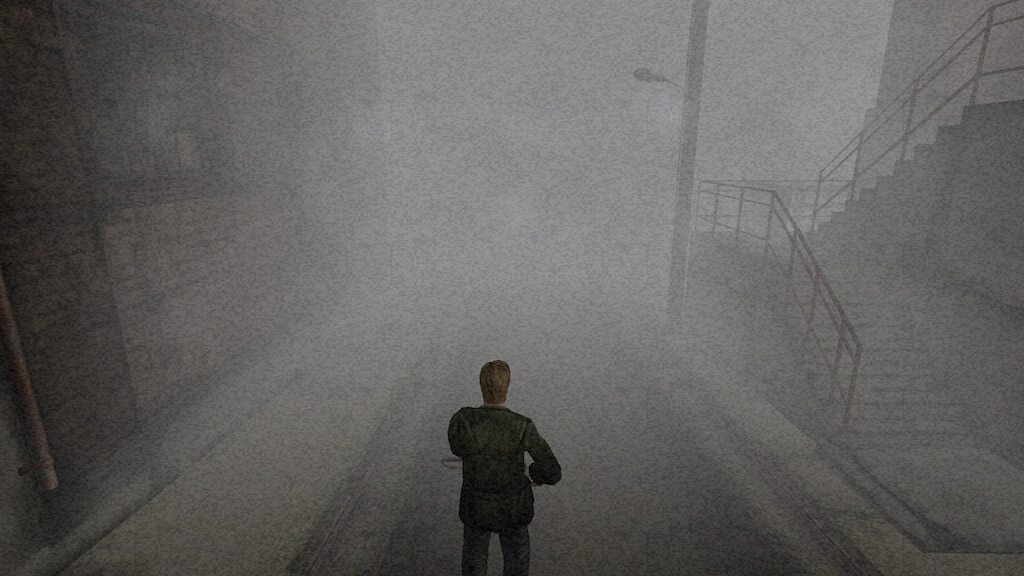 2: The Use of Multiple Endings
This somewhat ties into the previous reason because, while not the first to do it, Silent Hill games were some of the more popular games to feature multiple endings in their games based on how you behaved throughout the game. They had endings that ranged from your typical good to bad but they were never above lightening the mood by throwing a blooper real or an off the wall explanation to everything going on around you. This feature increases replayability in games by making you crave the other endings. The influence of this can be seen in other games such as Layers of Fear which had me coming back for more to finally discover what all the endings.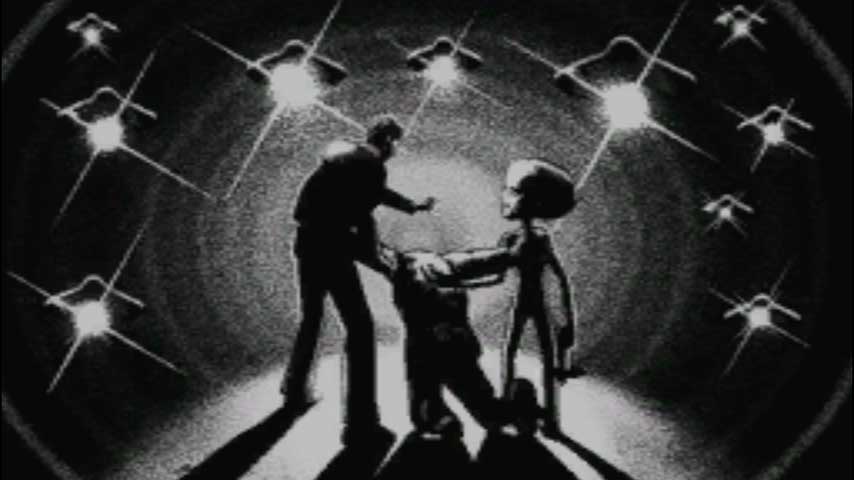 3: Sound Design & Music
The atmospheric sound design within Silent Hill games are an absolutely essential part of the immersive nature of the experience. You'll hear things that catch your attention and then realize that whatever it was you thought was coming for you never shows up. The way it builds upon the dread of the unknown is amazing. The use of both sound design and music are essential because of the aforementioned lack of jump scares. It's a master class in use of audio in unsettling and unnerving ways to achieve true scares instead of jump scares.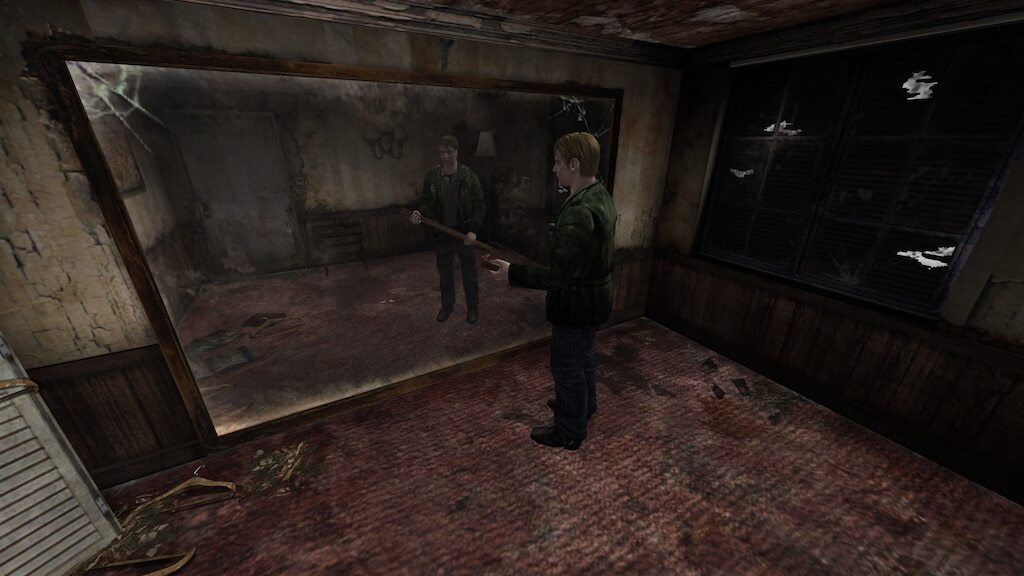 4: Not Too Lengthy
This kind of plays into why it's good that the games' use of multiple endings increases the replayability. The games are not too lengthy. According to GameRant the average time to complete most Silent Hill games is under 10 hours. With Silent Hill: Book of Memories for the PS Vita being the lone exception at around 20 hours. This is important because by making the games a little less lengthy it doesn't make the player feel like it's a huge task to run it back and try to get one of the other endings. There's also the obvious situation where once you beat it, it doesn't take as long the 2nd time around making it even easier. This also plays into speedrunning. If you haven't seen Silent Hill speedruns, I highly recommend them.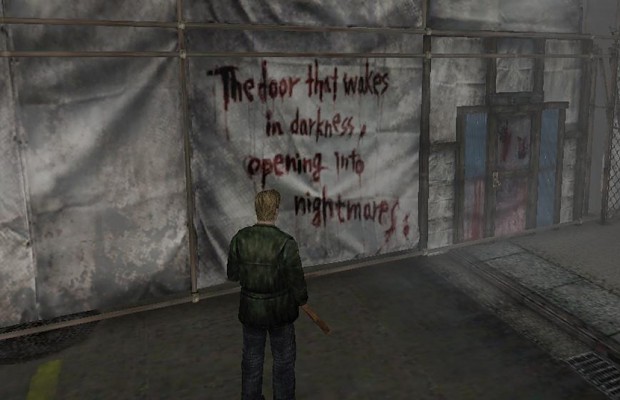 5: The Monsters/Creatures
What would Silent Hill be without its recognizable and absolutely terrifying monsters? Probably still pretty good but, come on, imagine Silent Hill without The Red Pyramid Thing (I know, I know. Pyramid Head. For the sake of keeping it official here we're calling it by its original name), The Nurses, Abstract Daddy, or The Dark God. The creatures in these games are primarily made up from the deepest depths of the protagonists' minds. Their deepest fears, desires, hatreds, etc… all culminate into frightening visages of twisted flesh and torture. They do not hold back. Every monster or creature present their own unique ways of challenging the player to get by. Some you can kill, others you have to escape from.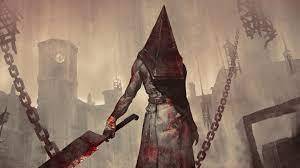 Thank you for joining me on this little romp through the reasons I think people should delve into the Silent Hill series. Don't  that this month in our Loot Gaming "Button Slash" Crate we are featuring Silent Hill as one of the items in the crate! Check it out here! 
Below I'll give you the sneak peak as to what's in the crate!
Included in this crate is an exclusive Red Pyramid Thing (again… we know) figure!