We recently launched our Gundam Capsule Collection and new Gundam Life Crate. I'd like to tell you about a Gundam series that I've recently been watching. Gundam Build Divers is a much more kid friendly approach to the attractive concept of Mobile Suits!
Let's start with Mobile Suits. What are they?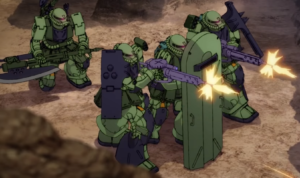 Mobile Suits are a form of Mobile Weapon in the Gundam universe. They're the most common mobile weapon and are humanoid in design. They typically house the pilots in the chest and average around 60 feet in height. There are standard issue and custom mobile suits.
Okay, I knew that. What makes a Gundam different?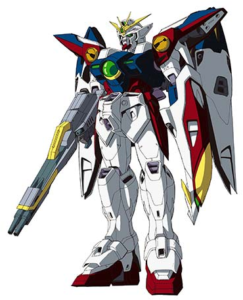 A Gundam is a more advanced mobile suit, usually equipped with the latest experimental tech at the time they're built. They're primarily piloted by the main characters, both protagonist and antagonist.
So, what is Gundam Build Divers and how is it different than other series?
One thing that's a common theme among the Gundam universe is that most of the series are considered "military science fiction" meaning there is typically a war or military conflict going on. What makes Gundam Build Divers different, and also more kid friendly, is that it takes place in a virtual world known as the GBN. The GBN is the Gundam Build Network a virtual world that includes locations and Gunpla from series across the universe. Before we go further let's talk about Gunpla.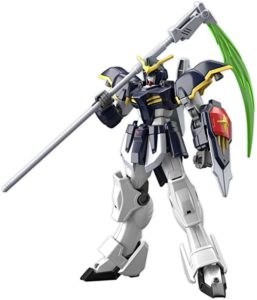 Gunpla are the plastic model kits you can purchase and build yourself! They play a huge role in GBD because people create and register "Divers" which are virtual avatars to go into this world. Think The Oasis from Ready Player One but very Gundam centric. Once a Diver is created they can scan in a Gunpla they build in the real world and use it in the GBN to do missions, battles, form a team known as a Force, and do Force Battles and raids! The series follows the main protagonist Riku, and his two friends, Yukio and Momoka as they get into the GBN and their adventures as Divers. The plot lines are very centered in the GBN but lead into the real world. There are things like hacking, cyber attacks, and cheating in video games which kids can relate to. There's also references to older Gundam series for us that have been around for a while, making it a fun family watch! It spawned a sequel series called Gundam Build Divers Re:RISE. I haven't had a chance to check the sequel out but would love to explore it in the future!
Would I recommend Gundam Build Divers?
Absolutely! It's a fun adventure even for adults and a good break away from the typical themes of war and military science fiction. There are some very interesting tertiary characters with amazing Gunpla. It explores the themes of forming a bond with things you pour your heart and soul into building, which we can all relate to. The series is only 3 years old so the animation is clean and the battle scenes are really well done!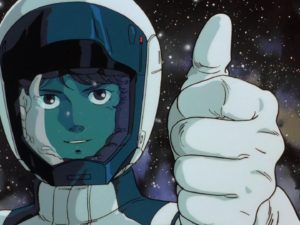 If you haven't checked out our new Limited Gundam Capsule Collection you can do so here!
Also, we recently revealed our new new Gundam Life Crate theme: Iron-Blooded Orphans. You can find that here!