It's your lucky day! In honor of St. Patrick's Day, we're launching a "Get Lucky" Scavenger Hunt for a chance to win a free year of Loot Crate! Here's how to play:
On March 7th, we will be hiding clues at the following locations:
Each clue will contain a letter and will look like this: 
Once you've located the clues, unscramble the letters to spell out a "lucky" word. (For our social pages, be sure to scroll down a bit; you never know where it may turn up!)
Submit the word at our contest page HERE, and you will be entered to win a free year of Loot Crate! Three lucky Looters will win.
Did you read this entire post? Good, because here's your first clue: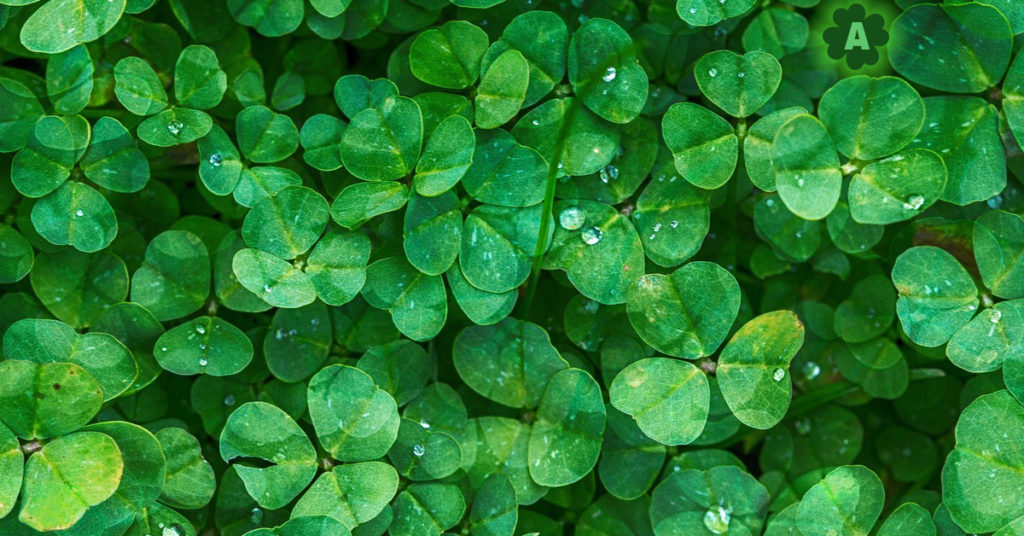 Good luck and happy hunting!
---
---