Do YOU  know what never changes?? Fallout trivia! Also war. These questions don't mess around, so I hope you have some points in Luck and Intelligence.
---
What is the card game in Fallout: New Vegas?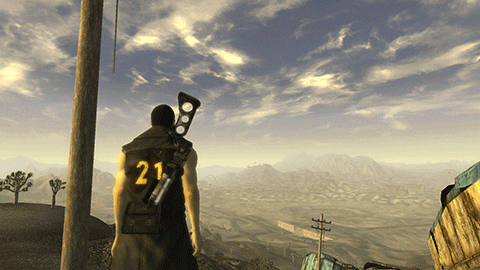 Bethesda
What year did the bombs fall?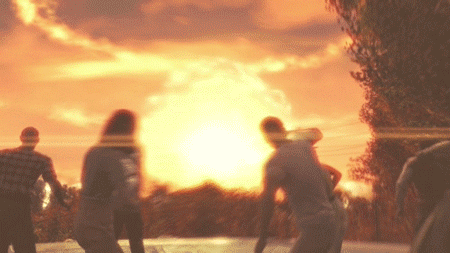 Bethesda
What is the name of the town in Fallout 3 with an atomic bomb in the middle?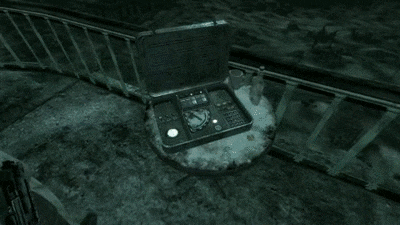 Bethesda
What is the name of the single-person, coin-operated shelters?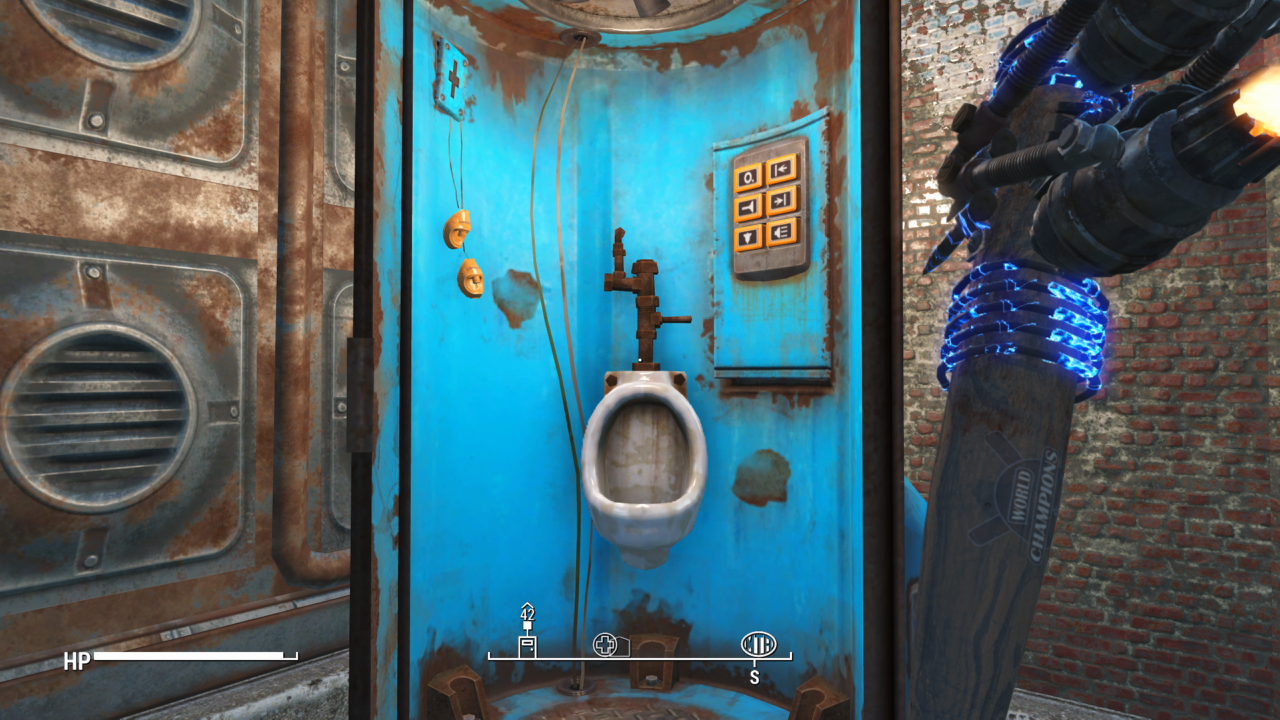 Which Vault is the original Vault Dweller from?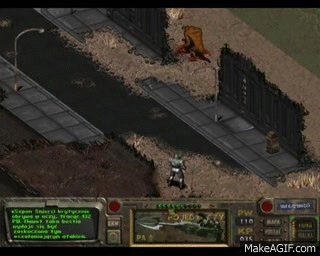 Bethesda
Who is the manufacturer of Protectron?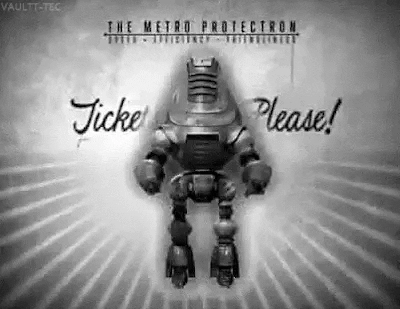 Bethesda
What weird ingredient is in Nuka Cola Quantum?

Bethesda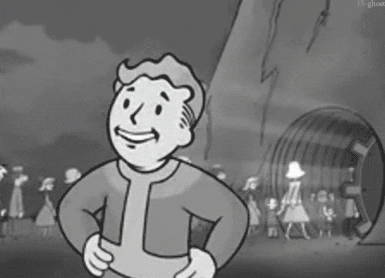 Bethesda
Don't forget to check out our Fallout crate for exclusive Fallout items every other month.