Are you a fan of Harley Quinn? Test your knowledge on some of the best quotes from the your favorite characters. Are you qualified enough to join the Legion of Doom?
"The Streets Will Run Red With __"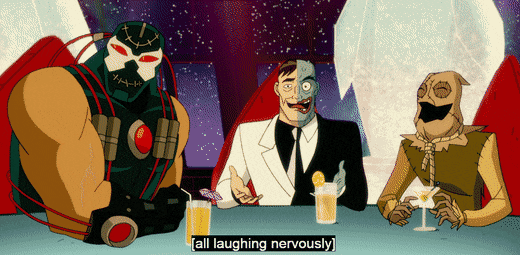 "You Know, No One Ever Talks About It, But It's Almost Impossible To Get __ Out Of A Cape."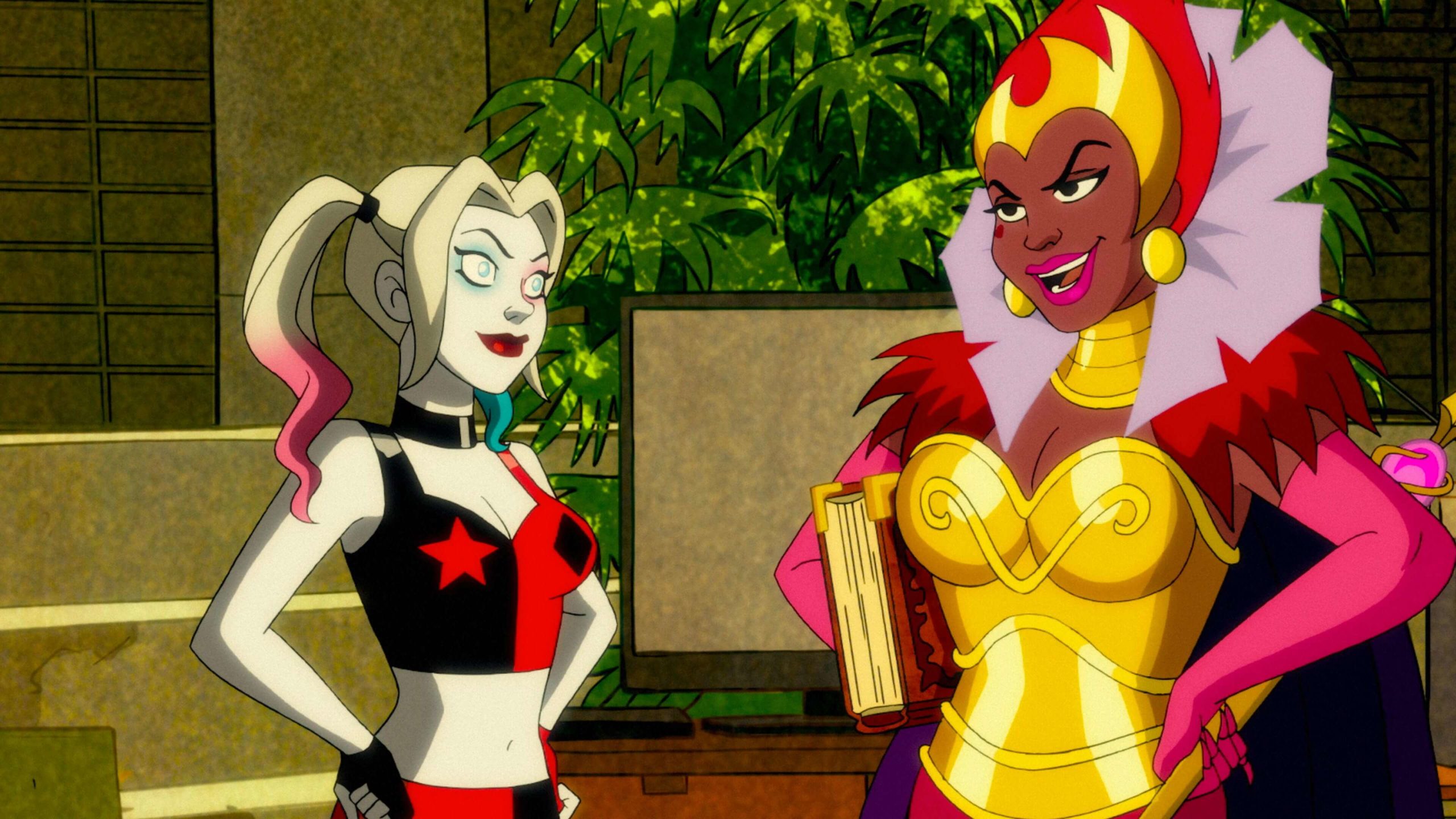 "Arkham Is For The Criminally Insane. The Pit Is For The Criminally __!"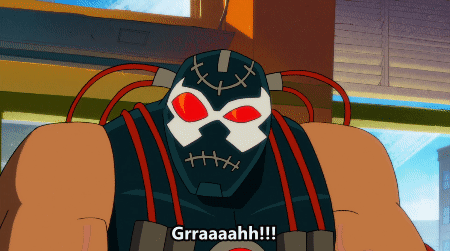 We're Going To Have A F***Ing __.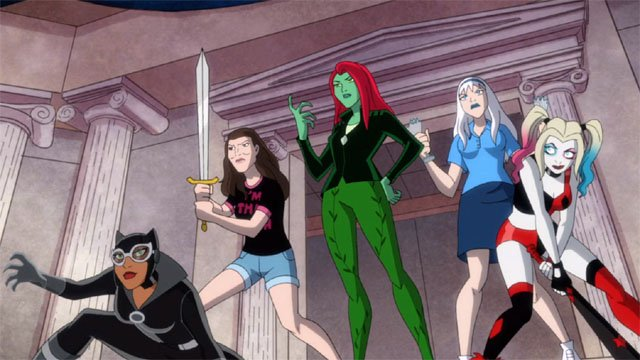 Hey, There's A __ Down The Street.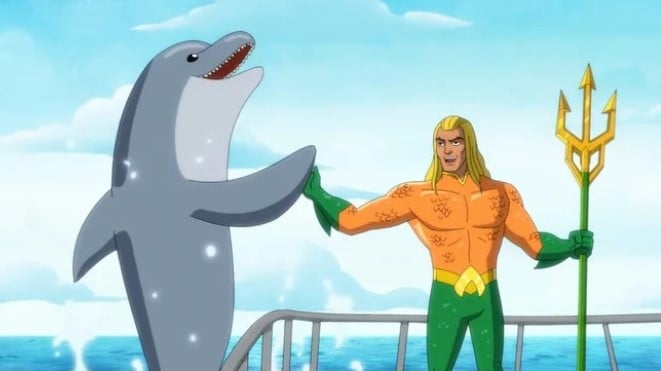 Can't get enough of Harley Quinn? Check out our latest Loot Crate featuring the Ms. Quinzell!