Hey there, Looters! Today we've got a slew of new crate themes for you. Get your preorders in now so they're ready to ship at the end of the cycle. Check it out!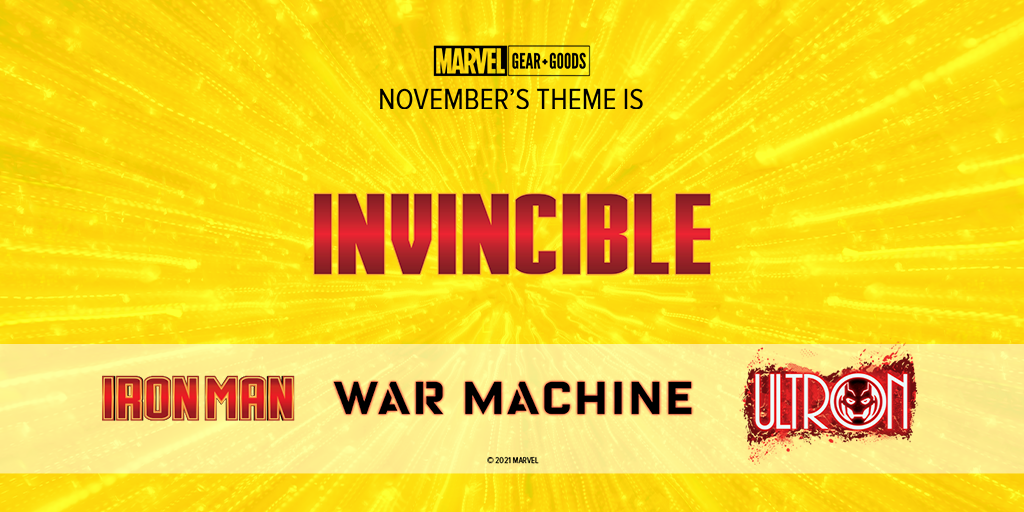 Never surrender. Never face defeat. Be INVINCIBLE with this month's Marvel Gear + Goods crate, featuring the unbeatable technology of Iron Man, War Machine, and Ultron. Being Iron Man is about more than good hardware. It's about brains, creativity, and the drive to maneuver yourself out of any bad situation and overcome any obstacle in your path. Believe in yourself and have faith in your abilities. Celebrate yourself with these exclusive items honoring the legacy of Tony Stark!
INVINCIBLE is available until November 15th, and is due to ship early December. Supplies limited.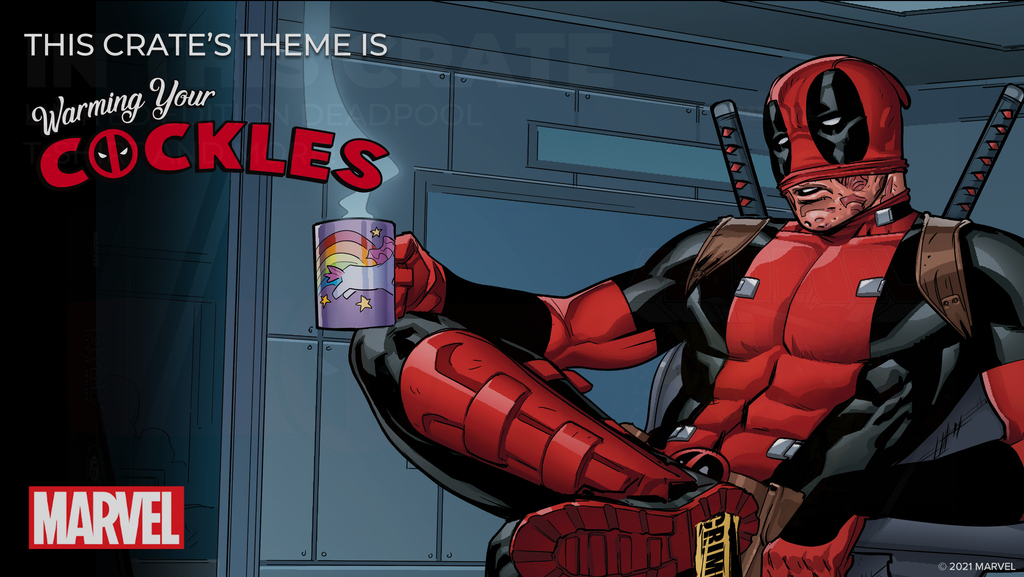 In this cold weather? The last thing you want is shrinkage. Keep WARMING YOUR COCKLES this winter with limited edition items from our Deadpool Club Merc crate. Just because you regenerate after every life-threatening altercation doesn't mean you can't be cozy and stylish. And remember—the holidays are about giving, just as much as they are about receiving. So remember to be a giver this year.
WARMING YOUR COCKLES is available until December 15th, and is due to ship early January. Supplies limited.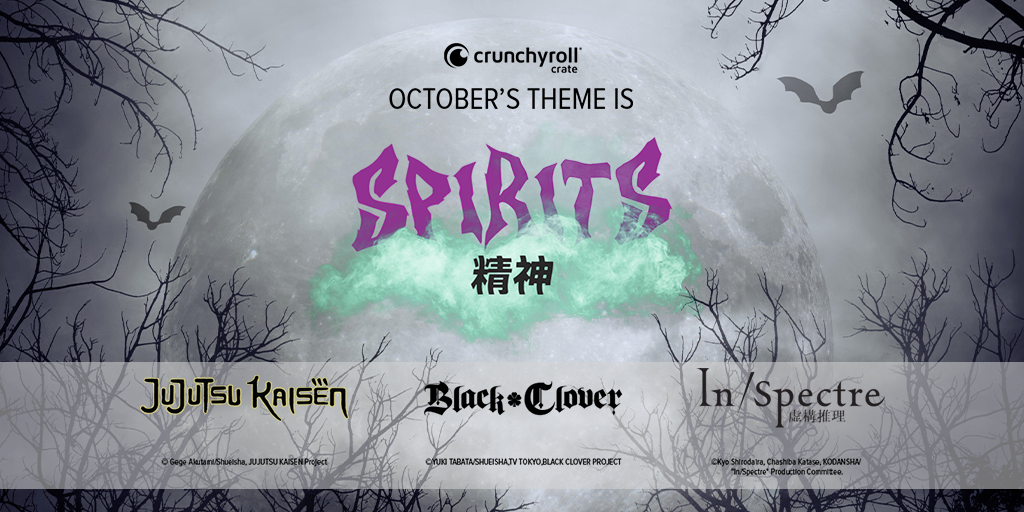 Grab your grimoire and get ready to fight back. Evil SPIRITS are lurking everywhere, and only you can stop them! Now swallow that cursed finger and unbox exclusive Crunchyroll collectibles in this crate, featuring Jujutsu Kaisen, Black Clover, and In/Spectre! If you're ready to battle curses, you need to suit up with the right gear.
SPIRITS is available until October 15th, and is due to ship end of October. Supplies limited.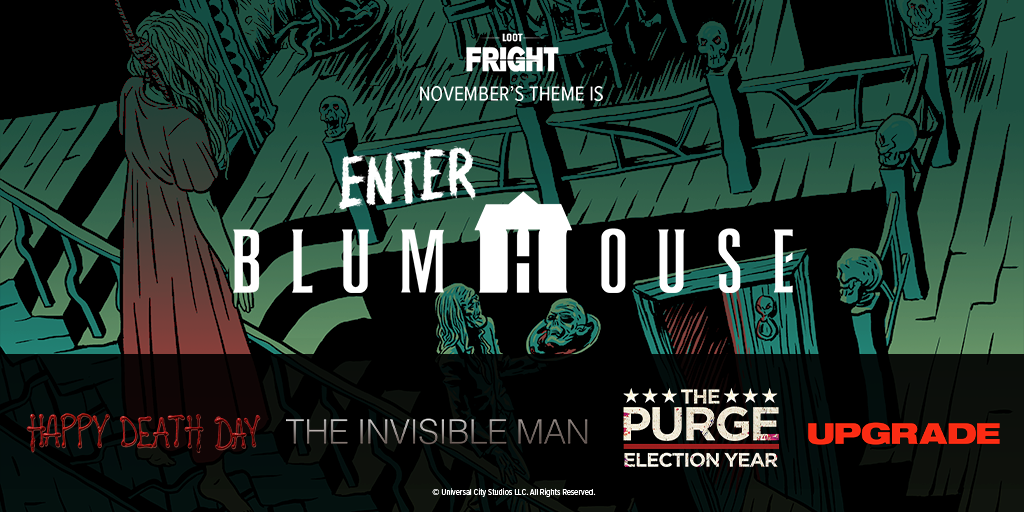 They're the masters of movie horror, and they're bringing spine-tingling tales to Loot Fright! ENTER BLUMHOUSE with exclusive gear from blockbuster hits like Happy Death Day, The Invisible Man, Upgrade, and The Purge Series. It's the perfect way to celebrate the season of spooks and scares, and will leave you with one last surprise after the witching hour has passed.
ENTER BLUMHOUSE is available until November 15th, and is due to ship mid-December. Supplies limited.