If Zelda games were an action Sci-Fi adventure, you'd have WizardFu Games' Songbringer! The game takes procedurally generated dungeons to the next level and tosses in an aesthetic and charm that calls back to the days of saving your favorite Princess when you were a kid. Check out some tips to get you ready for the game's release so you can have the very best hero in the galaxy!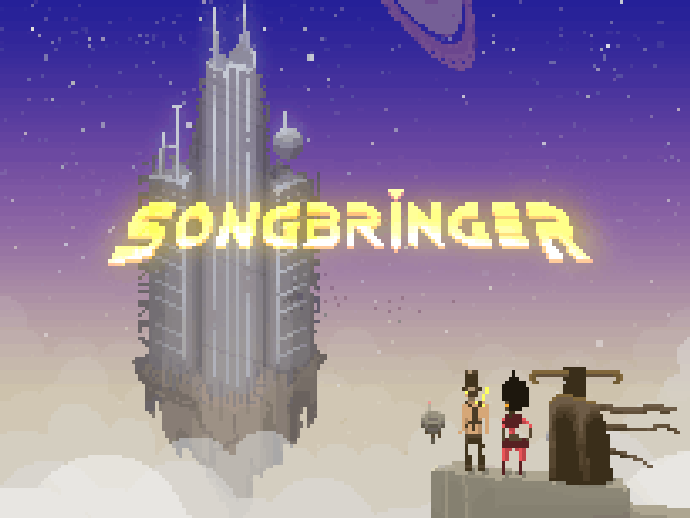 1. Get IN There!
Explore to your hearts content. Don't feel like you're stuck on a linear path whatsoever. There is no specific order to the dungeons and there are multiple ways to overcome each challenge. You can absolutely forge your own unique path.
2. Cactus is a Superfood!
Eat cacti, but make sure to remove the spines first! Eating a cactus will give you psychedelic powers, revealing secret walls, burnable bushes and bomb-able rocks. Later on when you gain the power of meditation, you will have multiple ways to gain these psychedelic powers. Cacti also restore some of your courage (health) and make you invincible for a short time. Editor's Note: Eat Cactus Responsibly, Kids!
3. Understand your Armory!
Know your weapons. The sword is strong but limited in range. The Tophat has range like a boomerang, can pick up items, but does half the damage of the sword. Bombs do high damage, have a wide blast radius, but require good timing. The blink orb does a small amount of damage to things you blink over and near. The ghost sword is a ranged projectile but the range decreases as your courage wanes. Study what weapons work well within the dungeons and areas you enter and you'll breeze right on through.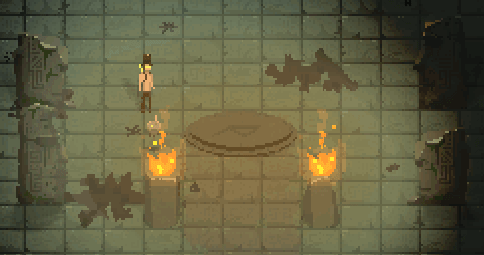 4. Know your Beasts!
Learn the weakness or process needed to beat each boss. Fighting bosses can be difficult, but if you take the time to learn their weakness or the process you need to take to be victorious, it will become easier. Heck, you'll encounter enough of these that jotting down your notes and boss strategies is never a bad idea. Remember, this game is reminiscent of those you used to jam out to as a kid — it wants you to really dig deep.
5. Craft your Ideal Gear!
Get crafty. There are five elements found in each world: Fire, Ice, Lightning, Acid and Fear. Each of these can be combined with your weapons to make you more powerful. For example, craft the fire sword (ghost sword + fire) in order to create damaging flame entities near your foes when you swing the sword. Get comfortable with experimenting with the elements that work best for your play-style and get in there.
6. Smash. That. Save!
There is more than one ending, so make sure to save often and pay attention during the last few dungeons to make the most informed decision about how you want the game to end. Once you figure out where you want to go with that ending, you can then bump back to an older save and try to find one of those other endings!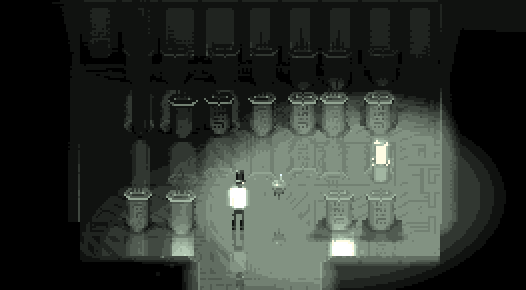 7. Know Your Limits!
Choose your level of challenge. If Songbringer is too difficult, make sure to have plenty of weaponry and craft the elements to become more powerful. Be sure you take the time to stock up on cacti and seek out those five elemental armors that will bring you the most success. If Songbringer is too easy, play in Permadeath Mode and don't even bother picking up that sword!
Songbringer drops on Steam on September 1st by WizardFu Games, so make sure you're locked and loaded with your skillset before taking your galactic ranger out for a spin. We'll toast you some trippy cactus on the other side!
---
---