We're huge fans of The Princess Bride, which most of you already know. What if you wanted to do some casual cosplay (Think Disneybound) with a couple of your favorite characters? I played around with some looks to toss together a simple yet fun set!
These looks were built with Fashmates, which is picking up the create-a-look work of Polyvore. If you click the links, you'll be taken to an actual page where you can grab some of the pieces if you're curious where they come from. I'm no expert, but if I was going to do a casual little situation, these are the looks I would choose for Westley and Princess Buttercup!
Westley aka: The Dread Pirate Roberts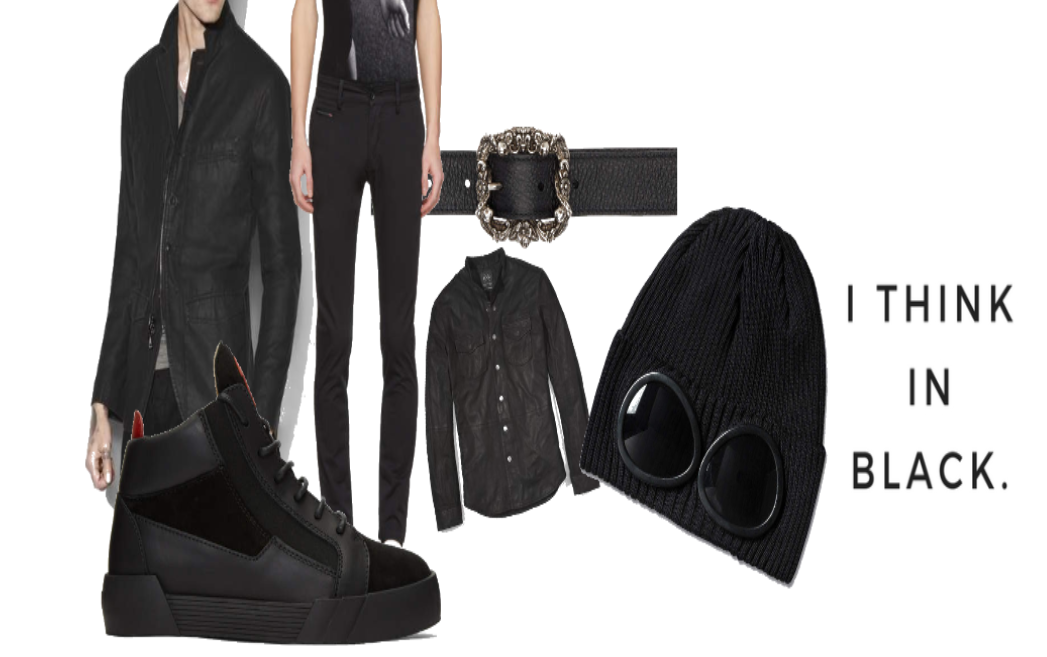 It made sense to put Westley in something that was formal yet functional. Think of the adventures but also think about the fact he wouldn't want to completely look out of place. In place of his Dread Pirate persona's eye mask, I figured a beanie with some eye holes would be fashionable yet functional for a mysterious dual look. A nice ornate Alexander McQueen belt and some comfortable kicks means he can look good but make some moves.
Princess Buttercup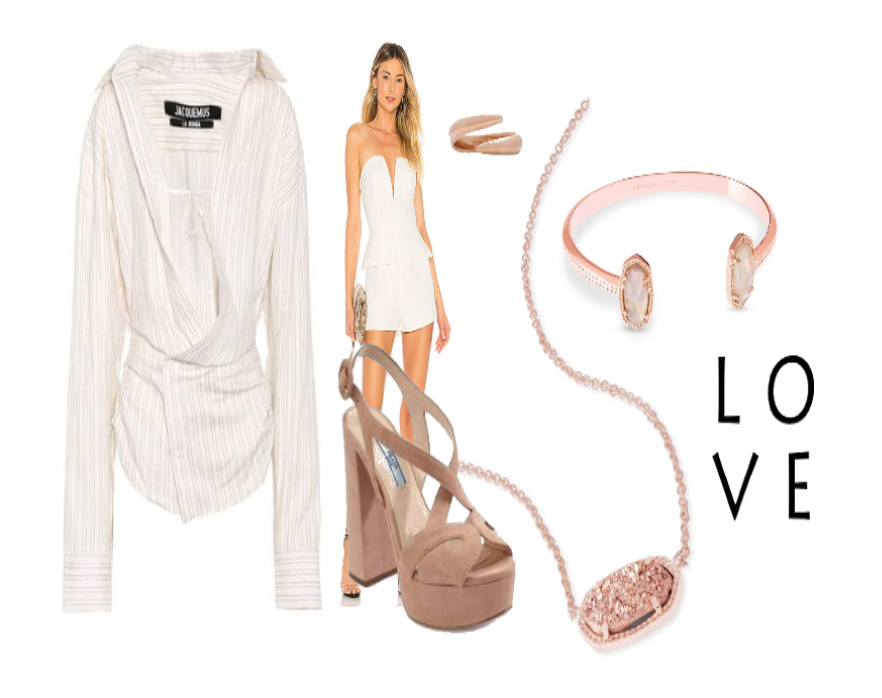 Buttercup is a totally different creature. Yes, she wants to show off that femininity but girlfriend needs to have function as well! Can't move on stilettos very easily, so some sensible wedge type heels would be ideal. Can't stumble down hills and in forests if you have better footing, right? A nice outer blouse will keep her feeling bridal while the short mini dress beneath will showcase her awesome stems! Rosegold and copper jewelry fits this blonde Princess beautifully and shows an appreciation for her land by featuring stones and natural materials. What's not to love?
There you go! Maybe we'll dip in and do more characters from this iconic movie at a later date… or maybe other movies and shows! What casual cosplay looks would you like to see? Let us know on social!
---
---
If you're a fan, Loot Crate DX has an awesome Princess Bride EXCLUSIVE this July! Best get locked in soon or Vizzini may just sail away with the treasure!