Are you a fan of retro gaming? Take this quiz to test your knowledge of video game history and important debuts. We challenge you not to Google any of these answers.
Ready, set, go!
What year was the Super Nintendo Entertainment System (SNES) released in the US?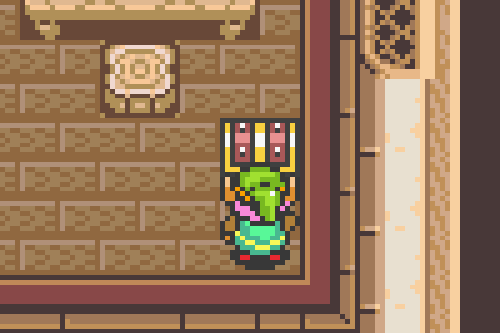 via gifer
The SNES was released in Japan in 1990, 1991 in North America, and 1992 in Europe and Oceania.
In what video game did Tanooki Mario make his first appearance?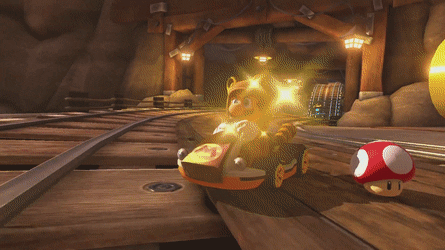 via gfycat
Tanooki Mario made his first debut in Super Mario Bros. 3 for the NES.
What system is considered the FIRST home video game console?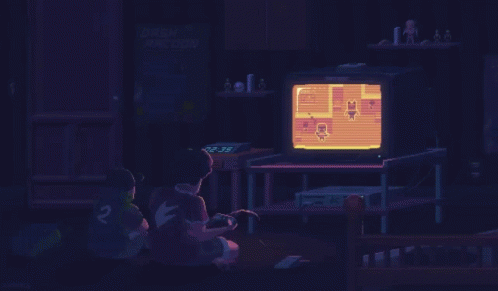 via buzzcutbabe on tenor
The Magnavox Odyssey is the first commercial home video game console.
Which inventor is known to be the "father of video games?"
Prior to the Sonic the Hedgehog game series, what game did Sonic first appear in?
via gifer
Five months before his debut in Sonic the Hedgehog, Sonic appears as an ornament hanging from the driver's rearview mirror in Rad Mobile.
What was the first Olympic-themed sports video game?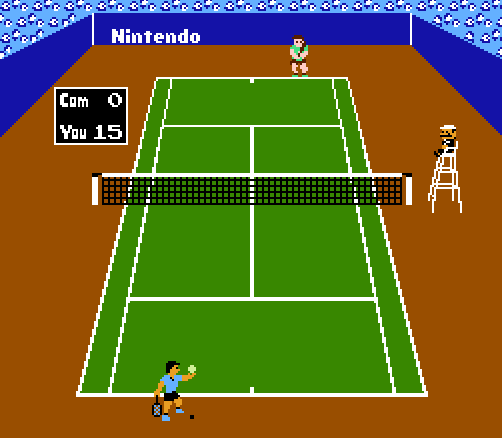 via gifer
Track & Field released by Konami (1983) was the first Olympic-themed sports video game.
How many total stars are in Super Mario 64?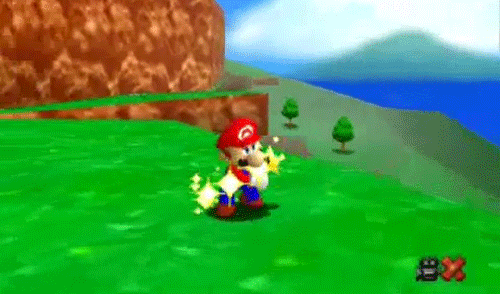 You're the brightest star.
Castlevania made its JP debut on: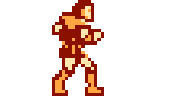 via gifer
In 1986, Castlevania debuted in Japan on the Famicom. In 1987, it was released in North America for the NES.
Which fighting game was the first to introduce combos?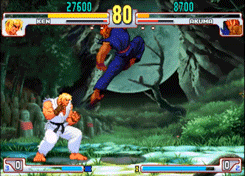 Street Fighter II players were the ones to discover that if timed correctly, there are linked attacks that could not be blocked.
Which console release timeline is in the CORRECT order? (oldest to newest)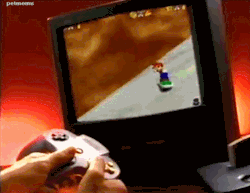 via gifer
Good job! Gameboy (1989), Virtual Boy (1995), Neo Geo Pocket (1999), Gameboy Advance (2001).
We're fans of retro gaming here at Loot Crate, too. Check out this month's "BEST OF" crate that includes exclusive collectibles from Pac-Man, Elder Scrolls, and more!