SO I am fully aware that this crate sold out mid cycle and you guys are gonna be like "Why is she writing about a sold out crate?" BUT it will be cool to learn about the titles anyways!  Hello amazing, beautiful, anime-loving humans and welcome back to my blog! You have come to the right place if you were wondering what's the BEST anime crate ever!? It's me, Loot Anime. Anyways, every month I write a blog telling you guys all about the anime titles in this month's crate. SO for this blog we are going to cover December's "SPORTS" Crate, so let's get to it!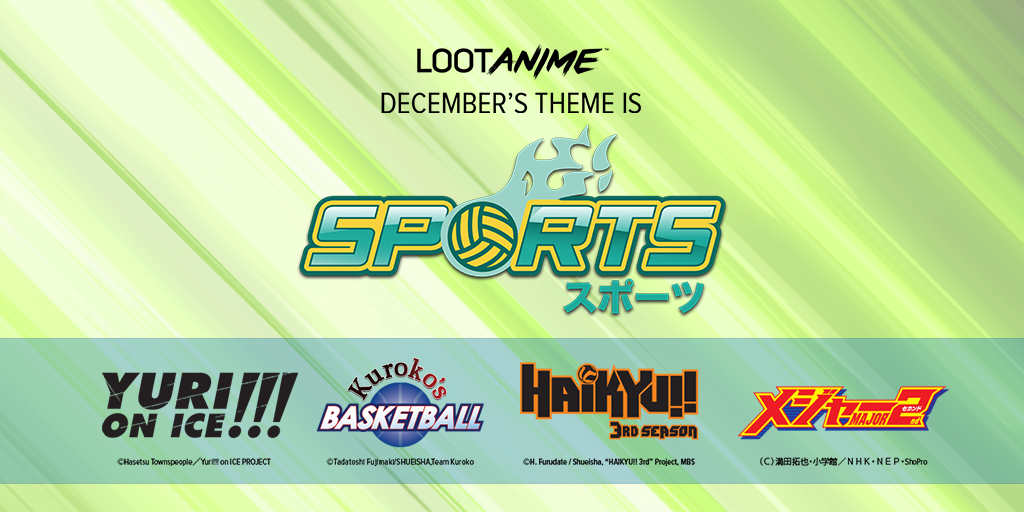 YURI ON ICE!!!
If you have ever seen Yuri On Ice I don't really need to convince you how great it is. It's amazing and that is why it is widely loved throughout the anime community. Yuri on Ice is the story of Japanese figure skater Yuri Katsuki. At the start of the show, we see Yuri suffer a crushing loss at the Grand Prix Final. Defeated and depressed, he finishes up college and returns home to sort out his life. Although Yuri has fallen out of shape since the competition, he still loves the sport. One night he performs a routine originally skated by his idol and competitor, Victor Nikiforov, which a few local kids capture on video and post online. The video goes viral. Victor himself sees the clip and flies to Japan to offer Yuri his help: he'll be his coach and train him to win what is very likely to be Yuri's last season.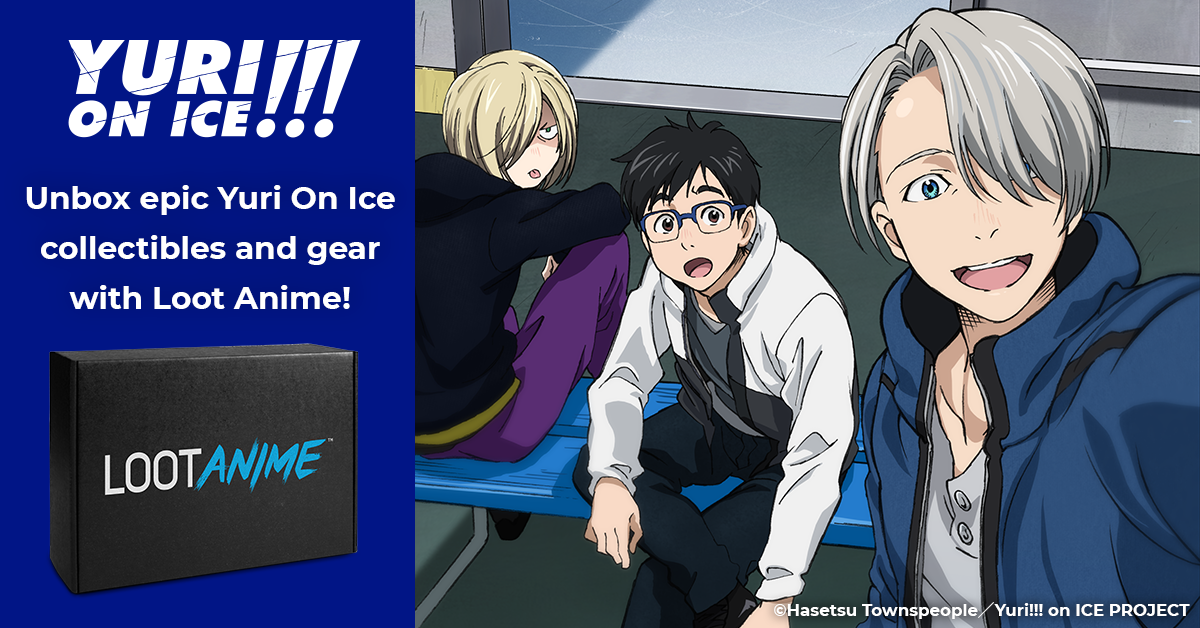 KUROKO'S BASKETBALL
The Teiko Middle School Basketball Team. The school that produced three perfect seasons in a row, with five once-in-a generation players, called "The Generation of Miracles." There was another player who all of them respected… A legendary 6th player. An up-and-coming power player, Taiga Kagami, is just back from America. When he comes to Seirin High School, he meets the super-ordinary boy, Tetsuya Kuroko. Kagami is shocked to find that Kuroko isn't good at basketball, in fact, he's bad! But Kuroko's plainness lets him pass the ball around without the other team noticing him, and he's none other than the sixth member of the Miracle Generation. Kuroko makes a pact with Kagami to defeat the other members of the Miracle Generation, who have all played basketball at other schools. A battle of light (Kagami) and shadow (Kuroko) begins!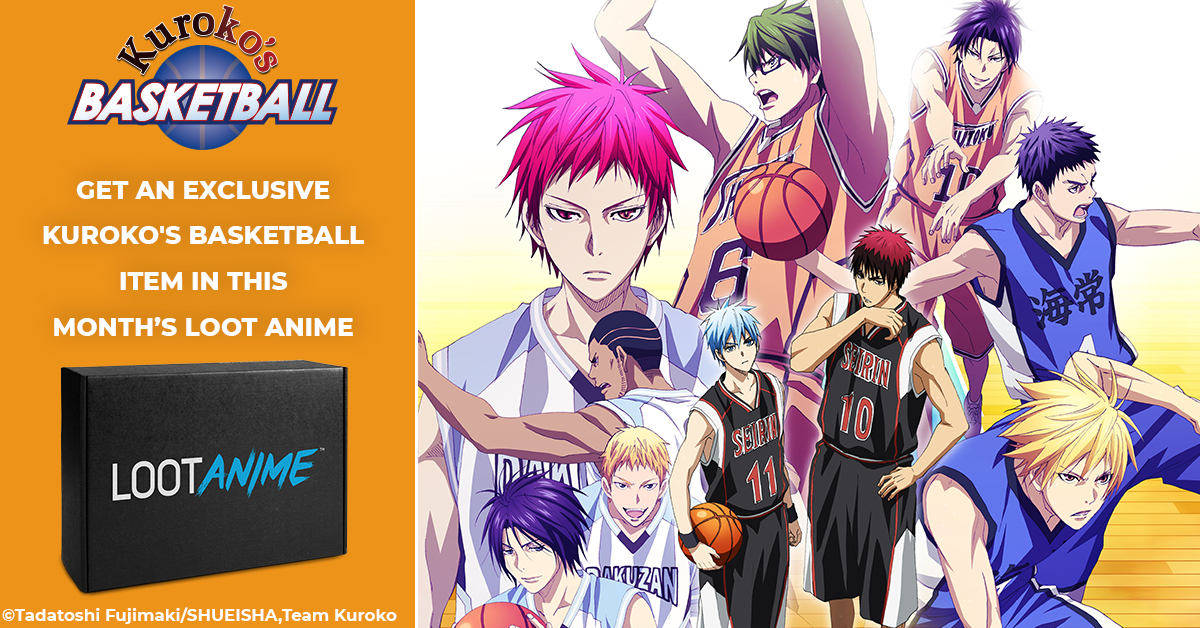 HAIKYUU!!
Hinata Shouyou, a short middle school student, gained a sudden love of volleyball after watching a national championship match on TV. Determined to become like the championship's star player, a short boy nicknamed "the small giant", Shouyou joined his school's volleyball club. Unfortunately, he was the only member and the club didn't have so much as a place to practice. He didn't let that deter him, however, and, upon finally acquiring 5 other players in his final year, was able to compete in an actual competition. Though Shouyou's team suffers a crushing defeat, he vows to become better and eventually surpass Kageyama. Now Shouyou is starting his first year in high school, the very one he had first watched in the national championships. He's going to join the volleyball team, practice constantly, and wipe the floor with Kageyama the next time they meet on the court. …or at least that's what Shouyou had planned, until he discovers that he and Kageyama are now in the same school. The volleyball team definitely needs their skills, but only if they can stop bickering and learn to work together as teammates.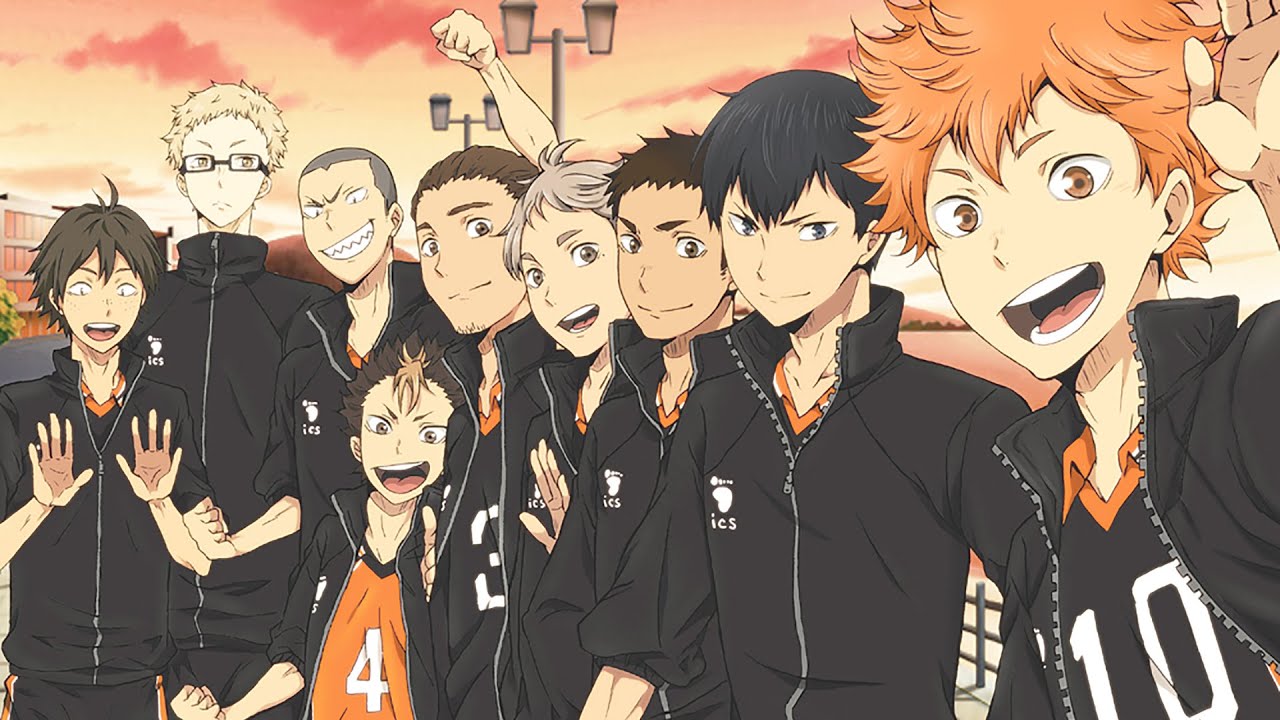 MAJOR 2ND
Daigo, the son of renowned baseball player Gorou Shigeno, believes he has to live up to his father's name by becoming an all-star player himself. With great dreams, as soon as he reaches fourth-grade, he promptly joins the same little league baseball team his dad played on, the Mifune Dolphins. However, things don't go as planned. After only the first couple of practices, Daigo's lack of talent and inherent baseball sense shows, and his confidence is crushed. Unable to bear the pressure of living up to his father, a baseball prodigy, he quits the team in less than a year. Two years later, now in sixth-grade, a transfer student joins Daigo's class. This student turns out to be Hikaru, the son of Gorou's lifelong friend and fellow baseball star, Toshiya Satou. One day, Daigo's mother receives a call from the Dolphins requesting players for a game, so she forces Daigo to attend. To Daigo's surprise, he finds Hikaru there. Even more shocking is that despite his father's occupation, Hikaru has never played baseball before!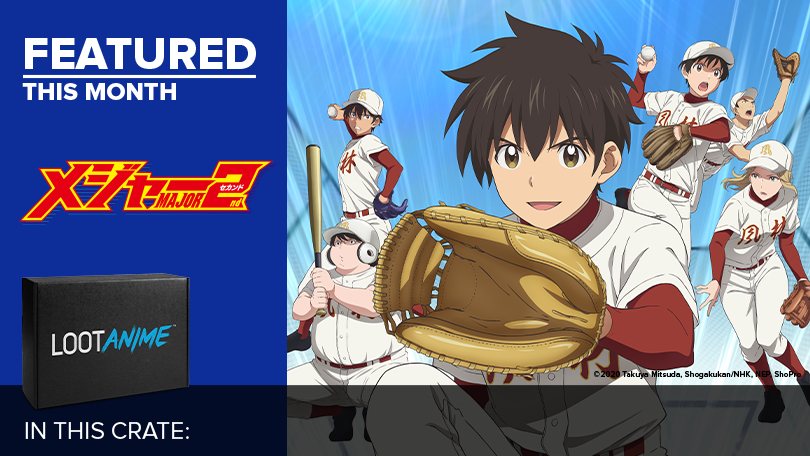 SCORCHING PING PONG GIRLS!
The world of middle school girls' ping pong enters an age of heated rivalry as the throne at its apex is surrendered…Tsumujikaze Koyori, a girl who loves ping pong, has just transferred to Suzumegahara Middle School. Along with her friends who strive to be the national champions, can Koyori bring the winds of change to the school?! The curtain is about to rise on a scorching hot tale of girls who love ping pong!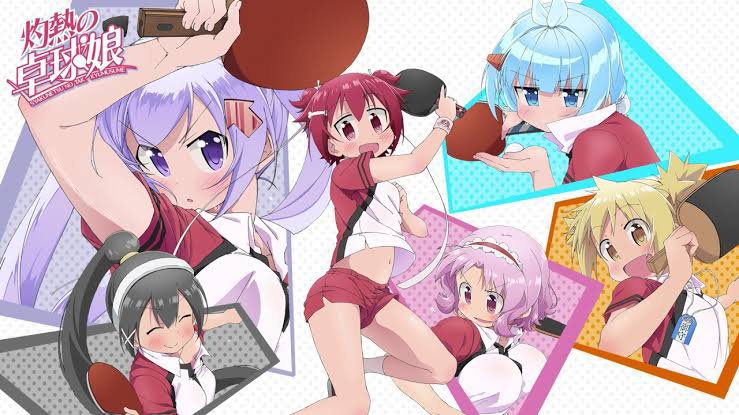 So that was a brief review on some of the cool new titles in December's "SPORTS" Loot Anime Crate! As always thanks so much for reading our blogs and be sure to click on my face below for more anime related content! Be sure to keep up with us over the weeks in order to learn more about what titles are in our crates, why we choose them and maybe a product reveal! Be sure to let us know which anime title is your favorite out of the ones above on our TWITTER!