Get ready to toss those coins! This Friday's Witcher Con promises exclusive content from both the video games and new season of The Witcher series!
Last month, CD PROJEKT RED and Netflix teamed up to announce that they would be hosting a digital event for fans of The Witcher series. Witcher Con consists of two streams—one at 10 AM PDT and the other at 6 PM PDT—with a stacked list of special guests. Developers and writers from the video game series will host several panels about how the world of The Witcher was brought to life. Several actors from the Netflix television series are slated to talk about what's coming in Season 2. Among them are Anya Chalotra (Yennefer), Freya Allan (Ciri), Mimî M Khayisa (Fringilla), and Paul Bullion (Lambert). 
Stick around to the end of either stream, and there's a special spotlight conversation with Henry Cavill himself! (Here's hoping we get the full story of that hamstring injury.) Personally, I'm sad there's no word from Joey Batey. Maybe the chaotic bard will elbow his way in for a surprise!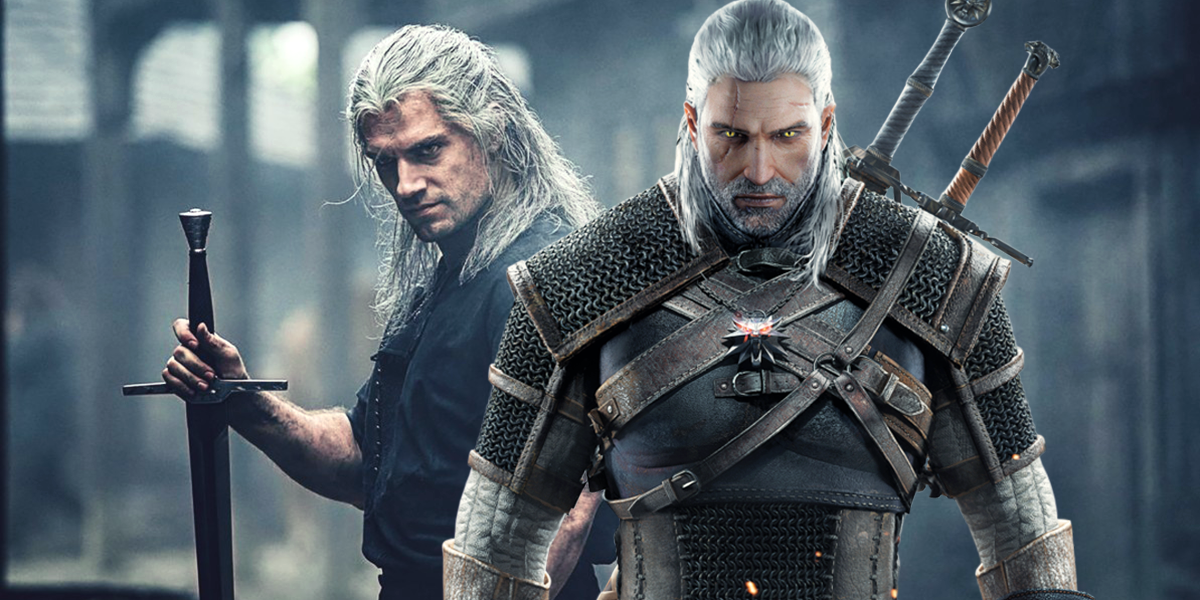 CD PROJEKT RED has made a very clear statement that there will be no announcement of a new Witcher game this weekend. Instead, the panels will shine a light on the quest designers, art directors, story directors, and character artists who worked on the franchise. They'll relive their favorite parts of the series, and discuss the technical side of how they built these beloved games.
But wait! There's more! A look at the full schedule promises inside looks at additional Witcher content, from a card game to a mobile game, from merchandise to exclusive figures. While the afternoon and evening stream have several events listed the same, some content will only be shown once; so make sure you tune in! 
Witcher Con will be available for streaming on Netflix, and online on CD PROJEKT RED's YouTube and Twitch pages. You can even get coverage here with LootGaming! Keep an eye on our page for streaming details, and any other surprises we may have planned…
Whether you've racked up hundreds of hours of game play, binged the show in one sitting, or just want to see what all the fuss is about, Witcher Con is sure to be a fun, chaotic look into an incredible franchise. So keep your change purse at the ready and toss a coin to your Witcher, O' Valley of Plenty!
Follow LootGamingHQ on Facebook, Twitter, and Instagram for more coverage, and make sure to check out this month's gaming crate, Sweet!