To celebrate the 10-year anniversary of The Elder Scrolls: Skyrim, we decided to try our hand at everyone's favorite delicacy. If someone does steal your sweetroll, we have just the recipe to replace it!
Skyrim sweetrolls are deceptively tricky. It took us a few days to get the recipe just right. For this instance, we made a few tweaks to the recipe in The Elder Scrolls Cookbook, as found here.
Ingredients
Batter
2 cups flour
1 cup warm whole milk
2 tsp active yeast
2 tbsp honey
3 tbsp melted butter
1 large egg
Salt
1/2 cup brown sugar OR 1/2 cup white sugar
Icing
3 tablespoons whole milk
1 tbsp melted butter
1 tbsp vanilla extract
Roughly 2 cups of powdered/confectionary sugar
Step 1: Making the Batter
Start by pre-heating your oven to 350 degrees Fahrenheit. In a large mixing bowl, combine the butter, milk, honey, egg, yeast, and a pinch of salt. Then you can add your sugar. Strictly speaking, we added the sugar to this recipe because we like our sweetrolls sweet. We ended up making a mixed batch of dark and light Skyrim sweetrolls, so if you give it a try, let us know which one you like best!
Whisk ingredients until incorporated, then add the flour. For best results, add the flour a little bit at a time until you get a smooth, even batter.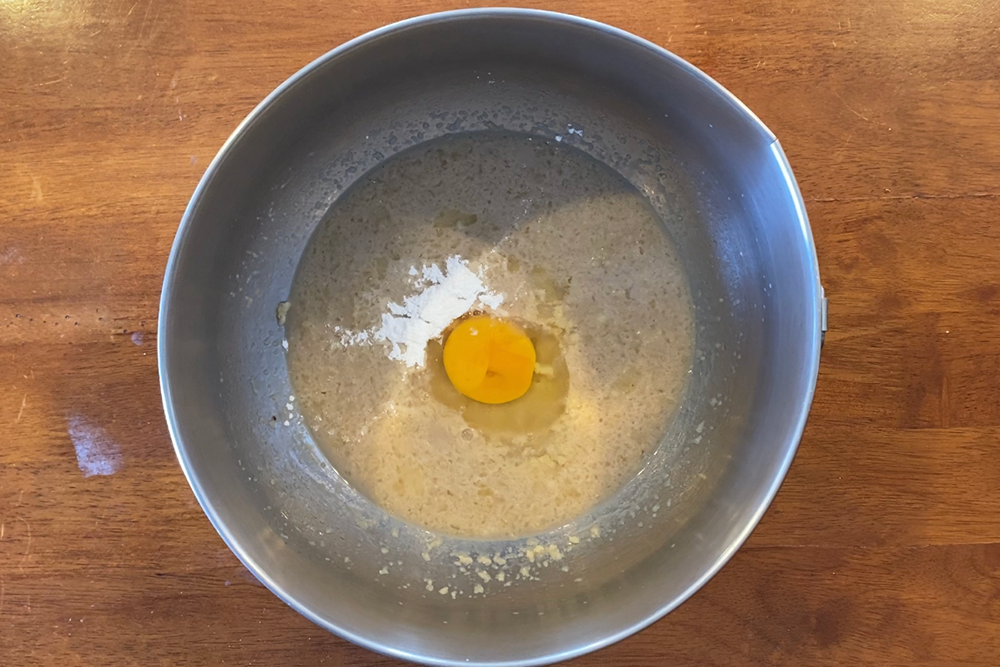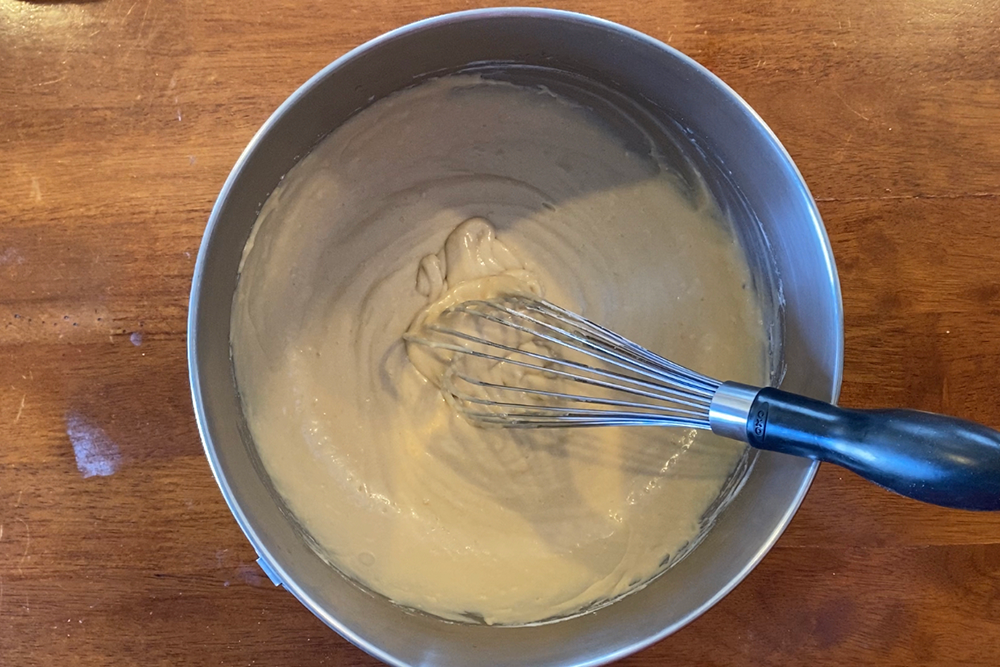 Step 2: Pour and Rest
In order to make your sweetrolls look like Skyrim sweetrolls, you'll need to use a bundt pan. We used this mini silicone mold from Amazon, but you can also use generic tube cans or another tin altogether. Whatever form your sweetroll takes, make sure you generously butter or grease the pan before you pour your batter. Then cover with plastic wrap and/or a towel and leave the dough to rest at room temperature.
Sweet dough can take longer to rise, so depending on how much sugar you add, don't be discouraged if you don't see immediate results! We left our brown sugar dough to rise for 30 minutes, and the white sugar to rest for 3 hours.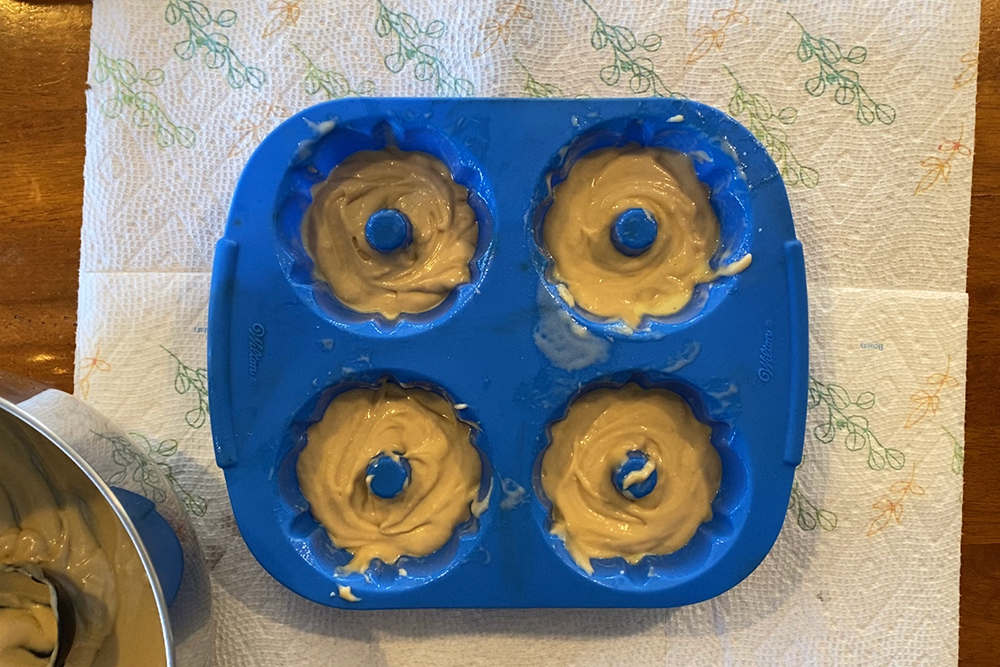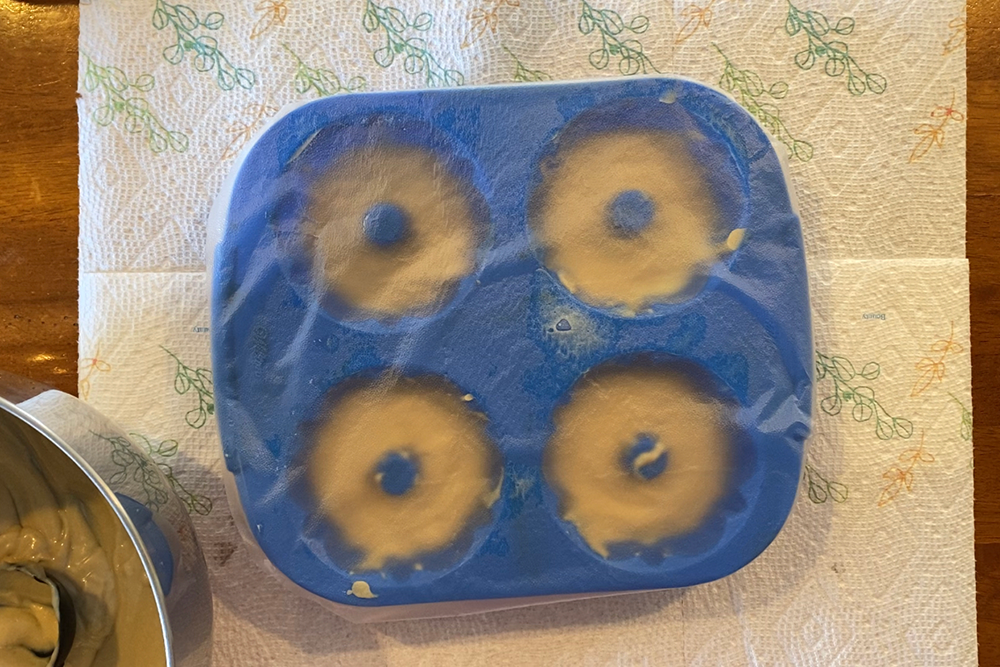 Step 3: Bake
Once you're happy with the dough, insert into the oven at 350 degrees Fahrenheit. Bake for 25-35 minutes, keeping a watchful eye for the batter to rise and brown. Remember, cooking time will depend on the material of your baking mold. Once the rolls have browned and cooked through, remove and leave them to rest on a cooling rack.
Step 4: Icing
While the rolls cool, you can move onto the icing. In a medium mixing bowl, combine milk, butter, and vanilla extract, then slowly whisk in powdered sugar. I wish I could say that I was a Real Adult™ who measured my sugar, but I did not. Add in the sugar a little bit at a time until it reaches the consistency you like. Let your heart tell you how much sugar is right. Life is hard enough.
Once the icing is complete and the rolls have cooled, drizzle the icing on top over the cooling rack. Wait for the icing to harden before serving. Then guard your Skyrim sweetrolls with your life so no one steals them!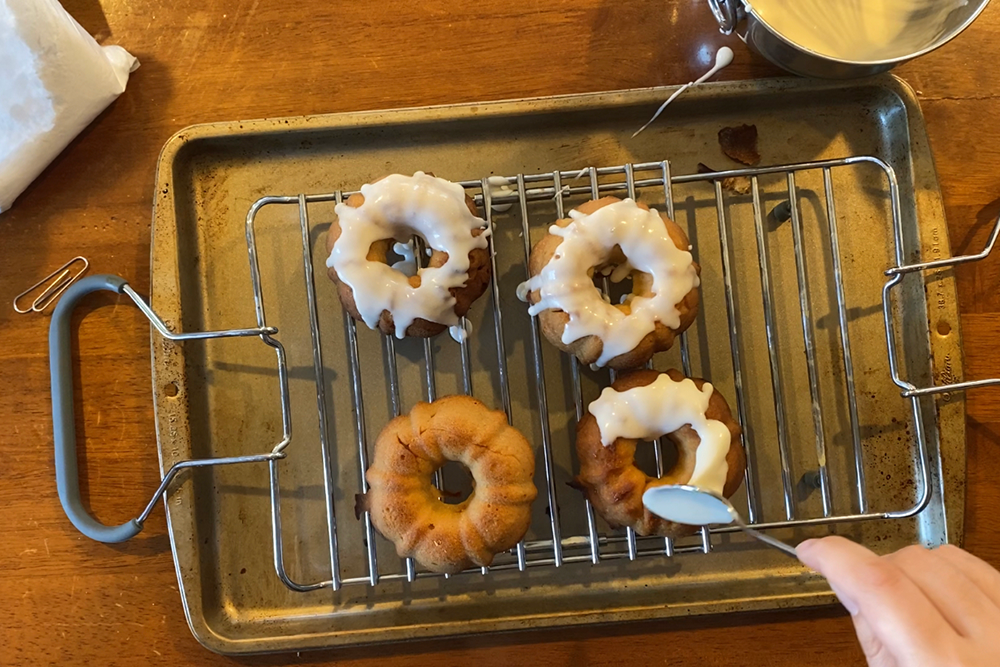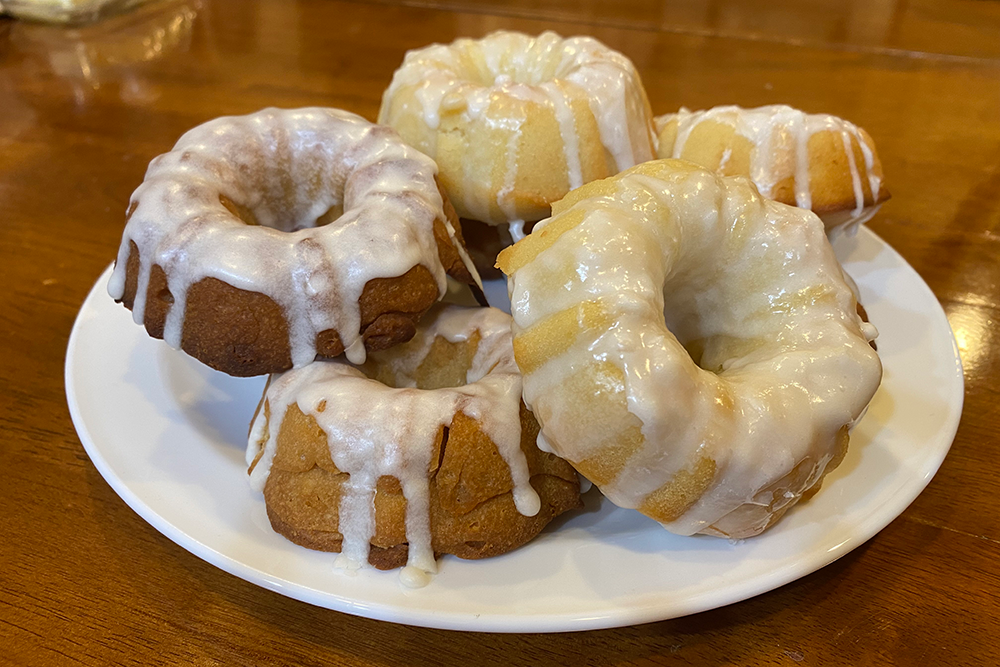 We'd love to see your take on these rolls – (just don't take ours!) Let us know how you're celebrating Skyrim's 10th Anniversary by joining our Discord. Remember to snag this month's Loot Gaming crate, Swords and Souls, to get our Skyrim anniversary shirt, as well as an adorable plush! And for more Skyrim content year round, you can check out our The Elder Scrolls crate, currently featuring M'aiq the Liar.