Psycho Krieg and the Fantastic Fustercluck, the fourth and final DLC for Borderlands 3, arrives TOMORROW (9/10/2020) on PC, PlayStation 4, and Xbox One. What is it all about? Is it worth it? Let's discuss.
---
Psycho Krieg and the Fantastic Fusterluck DLC will bring a new story, new items, new quests, and a level cap increase to Borderlands 3.
---
Story
The fourth and final DLC will take players inside the mind of Krieg, Borderlands' favorite psycho. Players will get to experience Krieg's strange and warped memories firsthand as scientist Patricia Tannis explores what makes the psychos of Borderlands so uniformly deranged. Patricia believes they've been driven insane by the knowledge of "Vaulthalla" and that the key to finding the location of this legendary place lies within the mind of Krieg. Can you survive the dangers held inside Krieg's brain and reap the rewards of Vaulthalla?? I guess you'll find out.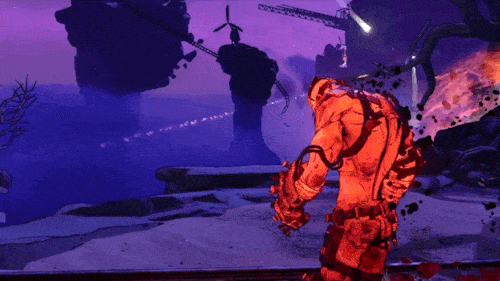 ---
Additions
The DLC will also bring NEW skins, NEW missions, and NEW legendary items. You'll be happy to hear all the new guns will be usable outside of Krieg's mind as well. I can't wait to see those new guns.
Gearbox has also confirmed the level cap will be increased to 65 for all players even without the DLC. This will be the last level boost the game will get for a while.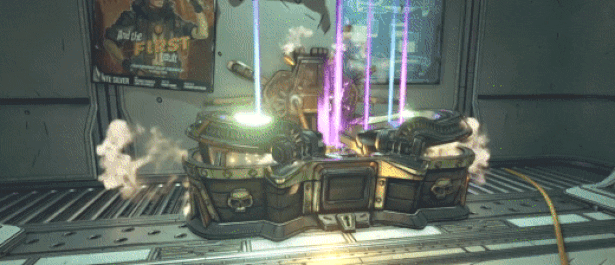 ---
Pricing
Pyscho Krieg and the Fantastic Fustercluck DLC will be included in Borderland 3's season pass which is $39.99 right now and provides access to all 4 DLC. The DLC are not sold separately, but $40 for all 4 DLC isn't a bad deal, in my opinion. If you have the funds and already finished Borderlands 3, I would check this one out tomorrow!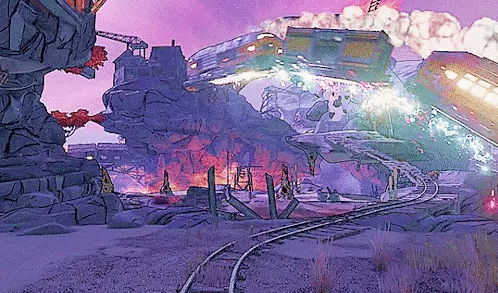 ---
Overall, I think this could be a great addition to the Borderlands universe and I'm excited to play it! While you're here, check out our gaming crate! We've got a cute Borderlands psycho in this one.